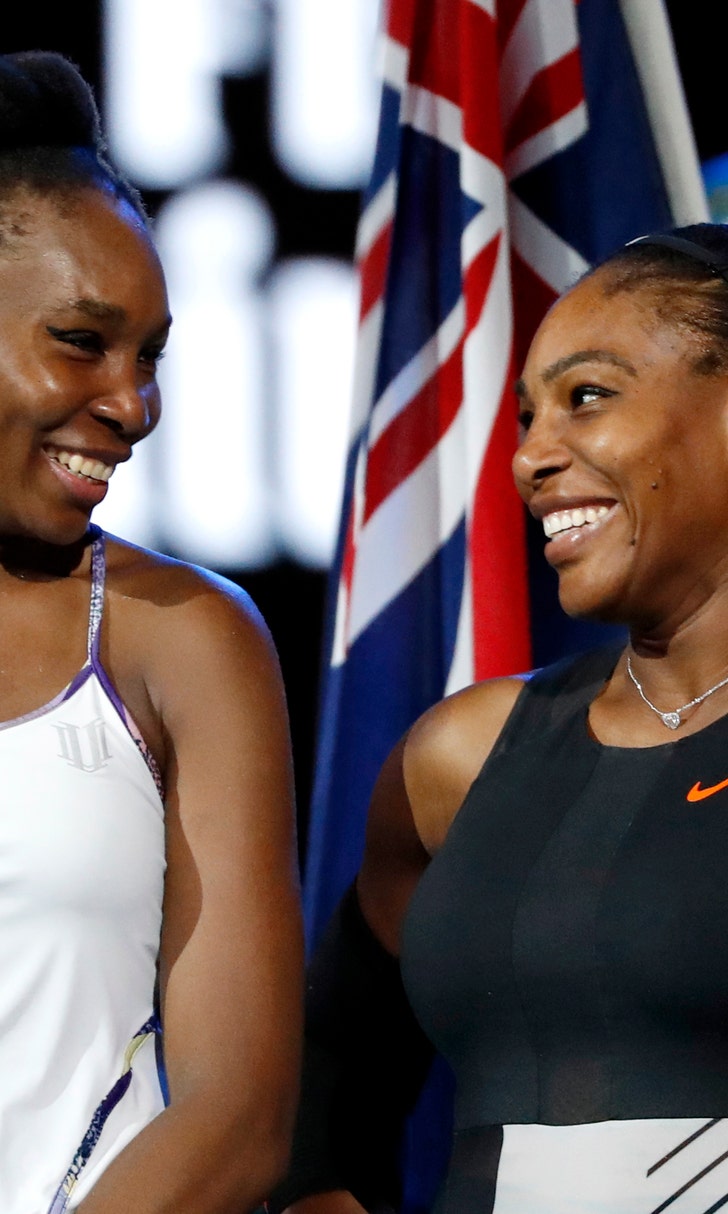 Serena Williams beat Venus, set immortal Grand Slam record. Why was it so anticlimactic?
BY Chris Chase • January 28, 2017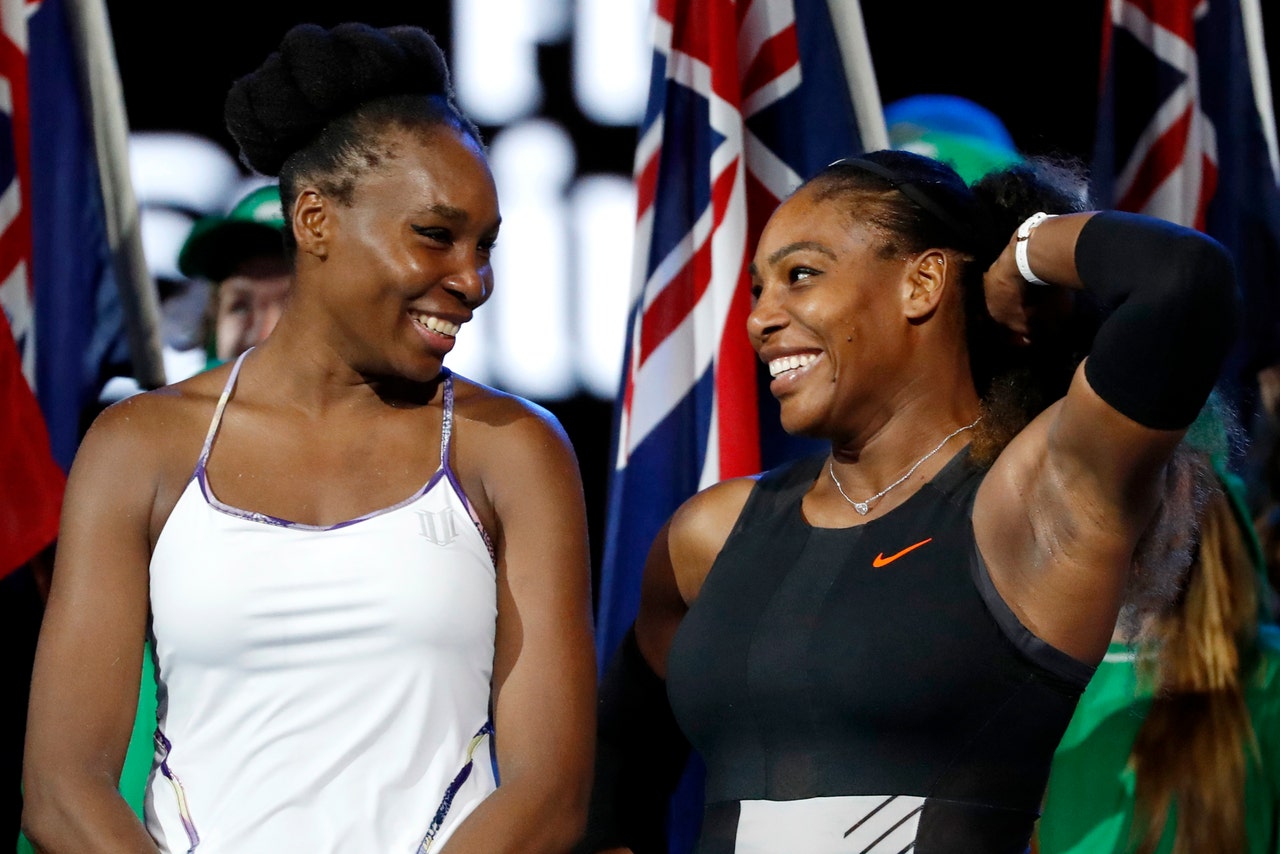 Serena Williams defeated her sister Venus 6-4, 6-4 on Saturday night in Melbourne to win the 2017 Australian Open, for her 23rd Grand Slam title, which breaks a tie with Steffi Graf and makes the 35-year-old the all-time winningest major champion of the Open era. It was her seventh win in Melbourne, making her the first person ever to win the same Grand Slam seven times.

But given the family ties, history has never been more unexciting. When Serena broke an immortal record, regained the No. 1 ranking and became the oldest player to ever win a major, she sort of fell to her knees before thinking better of it, clearly not wanting to upstage her sister, who approached at the net with a smile and warm embrace. That same duality - of wanting to win but in not wanting to treat Venus like anybody else - was shown on Serena's side.

This was much like the other 27 matches between the sisters. It lacked emotion and drama owing to the obvious difficulties the sisters have always had when facing one another. There's Serena, going for her 23rd title, something she probably thought of during every workout or hitting session in the past few years. It's likely what she dreamed of as a pre-teen when she and Venus would hit on the rundown courts of Compton with their father dutifully watching from behind. It's been a dangling carrot for decades.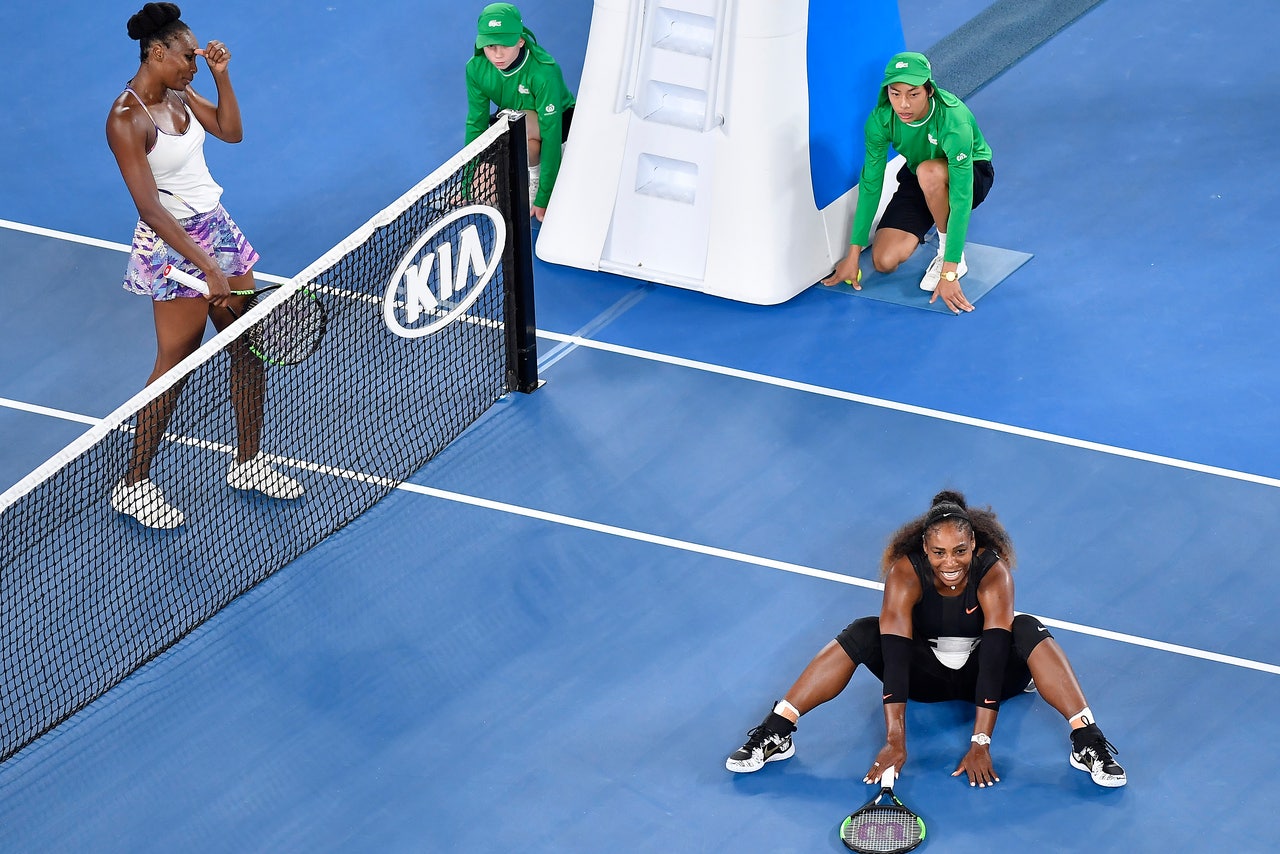 And then, on the other side of the net, there's Venus, her big sister, the one who became famous first and forged the path into the WTA but, even then, was overshadowed by her younger sibling. ("I hear her sister is even better," was a common refrain when Venus was coming up.) This was likely Venus' last shot at a major, which would validate the past seven years when she became a tennis grinder, often struggling on the court but never being more impressive on it. She could have retired 15 years ago and been set for life but, at 36, plays like someone whose livelihood is at stake.

So how can Serena want to beat that? This was something her sister wanted so badly. Then again, Venus could say the same about Serena. Whoever won would be an appreciative, if reluctant, champion.

The sisters want to win - never buy into the nonsense that they don't. They just don't want the other to lose. Sports has never seen such a competitive quandary. (The Harbaugh brothers coaching against each other in the Super Bowl is the only situation that's even close but still not remotely the same.)

https://twitter.com/AustralianOpen/status/825283054633525249

Serena isn't shy about her exhortations to herself during a match but had it dialed down on Saturday. When she was trying to serve out the match at 6-4, 5-4, 15-all; Serena had the longest rally of the match, which eventually ended with her hitting an unforced error. Suddenly, Serena trailed 15-30 in a game that could swing the entire tournament. If it'd been, say, Angelique Kerber on the other side of the net, Serena would have had one of those cathartic outbursts - maybe breaking a racquet, yelling at her player's box or screaming at herself. When she won the next point, she would have done the same. Instead, she mouthed "come on," as she'd done a few times during the match. (She had broken a racquet earlier, but through frustration at herself.) No reaction, no feel. It's a different match and can you blame them?

After Venus stabbed at a ball that fluttered wide and Serena had won, the crowd didn't know whether to cheer for Serena or mourn for Venus, leading to one of the more muted celebrations you'll ever hear in tennis-mad Australia. Serena's player's box pumped their firsts like she'd just broken serve in the opening game of the match. Everybody, from family, to coaches, to fans, was feeling the same awkwardness. You have to applaud Serena but don't want to do it at the expense of Venus.

The sisters understood that better than any and said as much in their gracious speeches in victory and defeat.




"That's my little sister, guys," Venus told the crowd at Rod Laver Arena with a big smile, looking like someone who'd just won a Grand Slam after a nine-year wait instead of lost one.

"There's no way I'd be at 23, without her; there's no way I'd be at one," Serena said about Venus. "She's my inspiration, the only way the Williams sisters could exist."

Who says there can only be one winner?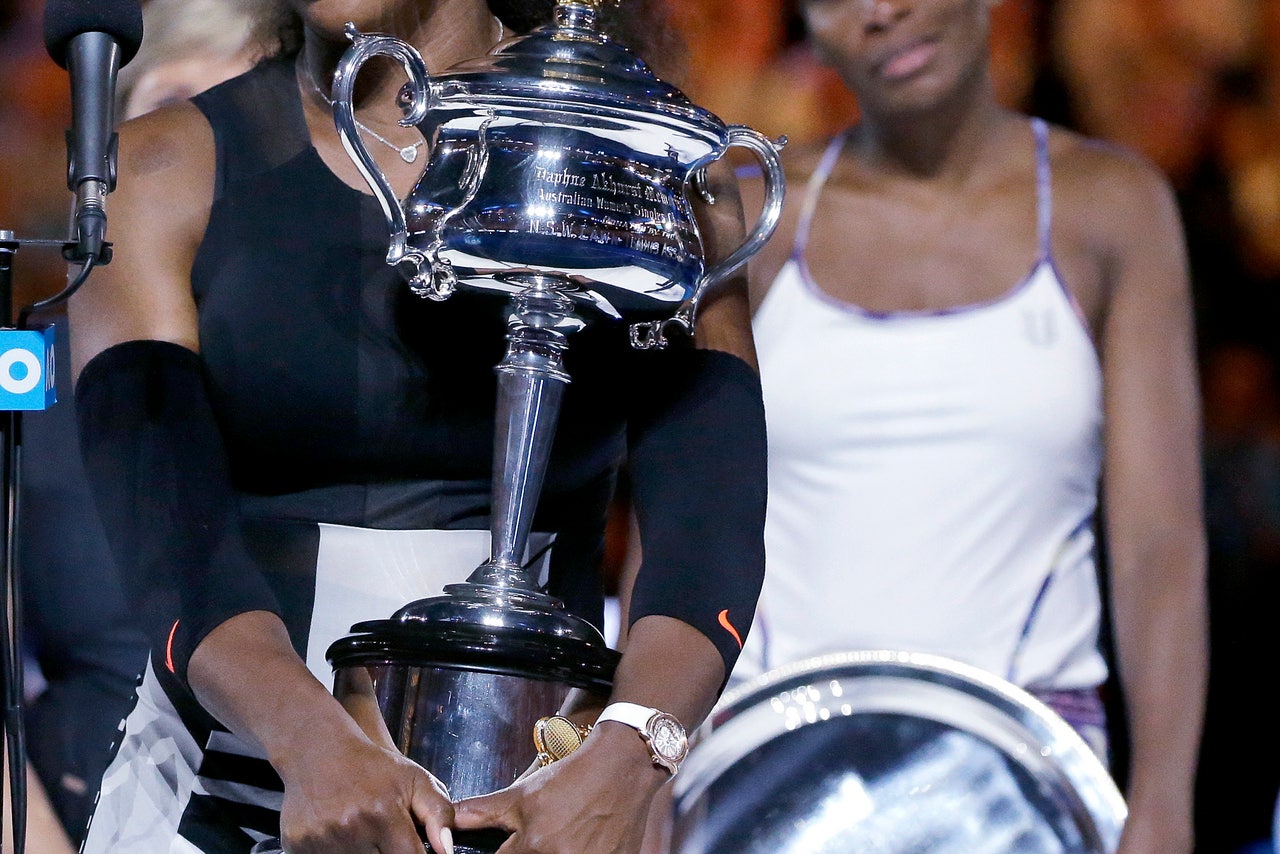 ---