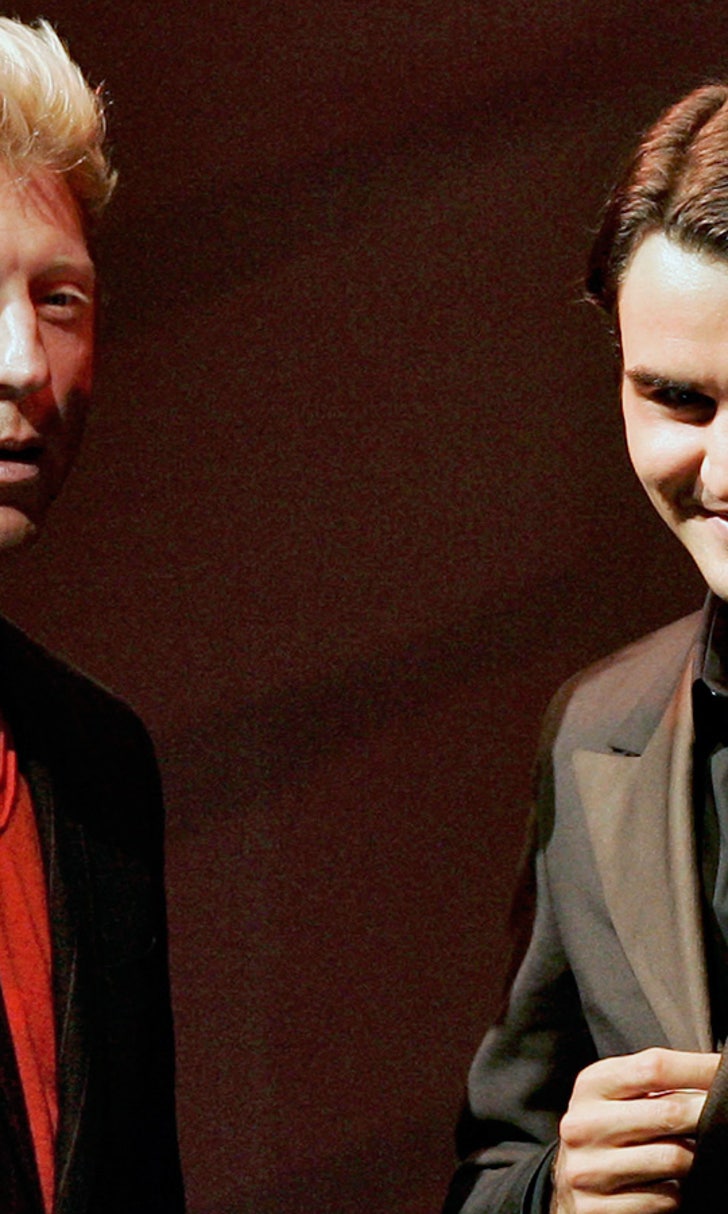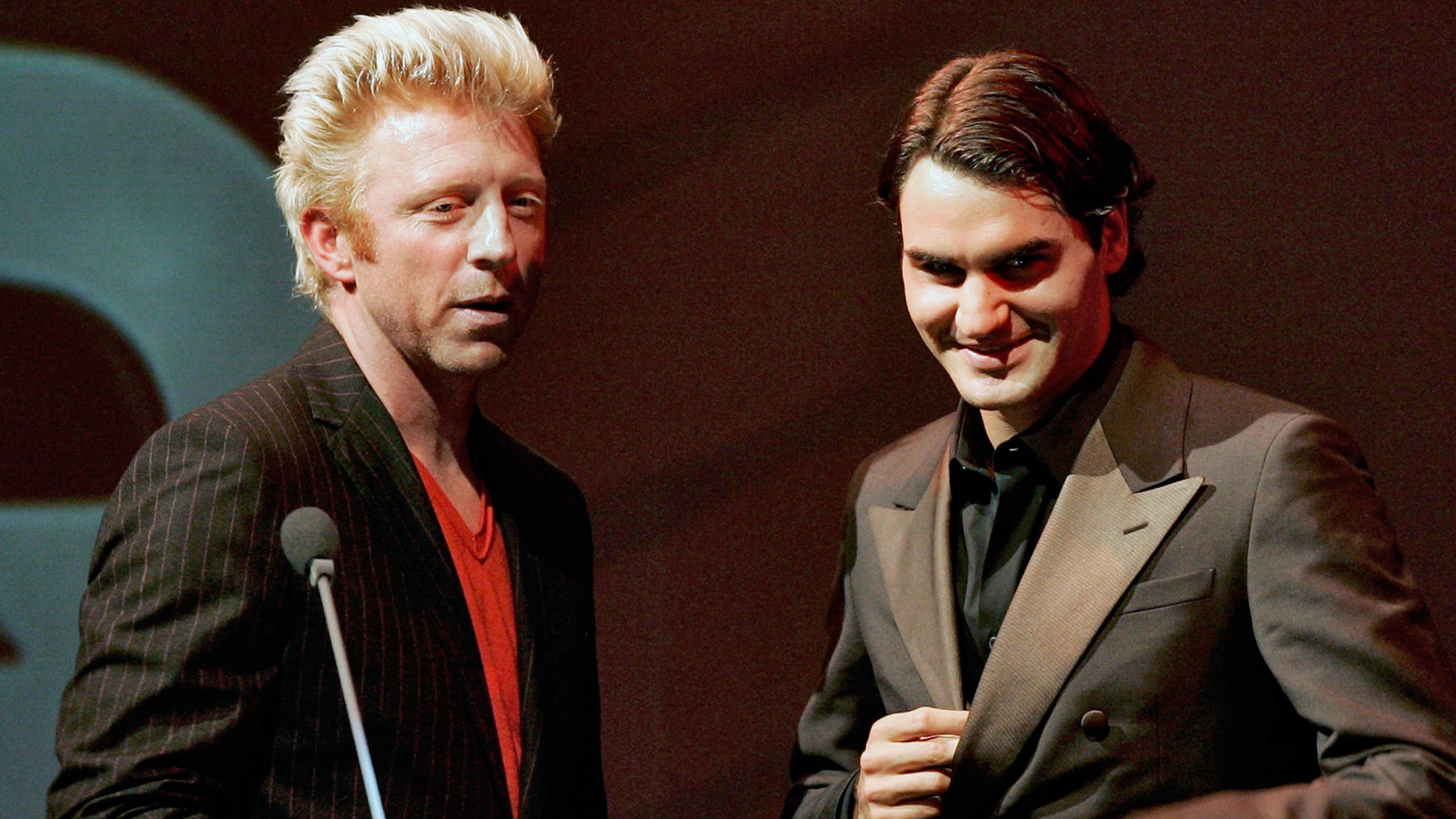 Roger Federer fires back in war of words with Boris Becker
BY foxsports • June 18, 2015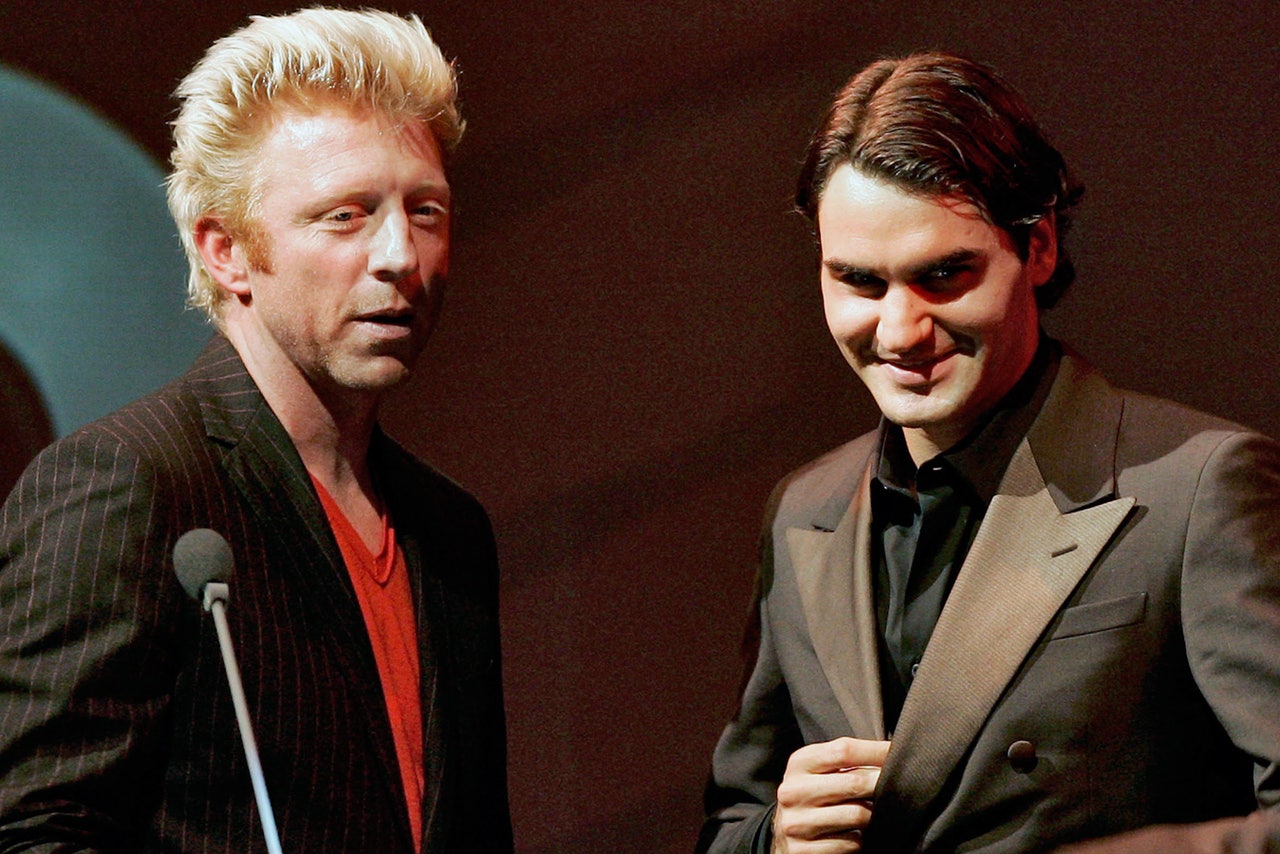 Roger Federer grew up idolizing former world No. 1 tennis player Boris Becker, but some recent comments that Becker made may have changed Federer's opinion of the six-time Grand Slam winner.
Becker recently released an autobiography, and in it he claims that it is an "open secret" that Federer and Novak Djokovic "don't particularly like each other." Earlier this week, Federer basically told Becker to mind his own business.
"Becker really has no idea. He should know me well enough to know that I am a relaxed guy," Federer said, according to Mirror UK. "It is always dangerous when you are talking a lot. Sometimes you say things you should not. Of course I didn't like what he said. After all, he was once my idol."
Federer admitted that he used to take issue with the way Djokovic acted on the court, but he said that is no longer a problem. Perhaps it had something to do with Djokovic mocking Federer with his classic impressions.
"It is well known that I initially had problems with Novak's manner on court but now he behaves wonderfully and fairly," he added. "I have no problem with Novak."
Becker also said that Federer avoids controversy publicly because he "makes good money" off of his clean-cut image. You can read the full quote here.
It's probably safe to say Federer and his idol won't be having dinner anytime soon.
More from Larry Brown Sports:
---
---