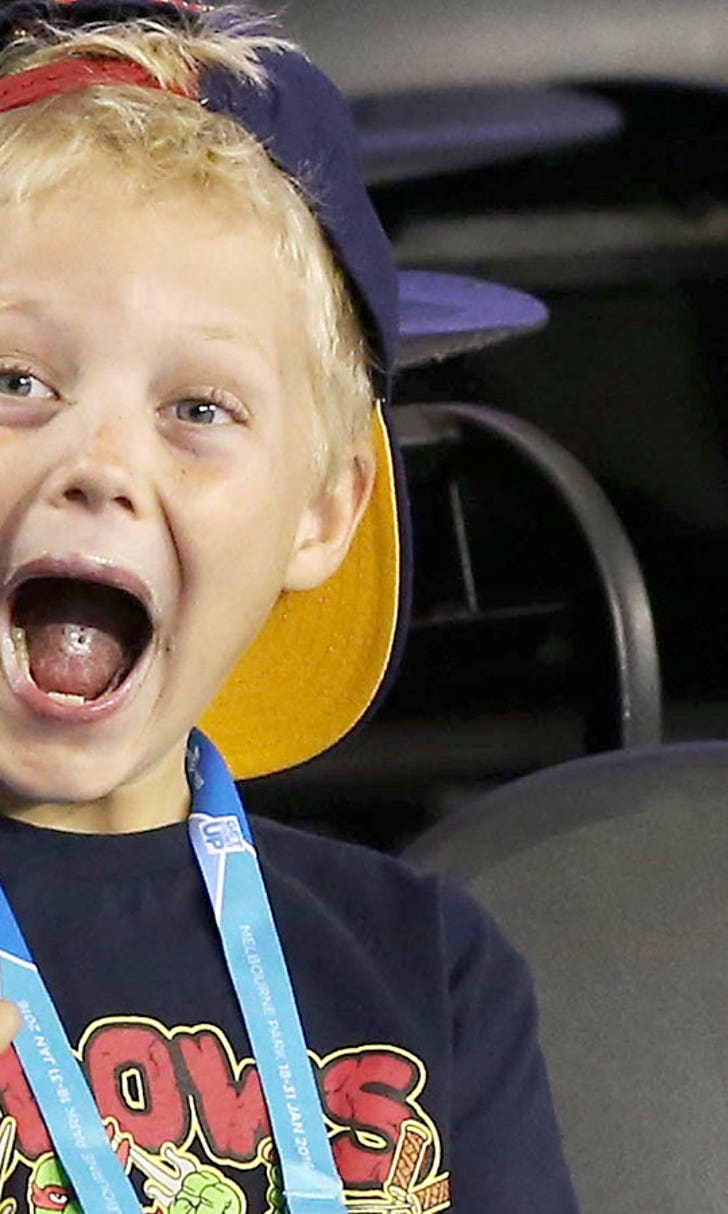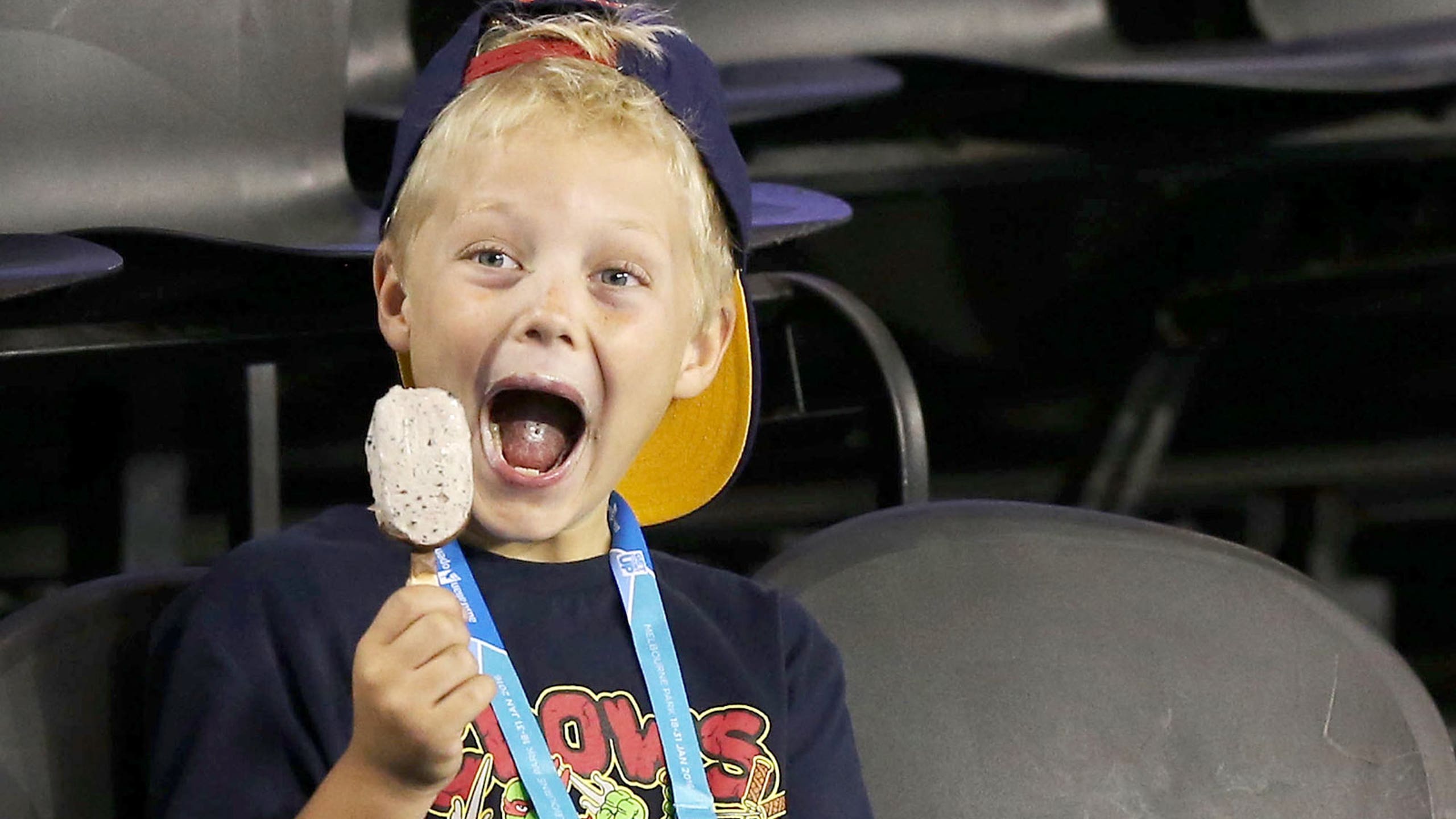 Lleyton Hewitt's young son discovers pure joy of ice cream
BY Zack Pierce • January 15, 2016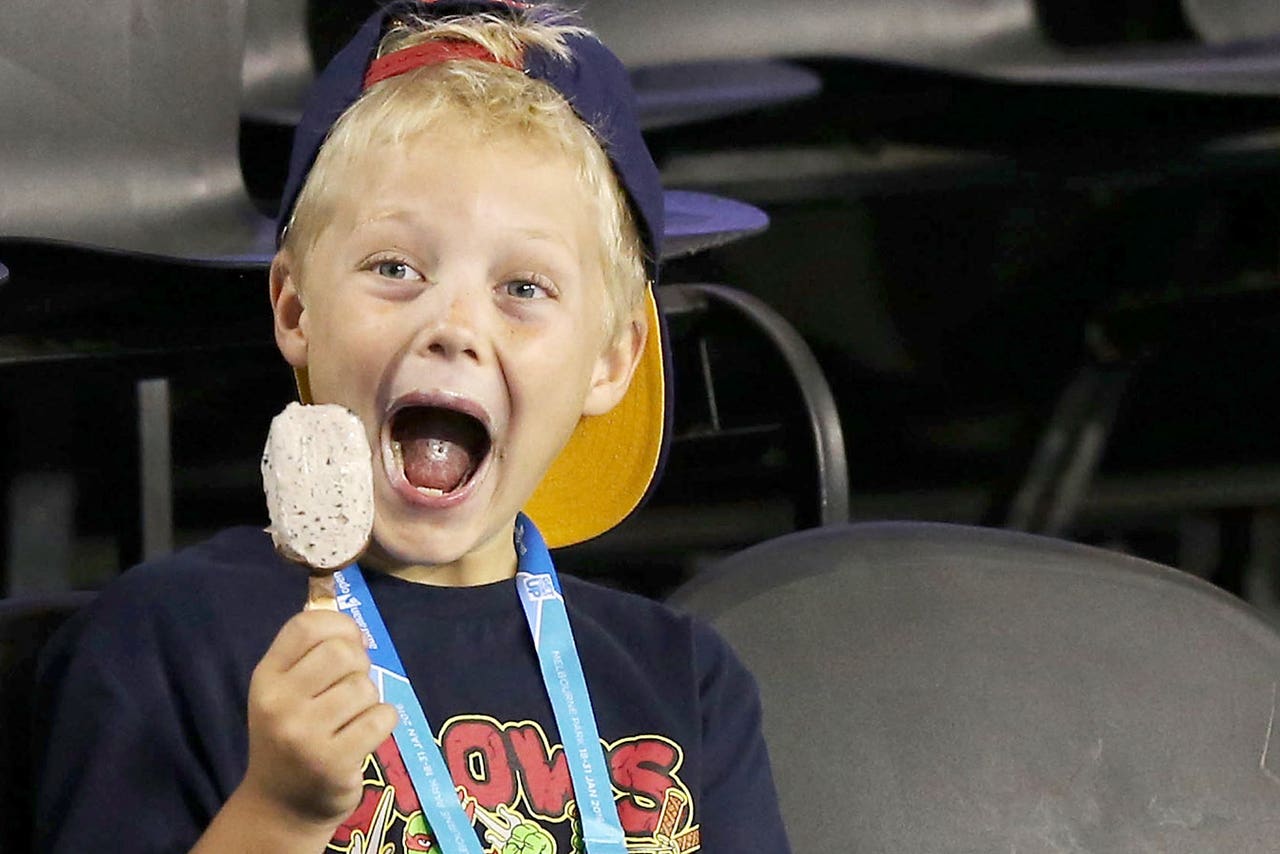 Being a traveling tennis child must be a stressful endeavor. Long trips. Nights in hotels. Sitting still for hours on end watching dad or mom practice and play matches. It's a formula to drive any kid nuts.
You need to break the boredom wherever you can. For Cruz Hewitt -- son of Lleyton, who is retiring after the upcoming Australian Open -- ice cream is the magic elixir to make it all better, as these photos from his dad's Wednesday practice session can attest. Behold, the untainted, youthful love for sweet treats.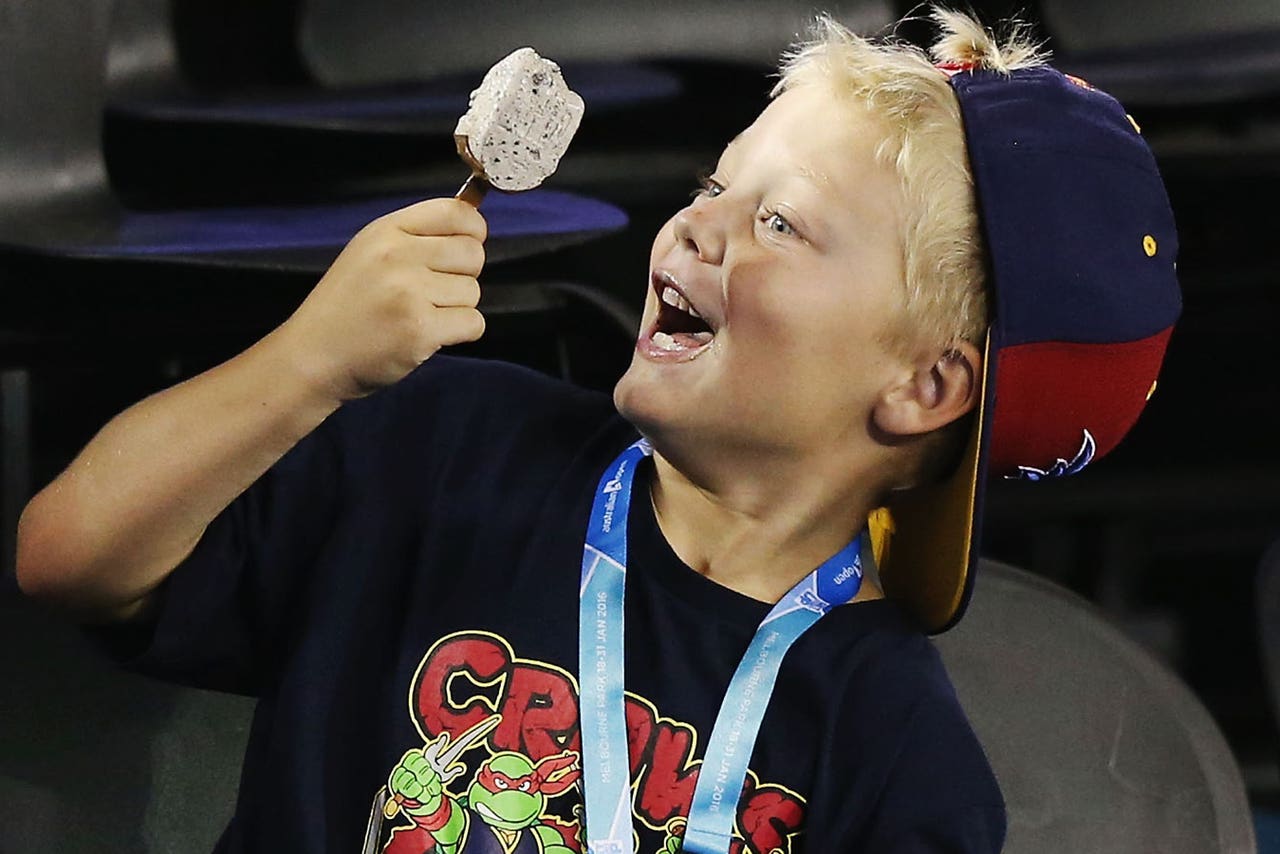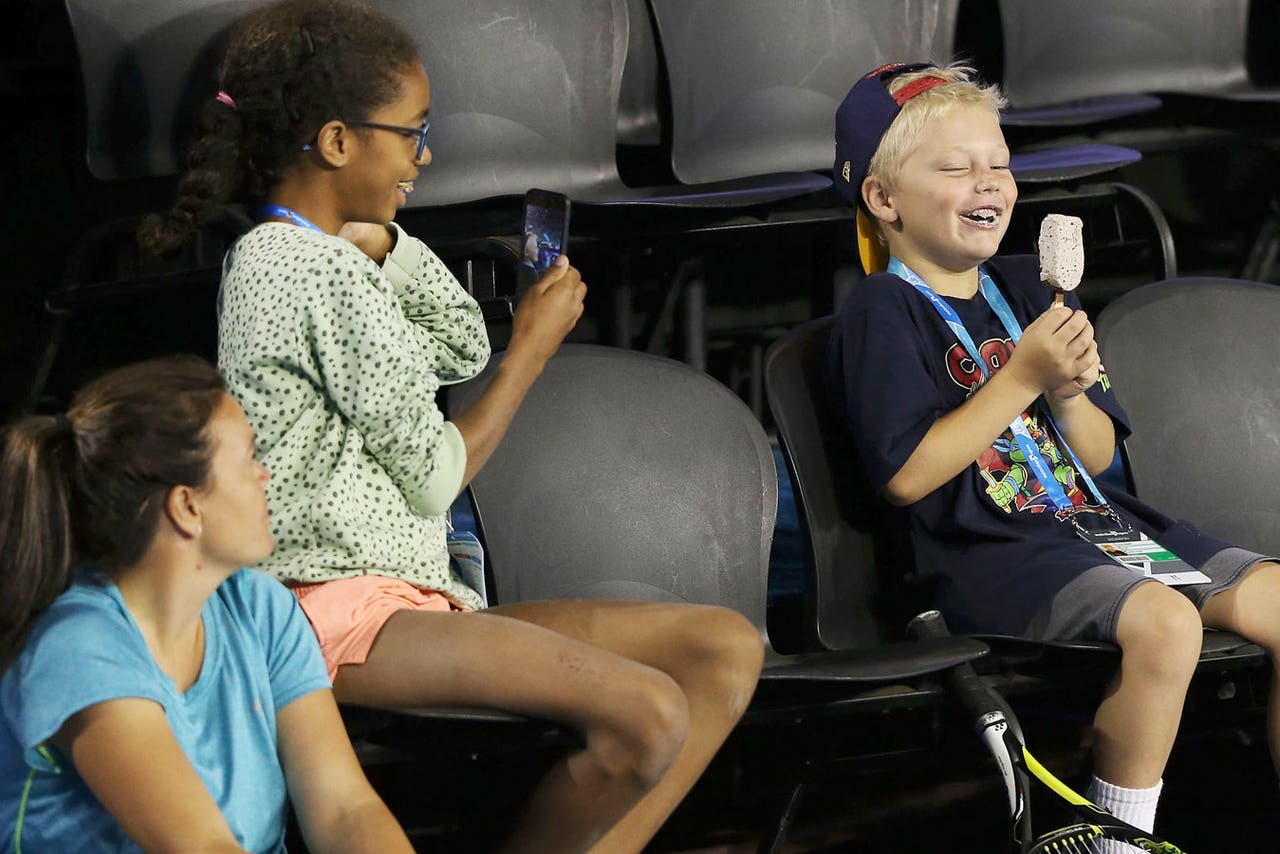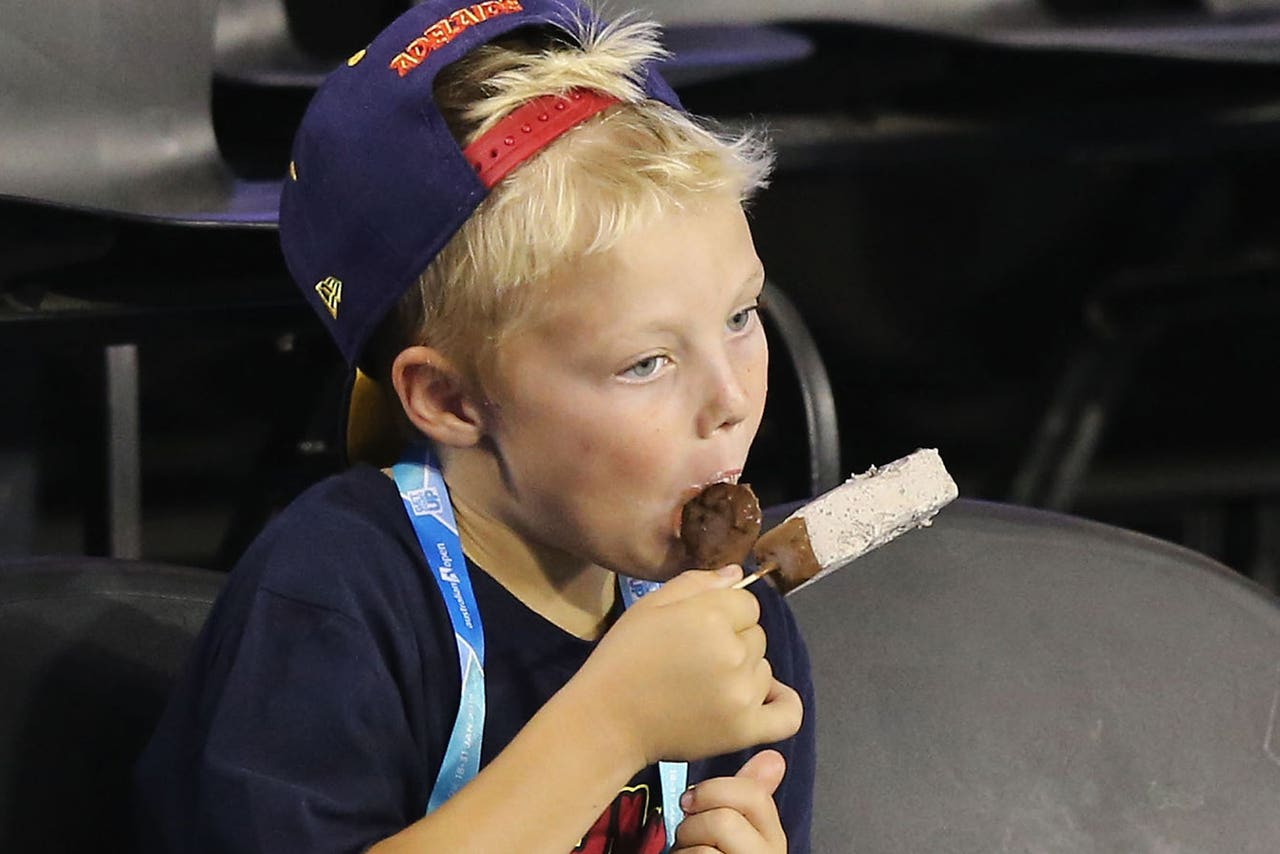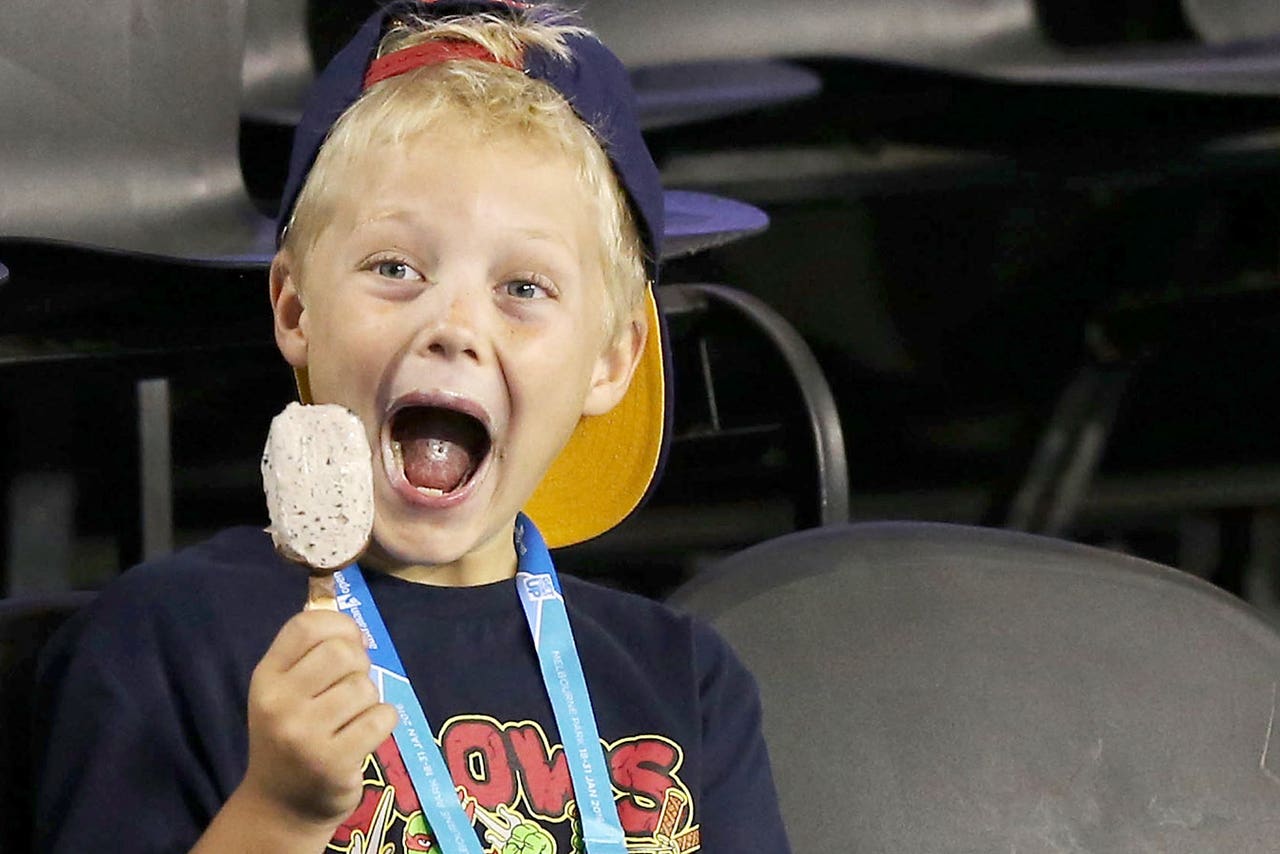 Well done, Cruz. Cherish that unbridled happiness as long as you can. And bonus points for the Ninja Turtles T-shirt.
The Australian Open will be our last chance to see Cruz for awhile, and it will likely be short-lived. Lleyton Hewitt, who won the U.S. Open in 2001 and Wimbledon in 2002, has never played particularly well at his home major. He's been past the fourth round just once in 19 tries -- a runner-up finish in 2005. He hasn't gone past the second round at any major in the last two years.
Even with an early exit, we might witness the return of Cruz in the not too distant future. Looks like his dad is teaching him a thing or two: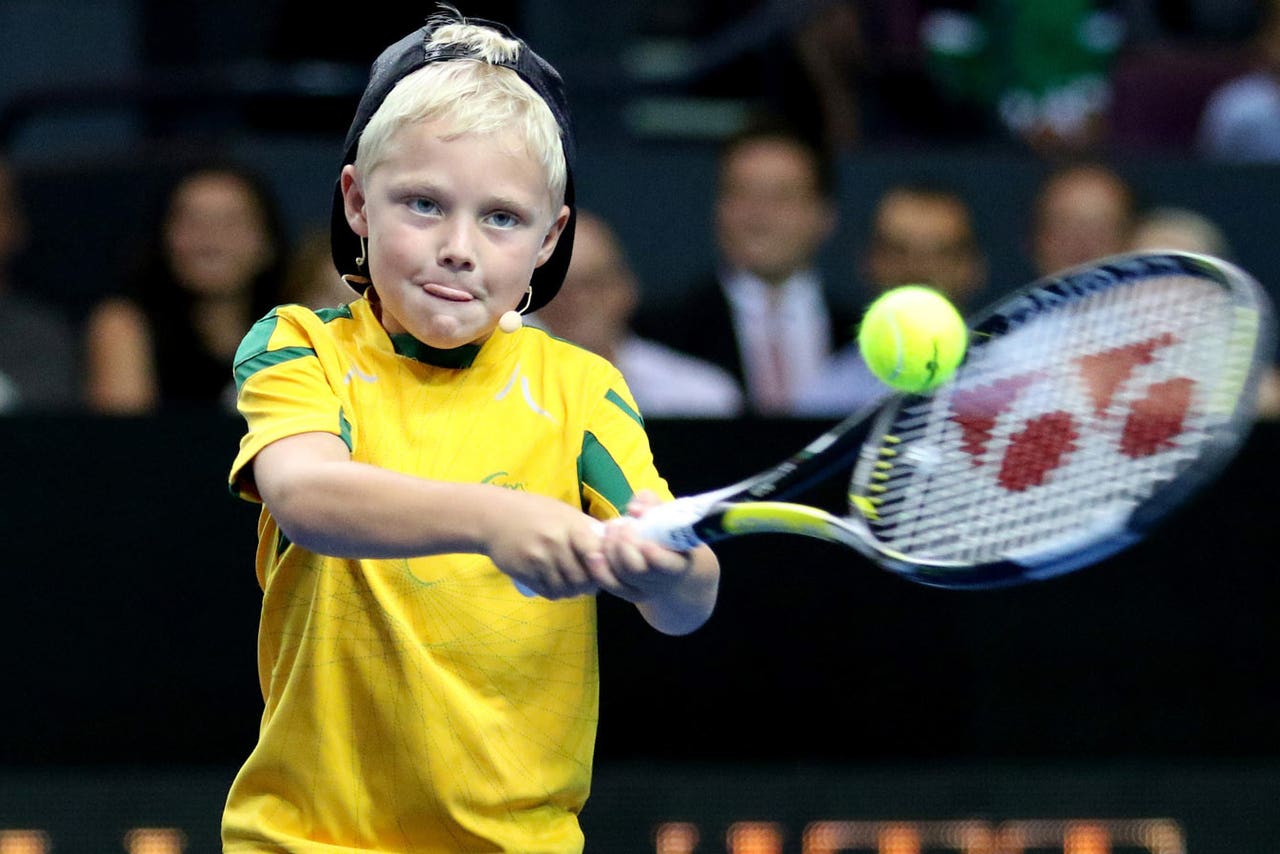 He's even logged a match against Roger Federer already: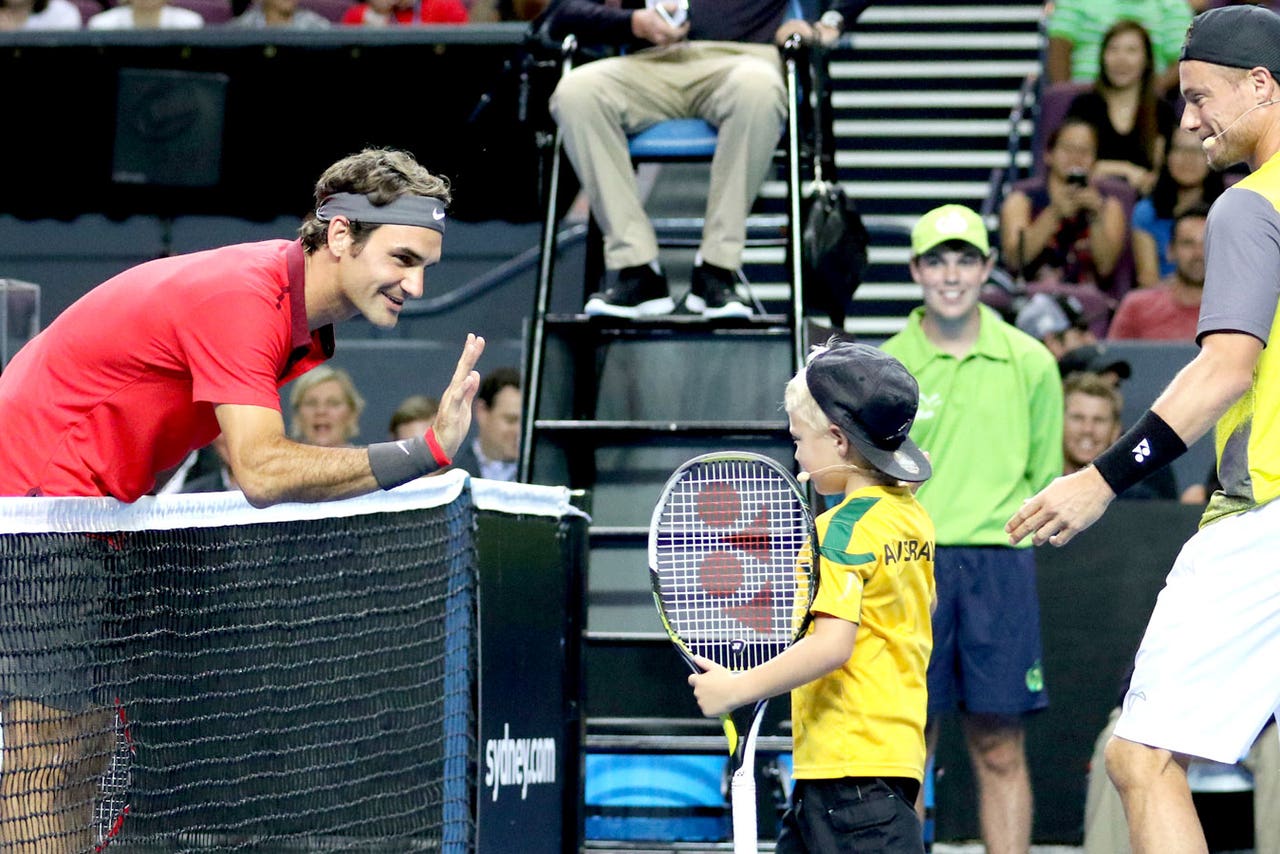 The Australian Open begins Monday in Melbourne, which is Sunday night in the United States, with Hewitt's final swings sure to be the big story of the opening rounds.
---
---