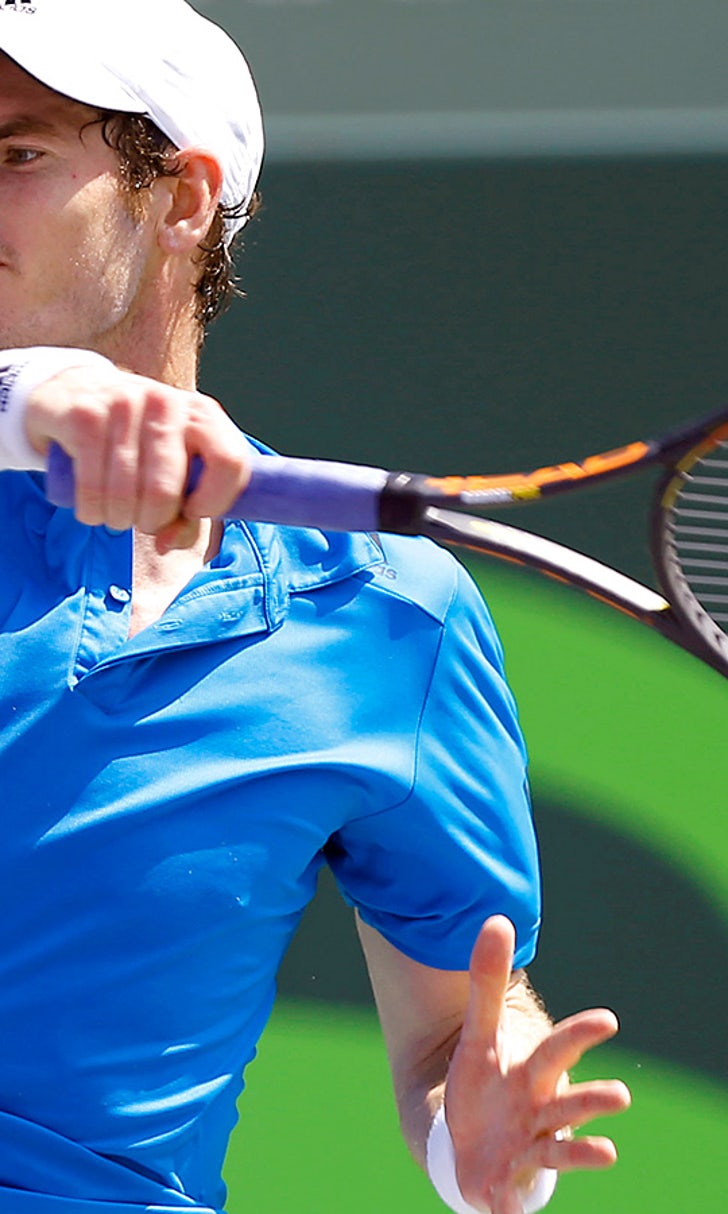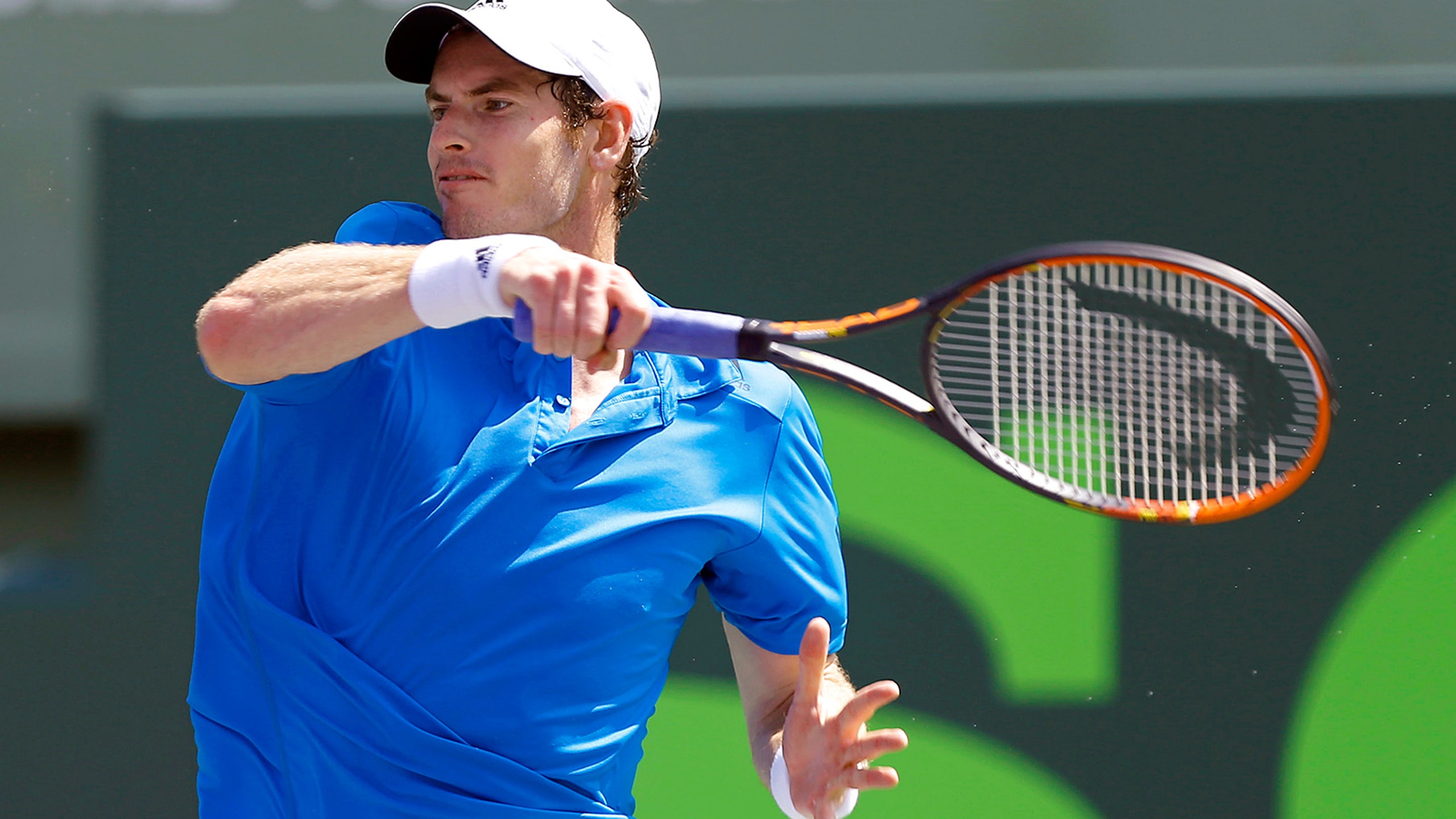 Lendl just a spectator as Murray advances at Sony Open
BY foxsports • March 23, 2014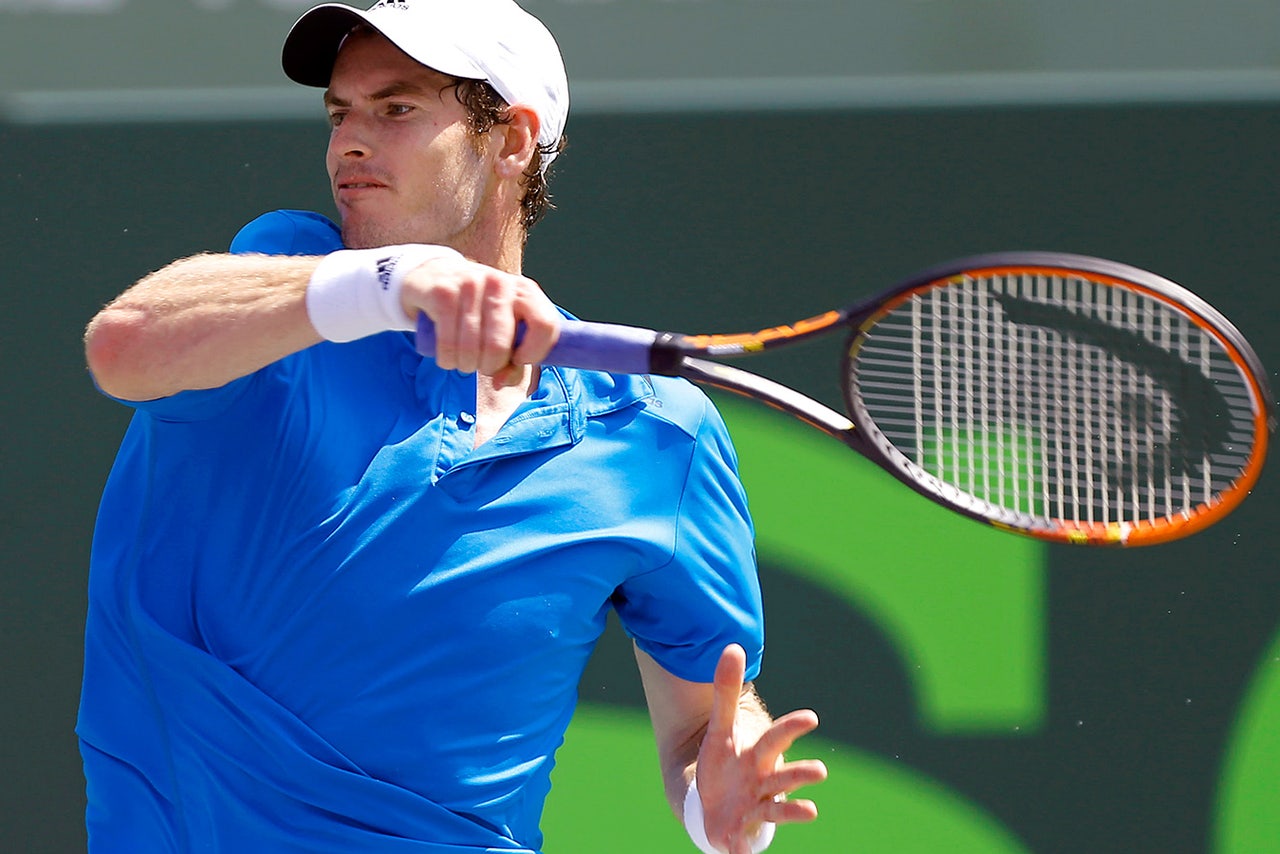 KEY BISCAYNE, Fla. -- Andy Murray won Sunday while Ivan Lendl watched as a fan rather than as a coach.
With Lendl among the stadium spectators, Murray advanced to the fourth round at the Sony Open by beating Feliciano Lopez 6-4, 6-1. The tournament is the first for the two-time Key Biscayne champion since he parted with Lendl, who coached Murray for two years and helped him become a Grand Slam champion.
"We're back together again. It was only a four- or five-day split," Murray joked. "No, it's a shame he won't be watching many more of my matches from the stands."
Roger Federer also advanced easily, beating qualifier Thiemo de Bakker 6-3, 6-3.
Lendl helped Murray win Wimbledon, the U.S. Open, an Olympic gold medal and last year's Key Biscayne title. Lendl said he decided to step down because he wanted to concentrate on other projects, among them playing more senior events.
Murray was unhappy about the split and said Lendl will be difficult to replace. Before their partnership, Murray was 0-4 in Grand Slam finals -- although he did win Key Biscayne in 2009.
The No. 6-seeded Murray moved one round closer to a potential quarterfinal against Novak Djokovic. Murray returned well and made the most of his chances at the net to improve to 9-0 against Lopez, seeded 32nd.
The victory came on a sunny, 85-degree afternoon. Murray confirmed it was hot, although the Scotsman -- who lives part-time in nearby Miami -- said Fahrenheit temperatures give him pause because he's more familiar with Celsius.
"I started using Fahrenheit a bit more, but I don't know the conversion," he said. "If I speak to someone back home and they say, `How hot was it?,' and I say, `It's 85 today,' and they say, `What is that?,' I have absolutely no idea."
Murray's next opponent will be No. 11-seeded Jo-Wilfried Tsonga, who outlasted Marcos Baghdatis 4-6, 7-6 (6), 7-5. Tsonga rallied from a 5-1 deficit in the tiebreaker.
Federer didn't face a break point against de Bakker, and after two matches he has lost only 10 points in 20 service games. Federer said a new racket he's using gives him more power, especially on his first serve.
"Right now I'm doing a good job," he said. "But then again, this wasn't Andre Agassi on the other side, or Djokovic. It's just important for me to keep that up and remind myself it's going well so far."
Federer's latest win gave him 43 career victories at Key Biscayne, one more than Pete Sampras and second in men's history only to Andre Agassi's 61.
---
---