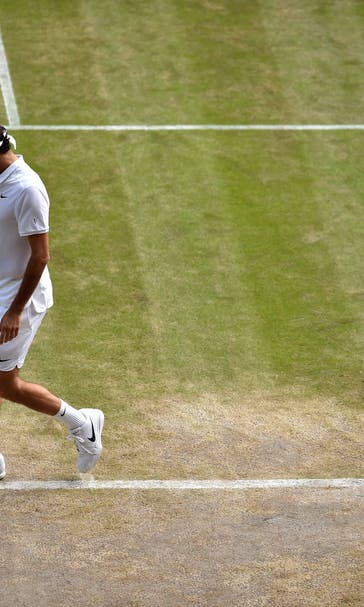 Is this the end for Roger Federer?
November 15, 2016

For most, it would be a tennis death sentence. For Roger Federer, the eternal tennis optimist, it's a rare bump in road. He'll be back, he says. There's no reason not to believe him.
1. Anger: A BATH? A BATH IS WHAT'S GOING TO END THE CAREER OF THE GREATEST TENNIS PLAYER WHO EVER LIVED?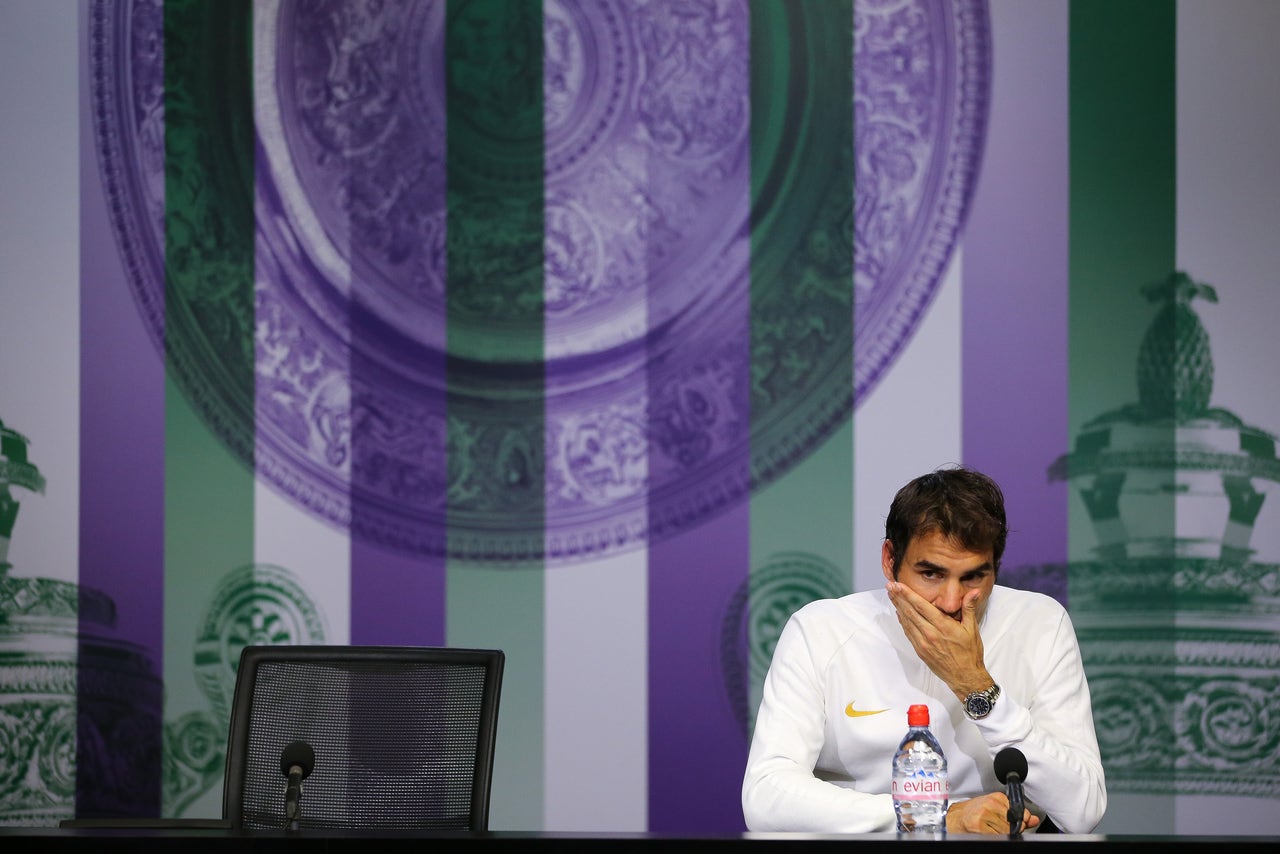 Federer famously tore his meniscus while giving his twin daughters a bath the day after losing to Novak Djokovic in the Australian Open semifinal. And this is how he might be going out? It's like Hercules catching a cold from a drafty window or LeBron getting felled by a too-tight headband.
2. Bargaining: If he can just play two more years at his recent level, it'll be great.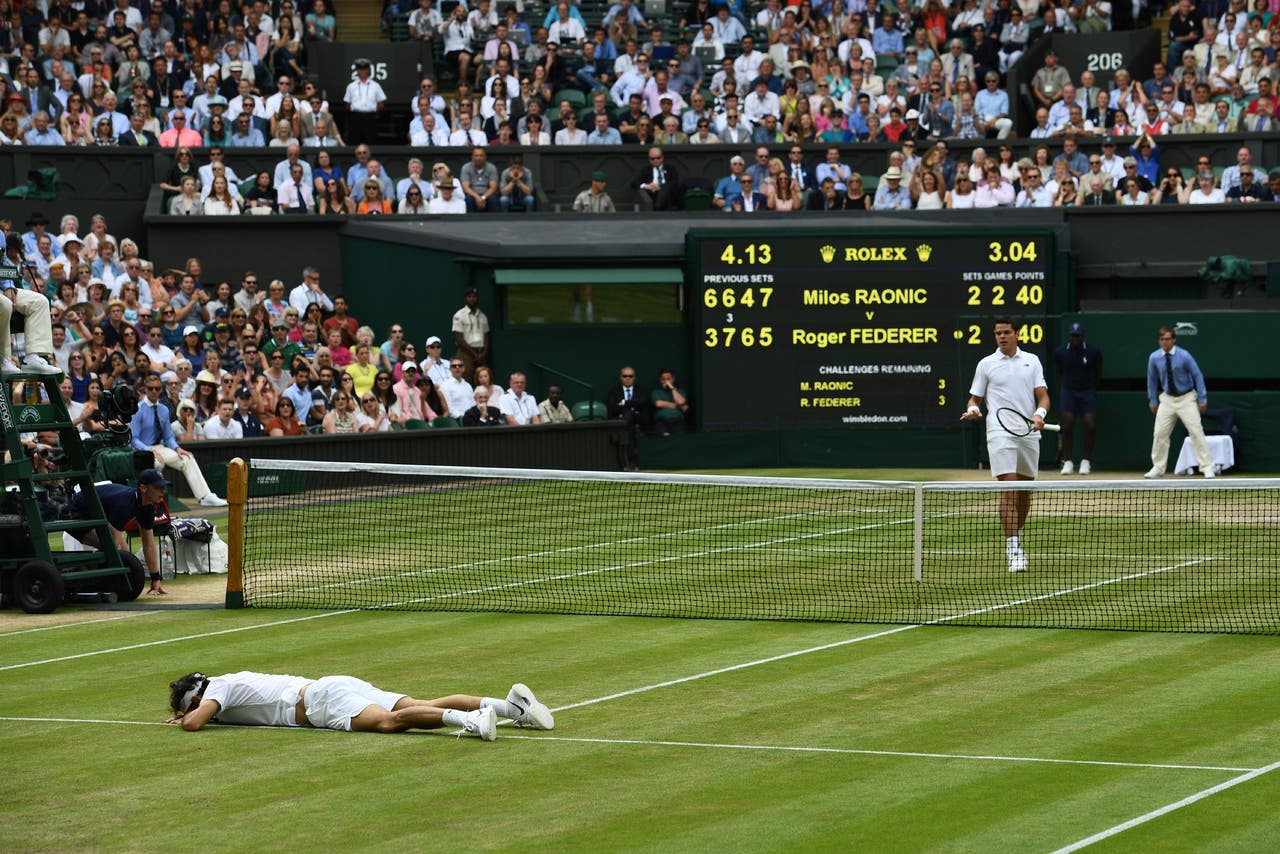 Federer famously hasn't won a Slam in four years, but he's made three finals in his last eight major starts and the semis in six of eight. We recognize aging solely by the number, but should we? Ask yourself, what's better: Being fresh at 35 or stubbornly pushing through a knee injury at 34? It's the former and, if that's the case, what reason is there to think Federer would have any less trouble winning a Slam at 35 than at 34?
(Steps into the world of the FedFan. Begins seeing world with a rosy tint and suddenly finds myself yelling.) "I mean, just look at the results. He should have made the Wimbledon final for a third-straight year. He's defeated Novak Djokovic more times in the past four years than anyone! He's owned Andy Murray so bad their rivalry should come with a lien. And Nadal? Look, as a FedFan we're conditioned to be anti-Rafa. But we know good tennis when we see it. Too bad it's all in the past for him. I've seen Ming vases more fragile than Rafa's knees.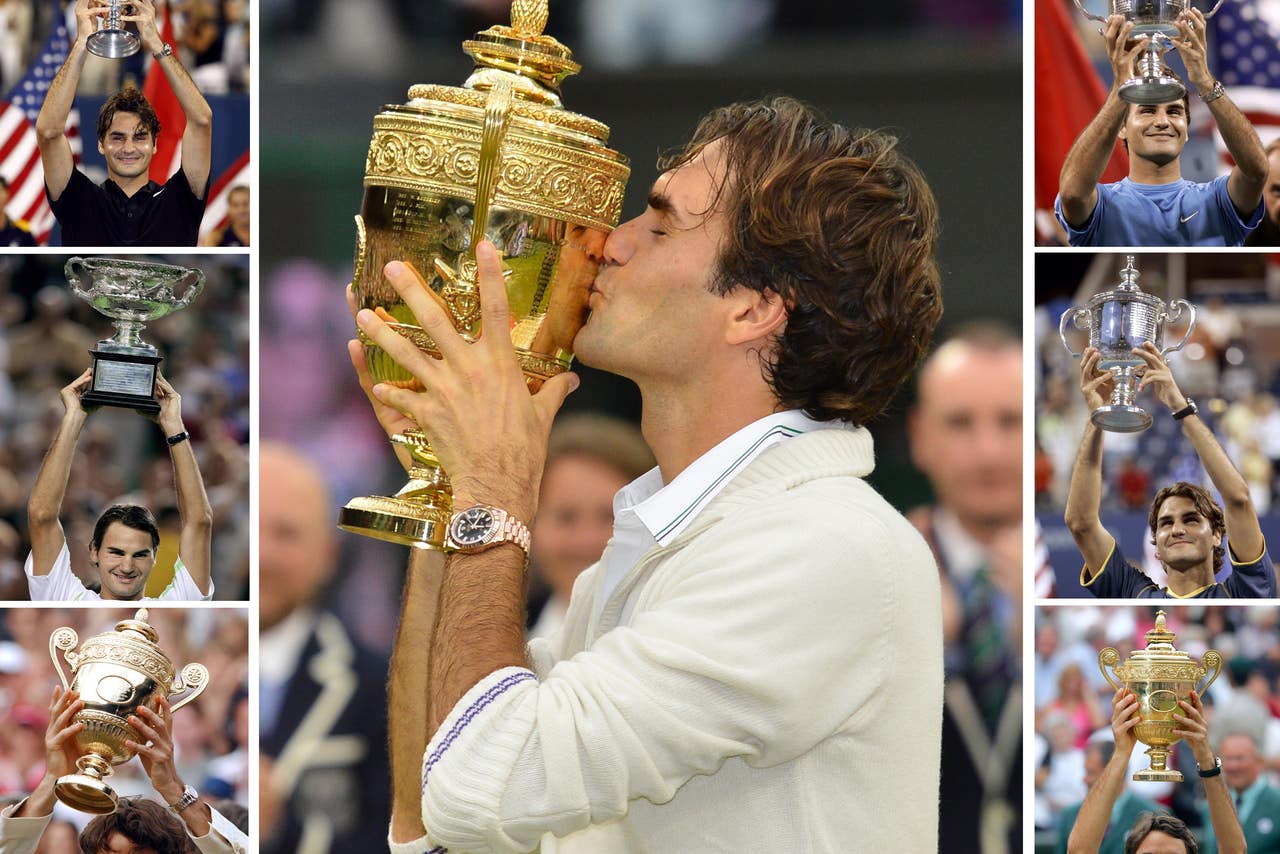 Anyway, Djokovic and Murray are staring down the barrel of 30, the age at which every tennis player turns mortal. So if we accept that Djokovic is soon on the decline (age may be just a number, but some of those numbers are indicators) and that Murray will continue to be a fine, if diminished, player who never quite reached that highest echelon, what's next? Who's next? Who's stepping up?
Milos Raonic has a Grand Slam title or two in his future. Marin Cilic might be in the conversation too. But in the past five years we've seen players such as Grigor Dimitrov, Kei Nishikori and Bernard Tomic reach varying heights with the expectations that they were stepping stones on the way to majors. Now, it's hard to imagine any of them winning one (Nishikori would have to stay healthy for that to happen). This can still happen. It can. It can and it will! (FedFans are nothing if not optimistic and thorough, as my inbox can attest.)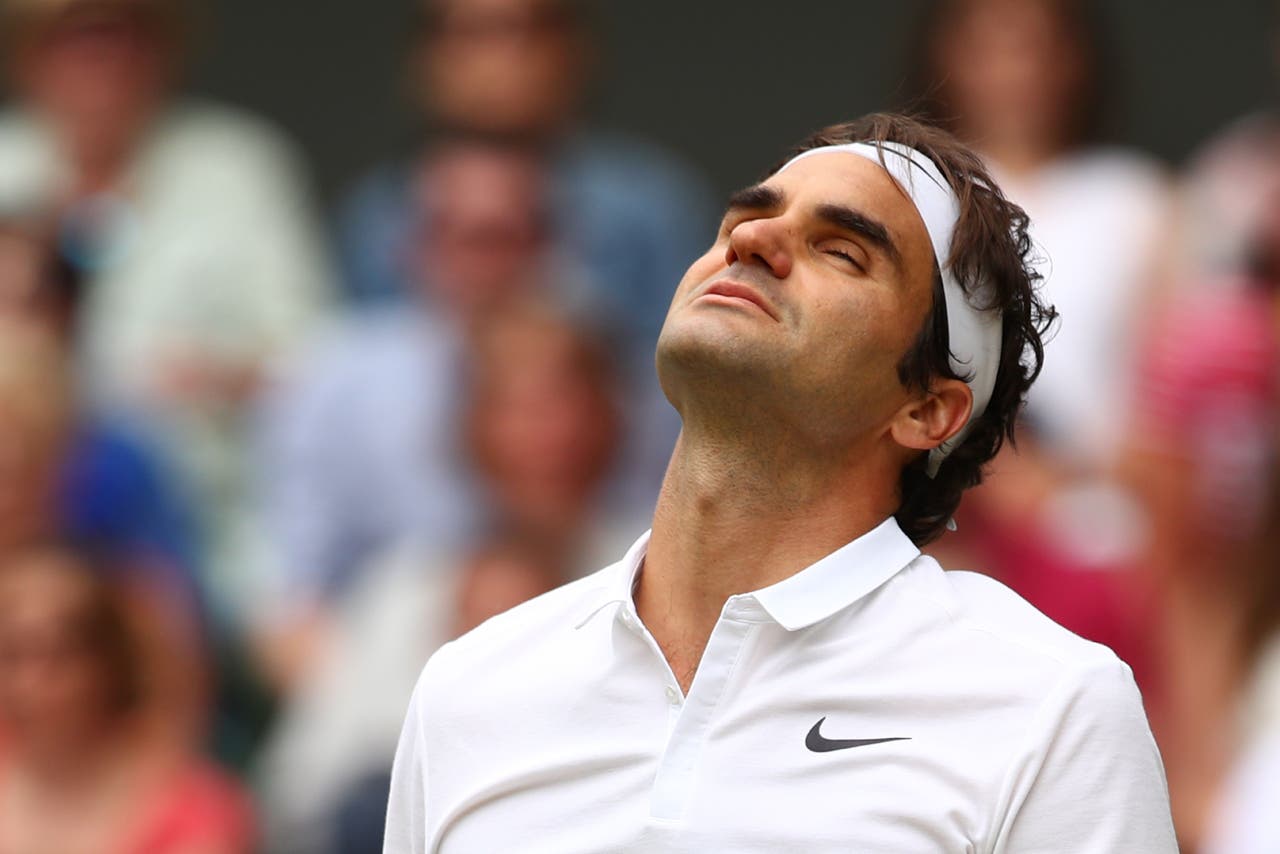 Tennis players are peaking later. In 1992, the average age for a top-10 player was 23.2. Now it's 28.7. And there are hundreds of more facts showing how the sport hasn't just gotten older, it's practically geriatric compared to 20 years ago. The next great hopes are Dominic Thiem (22), Nick Kyrgios (21), Alexander Zverev (19), Borna Coric (19) and Taylor Fritz (18). But if we accept that players are now hitting their stride at 24, the age Djokovic was in his breakout season, by the time the youngsters are starting their ascendency, Federer will be long gone.
3. Reasoning: He came within a loose point of making a winnable Wimbledon three weeks ago. Now he's going to be playing in legends events?
Will Federer win another Slam? I suppose the better question is whether the answer has changed since yesterday morning. Does the injury recovery make Federer more or less likely to win a major? He's only going to miss one, after all, albeit one in which he's a defending finalist. I still think Federer has one in him. He can't be going five sets with 25-year-olds and needs to hope Djokovic is safely away from him in a couple of Slams, but if Jimmy Connors can catch a heater at 39 and make a Slam semifinal based solely on guts and whatever he could scrape out of the bottom of his gas tank, then why couldn't a much-better conditioned, better Federer do the same at 36 or 37 in a different tennis world?
4. Depression: It's all over, isn't it? Welcome to the world of David Goffin winning majors.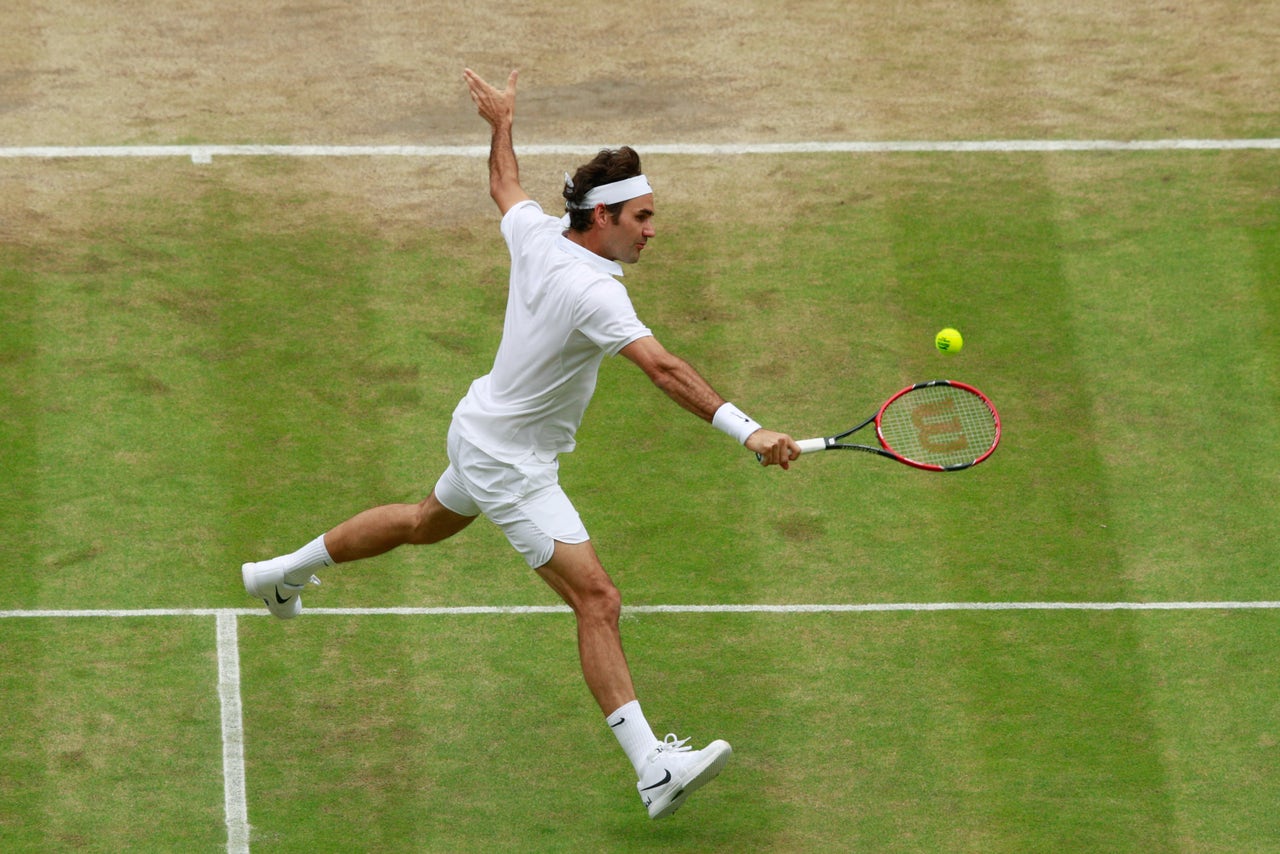 Federer's last two major-appearance streaks: 65 and 1 - not exactly an encouraging downward trend.
5. Acceptance: Enjoy it while we have it.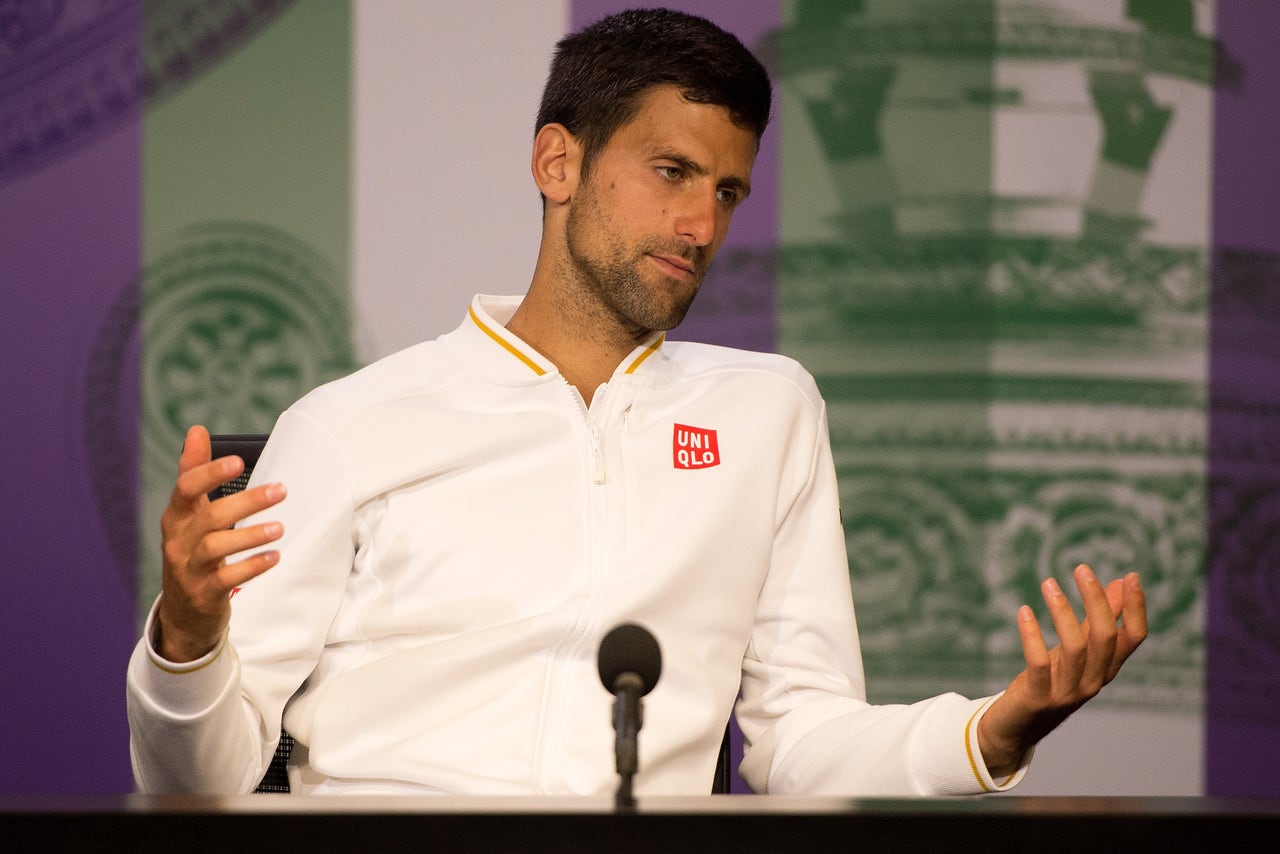 If Federer can still score some memorable wins (like against Marin Cilic in the Wimbledon quarterfinal) and make you think the magic is still there, then is the game any worse off if he's merely holding a plate instead of a trophy at the end of tournaments?
Unless Federer is giving his twin sets of twins four baths at once, slips and literally sees the meniscus ooze out of his knee, he's coming back for 2017. The Fed explicitly said he wants to play on Tour "for another few years." Over the next six months, his body will be managed like he's a museum exhibit. He'll be ready in 2017.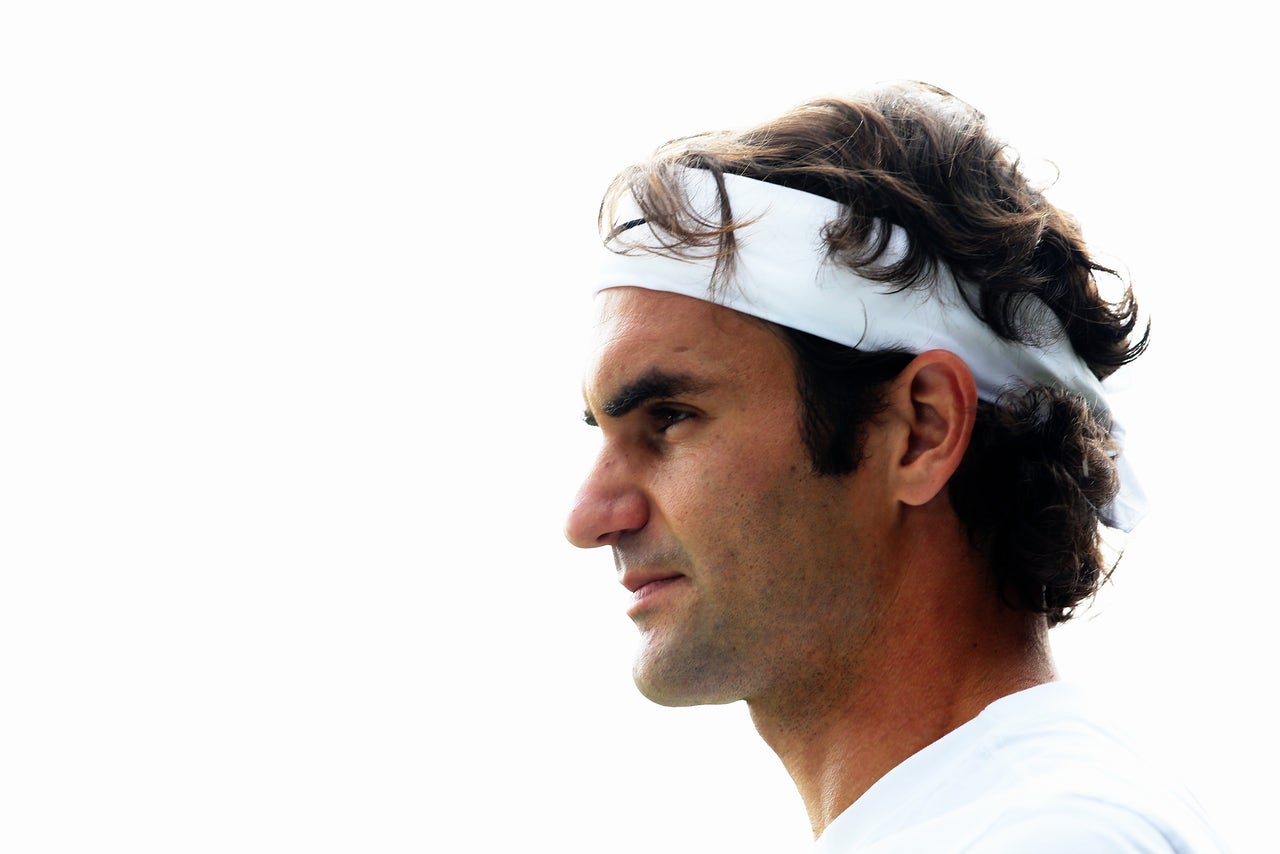 It's funny, for years Federer used the Rio Olympics as the dangling carrot he hoped to reach in his career. Then, 10 days before those Games, he put his career on hold while vowing to play indefinitely into the future. Will he? Is this the first step toward retirement? Or Tokyo 2020, anyone?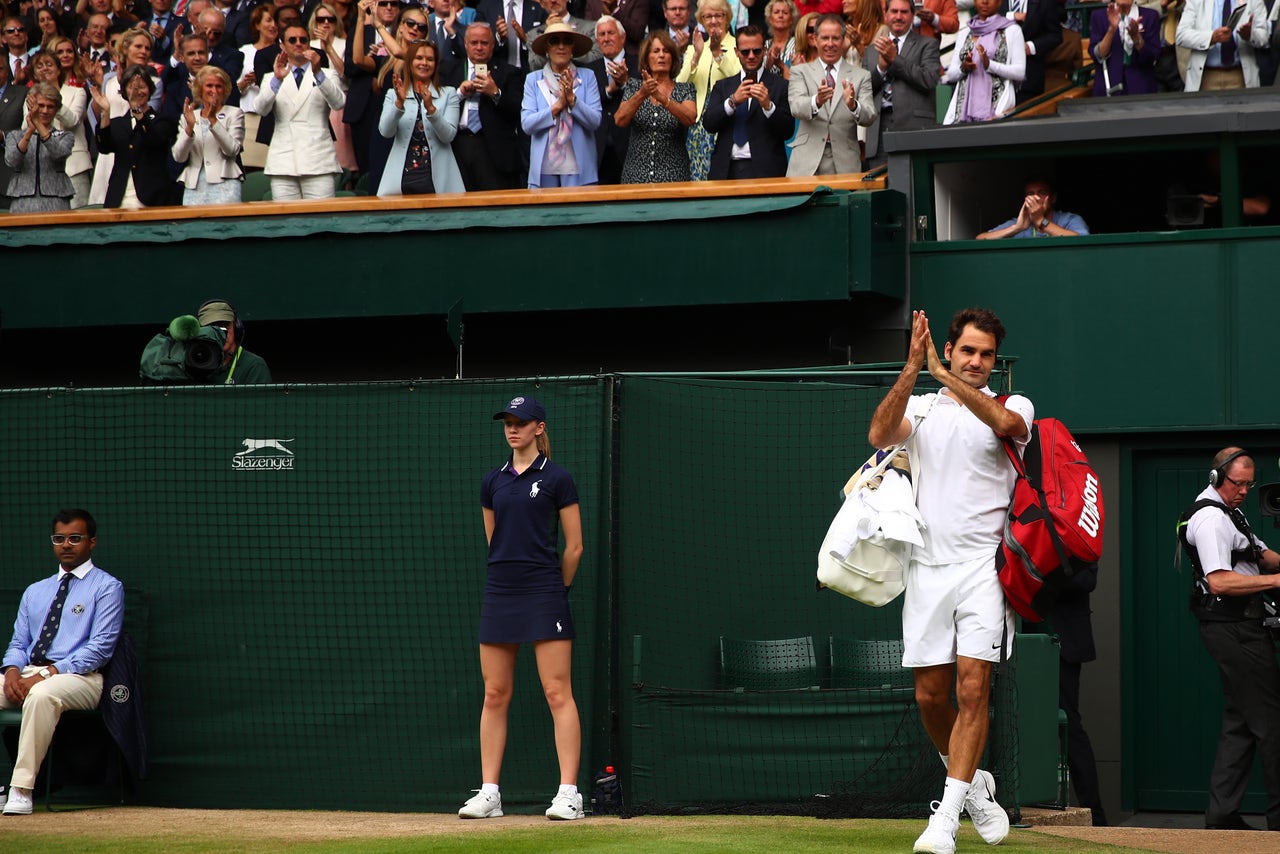 ---
---