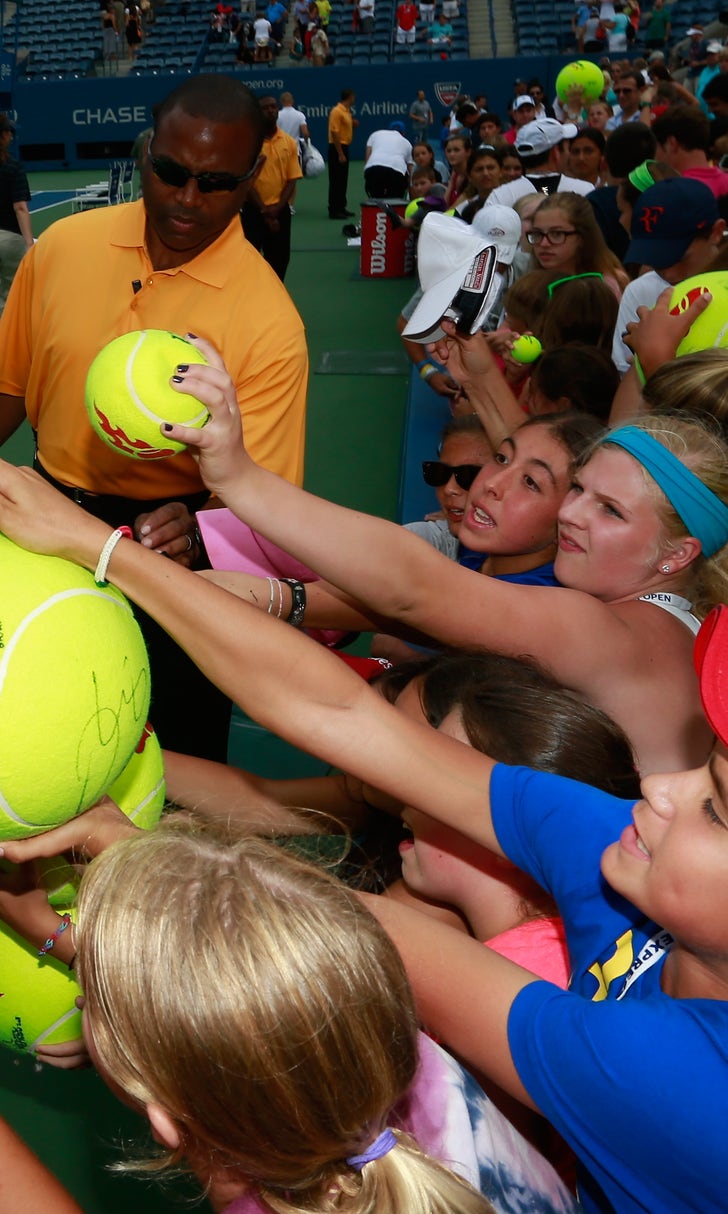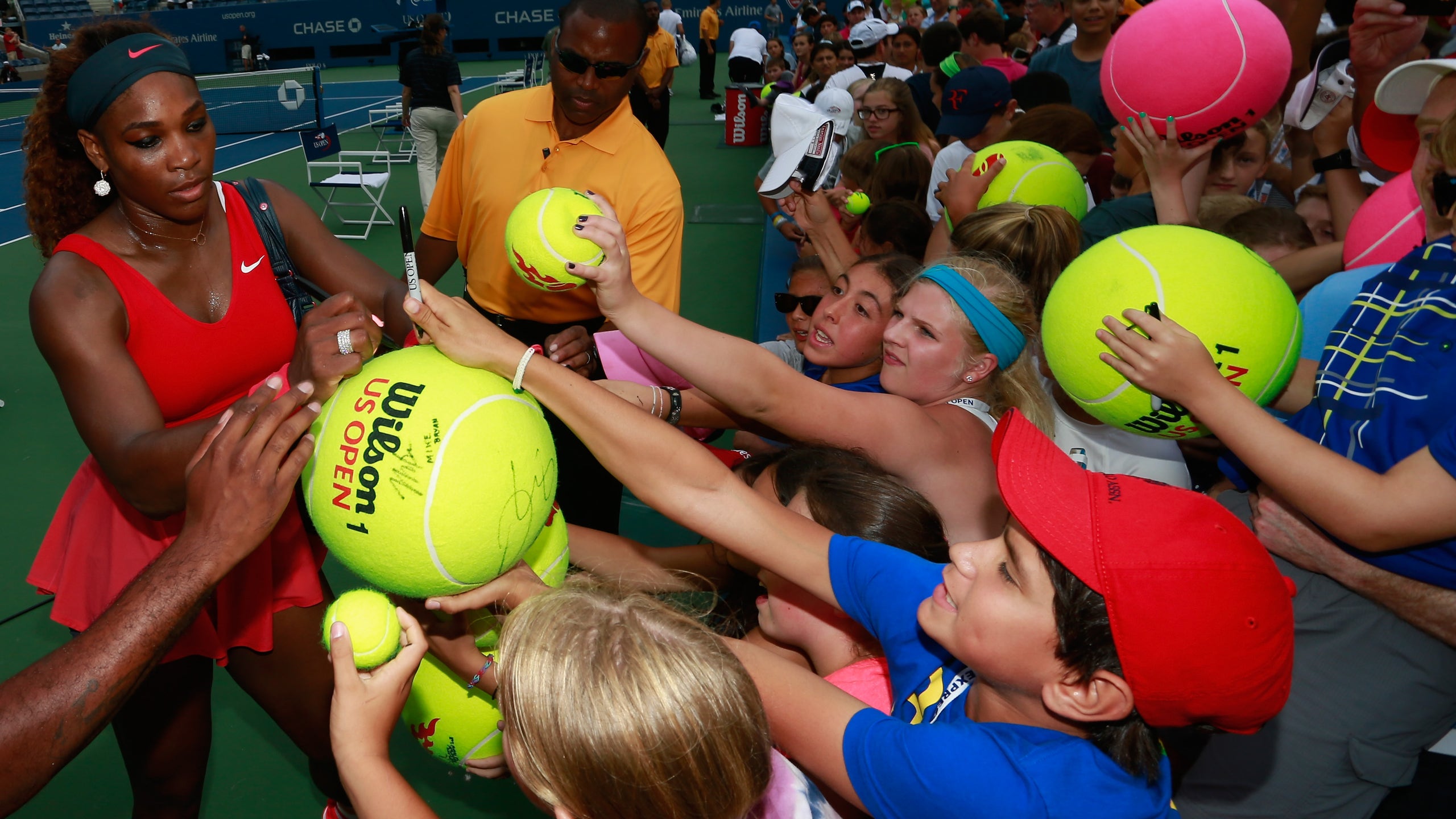 How did the world's tennis stars spend the holidays?
BY Fansided and Veronica Bruno/Fansided • December 26, 2016
The end of December is often a relaxing time for family, food, and wine. But the last week of the last month is also just a few weeks away from the first grand slam in the tennis calendar, the Australian Open, which begins in the middle of the second week in January.
True to form, many of the top players are used to the punishing schedule and are already in full gear training for competition. However, tennis players are only human and many of them took time out from their grueling schedules to spend Christmas with their family and enjoy the thrill of gift-giving.
Many shared their joy online with their fans.
The Murray brothers, James and Andy, got all goofy while spending time with their mum, who tweeted many golden gems from their holiday together, where they all reveled in board games, soccer jersies, and a particular pair of extremely goofy "trapper hats."
Roger Federer has spent the better half of this year recuperating and building up to a better form in 2017. His fans are very eager to see the results and have been anticipating his return. The 17-grand slam champion didn't disappoint by answering questions from fans live on Facebook (#RFLive).
Perhaps even better, he posted the best gift of all, a practice session to show what great shape he's in:
Amazingly, former world No. 2 and two-time Wimbledon champ Petra Kvitova, took time out to thank everyone for sending her well wishes and flowers after being attacked by a robber in her home days before Christmas. She had surgery on her left hand, which was injured during the attack, and is now recovering at home.
The ATP put together a very cute video that featured the ATP top male players, including Rafael Nadal, acting silly, but also wishing their fans Happy Holidays.
Serena Williams posted words of faith on Instagram:
Canadian Milos Raonic has been training hard. It's always so rough for those on the ATP tour since the first grand slam comes in just a few short weeks. He also had a prophetic quote posted on Christmas Eve:
Hilariously, commentator (and former player) Chris Evert was given a "hint" from her kids with cooking lessons for a gift:
Jo-Wilfriend Tsonga wished everyone a Merry Christmas in his native language of French:
World No. 1 Angelique Kerber tweeted a photo with the heart sign in front of her Christmas tree:
Frequent tweeter, Nick Kyrios, wished everyone peace and love:
Looks like #3 Agness Radwanska got some nice presents:
The USTA was very proud of American Jack Sock reaching a career-high ranking of 22:
Perhaps USA's Madison Keys (ranked No. 8) tweeted the cutest post of all, about Christmas morning excitement:
Still waiting out the final months of her suspension (although she's played a few exhibitions lately), Maria Sharapova also shared her child-like enthusiasm for the holidays:
It was nice to see so many of the greats looking relaxed and happy. In just a few short weeks, it will be back to the grinding hardcourts where there is a lot on the line in the sport's first major tournament of the year. Happy Holidays everyone and looking forward to what interesting events the Australian Open will bring in the new year.
More from FanSided
This article originally appeared on
---
---