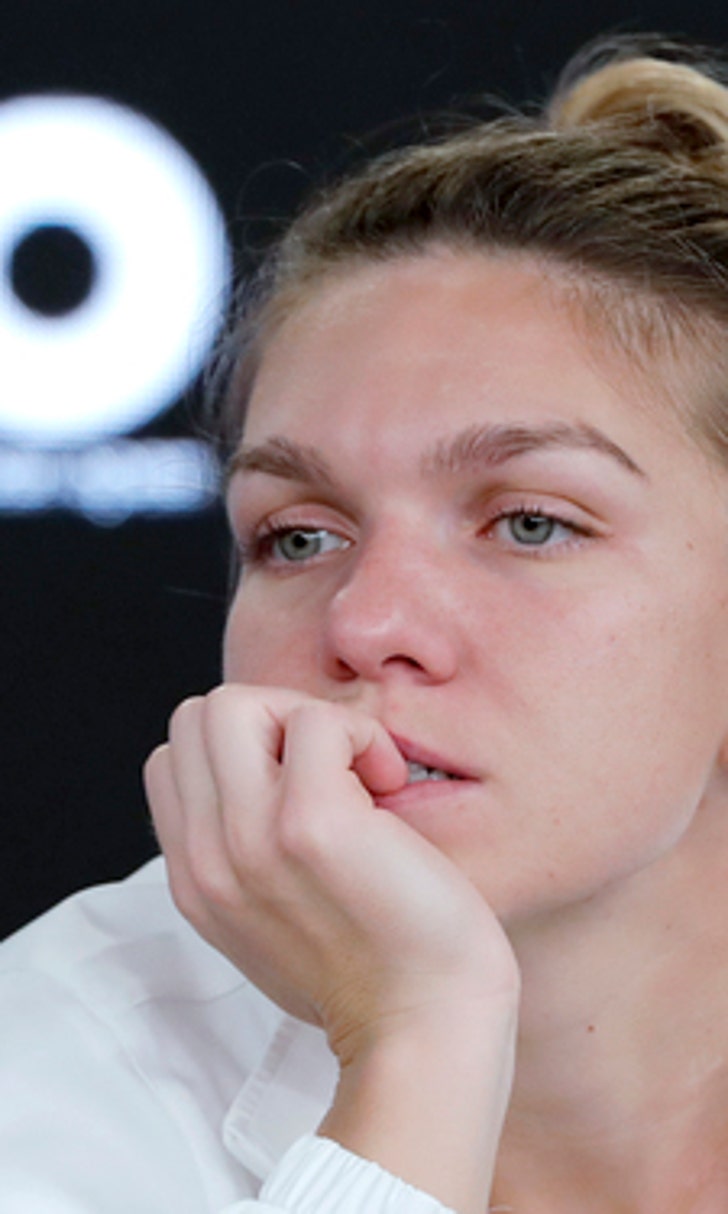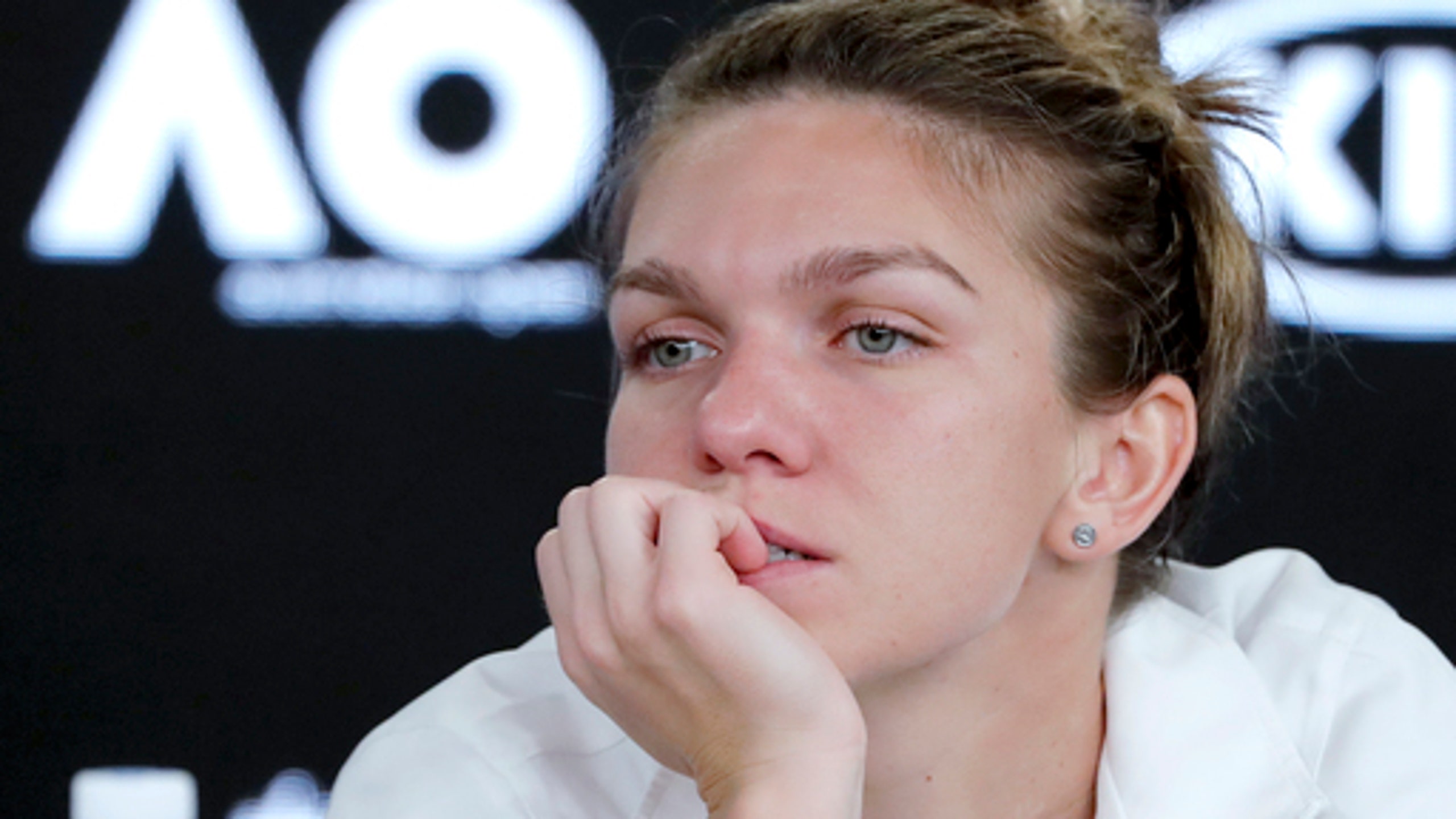 Halep reaches Qatar semis then withdraws injured
February 16, 2018
DOHA, Qatar (AP) Caroline Wozniacki outlasted former No. 1 Angelique Kerber 7-6 (4), 1-6, 6-3 in the Qatar Open quarterfinals and ensured she retained the top ranking from Simona Halep on Friday.
No. 2-ranked Halep reached the semifinals with a dominating win, though she promptly withdrew with a right foot injury.
Wozniacki had to at least match her to stay No. 1, and the new Australian Open champion was pushed for almost 2 1/2 hours before prevailing.
Kerber led 5-3 but Wozniacki had a set point before taking it in a tiebreaker.
Kerber rushed her in the second set and broke early in the third. But Wozniacki broke straight back and her superior fitness shone in some long rallies.
The Dane will meet Petra Kvitova in the semifinals after her match against Julia Goerges ended early when the German retired with a hip injury while trailing 6-4, 2-1.
After beating American qualifier Catherine Bellis 6-0, 6-4, Halep announced her withdrawal from the semis on Saturday, when she was scheduled to play Garbine Muguruza.
Muguruza beat Caroline Garcia of France 3-6, 6-1, 6-4 in the quarterfinals.
''I am surprised that I could play three matches and win them,'' Halep, the 2014 champion, said. ''I felt pain every day, so it was not easy to manage it.
''I didn't have much time to recover before this tournament, but today was too much, and I decided to stop.
''The MRI shows I have fluid and also tendinitis at the fourth toe, so I have to take care of it and think about my health first.''
Halep also withdrew from next week's Dubai Open, another tournament she has won, and the Romanian said she did not expect to be back in action for more than two weeks, until Indian Wells.
Halep relinquished No. 1 after losing to Wozniacki in the Australian Open final.
---