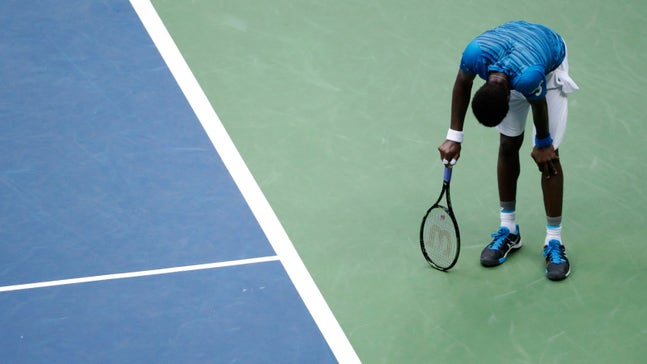 Gael Monfils responds to John McEnroe criticism that he was 'unprofessional' at U.S. Open
Published
Nov. 15, 2016 2:00 p.m. ET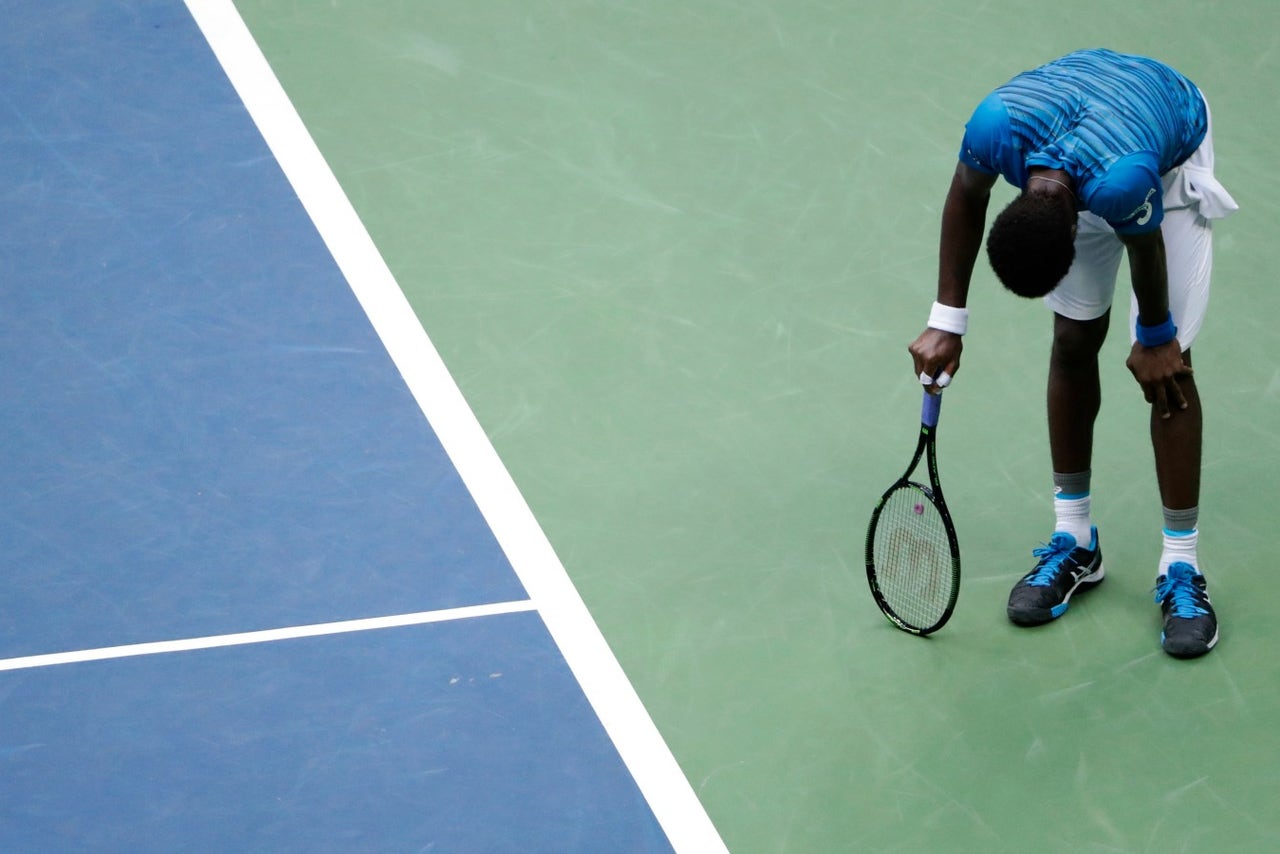 Gael Monfils said he was "very sad" to learn that former tennis champ-turned commentator John McEnroe called him "unprofessional" during his four-set semifinal loss against Novak Djokovic at the U.S. Open on Friday.
After Monfils was slow to start against Djokovic on a sweltering day at Flushing Meadows, McEnroe criticized the Frenchman for not giving his all during the semifinal match — at one point calling him "unprofessional" and his play "one of the greatest lack-of-effort matches in the semifinal of a major that I've ever seen."
The Arthur Ashe Stadium crowd appeared to pick up on Monfils' listlessness, even jeering at times. But the 30-year-old Parisian defended that he was just trying to change up his strategy against a fast-coming Djokovic.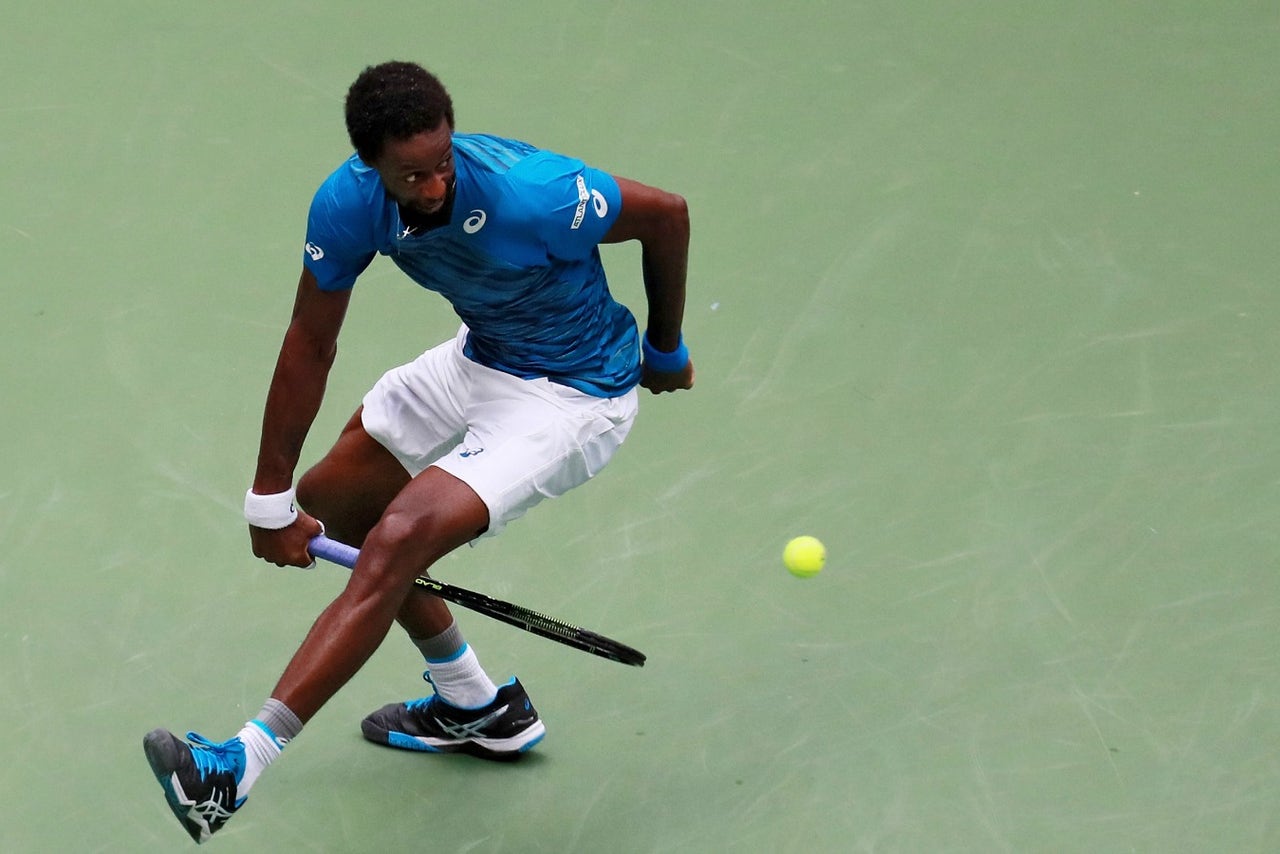 "When you change, you change with what you got," Monfils said. "What I got is my speed. I got a little bit of my instinct and flair."
But any question as to whether or not Monfils came to play was met with a colorful retort.  "Yes, I'm [expletive] competing," he said.
McEnroe's comments, however, made Monfils "very sad to learn that such a legend [would] criticize me."
"At the end what I can say to John is, `You know, John, I want to be the best. It's tough, you know,'" Monfils said. "'And I try my best.'"
---
---