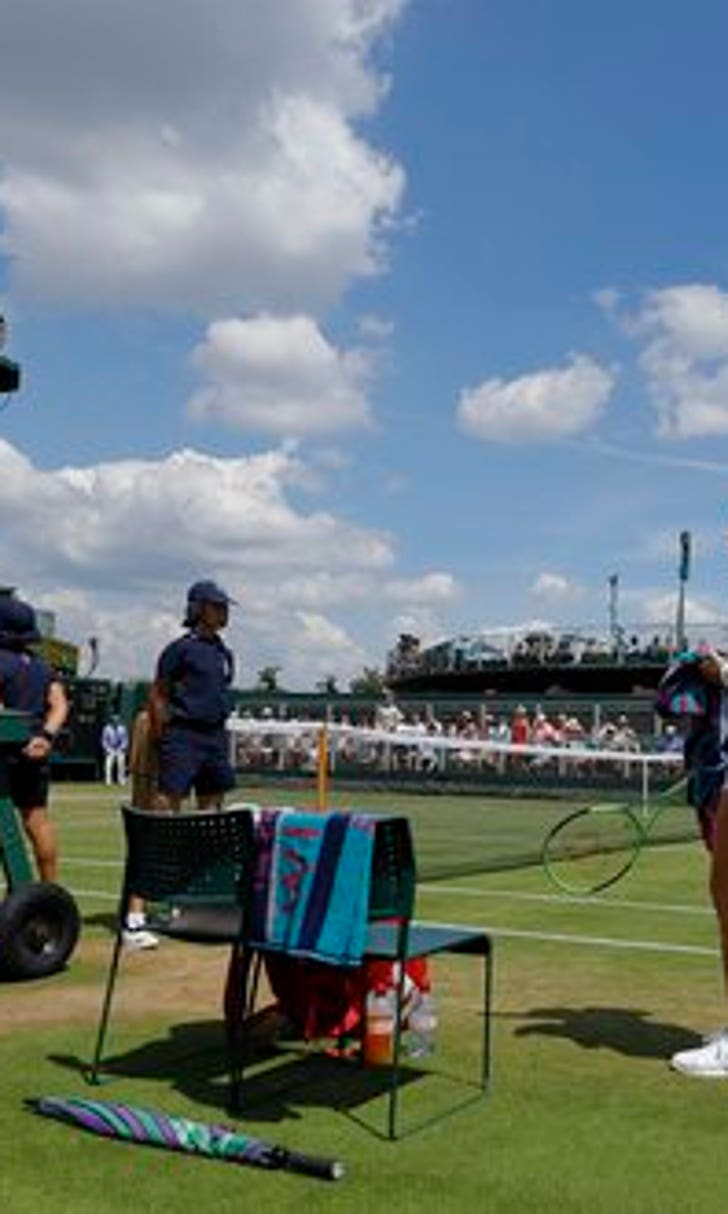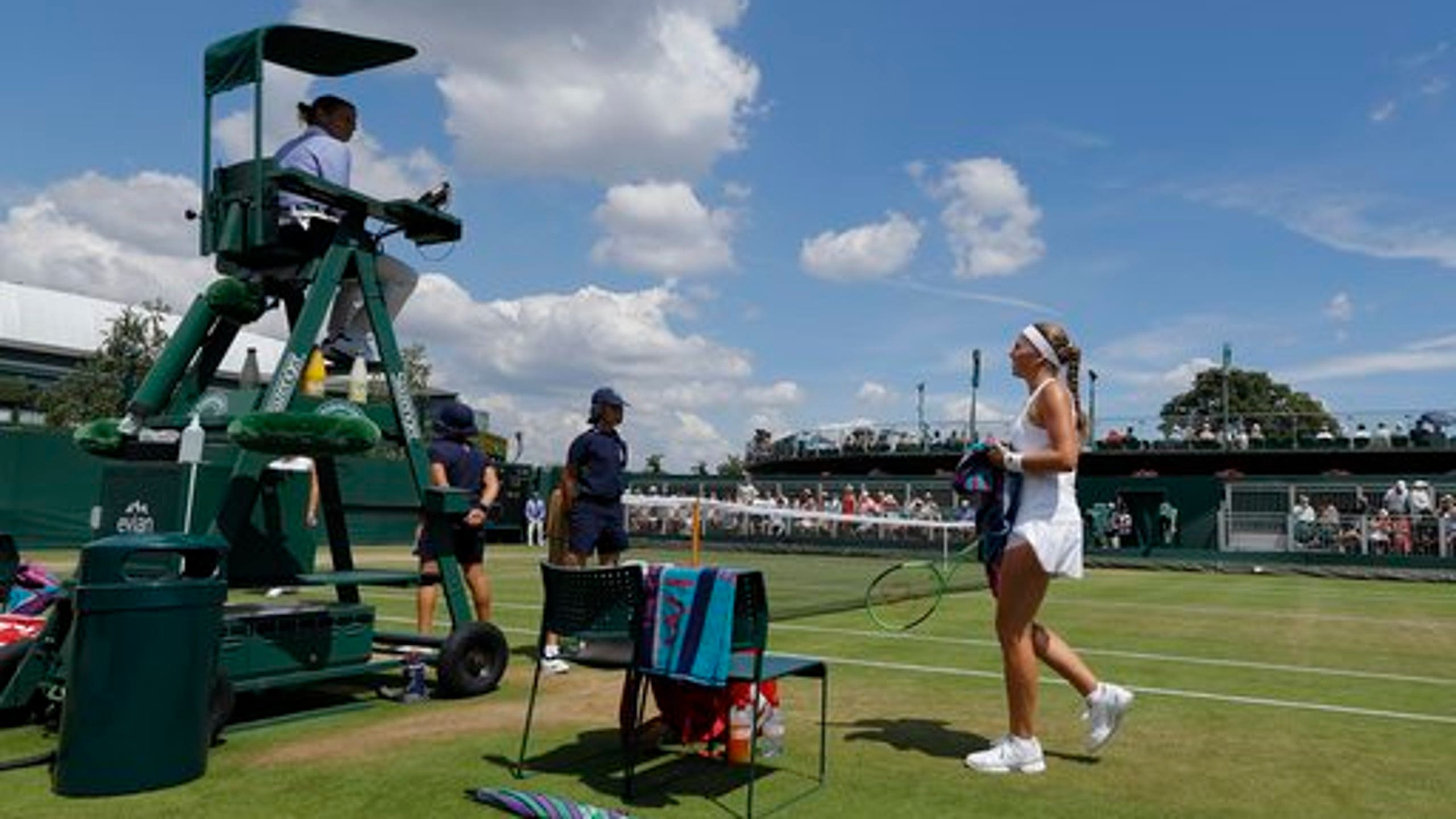 French Open champion Ostapenko clarifies name questions
BY AP • July 10, 2017
LONDON (AP) What is Ostapenko's first name?
The French Open champion made it clear at Wimbledon on Monday, and it's not what most people think.
The 20-year-old Latvian, listed by the WTA as Jelena Ostapenko, has frequently been called Alona during Wimbledon. That has caused a slight amount of confusion around the All England Club.
After reaching the Wimbledon quarterfinals with a victory over Elina Svitolina on Monday, Ostapenko said her family and friends have always called her Alona - referring to that as her ''real'' name.
Her legal name, though, is Jelena, which is how she had been introduced until Monday.
''When we were warming up, the chair umpire didn't say Jelena. She said Alona,'' Ostapenko said. ''That was, like, surprise about that.''
In many countries, given names are observed with a ''name day,'' which is often celebrated in a similar manner to a birthday. Ostapenko, the first woman to win her debut tour-level title at a Grand Slam tournament since 1979, said that because Alona doesn't have one and Jelena does - and the two names sound similar when pronounced in Latvian - her parents named her Jelena.
But, like her introduction, even that is changing. A recent update in Latvia, which Ostapenko said was ''like one week ago,'' means the name Alona will now be celebrated on Aug. 18.
Svitolina, who is from Ukraine, said last week that ''Russian-speaking people'' know to refer to her opponent on Monday as Alona.
Everyone else might soon as well.
''People were cheering for me and saying Alona today,'' Ostapenko said, ''so that was nice.''
---
More AP tennis coverage: https://apnews.com/tag/apf-Tennis
---
---