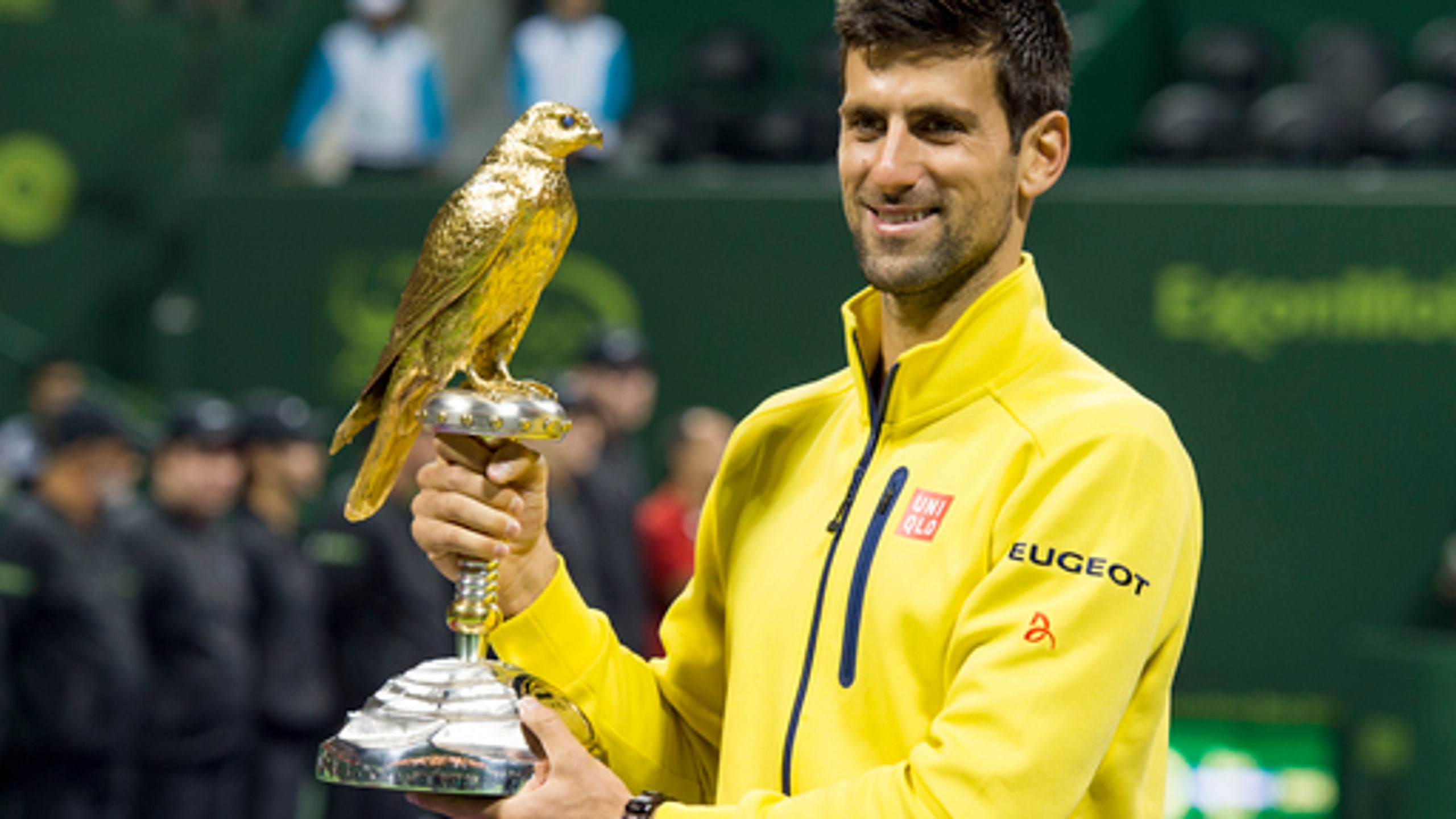 Djokovic crushes Nadal in Qatar Open final
BY foxsports • January 9, 2016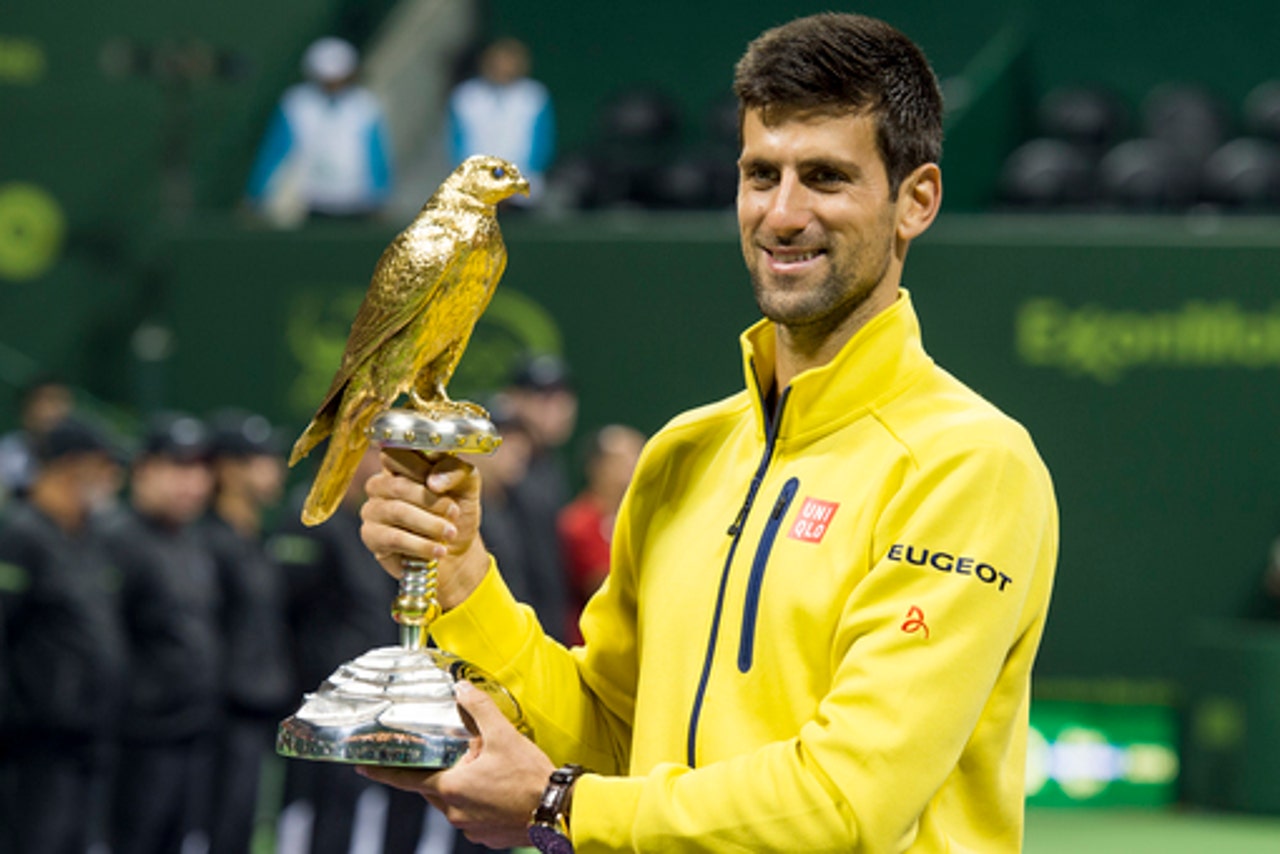 DOHA, Qatar (AP) Novak Djokovic won his first title of the year by dominating Rafael Nadal 6-1, 6-2 in the Qatar Open final on Saturday.
This marked Djokovic's 16th straight final since the Serbian lost in the Qatar Open quarterfinals last year.
Going into the final, Djokovic and Nadal were tied at 23 wins apiece in their career meetings, the most between any players in ATP Tour history.
At 24-23, Djokovic holds a career edge against the Spaniard for the first time. Djokovic has won nine of their last 10 matches.
He posted 30 winners to only nine for Nadal in the 73-minute match.
Nadal was playing in his 99th career final.
---
---