tennis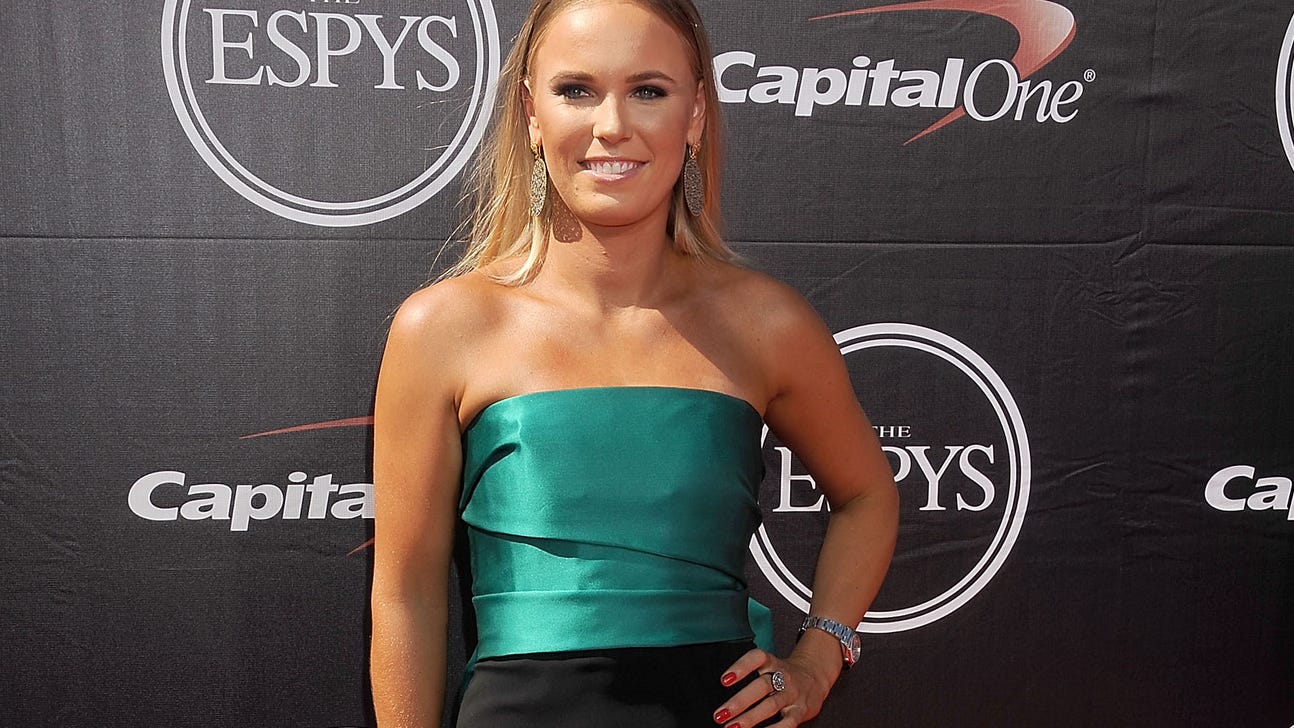 tennis
Chris Christie weighs in on attractiveness of female tennis players
Published
Jun. 9, 2016 2:51 p.m. ET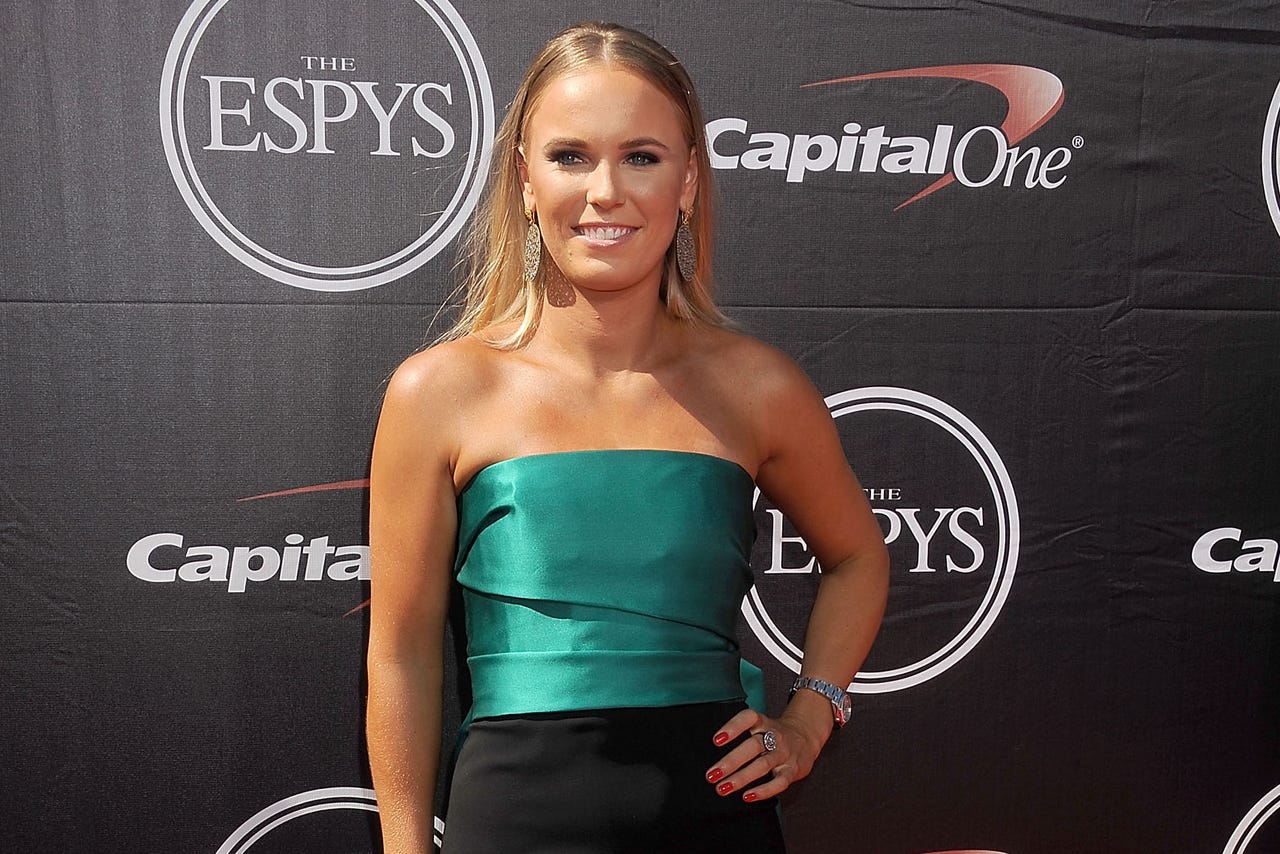 New Jersey governor and former Republican presidential candidate Chris Christie was a guest host on WFAN's Boomer & Carton show on Thursday and got himself into a slippery conversation about the attractiveness of women's tennis players in light of the 24-month absence of Maria Sharapova. As Buzzfeed noted, the hosts debated the merits of Sharapova's suspension and how much an oxygen-boosting drug really could have helped her, while Christie was firmly against the length of the two-year ban. But then, as these things usually go on sports talk radio, the conversation shifted to looks, with the insinuation that tennis wasn't just going to miss Sharapova's play, but her beauty.
The conversation began going off the rails when Carton discussed how great of shape Sharapova was in. "Yeah, she is," Christie said, sounding impressed but neither pushing the conversation forward nor pulling its reins.
[...] Carton: "At the end of the day tennis needs that -"
Christie: - "We need Sharapova."
Carton:  "You need attractive European tennis players - "
Unknown: "You got Mugarova (sic) right now."
Carton: "- so that you have something to do other than watch the - listen, I love the Williams sisters, they're American and they win all the time. But for the sport, you need some of -"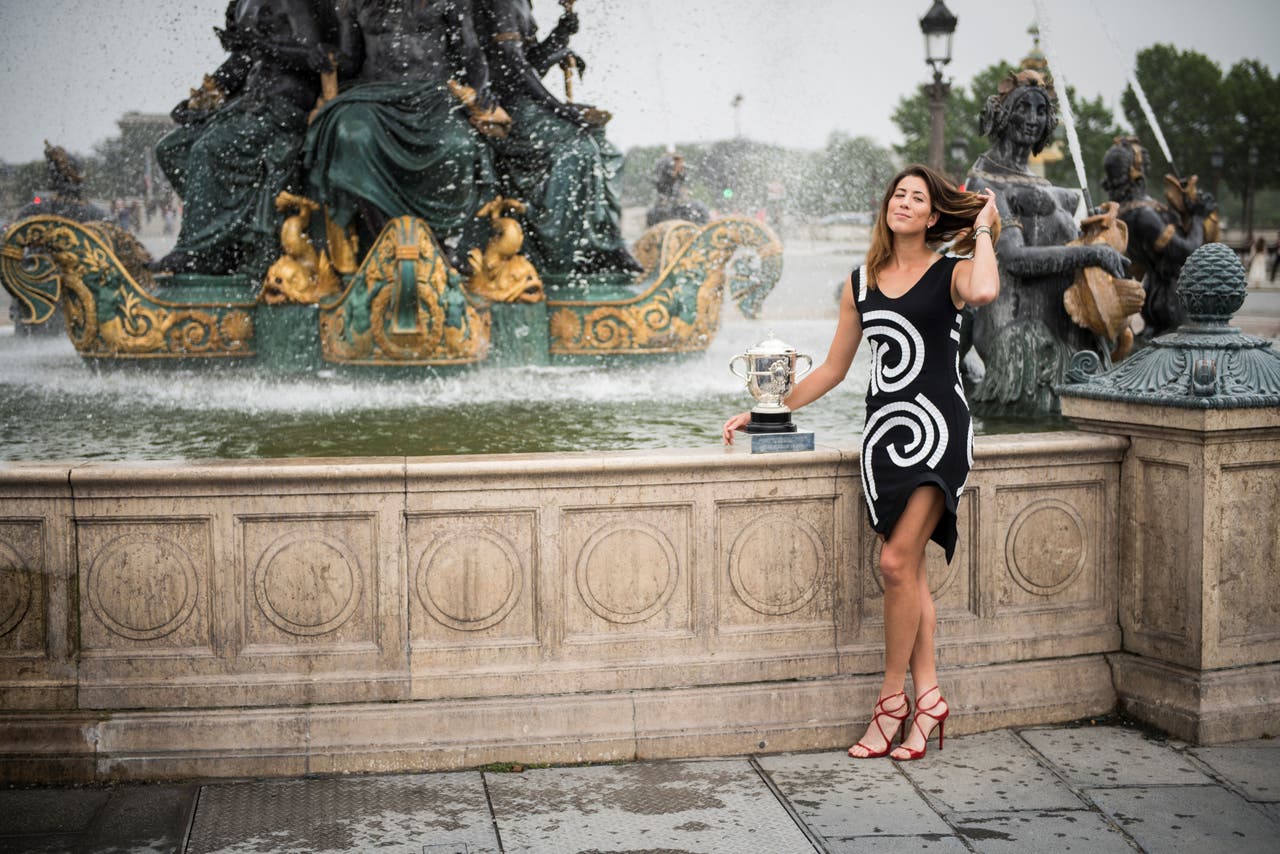 (MARTIN BUREAU/AFP/Getty Images)
Christie - "You need Wozniacki."
Before completely wading into a mess of his own making, the governor swatted away a ridiculous thought from the host.
Carton: "I would go right to Victoria's Secret and put a tennis racket in their hands, pretend like you can play."
Christie: "No, see, that's not right."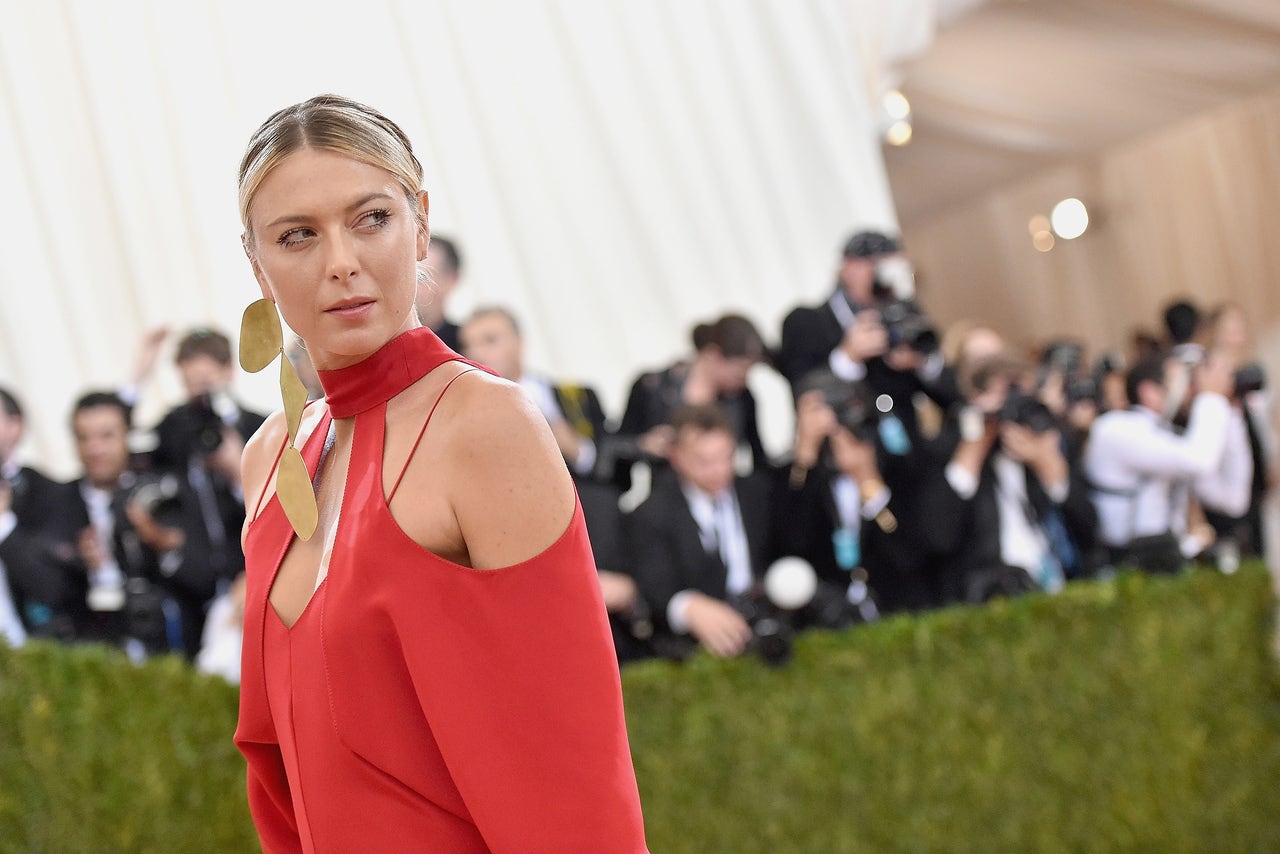 (Mike Coppola/Getty Images for People.com)
While there is certainly a correlation between looks and marketability (you think his eight-pack doesn't help Cristiano Ronaldo get $32 million per year in endorsements?) the effect that those have on the sport of tennis are overrated. What tennis needs to thrive in America is the same thing all other sports do: young, homegrown stars and exposure. Note that the short list does not include pin-up models.
Later, Carton rattled off a list of women's tennis players he found attractive.
"We fell in love with Chris Evert, Anna Kournikova, Maria Sharapova, Tracy Austin and for a small time, Jennifer Capriati because they looked good and they were great tennis players. There's nothing wrong with that."
"I liked Martina," Christie added, not saying whether he meant Navratilova or Hingis.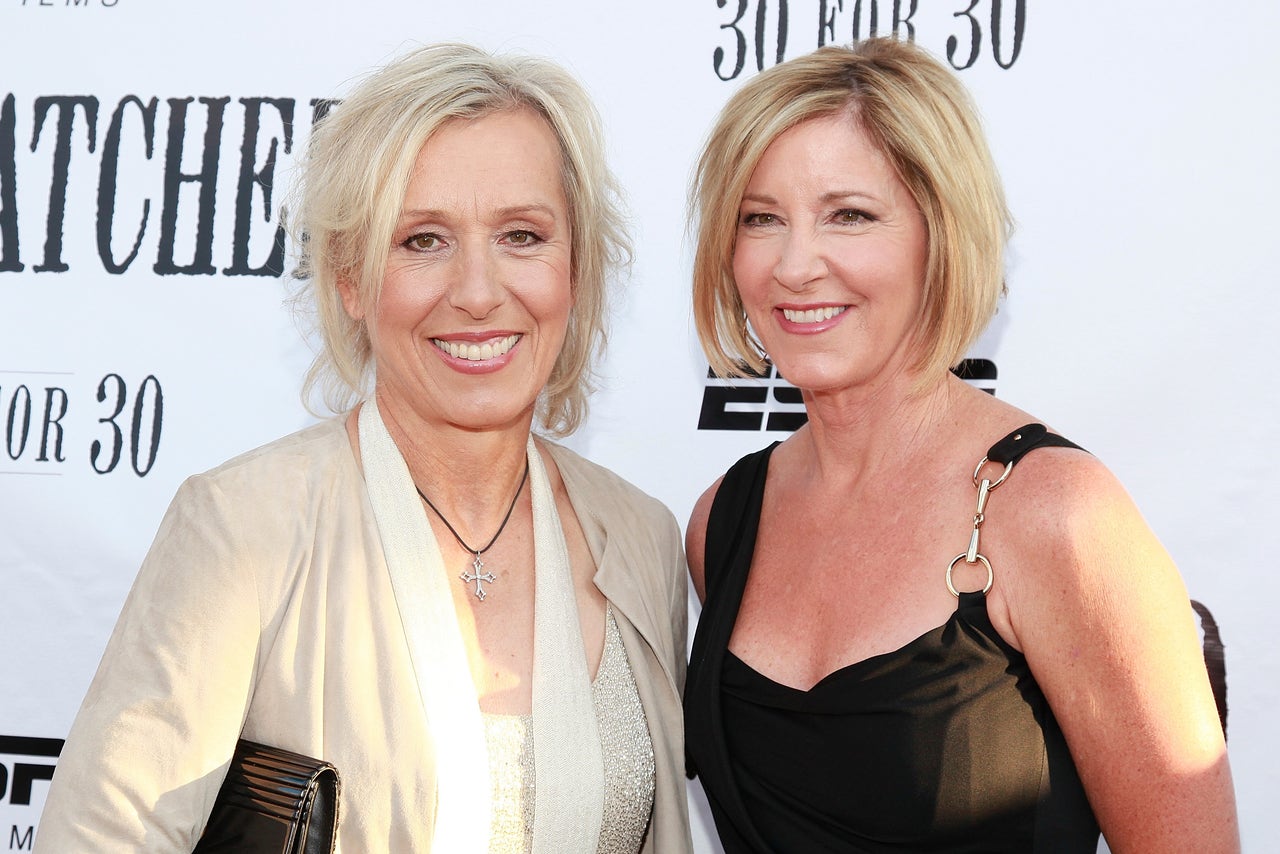 (Charles Eshelman/FilmMagic)
---
---
Get more from tennis
Follow your favorites to get information about games, news and more
---