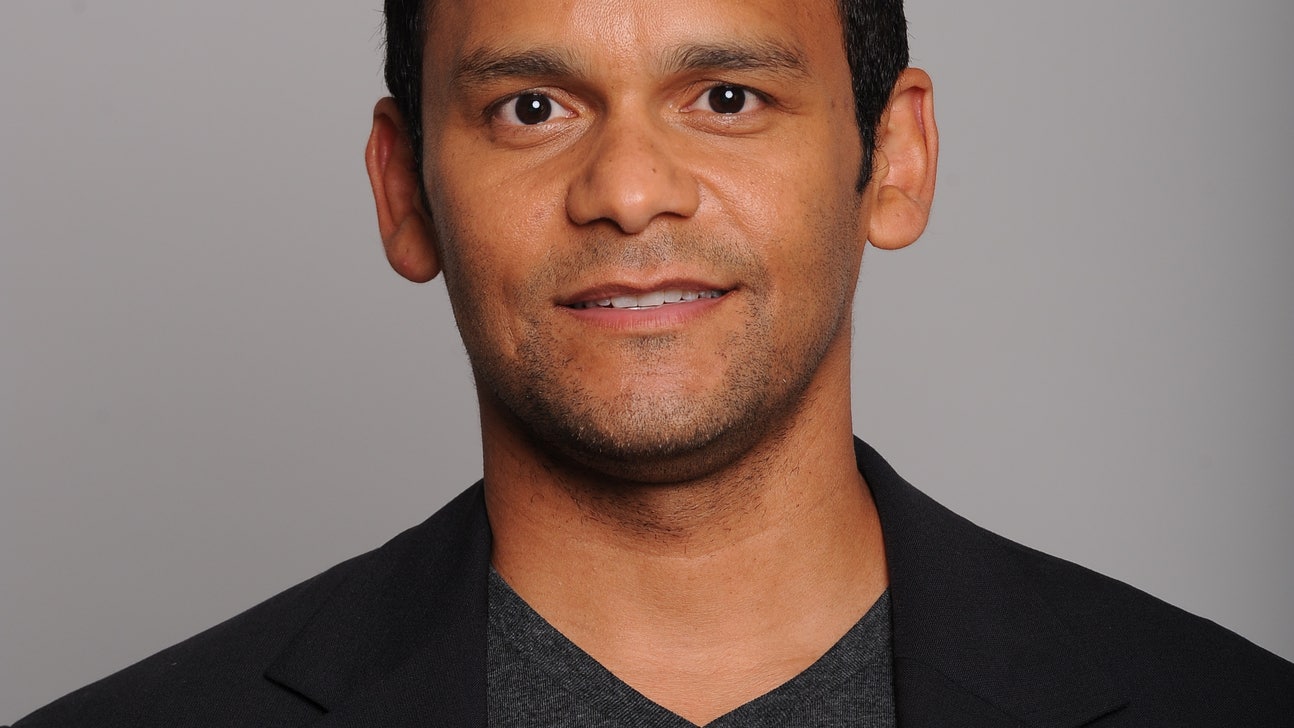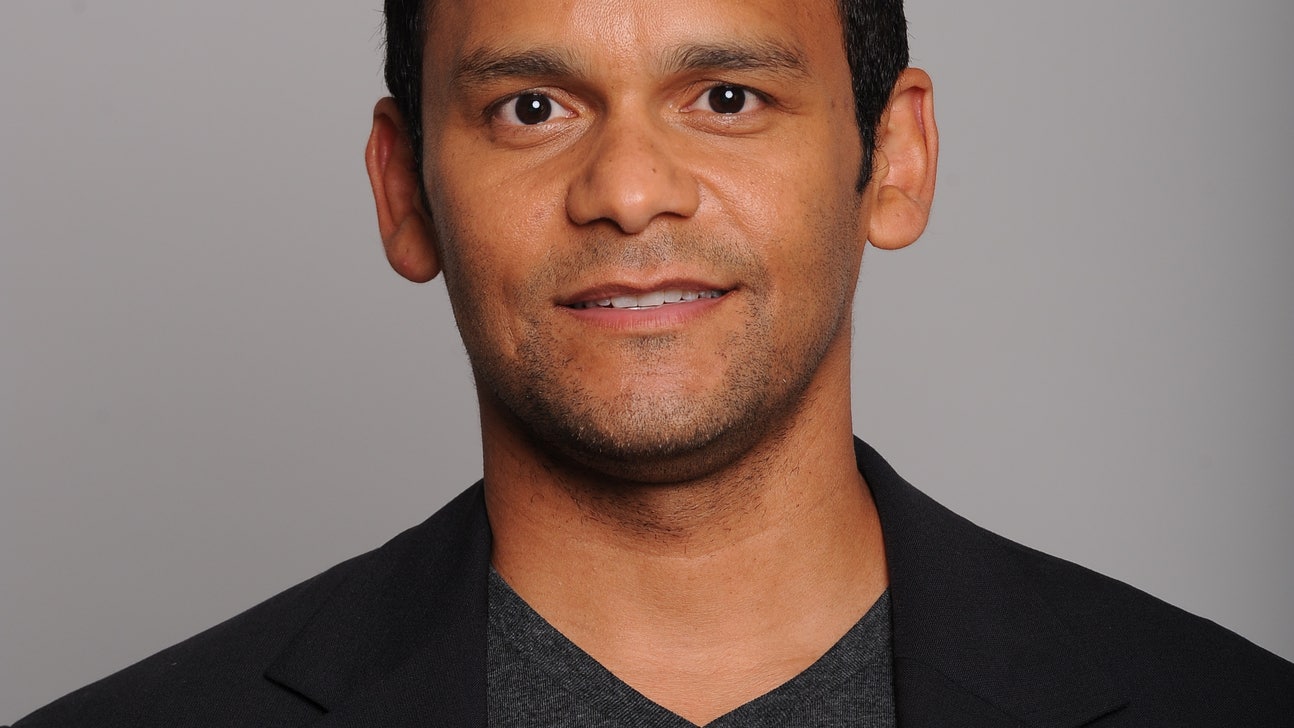 Jason McIntyre Bio
Updated
Mar. 4, 2020 3:19 p.m. ET

Twitter: @jasonrmcintyre
Multimedia journalist Jason McIntyre is a contributor on the FS1 show SPEAK FOR YOURSELF, working alongside hosts Colin Cowherd and Jason Whitlock. McIntyre is also the editor-in-chief of "The Big Lead," a sports media blog owned by USA Today, and a host on FOX Sports Radio. Prior to joining FOX Sports Radio in September 2015, McIntyre hosted a national radio show for Yahoo Sports Radio. 
In 2006, McIntyre anonymously started "The Big Lead," a blog that took a smart, different look at sports than traditional media. The site also aggressively covered the media. In 2007, when Colin Cowherd was a radio host at ESPN, he ordered his listeners to 'blow up' "The Big Lead," bringing added national attention to the blog and resulting in a controversy that was picked up by NPR, among other outlets. "The Big Lead" was purchased by Fantasy Sports Ventures (FSV) in 2010. which was bought by USA Today (Gannett) in 2012.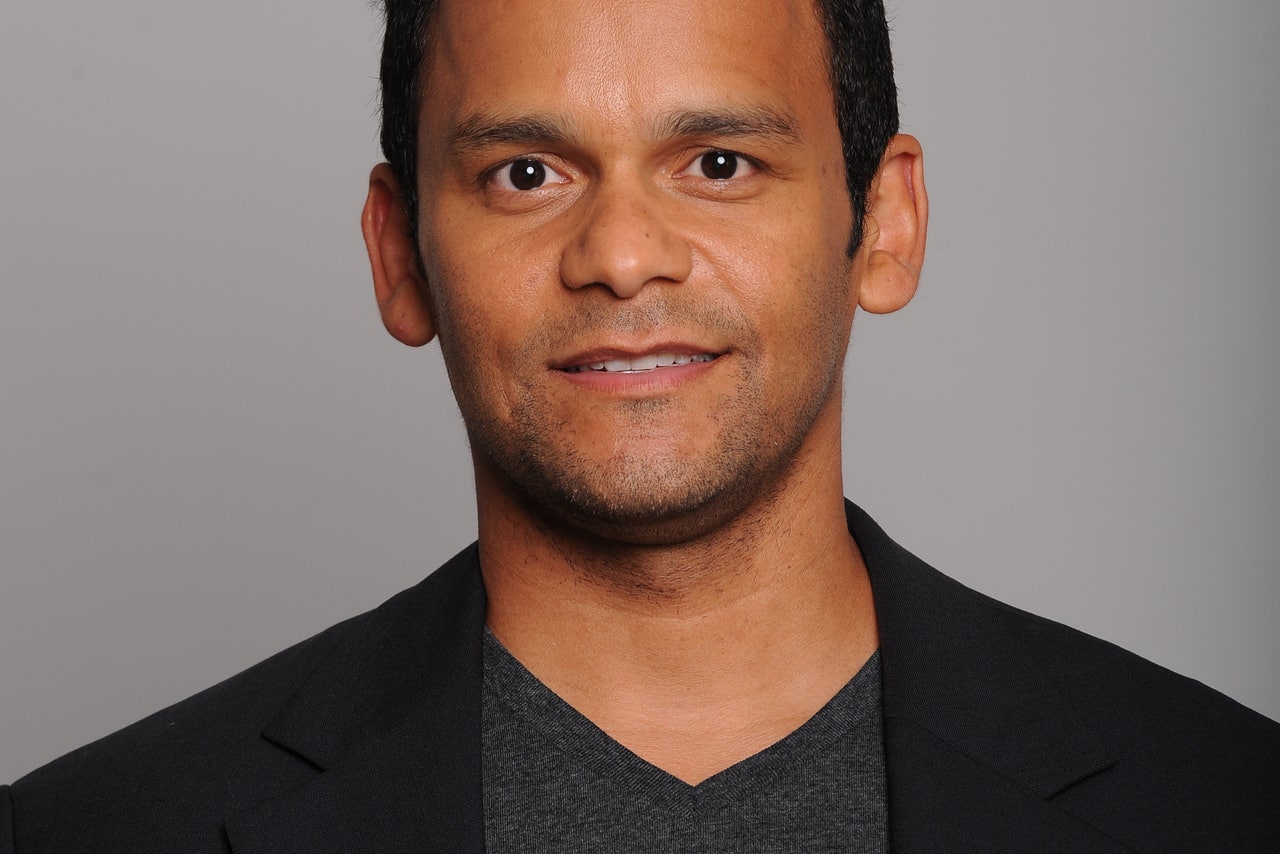 Jason McIntyre - Speak For Yourself
McIntyre started his media career at The Bergen Record (N.J.) as a staff writer. Later, he transitioned to magazines, working as a reporter and then editor at US Weekly. He's also freelanced for many outlets including Maxim, ESPN The Magazine, ESPN.com and CBSSports.com. He graduated from James Madison University with a concentration in journalism
McIntyre recently relocated to Los Angeles with his wife and two children.
---