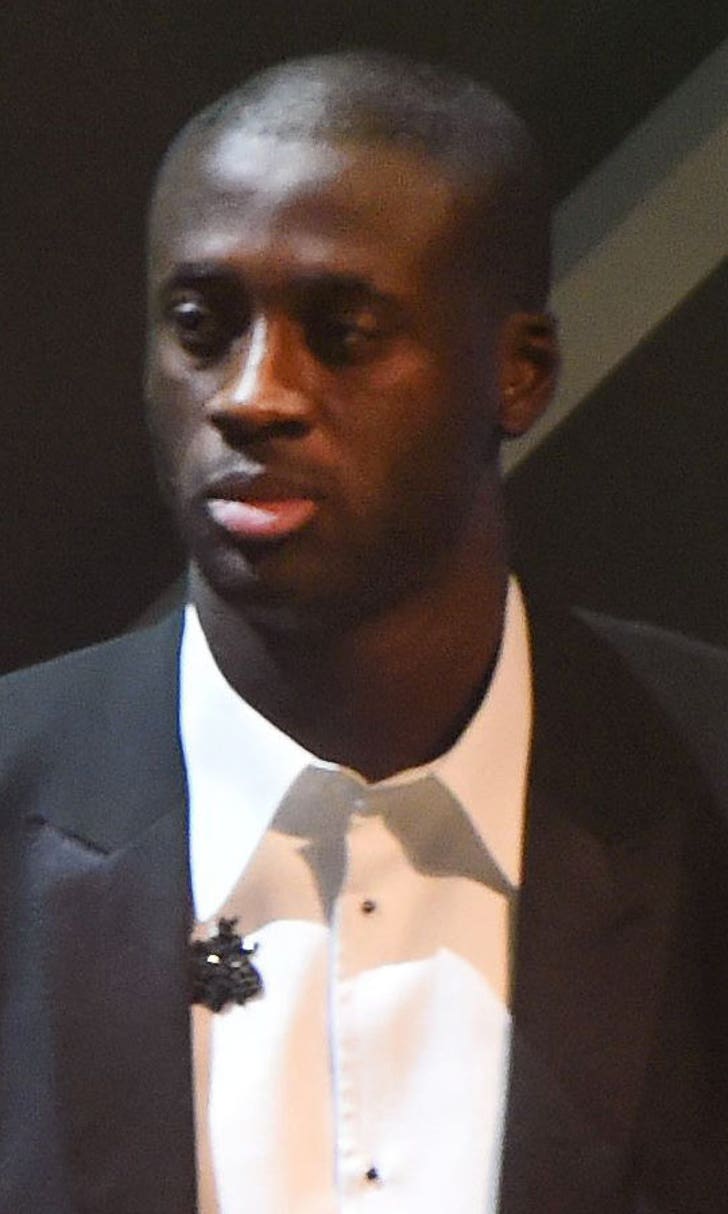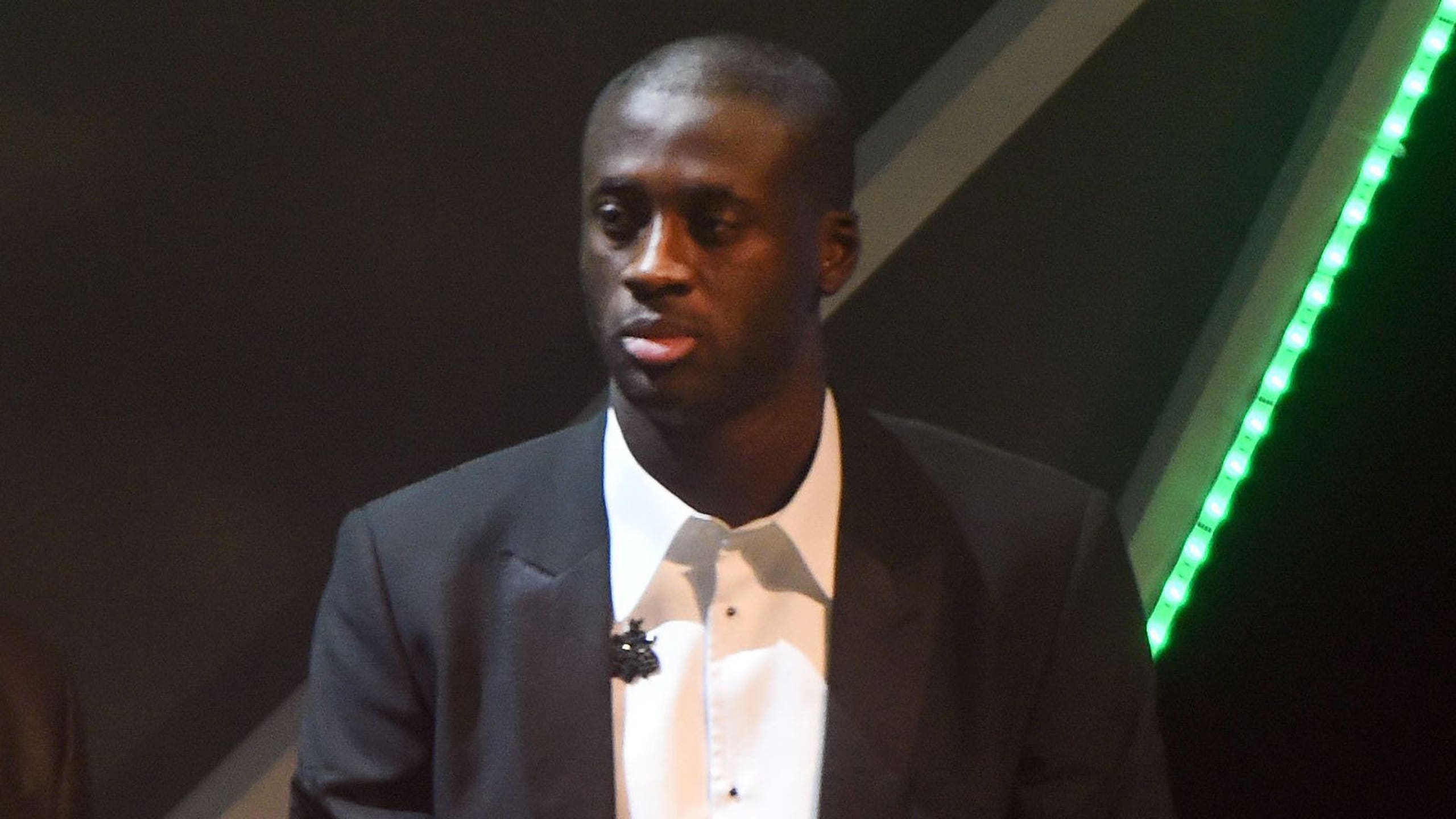 Yaya Toure insists award snub has brought 'shame' on Africa
BY foxsports • January 8, 2016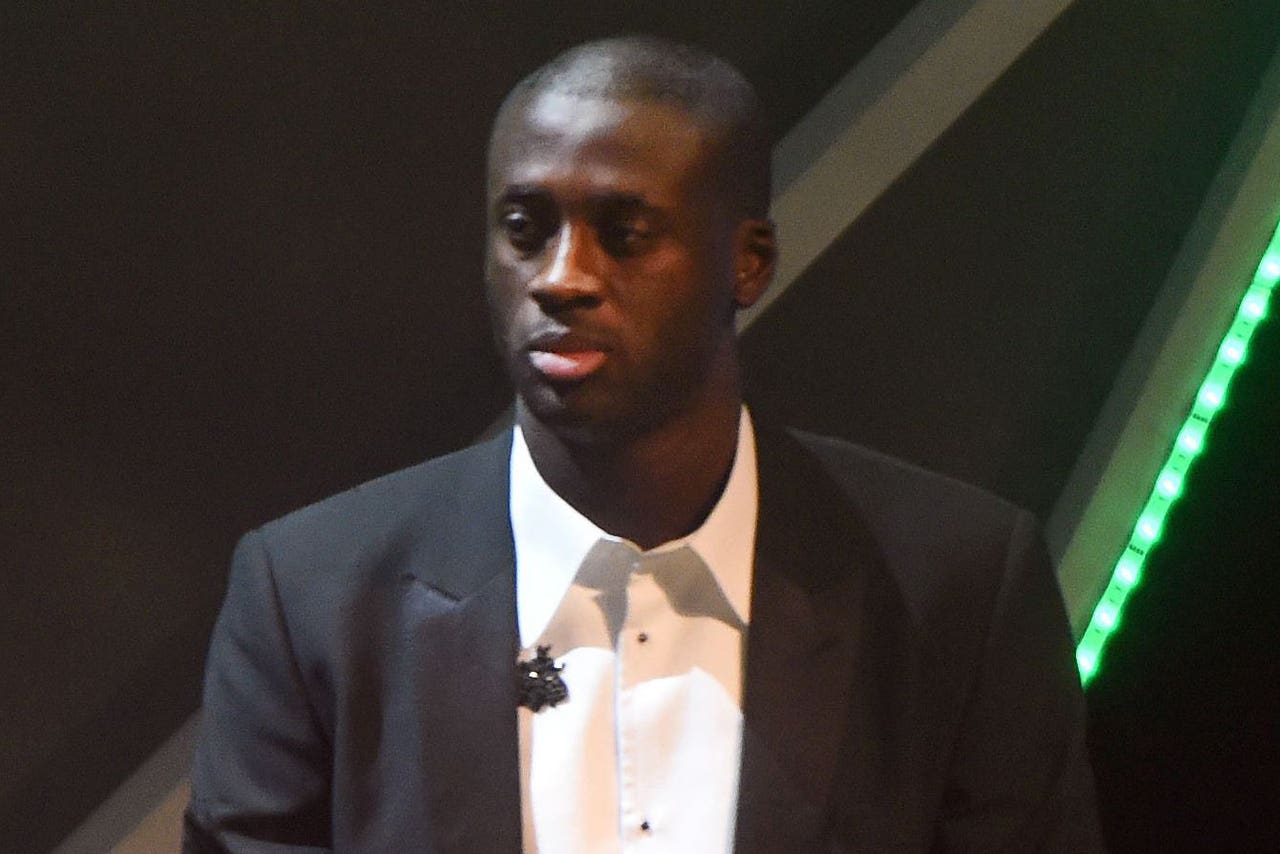 Manchester City midfielder Yaya Toure says that he is "very disappointed" after losing out on African Footballer of the Year. 
Toure, winner of the award in each of the last four years, could only manage a runner-up place behind Gabon's Pierre-Emerick Aubameyang, for this year's vote.
The Manchester City midfielder captained Ivory Coast to their first Africa Cup of Nations triumph in 23 years last January, taking his place in the team of the tournament.
But 2015 saw an underwhelming season domestically, with Man City finishing second in the Premier League, and failing to win a single trophy last season.
On the other hand, Aubameyang, a January transfer target for Arsenal, ended 2015 in excellent form, scoring 18 goals in 17 Bundesliga games for Borussia Dortmund.
Speaking to Afrique Foot, Toure has questioned the decision to not crown him the continent's best player once again.
"I'm very, very disappointed," he told Afrique Foot. "It's sad to see Africa react this way, that they don't think African achievements are important.
"I think this is what brings shame to Africa, because to act in that way is indecent. But what can we do about it? Us Africans, we don't show that Africa is important in our eyes. We favour more what's abroad than our own continent. That is pathetic.
"Even Fifa, with all its history of corruption, wouldn't do this.
"Yaya will take care of Yaya and let Africa take care of itself," he added. "As I've been told many times, you can't take care of Africa too much because Africa will be the first to let you down.
"When I return to Europe, a lot of questions will be asked. I think I'm going to have to answer them. As I'm someone who's honest, I will always tell the truth."
---