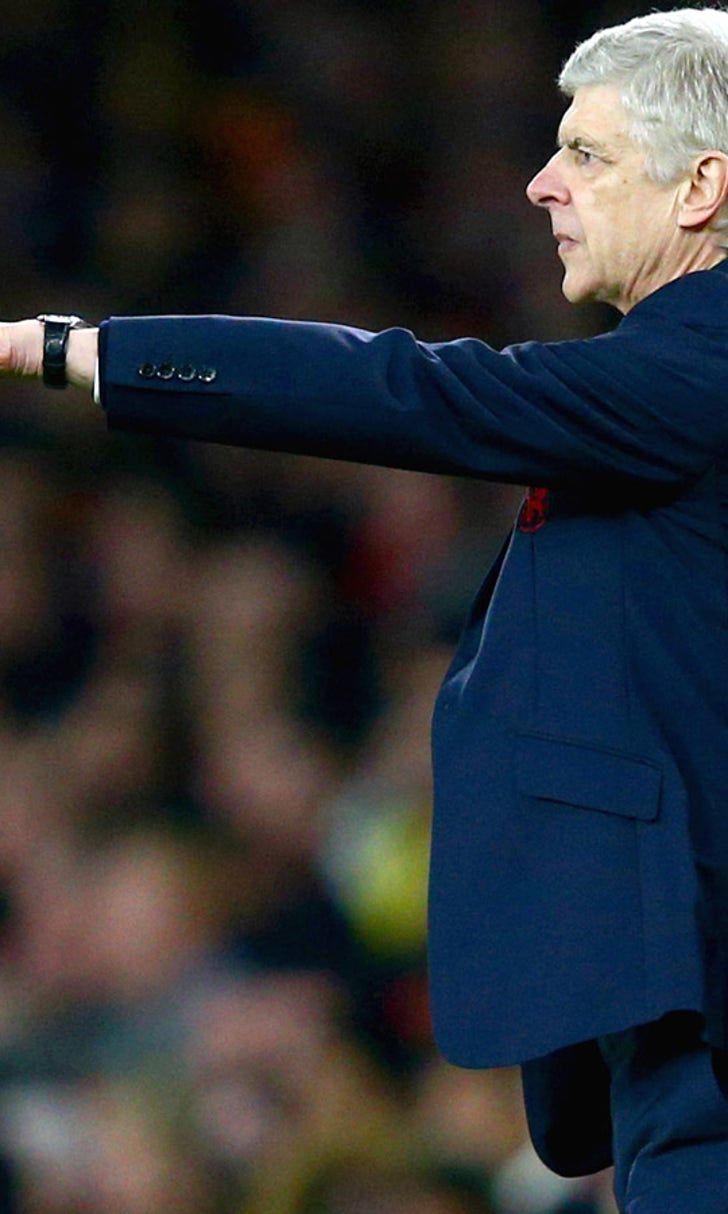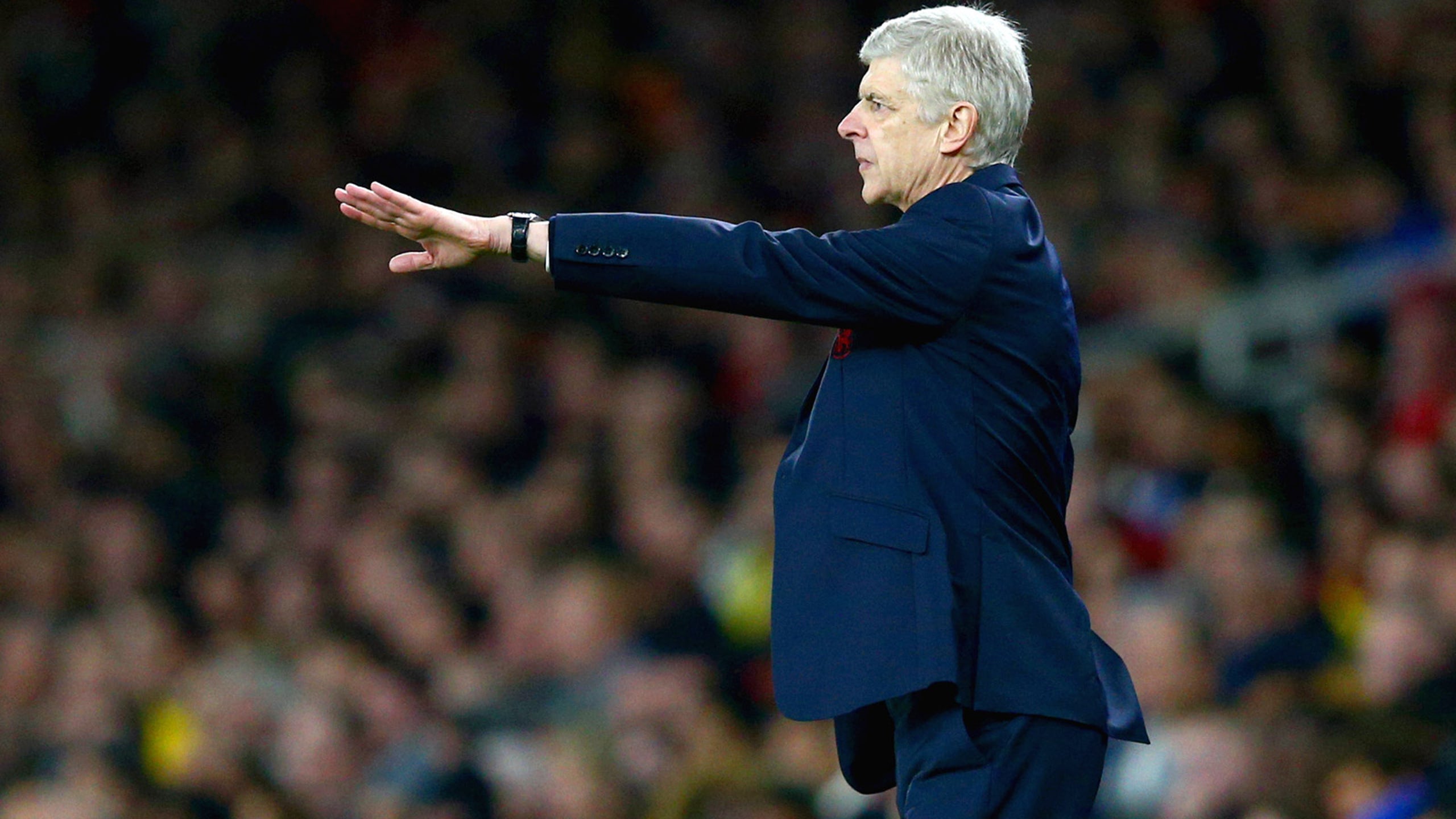 Wenger rules out making any more January signings
BY foxsports • January 29, 2016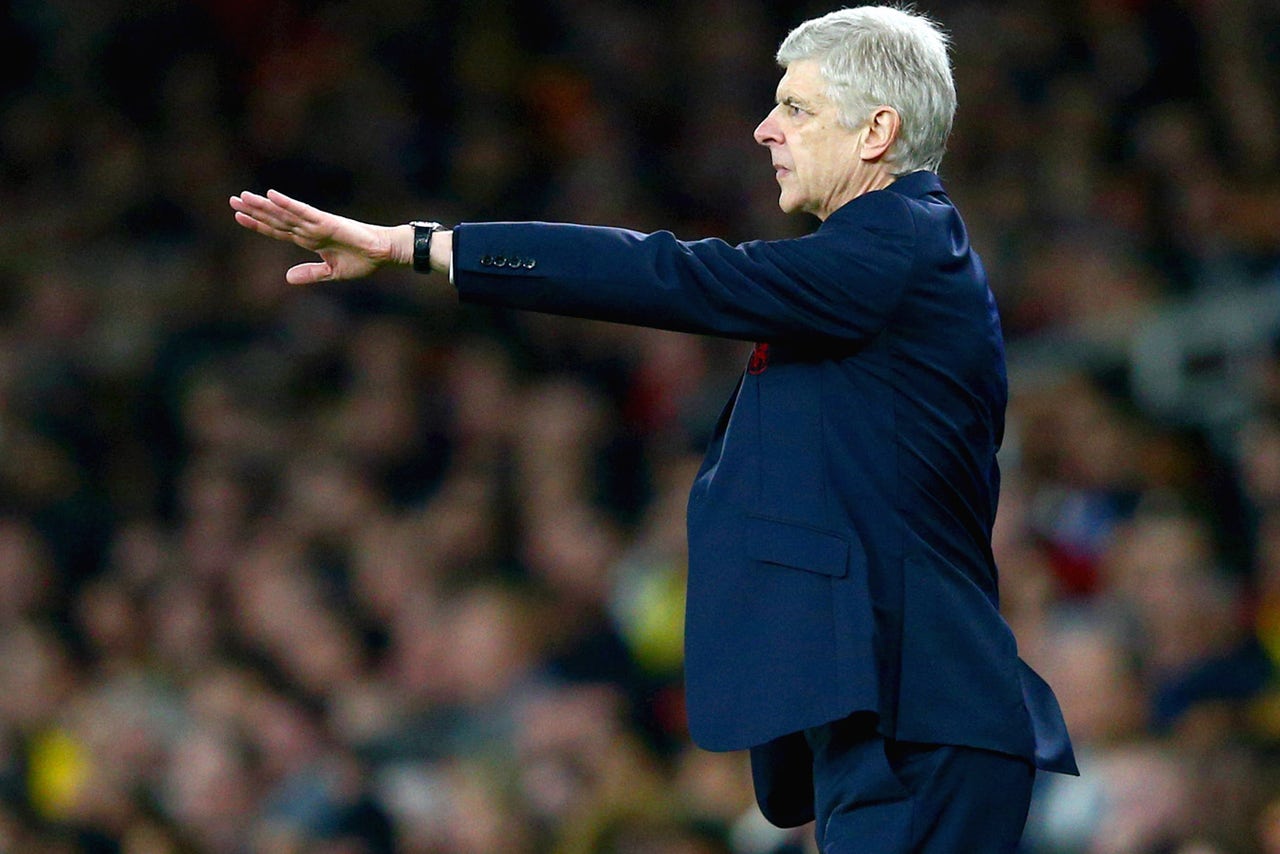 Arsene Wenger has no plans to make any further January signings bolster his Arsenal squad in the closing days of the transfer window.
The north London club, who are three points adrift of Leicester as they bid to win their first Barclays Premier League title in over a decade, signed Egypt international Mohamed Elneny earlier this month.
But Wenger, speaking ahead of his side's FA Cup fourth-round tie against Burnley on Saturday, is anticipating a quiet deadline day at the Emirates Stadium.
Asked if any more players could arrive before the window closes, Wenger said: "No, not at the moment.
"We have 23 players in training - and plus two is 25 - so unless people go out we are not on the verge of bringing anybody in."
Francis Coquelin, sidelined since November with a knee problem, and Tomas Rosicky, yet to play this season, could feature against Burnley on Saturday.
Danny Welbeck, who has not played in 10 months following a knee issue, is also closing in on a first-team return after resuming full training.
"It has to be gradual, and he has to go through under-21 games," said Wenger of the England forward.
"Danny has not played since April and we are now in February so that is very long for a top-level competitor. That means you have to accept that he goes through small steps and one of them is to play in the under-21s for the first 45 minutes.
"He is basically fit but now he has to absorb the competition, the intensity of the competition, and that becomes the next step for him."
Wenger's side are aiming to win a third straight FA Cup and will be looking to bounce back from their disappointing 1-0 defeat against Chelsea on Sunday.
Arsenal were reduced to 10 men after Per Mertesacker up-ended Diego Costa with 19 minutes gone before the Spain international scored the only goal of the game moments later.
"Ideally I don't want anyone to make a mistake but that is part of defending as well," Wenger said.
"We were caught on the counter-attack and we were of course in a bad position.
"When you are down on the pitch it happens all so quickly that if you are caught in a bad position for a fraction of a second it is impossible to correct and you have to accept that and live with it.
"We forget as well the number of times Mertesacker saves a goal that didn't happen. The risk is part of the game and you have to feel comfortable with that."
Regarding his own future, Wenger, who has 18 months to run on his current contract, added: "I am completely focused on doing well and give everything until the end of the season and then go for the next season hopefully.
"I don't imagine at this moment to manage anywhere else. Will I stop working once I stop managing at a competitive level? No, I will always try to work if I have health and try to be useful.
"Maybe it will be a different level. It could be managing kids or developing young players but I will not run for FIFA."
---
---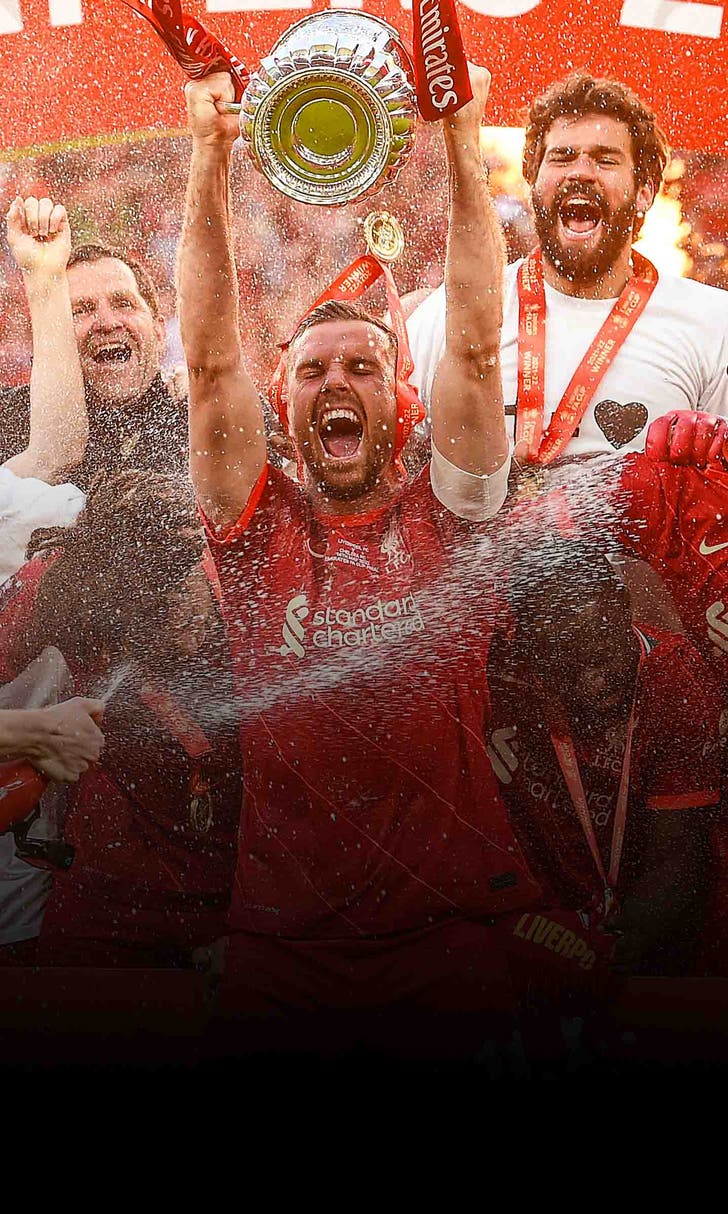 Liverpool beats Chelsea on penalties to win FA Cup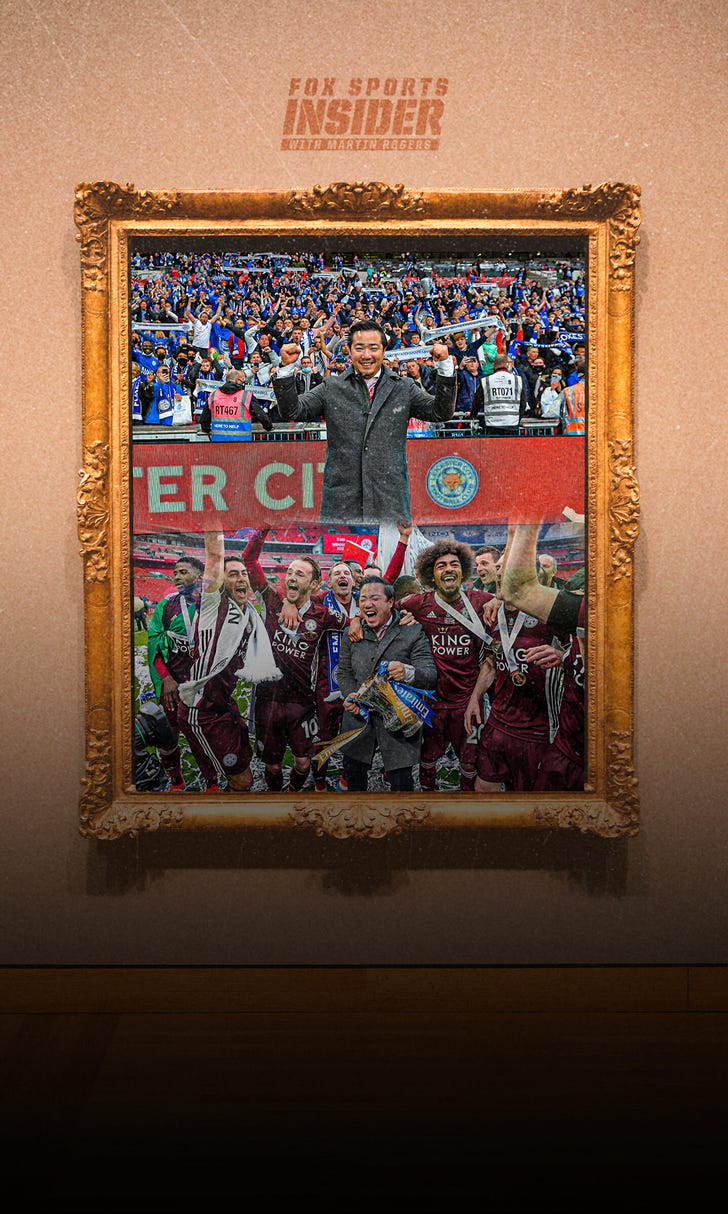 A beautiful sight following Leicester's FA Cup win over Chelsea