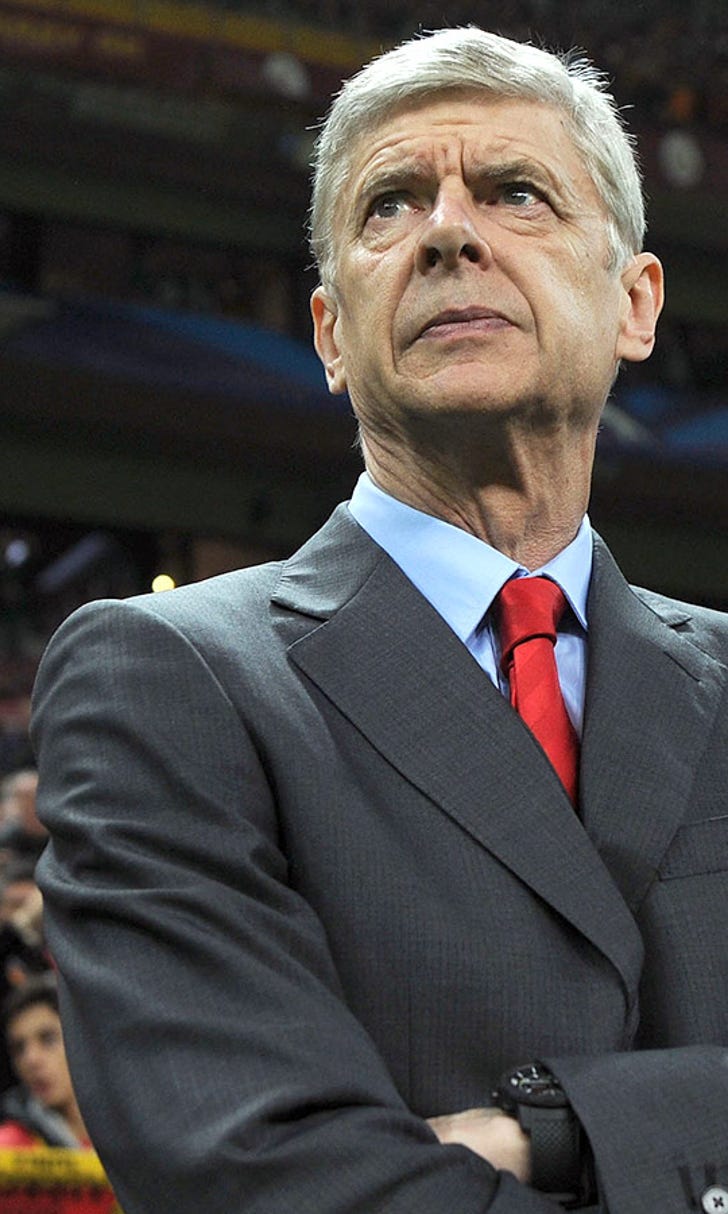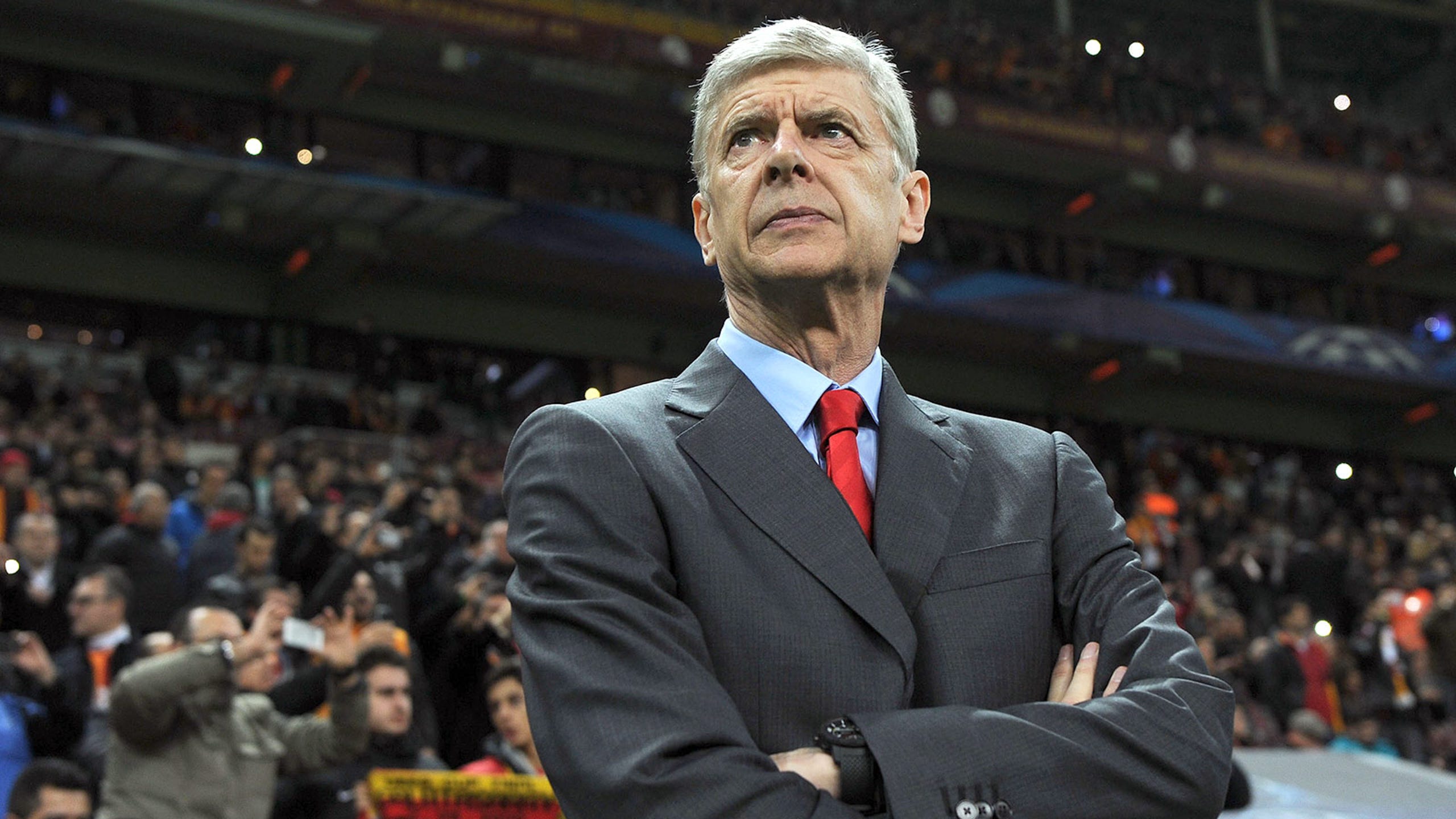 Wenger left with regret despite Arsenal thrashing of Galatasaray
BY foxsports • December 10, 2014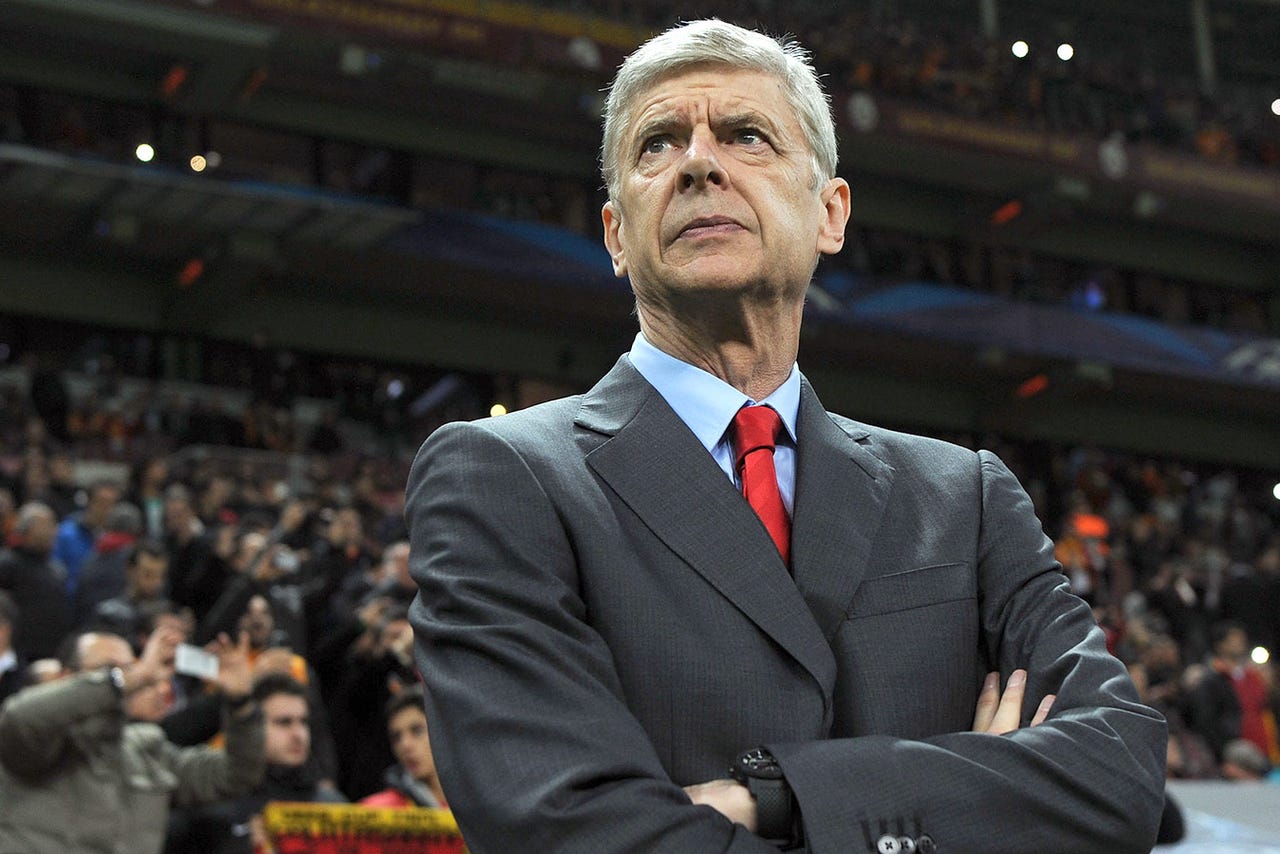 Arsene Wenger was left to rue costly past performances after Arsenal emphatically beat Galatasaray 4-1 in Istanbul to finish runners-up in Champions League Group D.
Two goals apiece from Lukas Podolski and Aaron Ramsey secured all three points for the Gunners, with Wesley Sneijder netting a late consolation for the hosts.
Arsenal finished level on points with Borussia Dortmund but the Germans progressed as group winners thanks to a superior goal difference.
Wenger admitted his side's results at home to Anderlecht - a 3-3 draw in which they surrendered a three-goal lead -and away to Dortmund - a 2-0 defeat - ultimately came back to haunt his team.
When asked to assess the group overall, Wenger told Sky Sports: "We had two favourites who responded to being favourites. We have regrets about our game in Dortmund.
"At home, we did the job well. Overall, we won four games and had one draw but that point against Anderlecht at home we can regret."
Arsenal will now face a tougher draw in the last 16 and their potential opponents include Atletico Madrid, Real Madrid, Bayern Munich, FC Porto, Monaco or one of PSG or Barcelona.
With Dortmund drawing against Anderlecht, a six-goal margin of victory would have been enough to put Arsenal through as winners.
Wenger was forced to withdraw Ramsey and Flamini at half-time - Ramsey due to injury and Flamini because he was booked - and the Arsenal boss admitted those moves took away from the team's momentum.
When asked about it, Wenger said: "A little bit (of frustration) but we knew at half-time we had to score six without conceding.
"I think the fact we had to take Flamini and Ramsey off took away a bit of our power going forward. In the second half we had more problems dictating the game.
"Unfortunately, it wasn't enough but we finished with 13 points and we did the job tonight."
Ramsey admitted the team were relieved to bounce back from Saturday's defeat at Stoke City in such emphatic fashion.  
"We are happy we won the game," he admitted. "Now we are looking forward to seeing who we come up against in the next round.
"We looked dangerous every time we went forward tonight which was pleasing and scored a few goals which is always nice."
Ramsey scored arguably the goal of the tournament so far with a wonder strike before half-time and he described his thought process as he shaped up to hit the ball.
"The ball came to the edge of the box and I thought, 'why not have a go', so I had a go and thankfully it went in," said the Welshman.
Wenger admitted he was willing his Welsh midfielder not to shoot as the ball fell to him but he hopes this signals Ramsey returning to his best form.
Wenger said: "When he took the shot, I thought that is maybe not the best of ideas but the way it went in was absolutely unbelievable.
"His confidence is linked with results and goals scored and that helps."
---