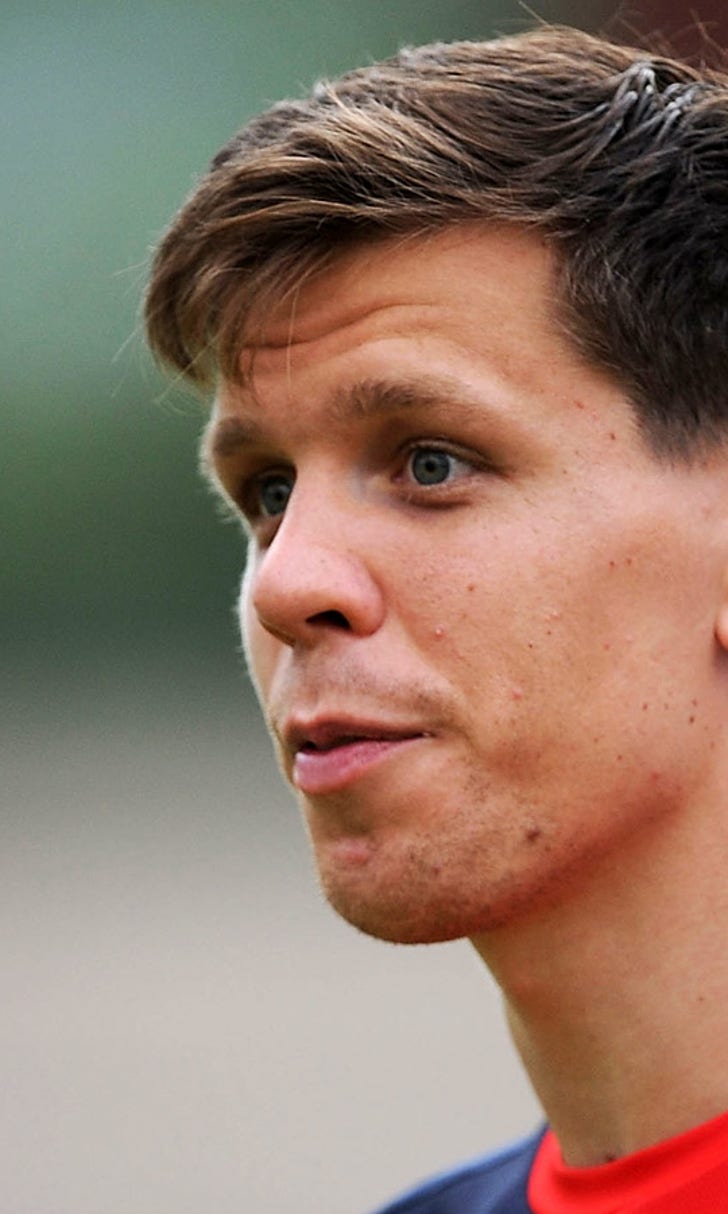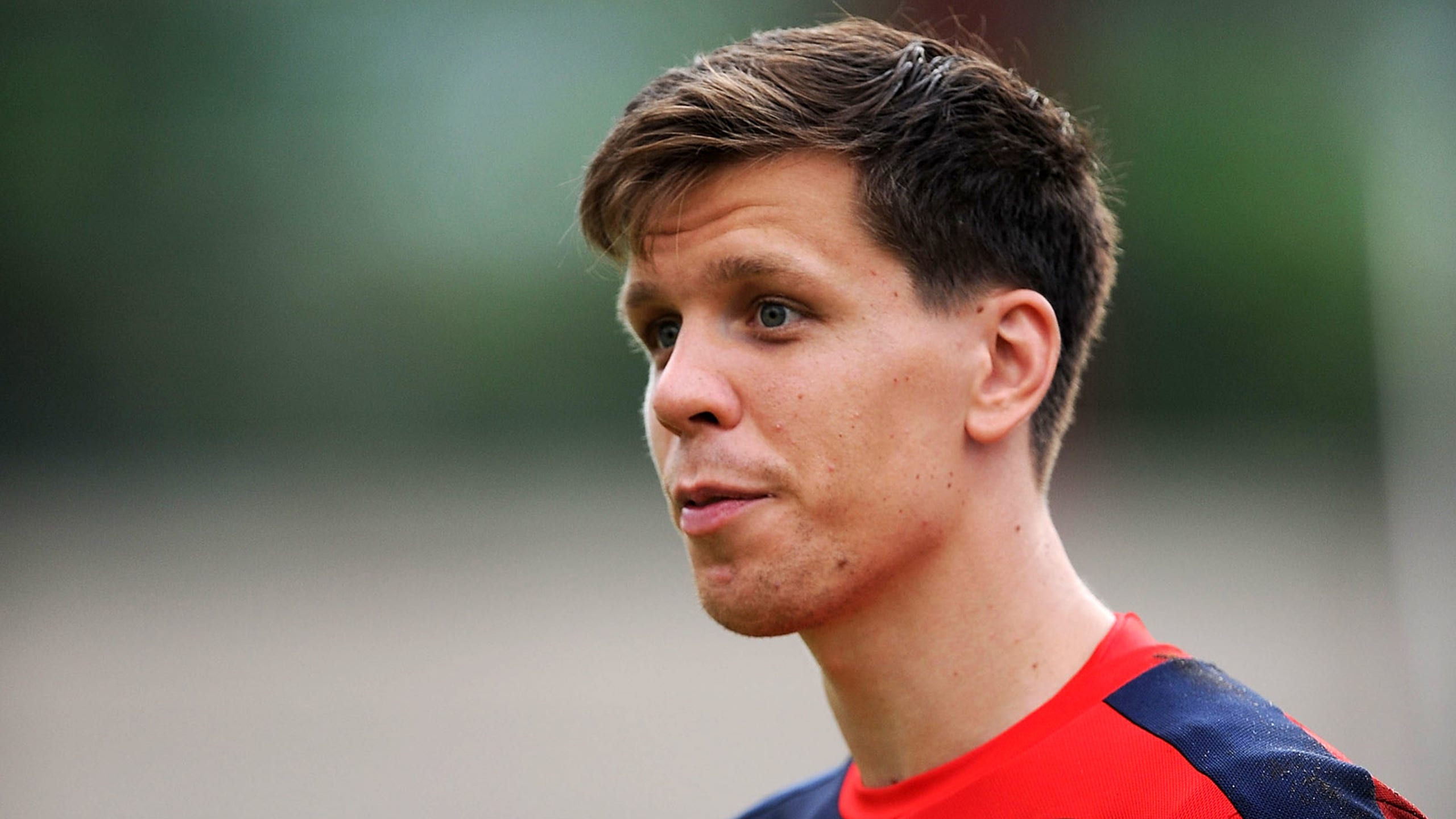 Wenger confirms Szczesny close to joining Roma on season-long loan
BY foxsports • July 24, 2015
Wojciech Szczesny has a future at Arsenal despite his impending loan move to Roma, insists manager Arsene Wenger.
The Gunners boss is prepared to allow the 25-year-old goalkeeper to leave on a temporary basis, having signed Petr Cech from rivals Chelsea at the start of the summer.
Wenger confirmed a season-long loan move to Roma is edging closer for Szczesny, who hit the headlines for the wrong reasons last season by reportedly being caught smoking in the showers following defeat at Southampton.
Szczesny was at fault for both goals in that 2-0 loss on New Year's Day and soon lost his place to David Ospina, having had previous form for smoking.
Now he is set to leave the Emirates Stadium - but Wenger wants to see him return and believes a player he has shown faith in for some time can still produce the goods for Arsenal.
"He could go on loan to Roma. We are pretty much done - it is down to paperwork," Wenger confirmed when asked about Szczesny's future.
"As long as that is not over the line, anything can happen. Szczesny is a top-class goalkeeper we have three goalkeepers who are top. For one of the keepers, if he can play somewhere that would be good.
"I believe he will have a future at Arsenal. I personally rate him highly - you do not take a boy and put him in the first team at the age of 20.
"He already has huge experience. I don't want that experience at such a young age to be wasted."
Wenger contemplated keeping Szczesny at the club for him to learn from Cech, who will start the campaign as number one following his move across London.
But he ultimately decided that the Poland international requires game-time and said the signing of Cech was not due to question marks over Szczesny or Ospina.
"That is a question that comes to your mind," Wenger said when asked about retaining Szczesny.
"How much can he grow with Petr Cech next to him, who is happy to share his huge experience, and how much mentally will he be able to live with the fact that he doesn't play regularly. It is a position that, if you are number two or three, it is more difficult.
"I believe that there are two aspects in a decision. Does it give you a chance to make the squad better or is it against some of the performances of your players?
"In this case I was just questioning if it makes us stronger as a unit, and it has a chance to do that. It was not against Ospina or Szczesny."
---
---