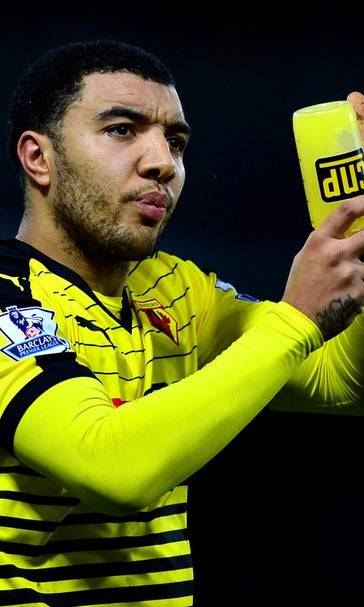 Watford captain Deeney condemns team-mate Paredes
BY foxsports • February 4, 2016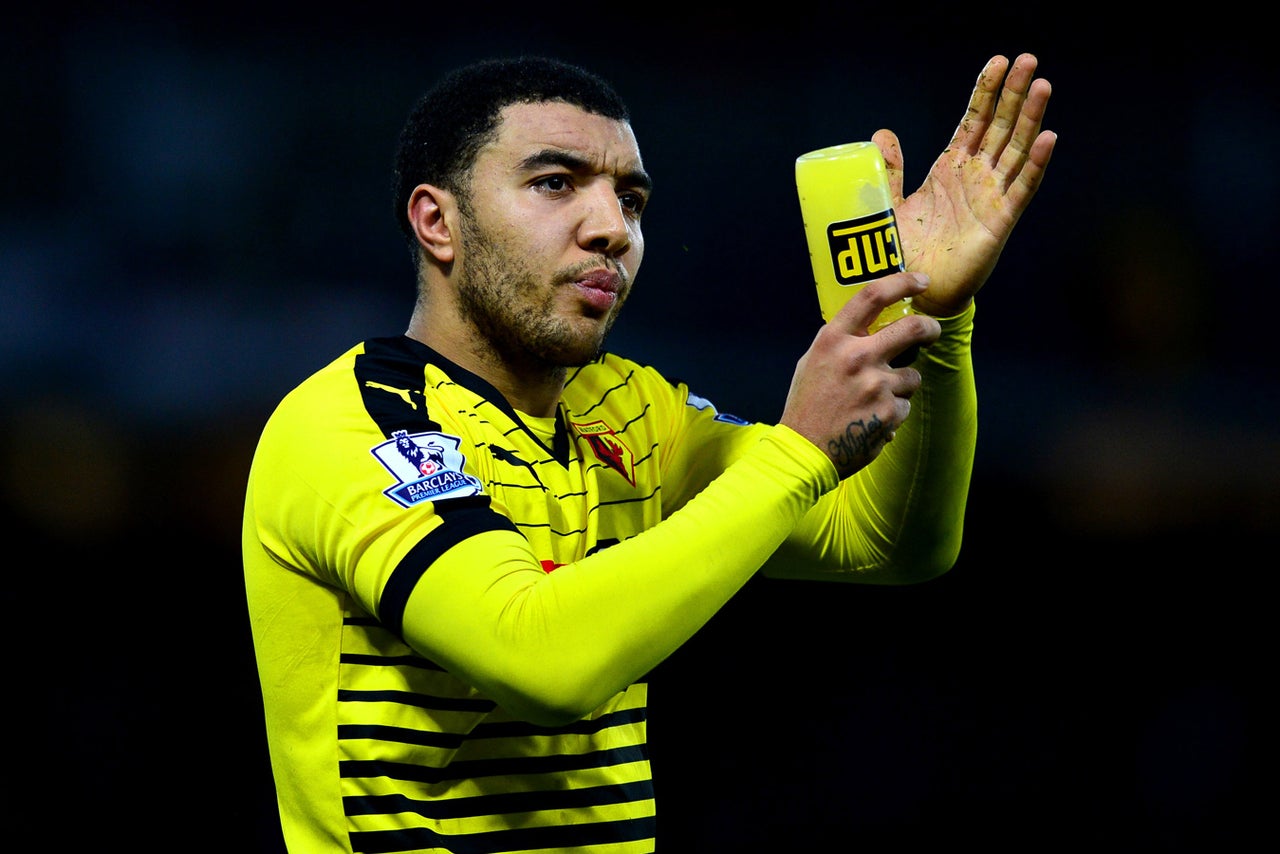 Watford captain Troy Deeney says he will speak to team-mate Juan Carlos Paredes over a "pathetic" incident during the 0-0 draw against Chelsea at Vicarage Road on Wednesday.
Ecuador international Paredes was involved an altercation with Chelsea striker Diego Costa towards the end of the first half.
Paredes appeared to barge into the back of Costa, who responded by pushing Paredes, and the 28-year-old went down holding his face before later being accused of "provoking" Costa by Blues boss Guus Hiddink.
Both players were booked by referee Mike Dean following the altercation and Deeney was highly critical of his team-mate's actions.
Speaking to talkSPORT, Deeney said: "The way I grew up playing football, people would probably get a kick for rolling around and doing it the other way. I just thought it was a bit pathetic.
"My only question to the referee was if Costa is going to get another talking to, what was the point in talking to him the first time?
"He agreed with it, gave a yellow card and booked our guy, too. When he booked our guy I can't say anything because if you roll around like an idiot, that is what you get.
"I am going to try and protect my man as much as I can but he didn't help himself, let's put it that way."
Paredes began his career in the Ecuadorian Serie A before moving to Vicarage Road in the summer of 2014 and Deeney admitted they have different ways of approaching the game.
"Look at me: I am a big guy so when I go down, normally it hurts. I don't throw myself on the floor," Deeney added.
"I am just brought up old-school and I don't get why you would go down.
"It is different. I don't think if I go down, roll around and hold my face people are going to think I am cool, they are going to think 'you look more of an idiot', to be honest.
"I'll have a chat with him but he is not from England, he is not brought up the way I am brought up, whereas the way he is used to playing, that is normal."
---
---