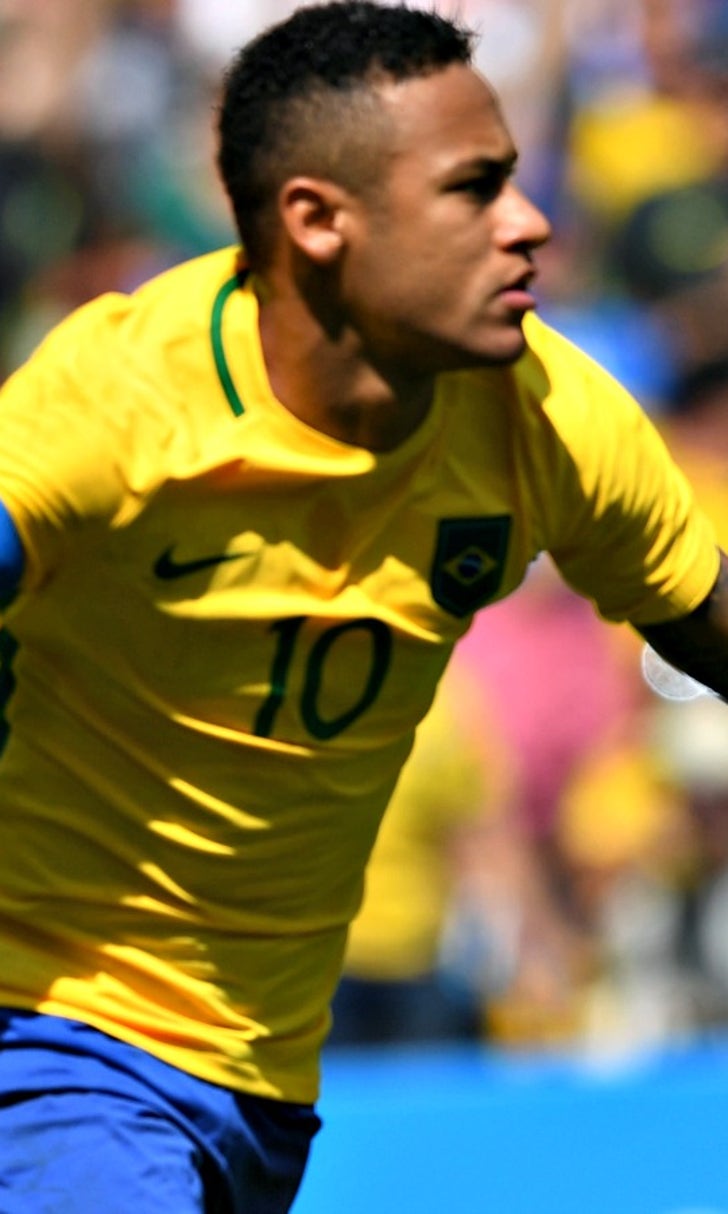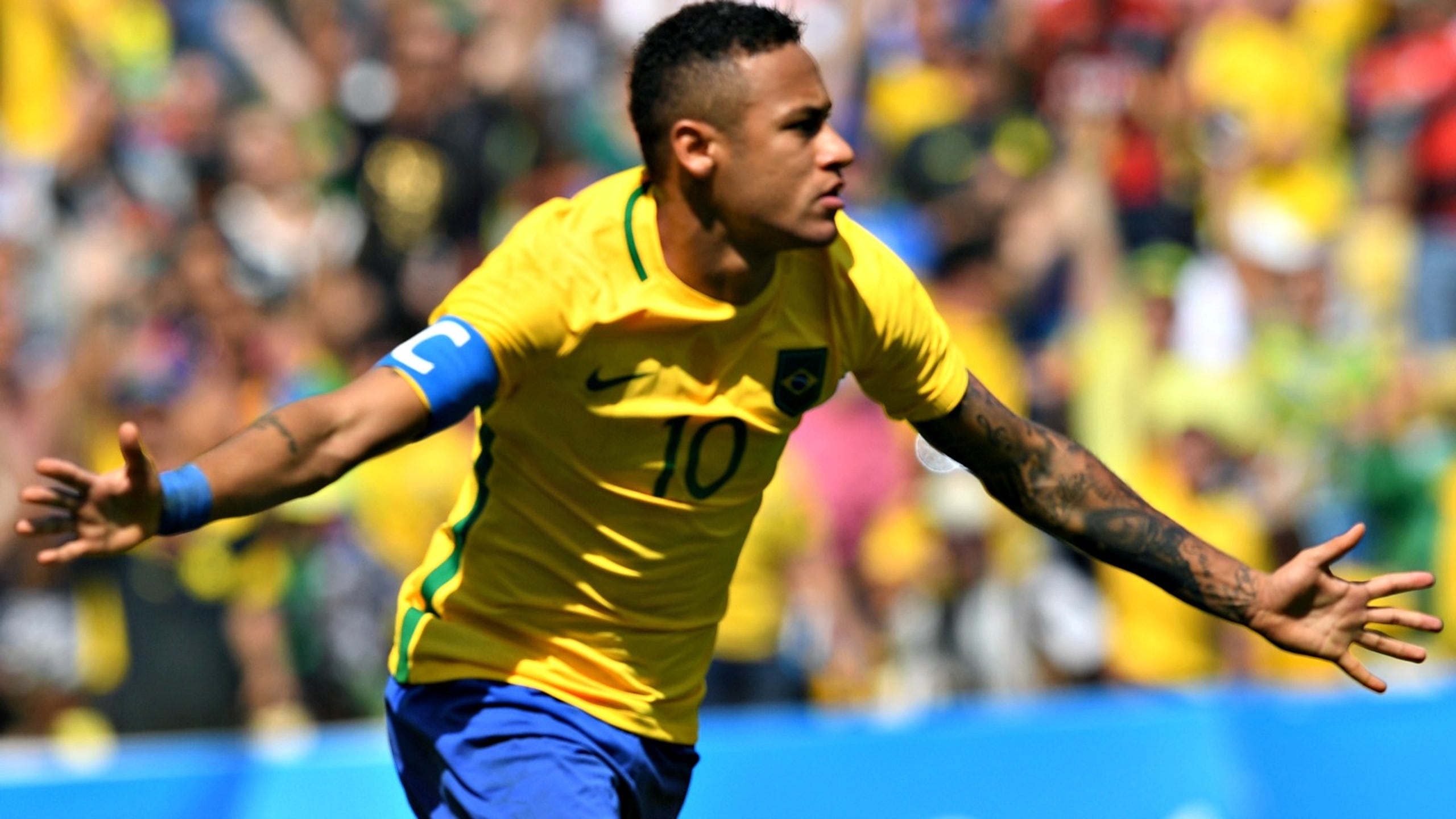 Watch Neymar score the fastest goal in Olympic history as Brazil reach final
BY Alex Dowd • November 15, 2016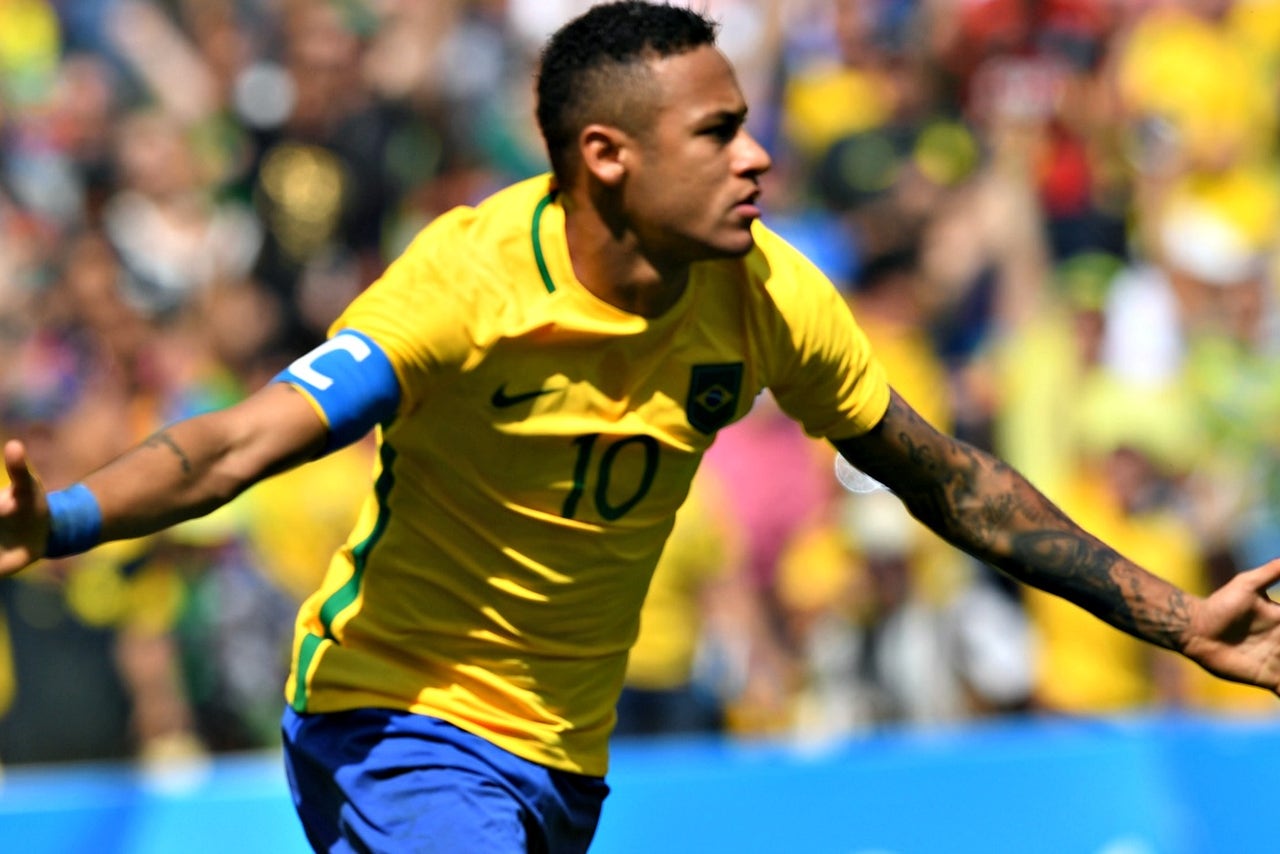 Neymar needed all of 15 seconds to put Brazil in the driver's seat against Honduras on Wednesday, putting the Olympic hosts ahead in historic fashion en route to a 6-0 victory. The Brazilians are now in prime position to take home their first-ever gold medal in Saturday's final.
If you have 15 seconds to spare, that means you have time to watch Neymar score the fastest goal in Olympic history. Heck, you might even be able to squeeze in two viewings if you really want to push the envelope.
Honduras never saw it coming. The Brazilians pounced all over the Hondurans trying to play out of the back off the kickoff, with Neymar winning the crucial tackle on Johnny Palacios. A quick poke past (and somersault over) Honduras keeper Luis Lopez, and in the amount of time it takes to walk across a street, Neymar had put the hosts up 1-0.
The 24-year-old clutched his chest and fell to the ground after scoring, possibly from getting the wind knocked out of him, but returned to play shortly after. The lightning-quick goal snapped the record the Canadian women's team had set just two weeks ago against Australia.
After the quick strike, the rout was on. Gabriel Jesus doubled the hosts' lead in the 26th minute, and then notched his brace in the 35th minute. After three more goals in the second half, including a Neymar penalty, Brazil are headed to gold-medal match where they'll face either Germany or Nigeria. Honduras will play for the bronze against the loser of that semifinal clash, set to kick off Wednesday evening.
Despite a slow start to the tournament, Brazil are now firing on all cylinders. As favorites to win the gold, Brazil will be desperate to finally claim a redemptive title win on home soil, and performances like Wednesday's will only heighten the excitement.
MORE FROM FOX SOCCER:
---
---