Watch Mohamed Salah's blistering free kick to score vs. Ghana
BY Alex Dowd • January 25, 2017
Scoring from free kicks, despite their name, takes work. It takes a requisite amount of purchase (heh!) to beat not only the wall in front of you but the keeper as well.

Egypt's Mohamed Salah found that purchase, with an absolute rope against Ghana from just outside the box.

https://twitter.com/beINSPORTSUSA/status/824335285253124096

Goodness. Why didn't you go for the power over the finesse, Salah? There's more than one way to beat the wall, apparently. You can curl the ball over or around it. On the other hand, you can just blast the tar out of the ball and rely on your opponents' survival instincts to kick in and leave them no choice but to get out of the way.




Salah went with the latter. He just kicked the ball so hard the Ghanian wall and keeper could do little else but watch the ball rifle into the back of the net. That method definitely works. Should Salah's goal prove to be the 1-0 winner, Egypt would leapfrog Ghana atop Group D in the Africa Cup of Nations on the last day of group play.

That'd be pretty spectacular.


---
---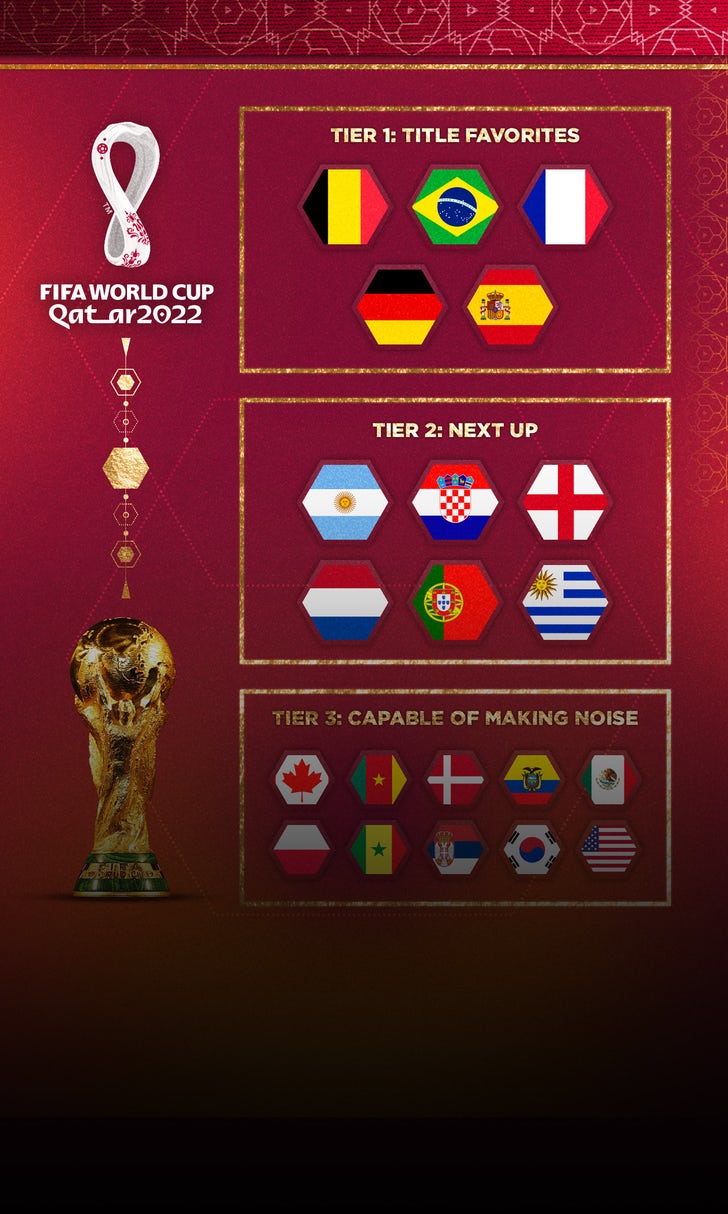 World Cup 2022: Ranking the qualified teams into tiers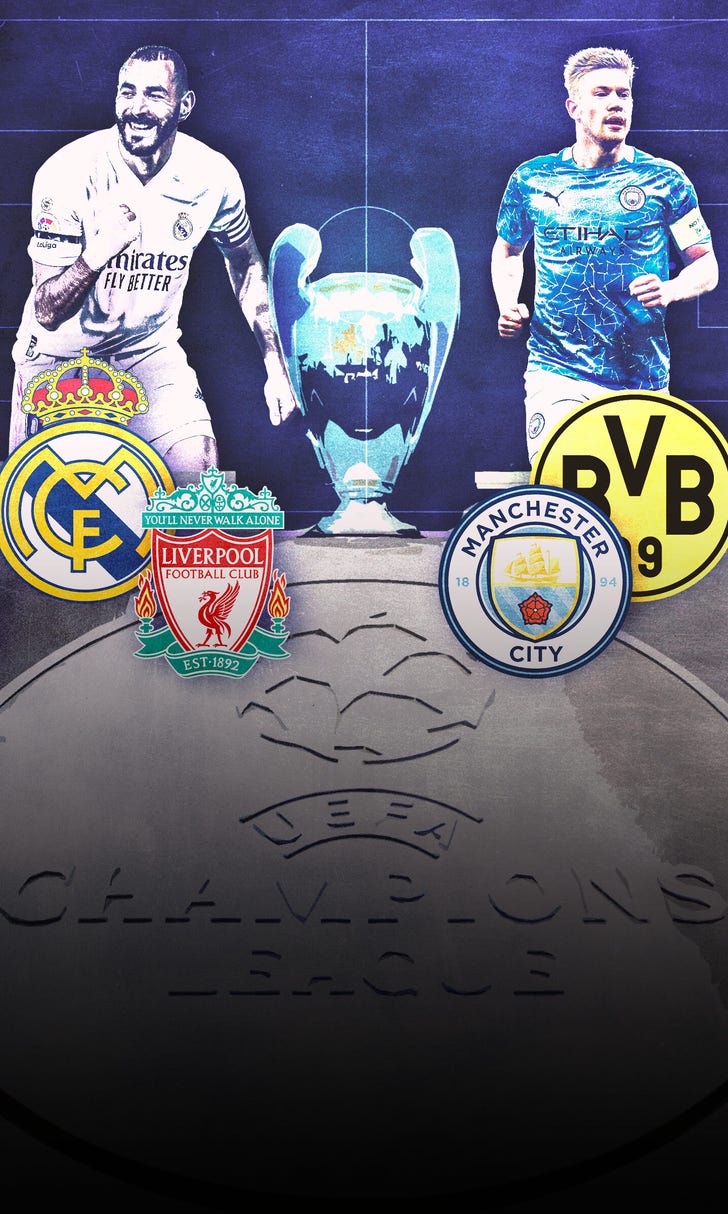 Champions League quarterfinals: Liverpool-Real Madrid, BVB-Man City best moments