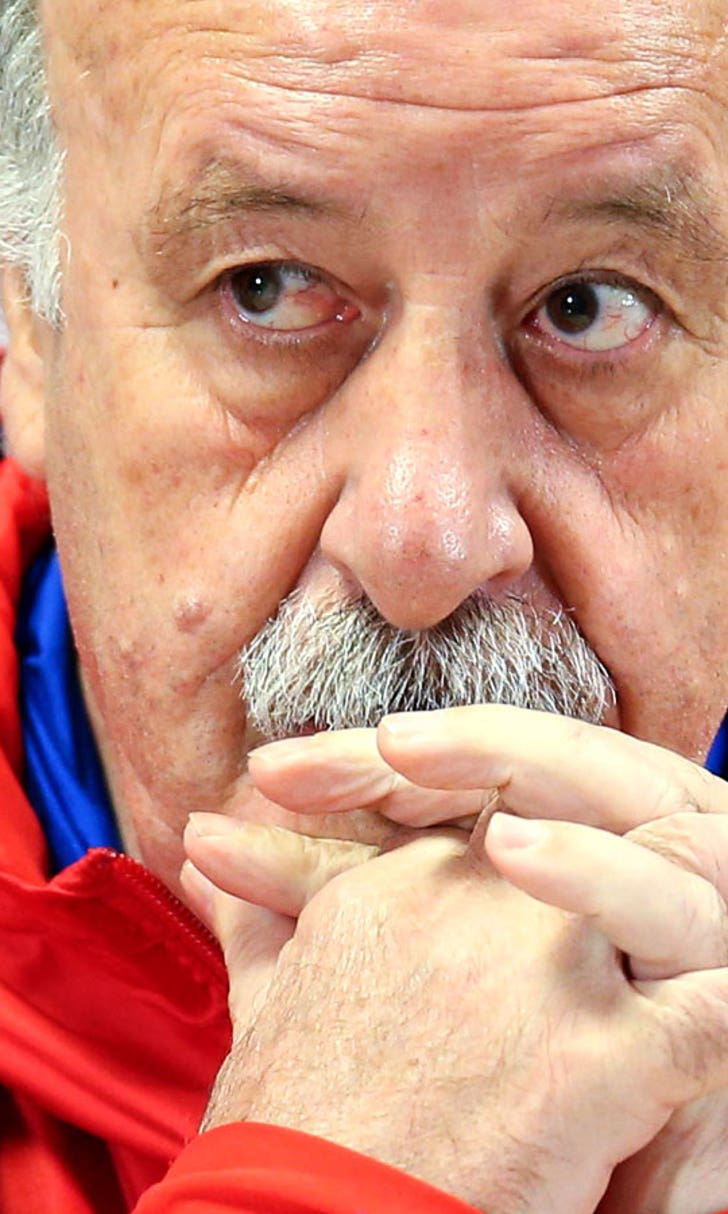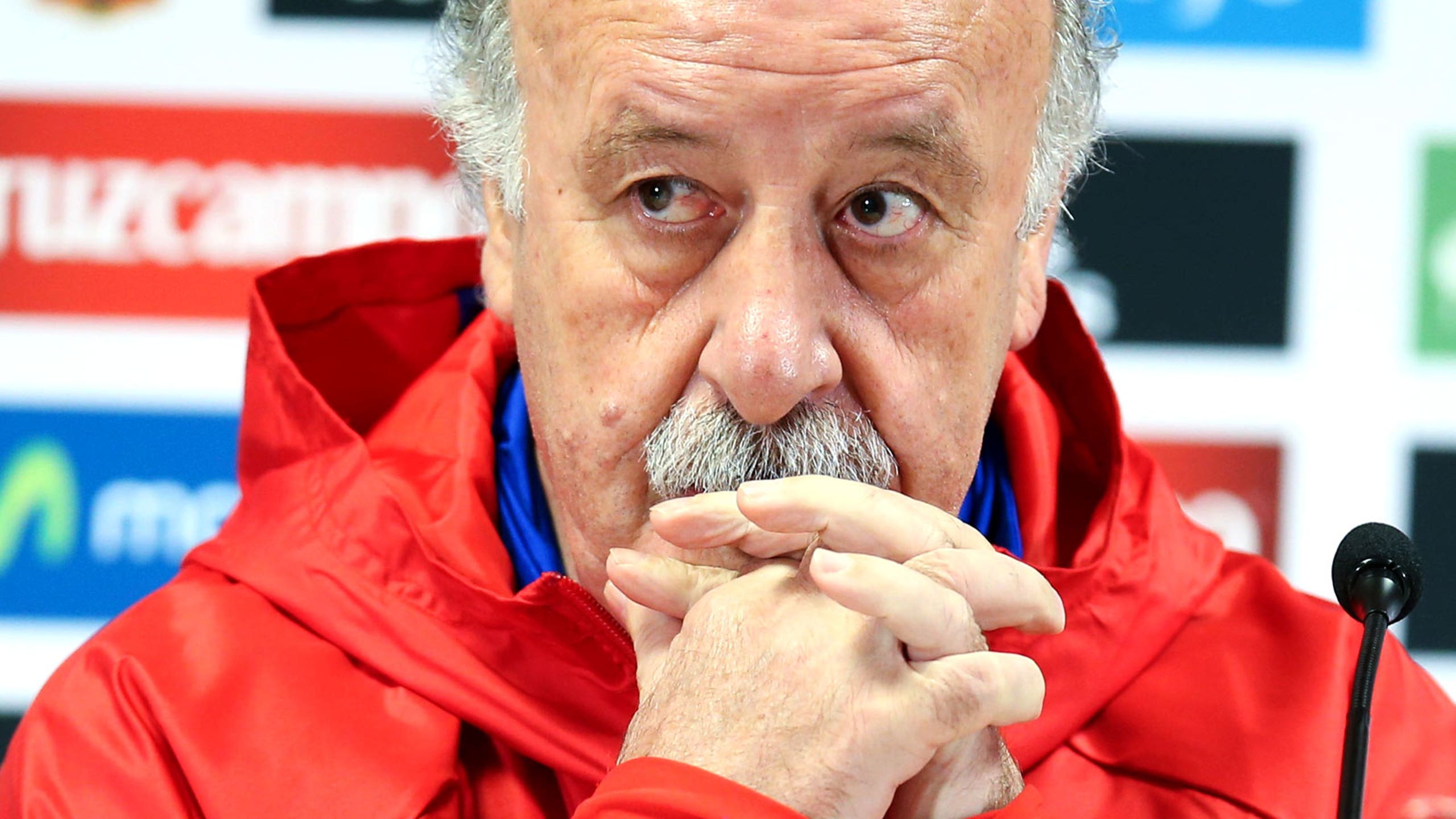 Vicente del Bosque: Spanish players wanted to play Belgium friendly
BY foxsports • November 17, 2015
MADRID --
Spanish players were keen to play the friendly against Belgium and were disappointed with its cancellation because of security concerns, Spain coach Vicente Del Bosque said Tuesday.
Belgium called off Tuesday's game after the local government raised the security threat level amid an investigation related to last week's Paris attacks.
Del Bosque said the players were ''calm and wanted to play,'' but understood the reasons for the cancellation. He said nobody involved in the match liked it, but nothing could be done because ''it was a matter of security.''
There were high expectations for the friendly, which featured FIFA's top-ranked team - Belgium - and two-time defending European champion, Spain.
Both teams are considered title contenders for next year's European Championship in France, and the game could give Del Bosque and Belgium coach Marc Wilmots a chance to see how their squads measured up.
''We wanted to play the game, but it's a matter of security,'' Del Bosque said before Spain returned home later Tuesday. ''The players were calm, they wanted to play, but now the sooner we return to Madrid the better.''
Spain arrived in Brussels on Monday for the friendly.
''The Belgian government didn't think it could guarantee our safety and the safety of the fans,'' Del Bosque said. ''Nobody likes this because we are here to play a game and to entertain the fans.''
France has identified a Belgian man as the mastermind of the Paris attacks that killed 129 people on Friday. His current whereabouts remain unknown. A major police operation took place in a Brussels neighborhood on Monday, although it failed to yield any arrests related to the attacks.
The Ministry of the Interior's Crisis Center recommended the cancellation of the friendly on its website after raising the threat level earlier in the day.
''We deeply regret that such a friendly match between two motivated teams had to be cancelled so late and we understand the disappointment of numerous fans,'' the Belgian federation said in a statement.
''However, taking into account these exceptional circumstances, we couldn't take any risk in the matter of the security of our players and supporters.''
Spanish football officials didn't say there was a direct threat linked to the presence of Spain's national team in Belgium.
''There were no problems at the hotel,'' Del Bosque said. ''We left as soon as possible, with tranquility.''
Del Bosque on Monday had dismissed any security concerns related to the friendly, saying he was ''not afraid.'' Spain defender Marc Bartra said players were ''calm,'' and wouldn't be going to Belgium if they didn't think it was safe.
Del Bosque said he would like Euro 2016 to remain in France despite the current situation.
''Changing it would be giving the terrorists what they want,'' he said.
Belgium is also set to host the Davis Cup final against Britain in Ghent later this month.
---
---