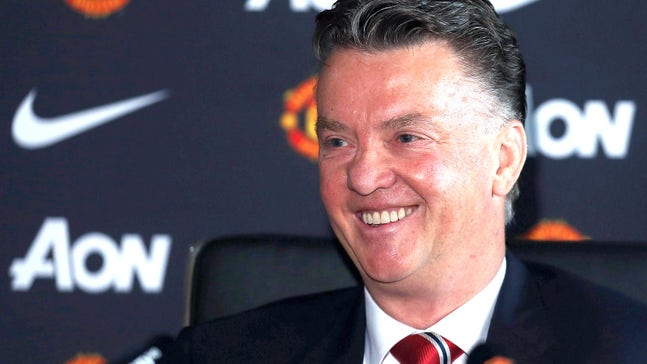 Van Gaal intervened to prevent Depay from signing for PSG
Published
May. 8, 2015 8:04 a.m. ET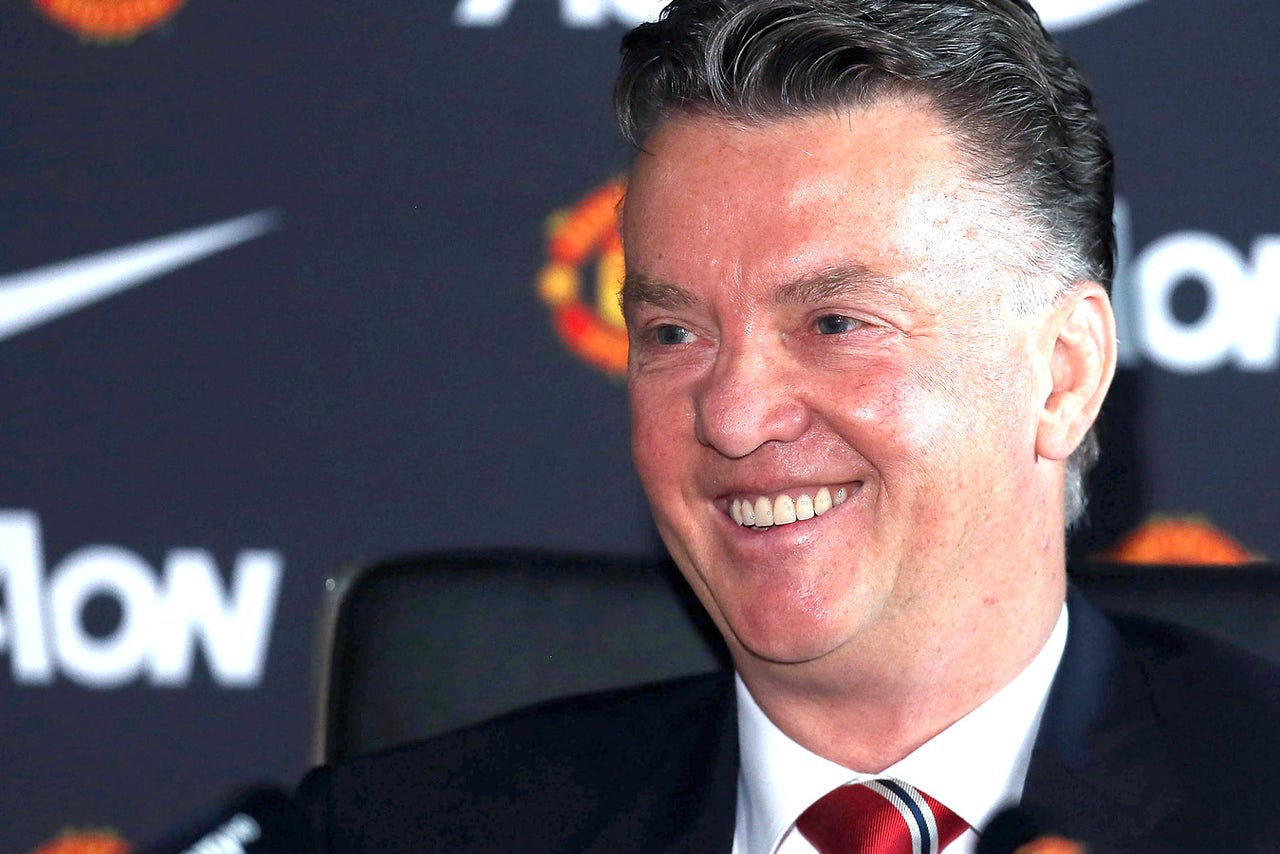 Manchester United manager Louis van Gaal has revealed that he personally had to intervene to stop Memphis Depay signing for Paris Saint-Germain.
The United boss, who secured a deal for the 21-year-old from PSV Eindhoven on Thursday, insists he did not want to sign Depay or any other player before the end of the season, but he was forced to step in with the winger on the verge of joining the French Ligue 1 champions.
Van Gaal admits his strong personal relationships with PSV's hierarchy allowed him permission to speak to Depay personally and convince him to move to Old Trafford.
Van Gaal, speaking in his pre-match press conference ahead of United's trip to Crystal Palace, confirmed: "I have been forced to sign him.
"I didn't want to sign him before the end of the season because we have to focus on our games. When you sign a player, you disturb the focus of your present group of players. 
"The coming matches are very important for all of the players. But because of the market, I had to handle it, otherwise he would have signed for Paris Saint-Germain.
"When he was about to sign for PSG, he had not been reached by me. I don't want to speak with players before the season is over. I have a feeling towards my players.
"But because of the close relationships that I have with the management of PSV, I could handle it."
Van Gaal was subsequently asked whether managers are increasingly forced to step in personally to secure transfers, especially among Europe's top clubs.
The Dutchman said: "No. it has always been like that. I don't think there's a difference now.
"It is only because of the media, and social media, that you can read everything and you cannot ignore that. But because of that I have to handle and manage it."
---