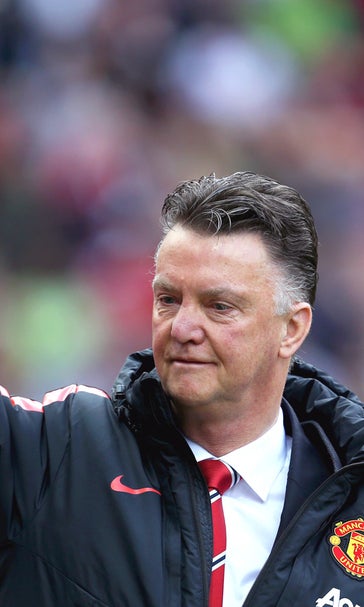 United boss Van Gaal thinks third place finish would be a success
April 11, 2015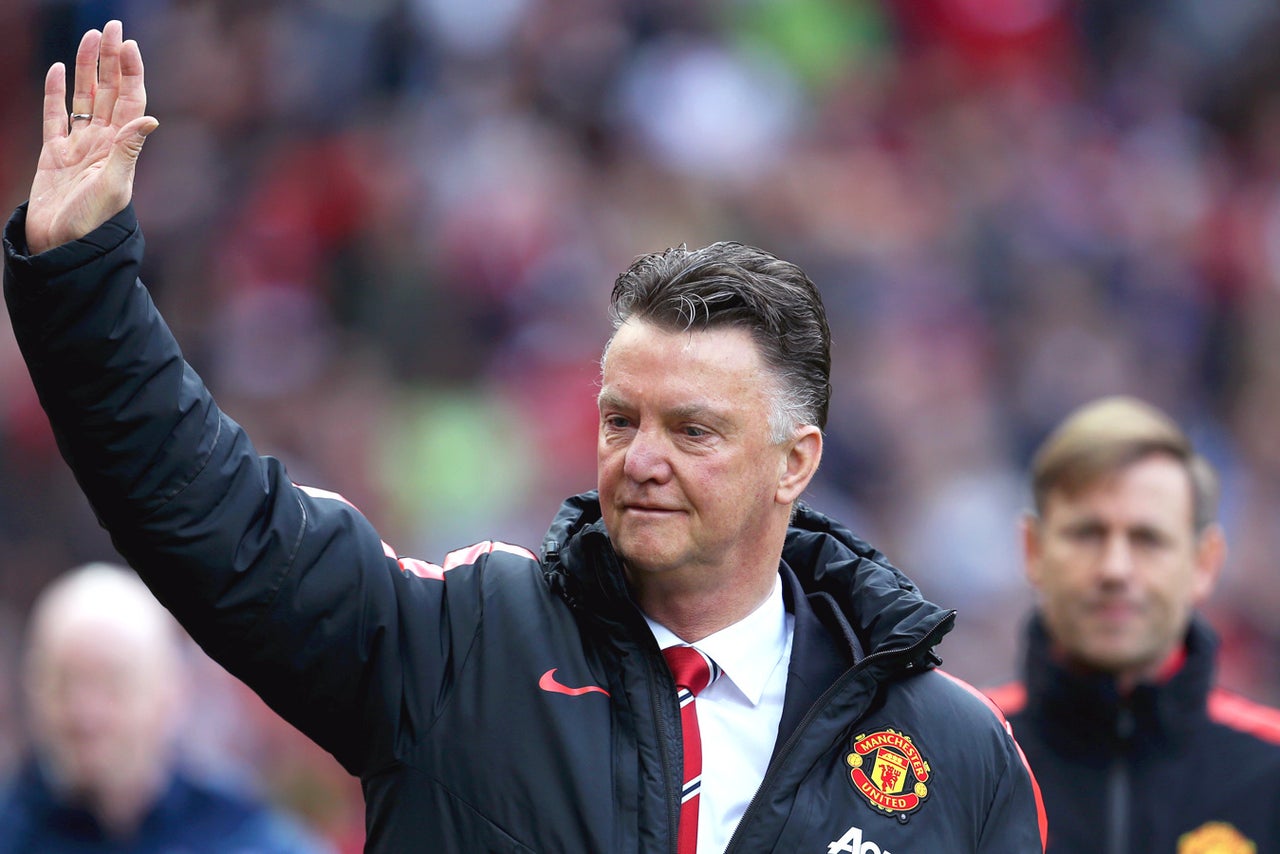 Louis van Gaal insists a third place finish in the Premier League for Manchester United would surpass all pre-season expectations.
Van Gaal admits his United players are dreaming of victory as they look to overturn a record of four successive defeats against Manchester City, but he didn't want to put any emphasis on revenge.
The United boss is not dwelling on his first derby defeat against City and has called for his players to maintain their composure on Sunday.
United sit a point above City in the table and Sunday's clash could help them secure third place in the table.
"It was a special game [in November]. I say always in such games always you have to control your aggression and we did not do that at the time so I have we have learnt from this moment.
"I dream of it, that is not the problem, every player shall dream of the victory.
"You want to win and it is a big step in the table to do so. When you win third place is reachable and a few months ago nobody was thinking about that apart from me, the third position in the table is good because you are certainly qualified for the Champions League and it would be better than our pre-season goals."
Angel Di Maria is fit for the Manchester derby, with Van Persie and Shaw absent, and Van Gaal believes there is fierce competition for all 11 starting positions.
"Not only Angel [is pushing for a place], but every player who is training in the first squad are pushing because they want to do their utmost.
"I played 11 vs 11 today and the team in white was very good - the white team was not the basic line-up, so they are pushing always and I like that.
"I said that to all of them, that I like the fighting spirit of every one of them."
---