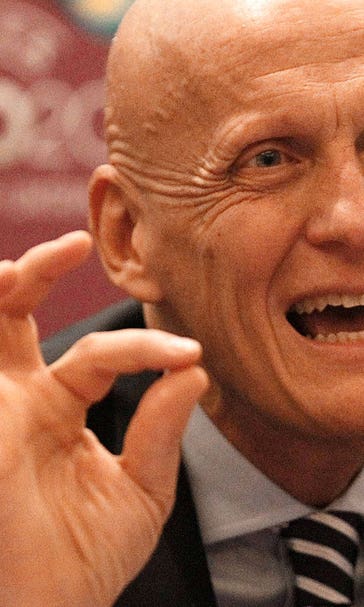 UEFA Head of refereeing says players who hurt opponents should stay off field
BY foxsports • May 14, 2014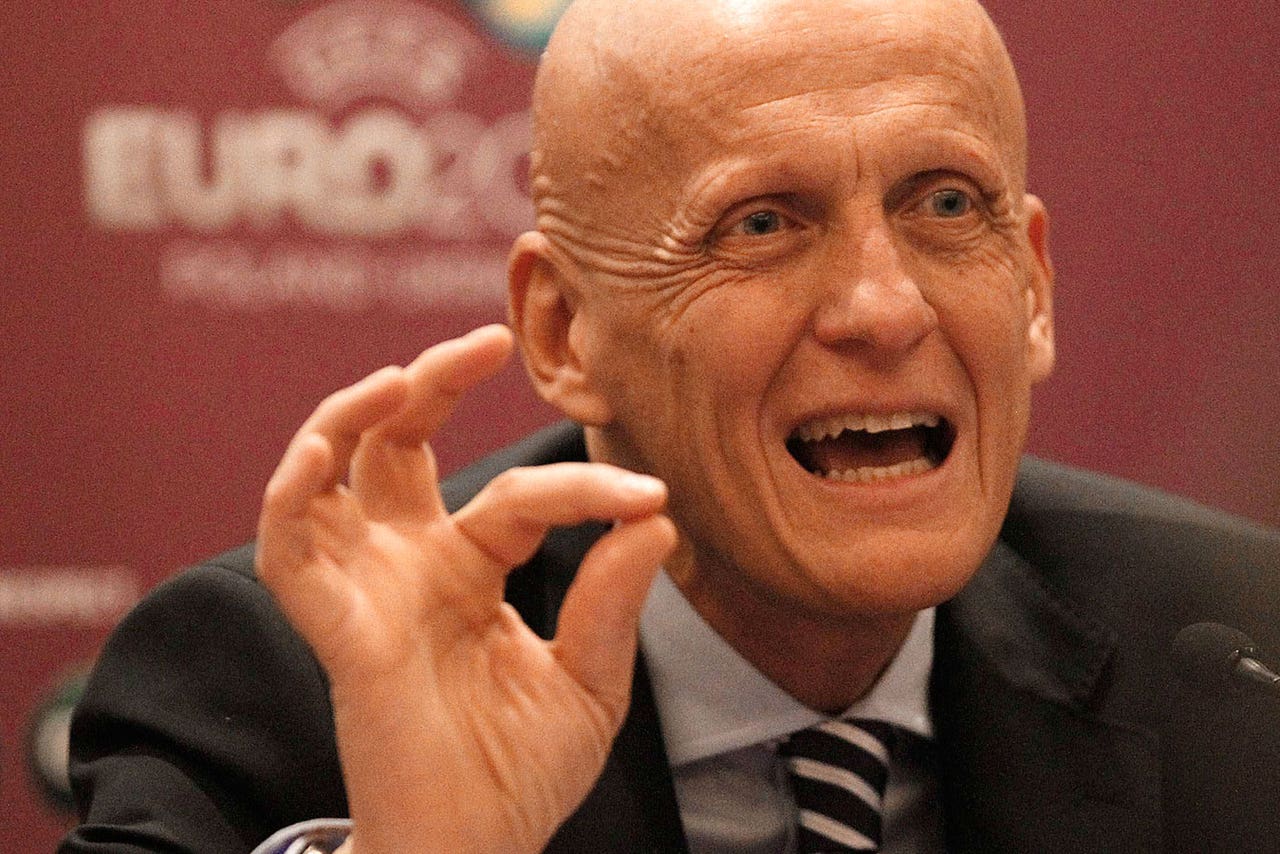 TURIN, Italy (AP) -- UEFA wants players who hurt an opponent to stay off the field until the injured party is ready to return.
Head of refereeing Pierluigi Collina says it's not fair for teams to gain a temporary one-player advantage by injuring an opponent.
Collina says "this is something that has gone on since (forever), I would say, but it's unfair."
The Italian official, who refereed the 2002 World Cup final, says "this is something that has to be considered."
Laws of football can be changed at annual meetings of FIFA's International Football Association Board.
The panel has pledged to run more trials to test ideas.
---