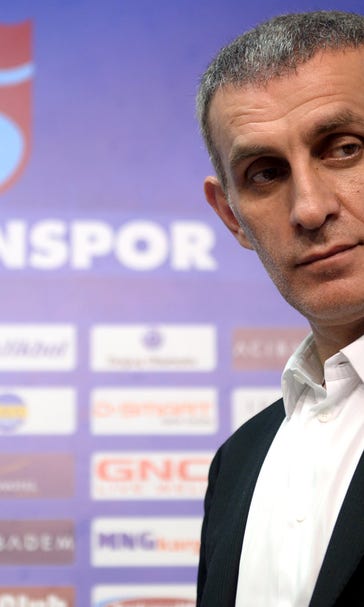 Trabzonspor president banned after referee locked in dressing room
November 4, 2015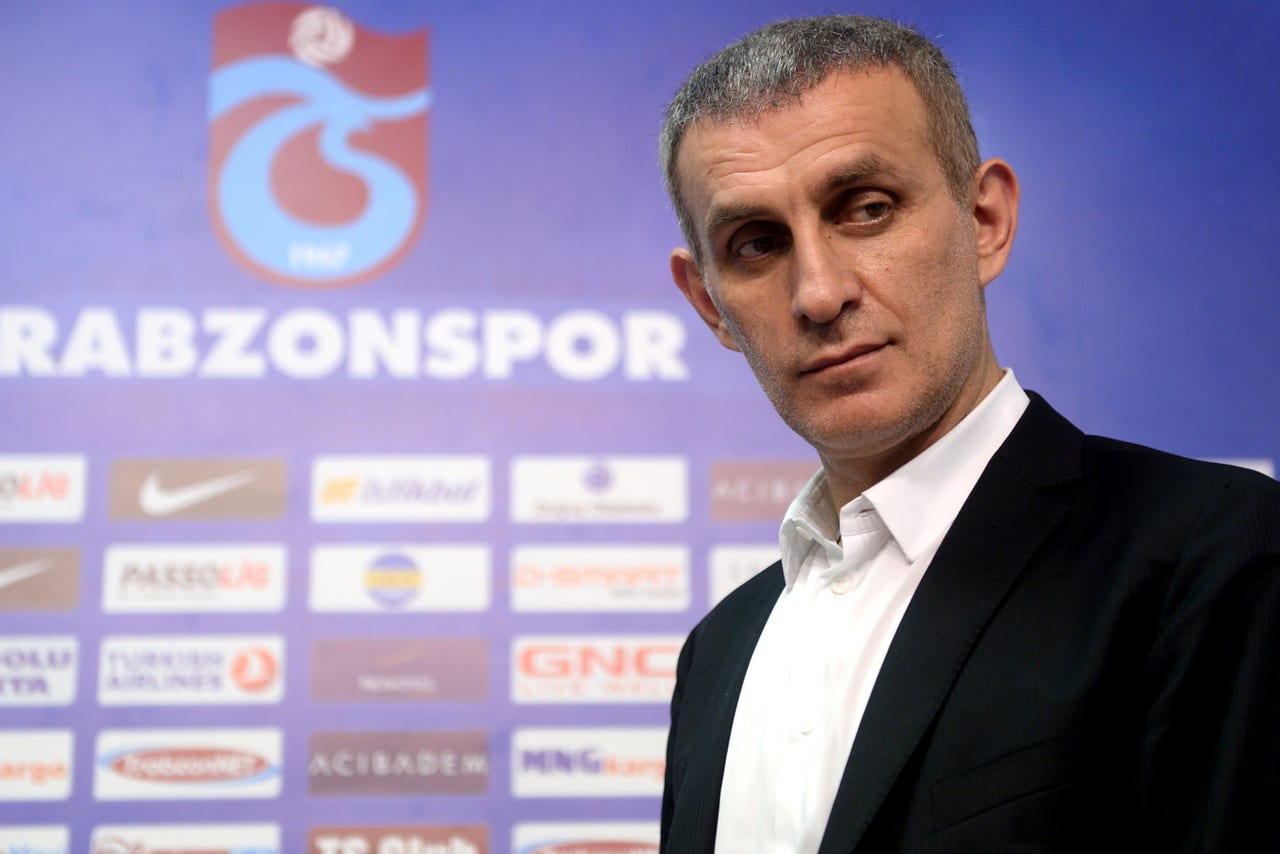 Trabzonspor president Ibrahim Haciosmanoglu and several members of his board have been given lengthy bans after a referee was locked in his dressing room at their stadium.
Haciosmanoglu was angered by match official Cagatay Sahan's decision not to award his team a penalty late in last Wednesday's 2-2 draw with Gaziantepspor and ordered Sahan and his assistants to be locked in overnight. They were released when Turkey's president Recep Tayyip Erdogan reportedly intervened.
"I told stadium security not to let the referees leave until the morning, until I arrived, but a very important person called me and asked me not to cause embarrassment in Turkey and around the world," Haciosmanoglu told the Dogan news agency at the time.
He said in a subsequent statement on his club's website that he took the measures for the officials' own safety. The statement, on Tuesday, read: "Our goal was to protect the referees from the crowd in Trabzon. We also arranged for the referees to leave the city without any problems."
The Turkish Football Federation was unimpressed, though, and an announcement on its website announced Haciosmanoglu had been banned from carrying out his official functions for 280 days and fined 150,000 Turkish lira ($52,700).
Club directors Yakup Aslan and Ali Uzunay were given bans of 410 days, while Koksal Guney, Omer Demir, Ali Kemal Basaran, Onur Incehasan, Seyfettin Tayfun Kahyaoglu and Mehmet Terzi were banned for a year. All eight were fined amounts between 200,000 and 260,000 TL ($70,300-$91,400).
Suleyman Hurma was banned for 21 days and fined 25,000 TL ($8,800) and the club were ordered to play two matches behind closed doors.
---
---