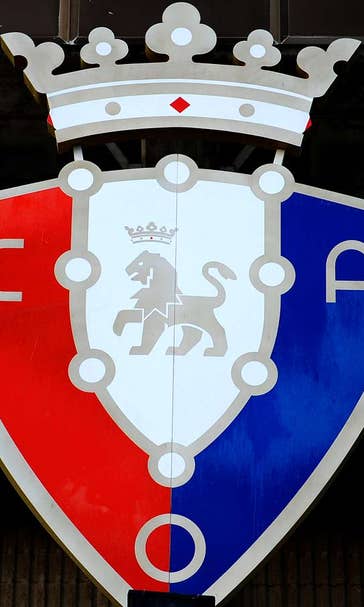 Three ex-Osasuna board members arrested in probe over missing cash
March 5, 2015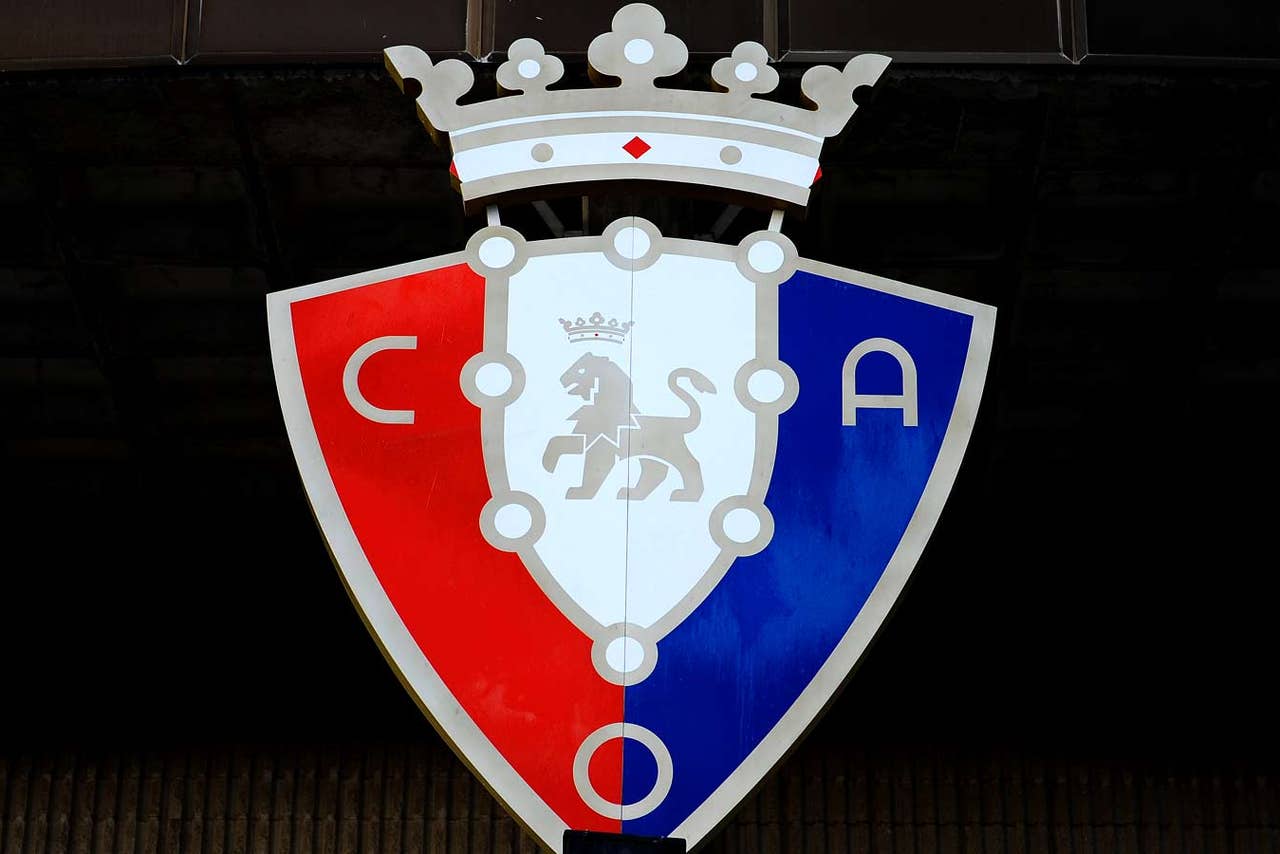 MADRID --
The regional court of northern Navarra says a former president of Spanish soccer club Osasuna and two other ex-board members have been arrested.
The court says Miguel Archanco, Txuma Peralta and Angel Vizcay were arrested Thursday by National Police and will likely have to appear before a judge within 24 hours.
All three are expected to remain in custody until Friday morning.
The arrests come as police investigate the disappearance of at least 2.4 million euros ($2,746,000) from the club's coffers between November 2013 and June 2014.
Current club director Pedro Baile Osasuna has acknowledged a government sports council audit last year uncovered an unaccounted-for payment made by the club.
---