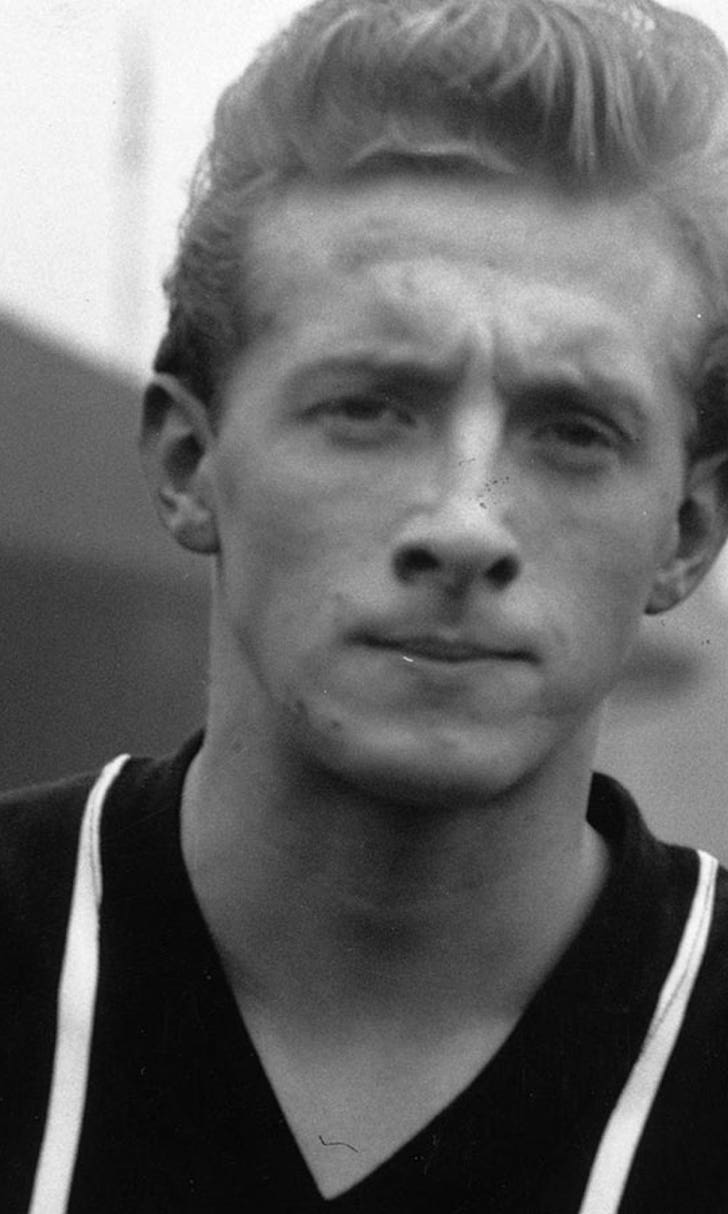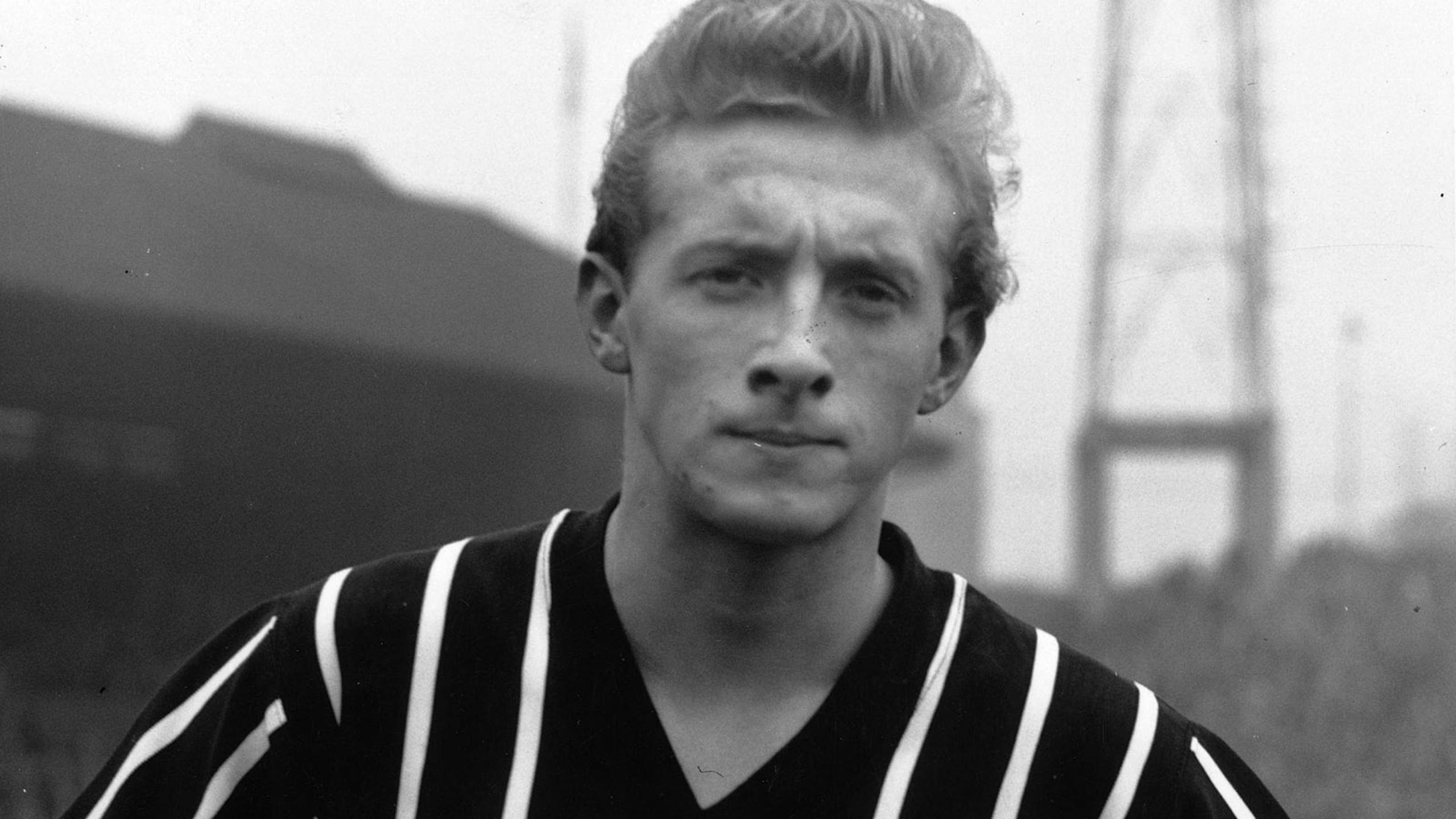 TBT: Denis Law scores six goals ... and still loses
BY Thomas Hautmann • January 28, 2016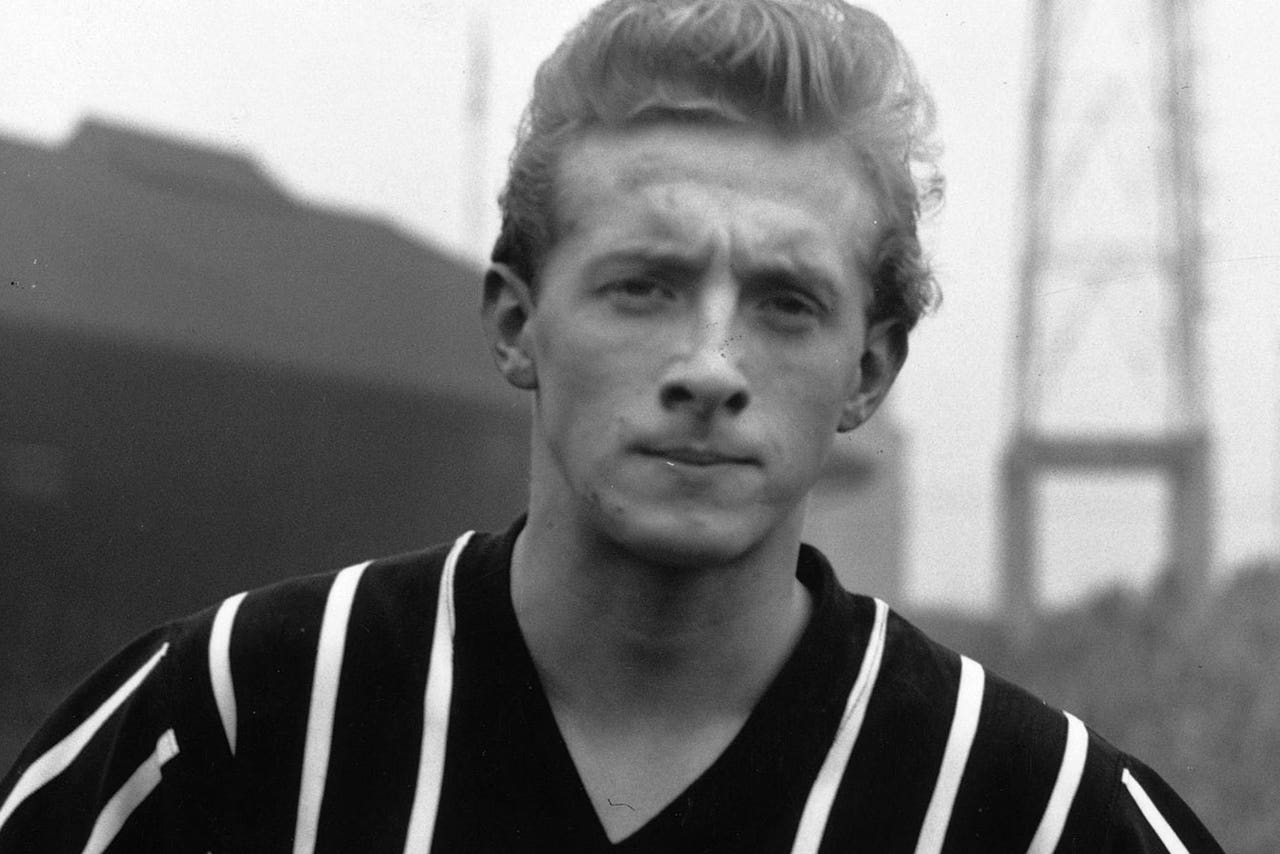 Denis Law is arguably the greatest Scottish footballer of all time. He also may be considered the unluckiest player in FA Cup history.
On this day 55 years ago, on January 28, 1961, Law scored six goals for Manchester City in a Fourth Round tie against second-tier Luton Town... and still ended up on the losing side.
Playing under torrential rain and in ankle-deep mud, Law had managed to score all of City's goals when the game was abandoned in the 69th minute due to the waterlogged pitch. The scoreline was subsequently wiped and the game rescheduled to start anew four days later.
"At the time, I was fairly relaxed about it," Law told the BBC Sport many years later. "I was only young. I just thought, it doesn't matter, we will beat them in the second game anyway."
As it turned out, Law did score again in the replay, but this time City lost, 3-1. 
Ouch!
"I never scored six in a game after that," Law recalled. "The most I got was four, when I was at Manchester United. The only time I scored six was in a five-a-side game after I retired."
"Obviously it wasn't meant to be. The funny thing was when we went for the replay on the Wednesday the pitch was in a worse state than it ever was on Saturday!"
Adding insult to injury, Law's six goals were of wiped off the record books as well, eventually costing him the record for most FA Cup goals in the 20th century. The 1964 Ballon d'Or winner finished his career with 41 FA Cup goals, three shy of Ian Rush's mark of 44.
There was just one silver lining: Law would go on to win the competition just two seasons later with Manchester United. His contribution to the FA Cup run: six goals in six games. Of course.
---
---