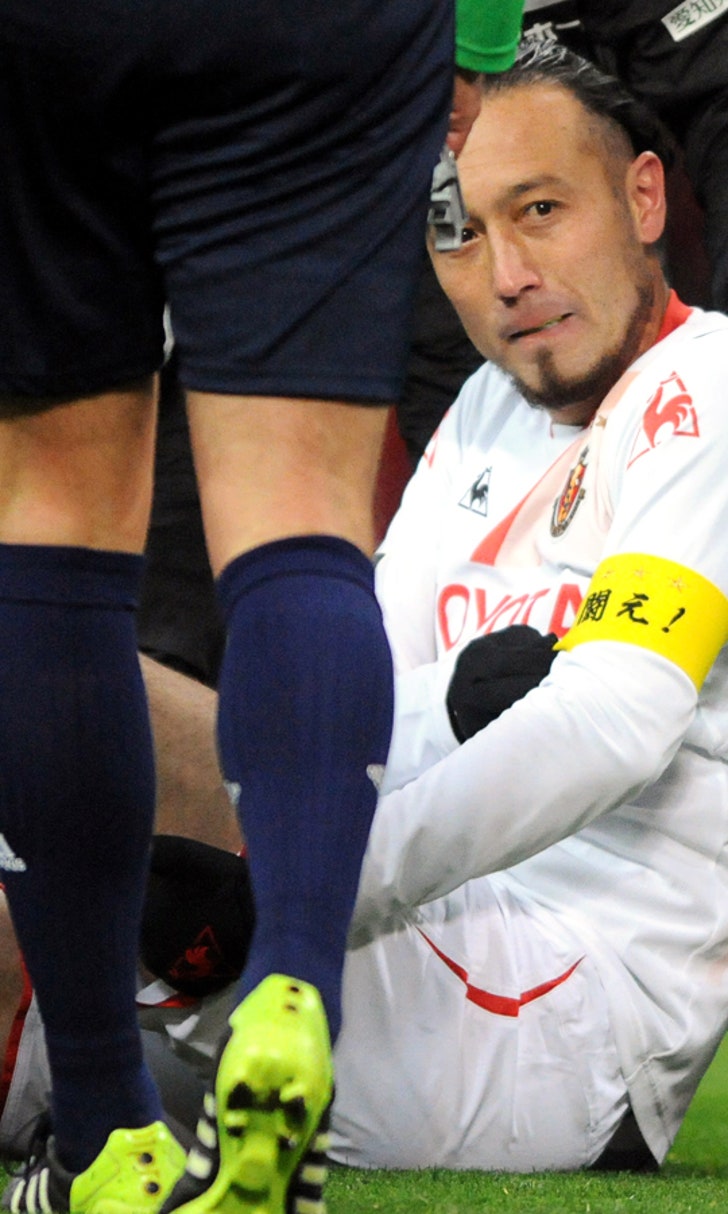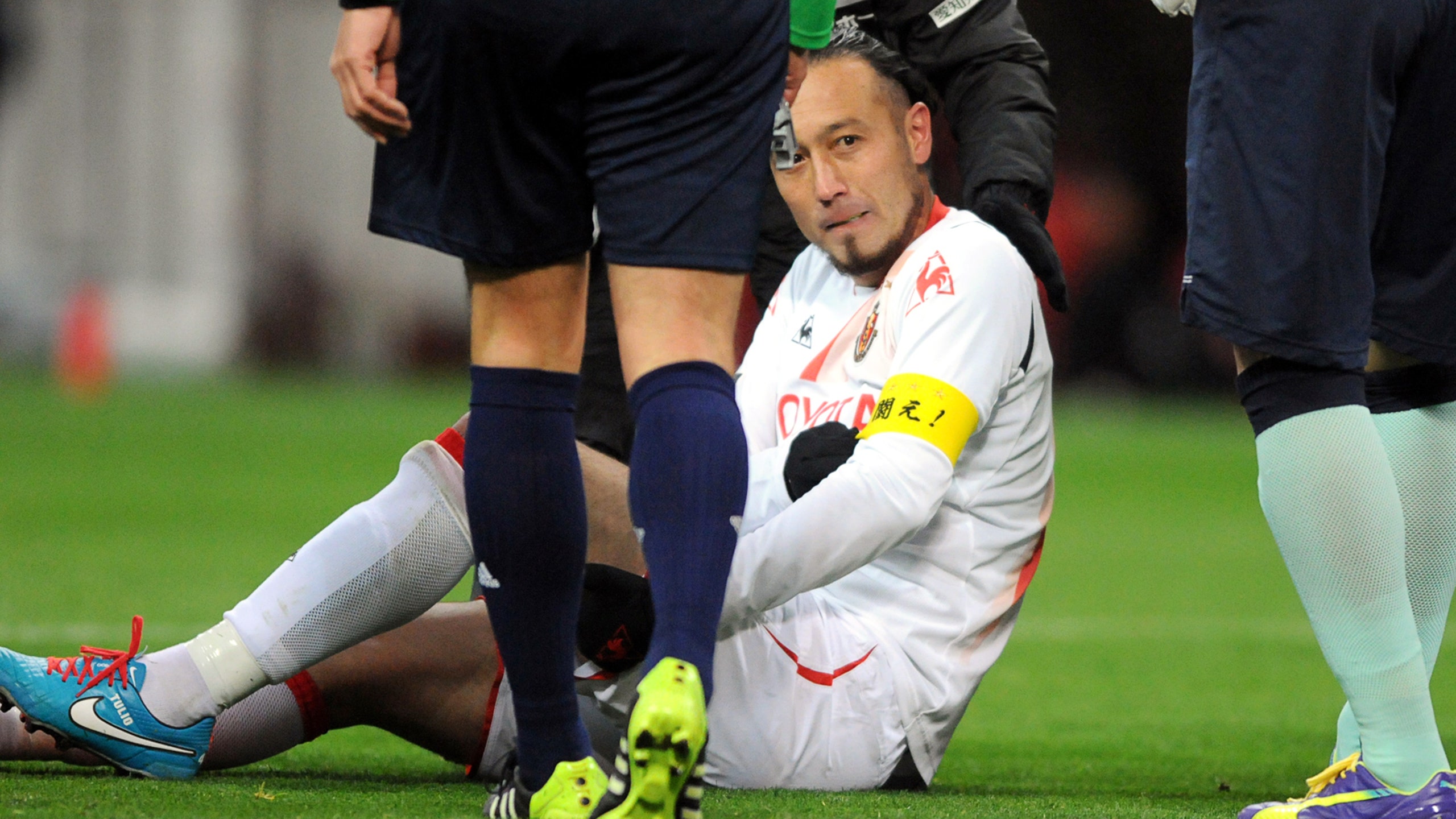 Survey: Faking injuries, diving are fans' biggest annoyance
BY foxsports • December 11, 2014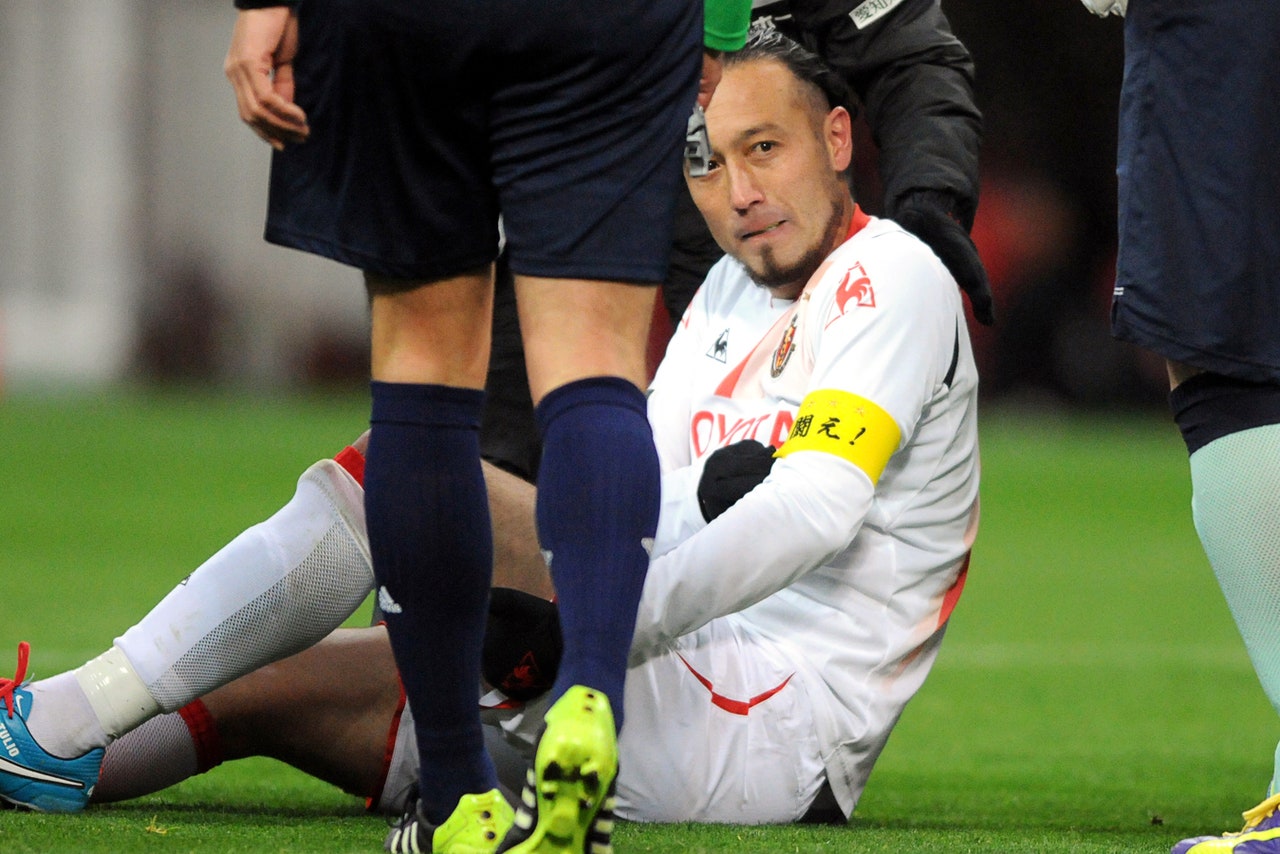 Players feigning injury and diving are the biggest annoyances for football fans, according to the results of a new survey.
Over 80% of fans to take part in the survey by mobile football app High5it and the Football Supporters' Federation (FSF) listed the two forms of cheating as annoyances, with players not giving 100% the third most common complaint:
1. Feigning injury (83 percent)
2. Diving (81 percent)
3. Not giving 100% (61 percent)
4. Time wasting (56 percent)
5. Abusing referees and officials (53 percent)
6. Stadium music played to celebrate a goal (43 percent)
7. Spitting (39 percent)
8. Shirt pulling (34 percent)
9. Aggressive fouls (29 percent)
10. Their team losing (20 percent)
The survey also revealed that nearly a quarter (22%) of football fans that use social media have posted abusive or negative comments about a player online, while over half (55%) have witnessed abuse or arguments between fans and professional players on platforms such as Twitter or Facebook. The younger demographic of 16-25 year olds were three and a half times more likely to post a negative or abusive comment about a player than the over 45s, with 35% admitting they had done to compared to only 10% of the older age group of fans.
Commenting on the survey results, Chesterfield defender and High5it Director of Football Ian Evatt said: "Football fans are the lifeblood of our sport, and the experience for us players wouldn't be the same without their passion and support which fills stadiums across the country every week.
"However, this study highlights how the current player-fan relationship needs to improve and in the age of social media, the High5it app will show the true voice of fans, giving them the chance to spread positivity, appreciate great play from across the leagues and celebrate players who are getting their pulses racing."
Kevin Miles, chief executive of the FSF, added: "Football is the world's greatest sport and can be a tremendous force for good. Of course the same passion that drives that unifying power can occasionally spill over into something less gratifying. Thanks to social media top-level players and fans have more contact than ever before. We hope in time that builds towards greater understanding and respect on both sides."
---