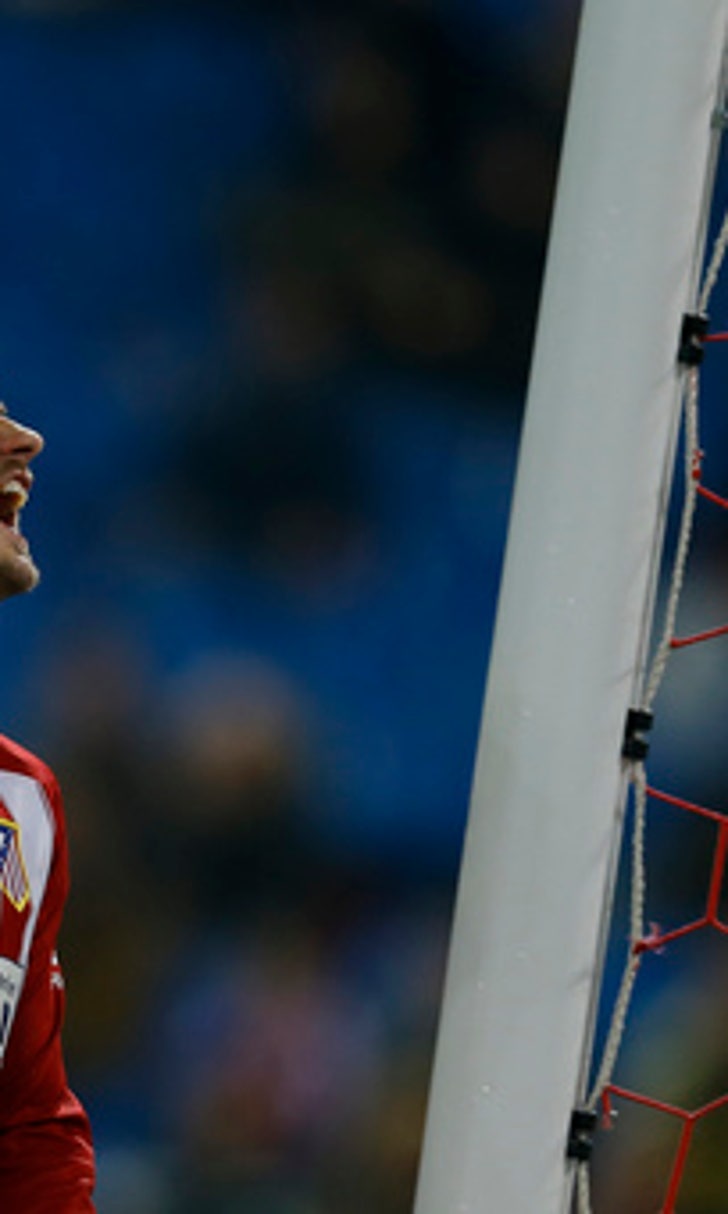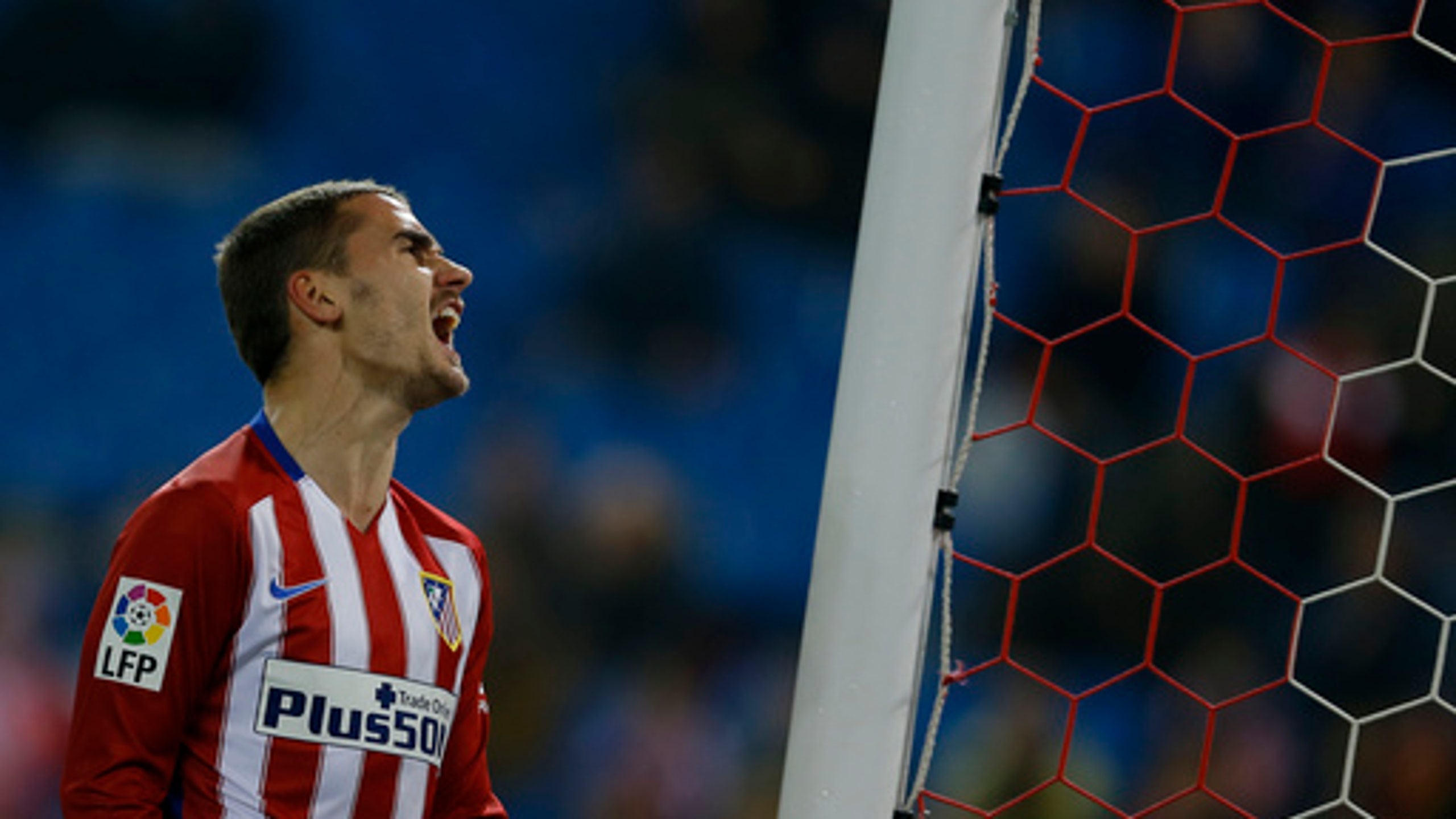 Spanish league defends local clubs after FIFA bans
BY foxsports • January 15, 2016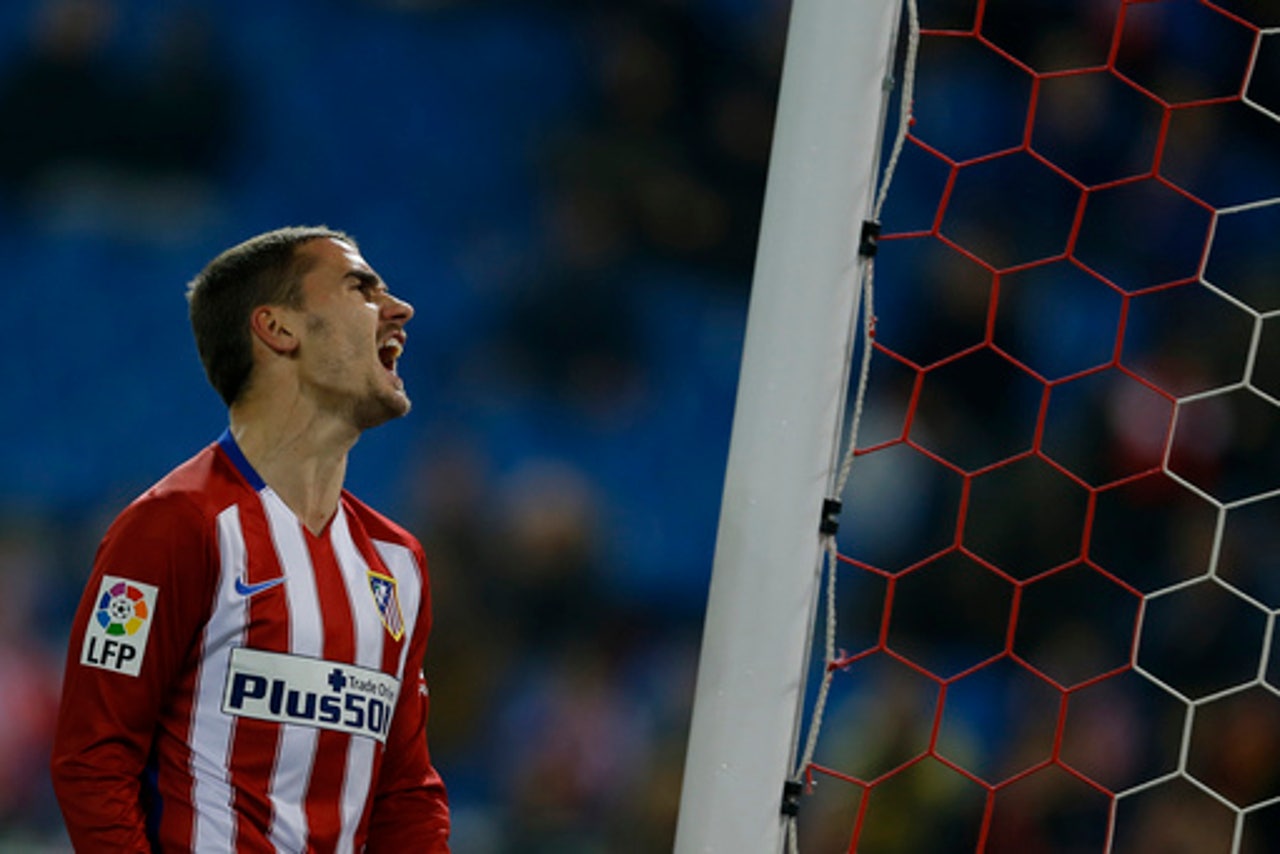 MADRID (AP) As Real Madrid and Atletico Madrid prepare to appeal their transfer bans imposed by FIFA, the Spanish league has come out defending the local clubs and their history of protecting the rights of underage players.
Real Madrid and Atletico were punished for breaching rules registering youngsters, and have been prevented from signing players in the next two transfer windows. Barcelona served a similar ban in 2015 for the same reasons.
''Spanish football, through their clubs, supports the policy of protecting minors, and the concern for their development and for their training,'' the league said in a statement in response to FIFA's ban on Thursday. ''The conduct of Real Madrid CF and Club Atletico de Madrid have been always in favor of the respect, the interest, and the training of the child.''
The league said ''after learning the sanctions to Barcelona, Real Madrid and Atletico,'' it concluded that the current regulation ''does not really protect the child.''
''La Liga has conducted analysis on the adequacy of the rules of `protection' under FIFA, as well as the different standards of the European Union, the Swiss state and Spain, and based on the same, will denounce to the appropriate bodies, the current part of the regulation for the transfer of players under age which does not conform to the law of the protection of minors,'' the league said.
The Spanish clubs have denied wrongdoing with how they treat youngsters and said they will appeal FIFA's bans. They can still sign players in the current transfer window, but then won't be able to register anyone until after the 2016-17 season.
''We believe that the penalty imposed is disproportionate, out of place and is an excessive punishment for both clubs based on their behavior and the circumstances of each case,'' the league said.
FIFA imposed the bans saying that the Spanish clubs ''violated several provisions concerning the international transfer and first registration of minor players.'' It said the latest wave of punishments - which included fines of 900,000 Swiss francs ($900,000) for Atletico and 360,000 Swiss francs for Real Madrid - highlight the success of efforts to protect the rights of underage players.
Real Madrid called FIFA's allegations ''absurd'' and ''untrue.'' The club reiterated that it has always had the utmost concern to guarantee the healthy development of its young players, and noted that even the sons of former player and current coach Zinedine Zidane are part of its youth squads.
The Spanish league also strongly defended Barcelona when it was banned, saying the club and ''the rest of the Spanish professional football clubs'' have always been in ''favor of respect for minors and their interests.''
---
Tales Azzoni on Twitter: http://twitter.com/tazzoni
---