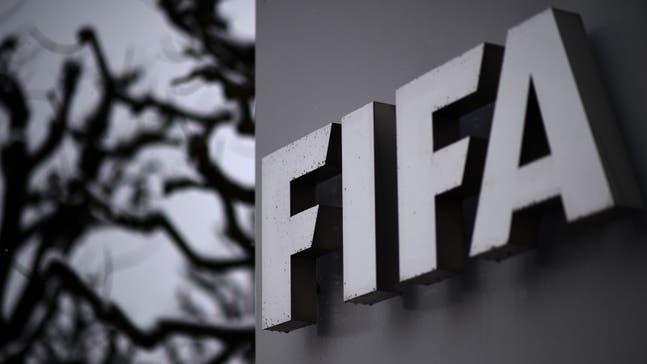 South Africa want FIFA to retract accusations of bribery
Published
Mar. 17, 2016 8:52 a.m. EDT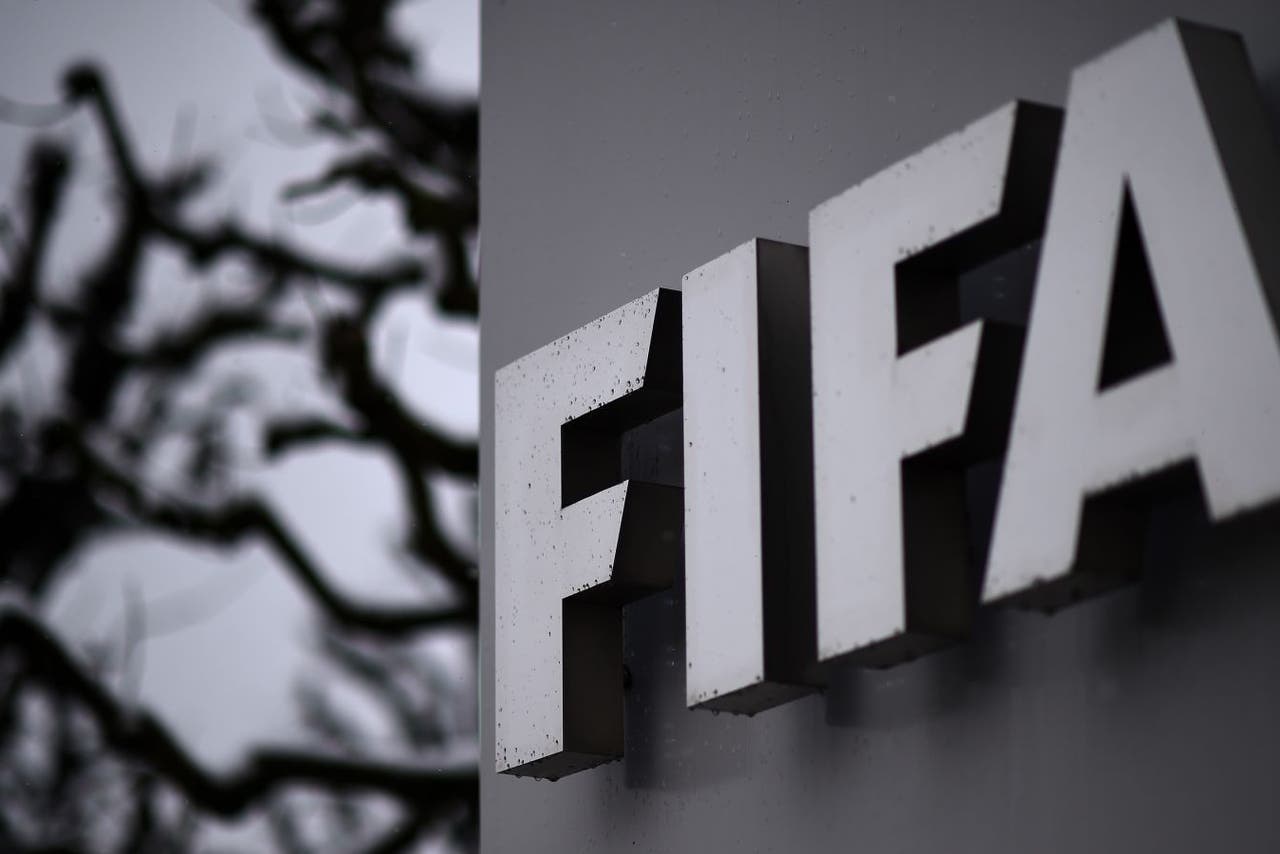 CAPE TOWN, South Africa --
FIFA should retract its statement that a bribe was paid when South Africa won the right to host the 2010 World Cup, the country's sports minister said Thursday.
In a restitution claim lodged in the United States, FIFA highlighted a $10 million payment from the South African Football Association as a bribe. The money was routed through the governing body to a bank account controlled by disgraced CONCACAF President Jack Warner.
Sports Minister Fikile Mbalula reiterated the South African government's position that the money was meant for an "Africa Diaspora program" in the Caribbean.
"To infer or insinuate anything else, including diminishing such an important part of the African continent history as an elaborate ruse to issue a bribe, is despicable," Mbalula said. "The South African government considers it an insult to reduce one of its hallmark programs that recognized the struggles and achievements of African people around the world to a mere caricature and incubator for bribery.
"South Africa did not pay a bribe, nor did it conspire to illegally obtain the rights to host the 2010 FIFA World Cup."
Mbalula also claimed that the FBI indictment and criminal investigations were "littered with explosive contradictions."
He asked how FIFA could "miraculously" turn from being the subject of the FBI's investigations to a victim of its own actions.
"The failure of football's governing body to regulate its own officials, as it has indicated in its press release, cannot be placed at the doorstep of South Africa and its people," he said. "It has inflicted reputational damage of monumental proportions on this country and we believe that FIFA must retract its statement."
Reacting to FIFA's announcement on Monday that three South African soccer officials had been banned for their part in fixing warm-up matches ahead of the 2010 tournament, Mbalula accused FIFA of going back on its word.
Mbalula said that investigators had promised to inform him of the outcome prior to its release, and that the announcement had taken him aback.
"I am disappointed that our African humanism has been reproached with inhumanity," he said, adding that he has subsequently requested a copy of the full report. "Quite clearly the laws of South Africa would have been broken by those who have been found guilty."
---