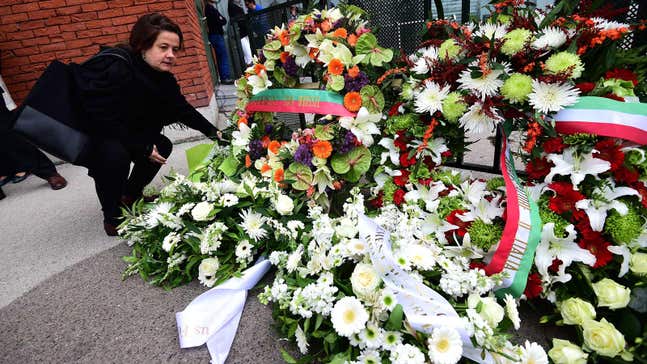 Soccer world remembers 30th anniversary of Heysel tragedy
Published
May. 29, 2015 9:54 a.m. ET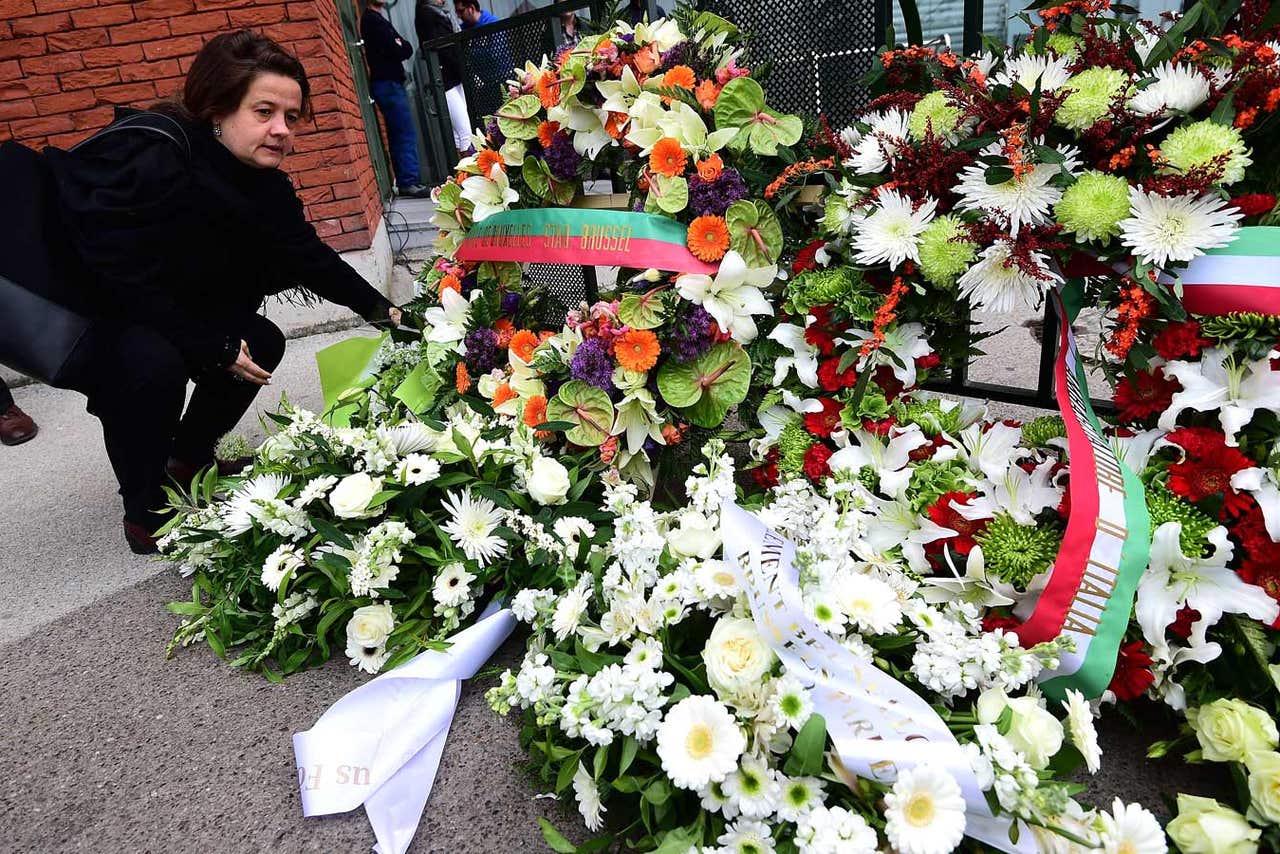 BRUSSELS --
Survivors, relatives of victims and football authorities on Friday marked the 30th anniversary of the Heysel stadium tragedy where 39 people died during fan violence at the 1985 European Cup final between Liverpool and Juventus in Brussels.
With a bugle blowing, flowers and wreaths were laid at a remembrance plaque early Friday at the King Baudouin Stadium, which was renovated and renamed after the tragedy.
In Zurich, UEFA President Michel Platini said that he still carries the mental scars from that night, when he scored the penalty in Juventus's 1-0 win over Liverpool, with stands littered with victims' shoes and clothing just beyond the pitch.
''It hasn't left me. Just like it hasn't left anyone else who was there that night,'' Platini said. ''I can only express my deepest sympathy.''
In Brussels, Juventus central defender Sergio Brio, who also played in the match, echoed Platini's feelings.
''It was not a football night. It was a night different from the others. Since childhood you dream of playing in the finals of the European Cup, and you end up in a situation like that,'' Brio said.
''You win the European Cup but you are also crying because 39 people died. They're awful sensations,'' Brio said.
Prior to the final, hooligans from a stand holding Liverpool fans smashed their way into an adjacent section holding Juventus supporters. In the ensuing chaos, the victims were either trampled or suffocated to death as they tried to flee the violence. Others died when a retaining wall collapsed.
The match controversially went ahead, allowing the authorities to restore a semblance of order in the chaos and arrange a relatively peaceful departure of the fans of both clubs.
FIFA President Sepp Blatter said that ''thanks to the match being played, lives were saved.''
While European stadium safety has improved tremendously since the tragedy, and hooliganism has lost much of its violent edge, Brussels mayor Freddy Thielemans said it was important to remember Heysel.
''You remind people of the fact that it did happen and that it is possible and that it is unbearable,'' he said.
Juventus is also holding a remembrance service in Turin.
---