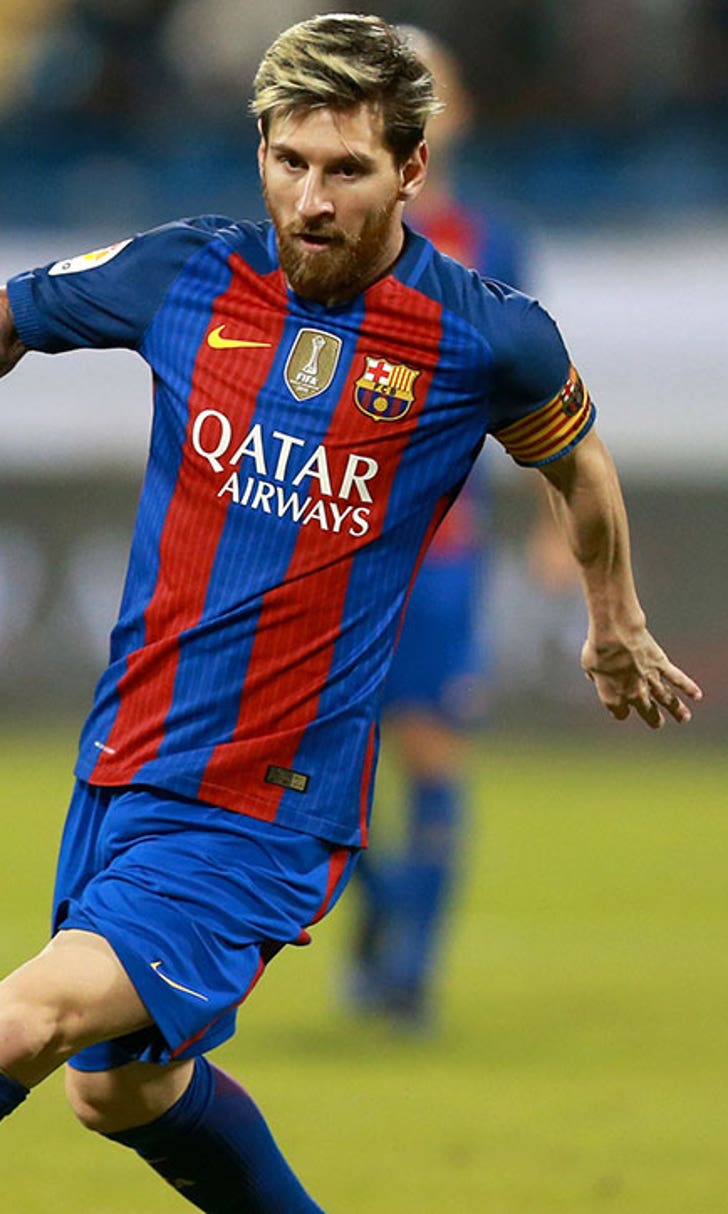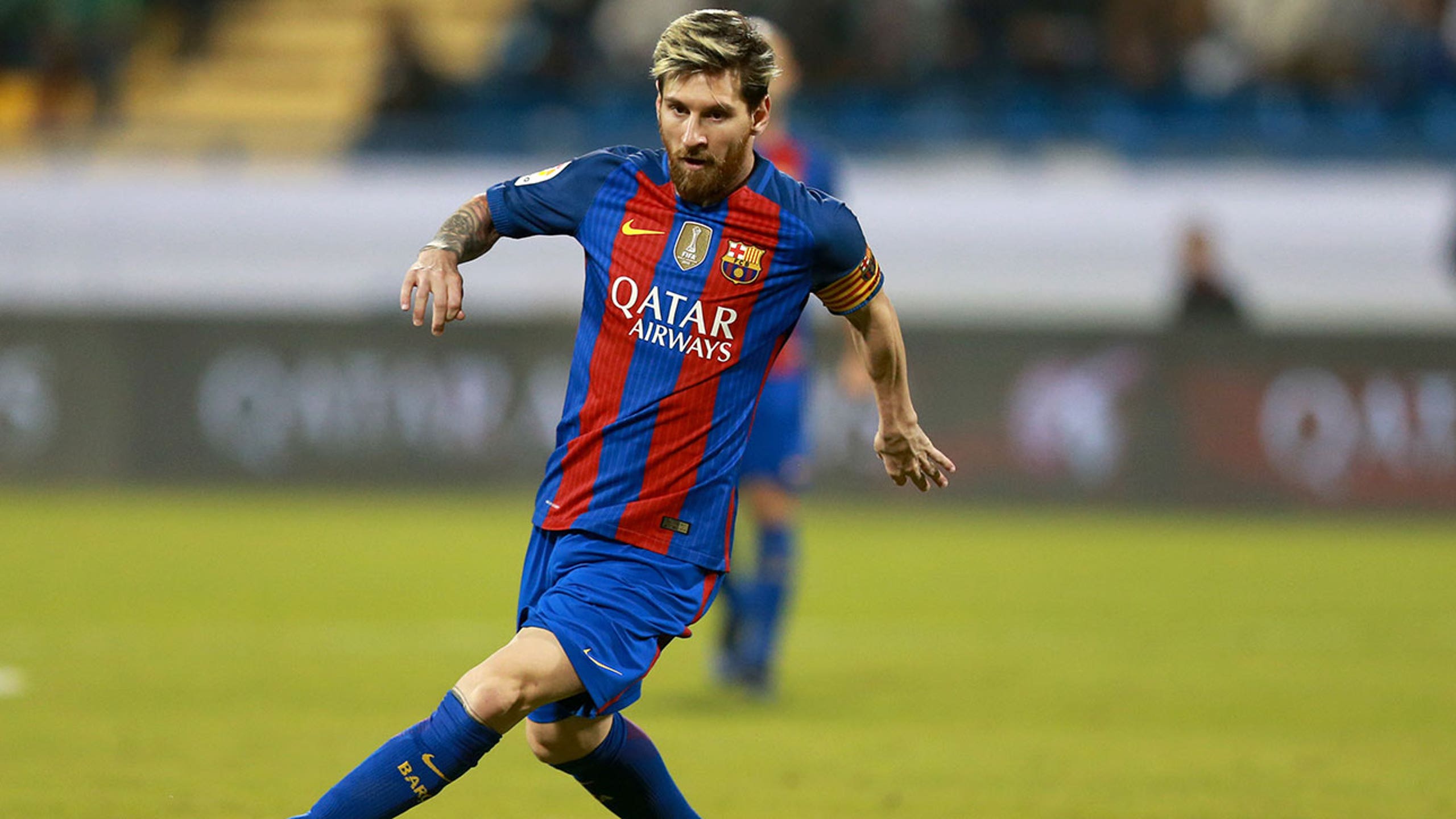 Soccer site FuboTV muscling into mainstream internet TV
BY Sports Illustrated and Associated Press/Sports Illustrated via Planet Futbol • December 14, 2016
NEW YORK (AP) — The online-cable market is getting a little more crowded.
FuboTV, a small soccer-focused streaming site, is adding dozens of TV networks, mainly focused on sports, to its service. It's upping the price to $35, from $10.
Adding more sports channels and some general-interest networks makes it more of a competitor to both traditional cable and live-streaming services like Sony's PlayStation Vue, Dish Network's Sling TV and AT&T's DirecTV Now. There's also an internet TV package coming from Hulu next year.
Coming in January are sports channels like FS1, NBA TV, NBCSN, and regional sports networks and a few dozen non-sports channels like Lifetime, Bravo, Fox News, A&E and Hallmark. Some customers can get Fox, NBC and Telemundo, if they live in cities where the same company owns the network and the local TV station.
Fubo CEO David Gandler said the price will likely rise to $50 as more sports video is added. Access to live sports is one of the big reasons that people continue to pay for cable bundles that can easily reach $100 a month.
Like the other live-streaming services, the revamped Fubo has holes. Only people in a few cities can watch Fox and NBC. ESPN, the most well-known sports channel, isn't currently on the lineup, and neither are other channels heavy on sports, like CBS and TBS. Some games will be blacked out because of rights issues. And NFL games won't be available on smartphones because Verizon has the exclusive mobile rights.
Gandler expects that Fubo will remain relatively small. It had 70,000 customers as of June, and has more now, although he wouldn't say how many. By the end of next year, he expects to have at least several hundred thousand subscribers.
Sling is estimated to have fewer than a million customers nearly 2 years after it launched, while roughly 97 million households subscribe to cable or satellite TV, according to research firm MoffettNathanson Research.
---