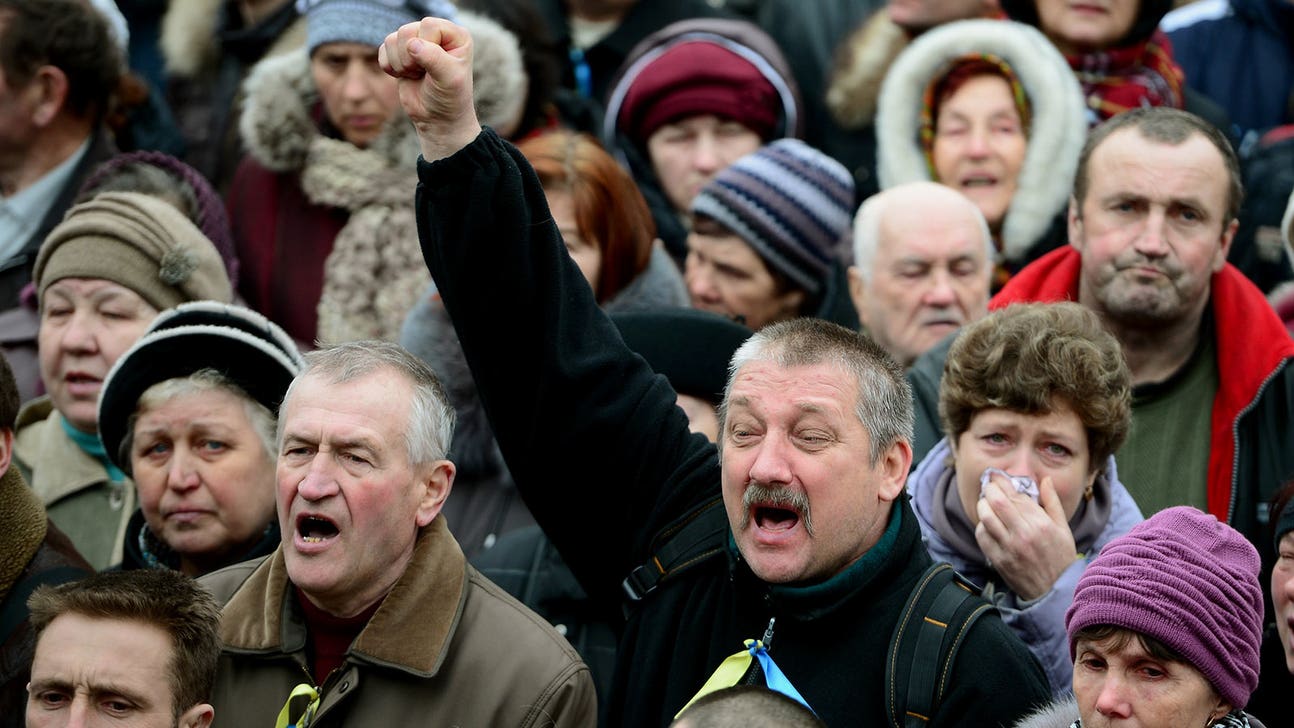 Soccer fans to help Ukrainian police secure stadium safety
Published
Mar. 13, 2014 10:09 a.m. ET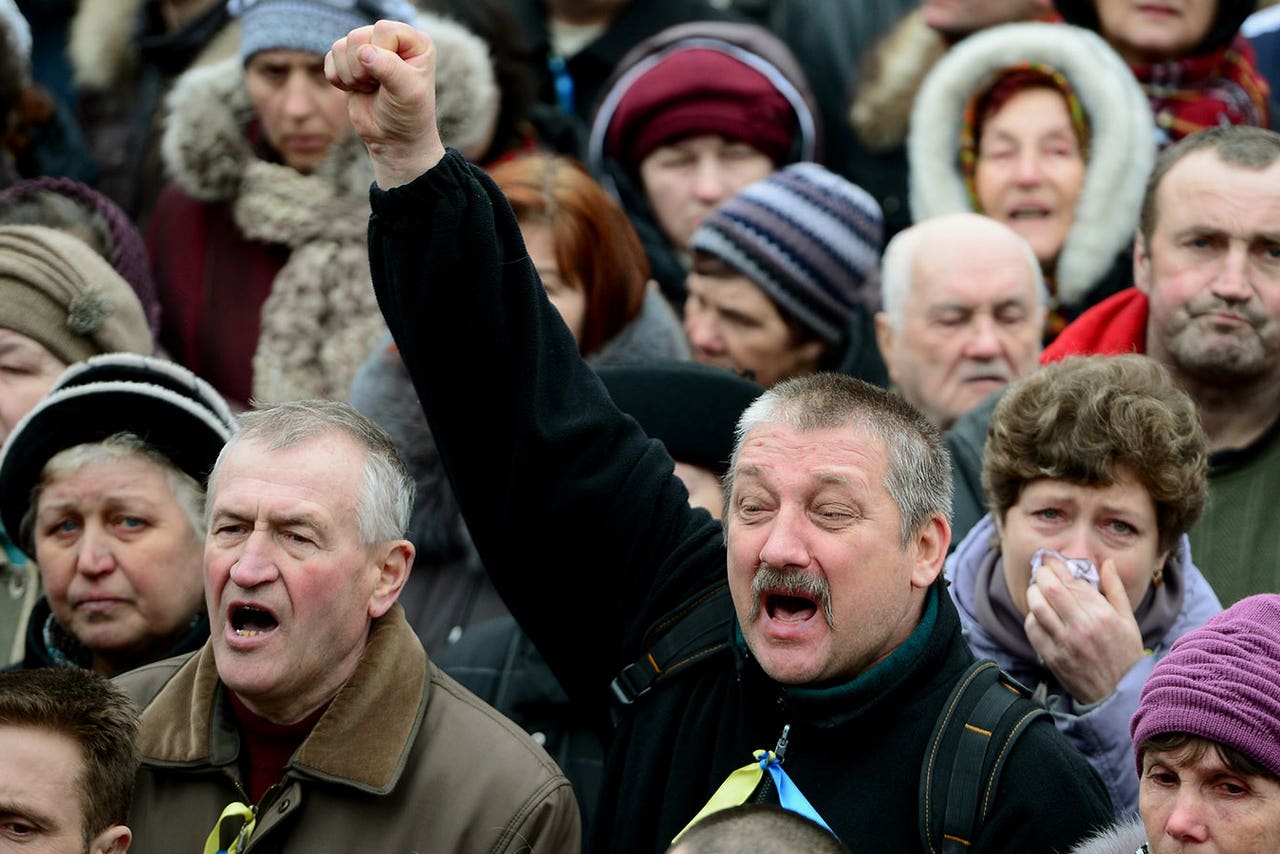 KIEV, Ukraine -- The most hardcore soccer fans in Ukraine will work alongside police to ensure security at stadiums when the domestic league resumes Saturday.
Ukraine is in a tense standoff between occupying Russian forces in Crimea and the besieged Ukrainian military bases. But the soccer league plans to belatedly resume its season, with both Crimean teams scheduled to play, two weeks later than originally planned following a two-month winter break.
Youth and Sports Minister Dmytro Bulatov said the ''ultras'' at various clubs would be on hand to help with security at the venues and will coordinate their actions with law enforcement.
''In view of the tense situation in the country, we shall bolster security in the stadiums with civic groups,'' Bulatov said after meeting with leaders of several fan groups this week. ''In particular and based on my proposal, the ultras agreed to a mechanism for coordinating with law enforcement bodies in cases of emergency to avoid (any) incidents and provocations during the conduct of football matches.''
A truce between fan clubs has been in place since January, when anti-government protests started to escalate into violence in the capital, Dynamo Kiev fan Taras Kuzmenko told The Associated Press.
Dynamo Kiev's fan club is allied with Dnipro Dnipropetrovsk and Lviv Karpaty, but rivals the fan clubs of league leader Shakhtar Donetsk, Chornomorets Odessa and Metalist Kharkiv.
The resumption of play was delayed by two weeks because of anti-government protests and the toppling of President Viktor Yanukovych. The two rounds that were missed are expected to be rescheduled for later in the season.
Shakhtar has been one of the biggest proponents of restarting the season.
''It has been business as usual, we've been training and operating as if there was no break,'' Shakhtar spokesman Ruslan Marmazov told the AP. ''The season's resumption is a logical step, football is a positive thing and play should resume despite the unusual situation in the country.''
Tavria Simferepol and FC Sevastopol, both located in Crimea, say they intend to keep competing in the Ukrainian league.
Tavria will play Dynamo Kyiv in the Ukrainian capital instead of at home as scheduled. Sevastopol has a scheduled away game in Dnipropetrovsk.
Those matches come on the eve of a Kremlin-orchestrated referendum in Crimea on whether to join Russia or assume more autonomy from Ukraine.
Kiev and Western officials have stated they won't recognize the referendum.
---