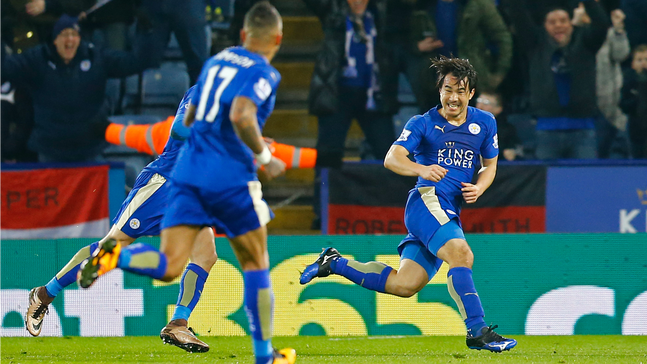 Shinji Okazaki's bicycle kick is more proof that Leicester's magic is real
Published
Mar. 14, 2016 4:26 p.m. EDT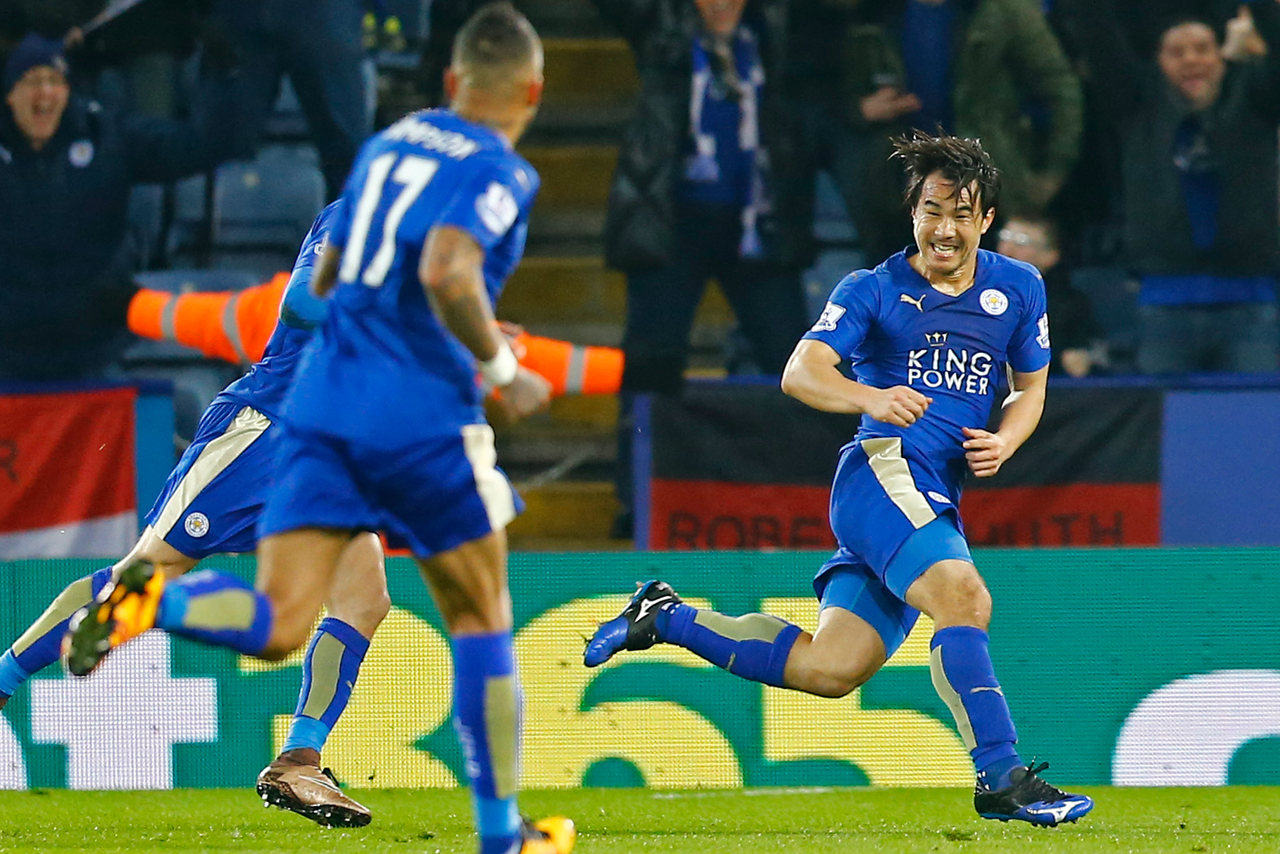 Don't keep waiting for the Leicester City train to derail on its way to the Premier League title.
It's happening, folks. It's all happening. 
How else can you explain the Foxes scoring goals like this:
That's Shinji Okazaki hitting your ordinary, run-of-the-mill bicycle kick goal for a 1-0 lead vs Newcastle on Monday. 
Previously in "Amazing Leicester City goals that prove their Premier League title is inevitable:"
---
---