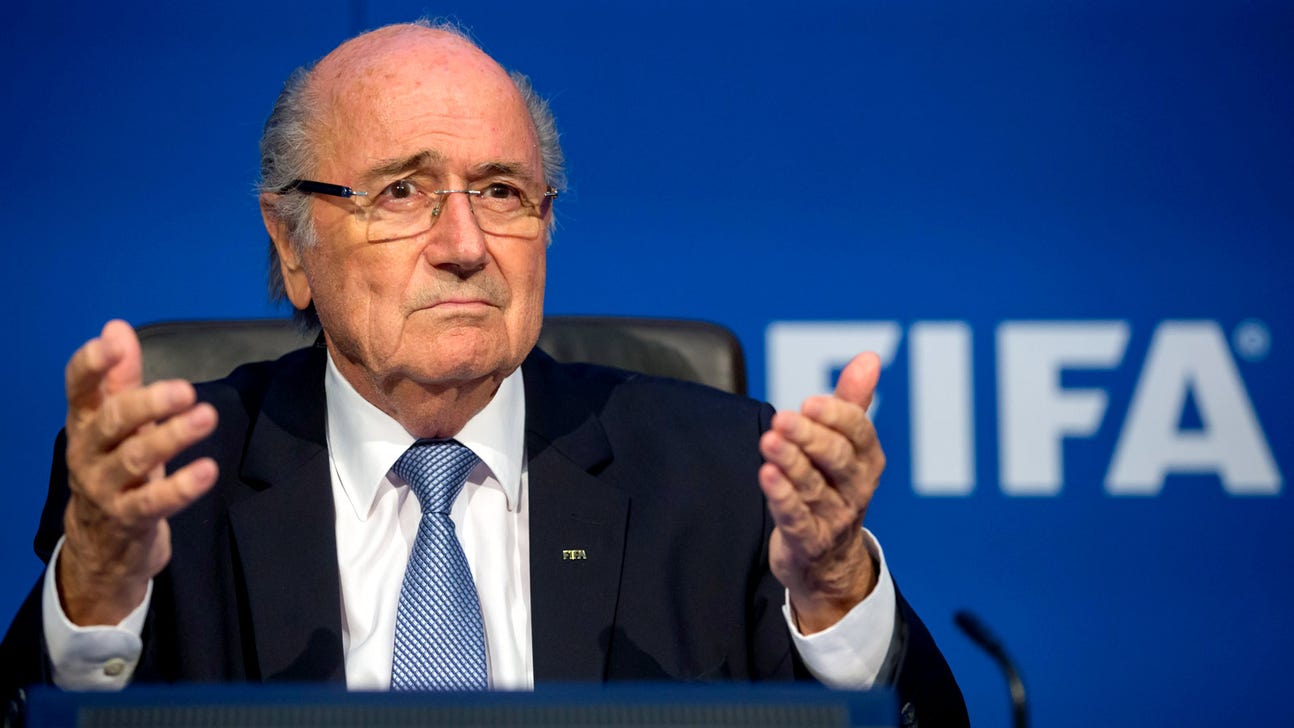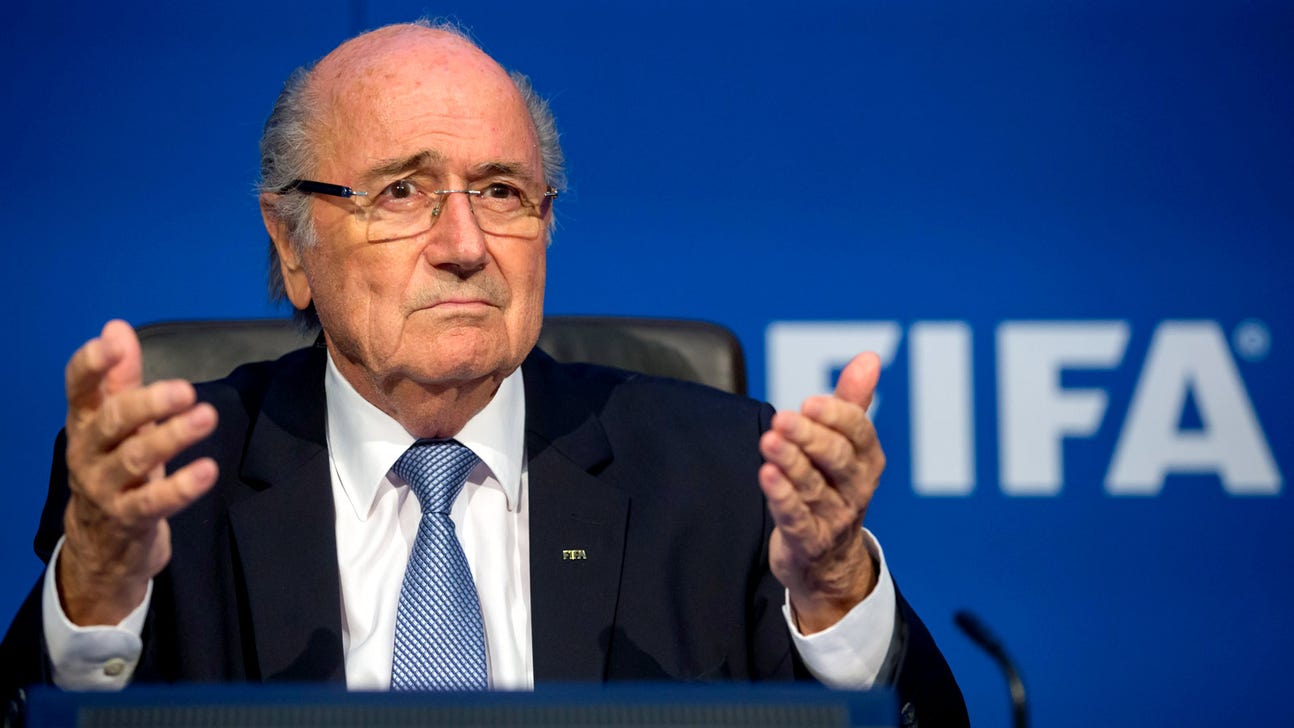 Sepp Blatter latest celebrity to be burned in Bonfire Night effigy
Published
Nov. 4, 2015 10:59 a.m. ET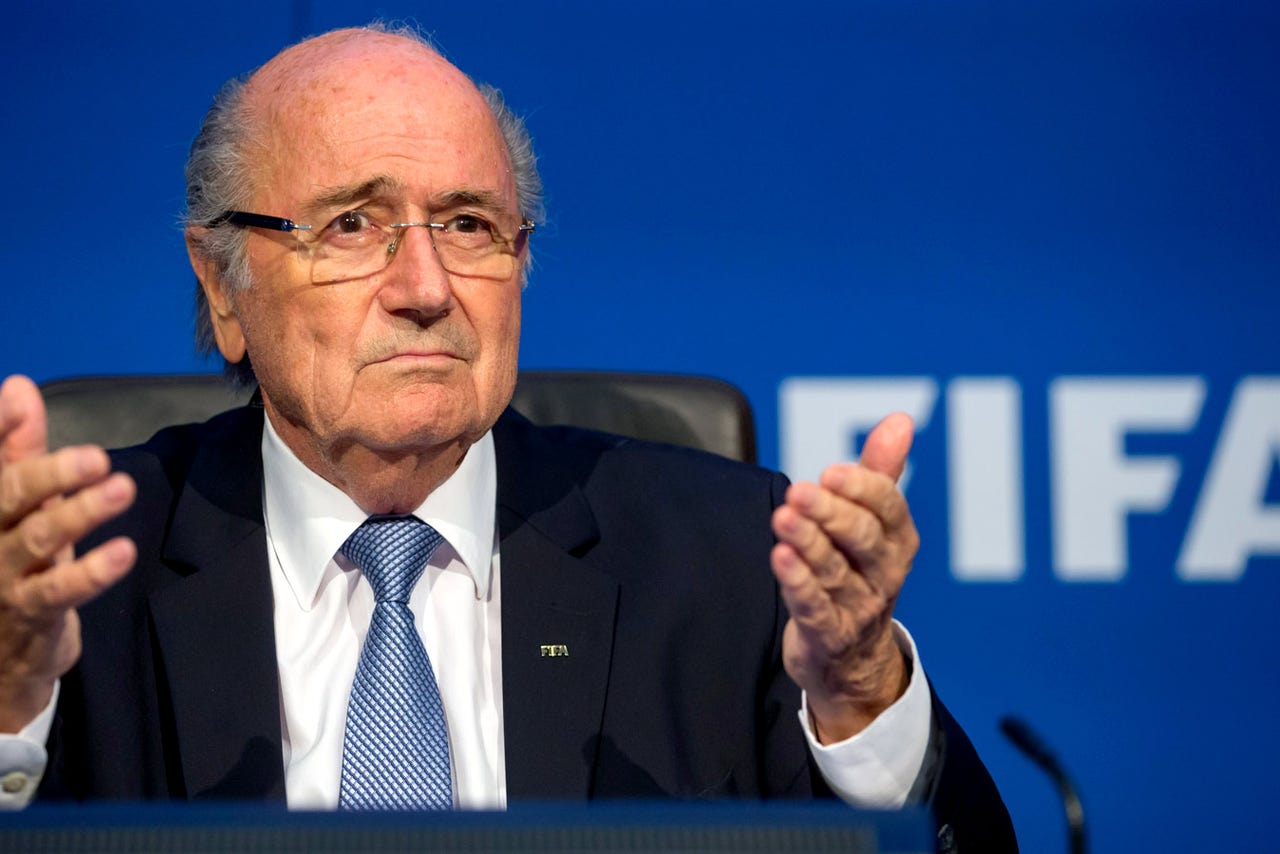 LONDON --
An effigy of suspended FIFA President Sepp Blatter is going to go up in flames this weekend.
Blatter, who is under suspension while the soccer body's ethics committee investigates financial wrongdoing, was chosen as the latest celebrity to be burned in effigy during an English town's nationally famous Bonfire Night celebrations on Saturday.
The Edenbridge Bonfire Society says ''our Celeb Guy has to be Sepp Blatter.''
The Society's annual Bonfire Night celebration is held on the nearest Saturday to November 5.
Towns across Britain light bonfires and set off fireworks on November 5 to commemorate Guy Fawkes' failed plot in 1605 to blow up Parliament.
The bonfires are traditionally topped with an effigy of Fawkes but have been decorated with contemporary figures over recent years.
---