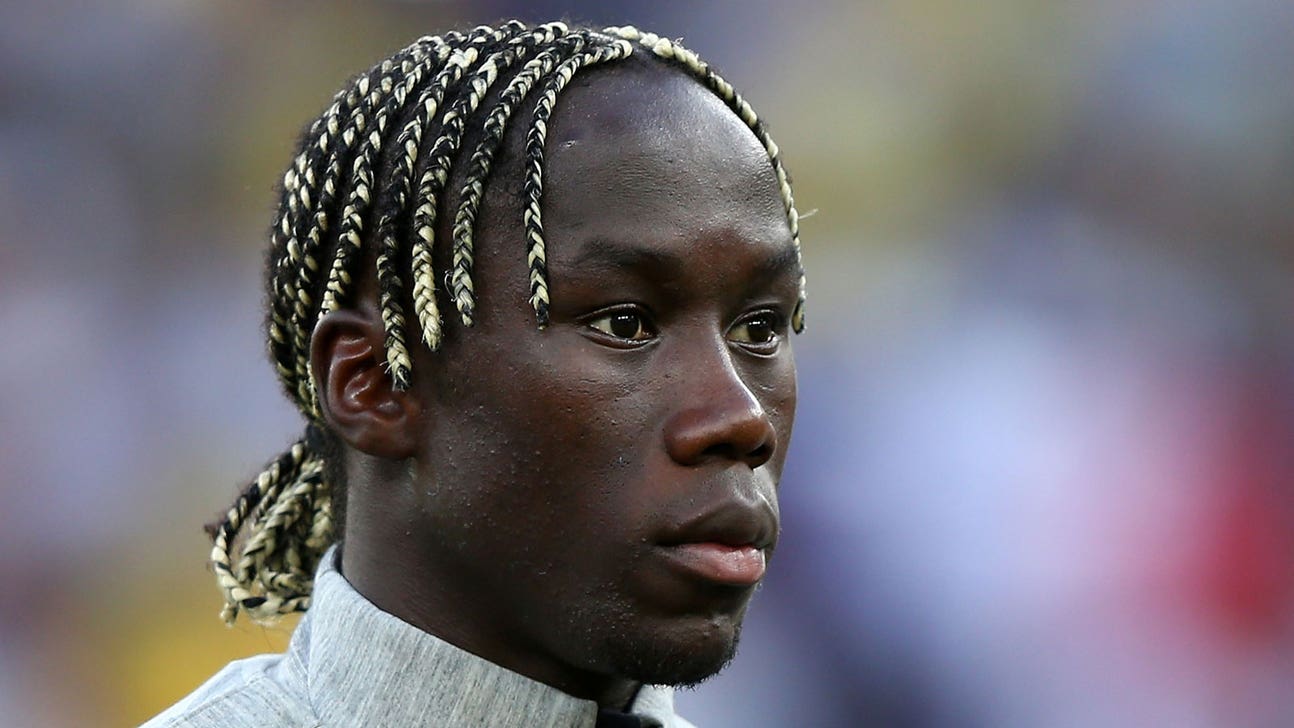 Sagna hopes Man City's squad depth will drive them to success
Published
Aug. 7, 2014 6:44 a.m. ET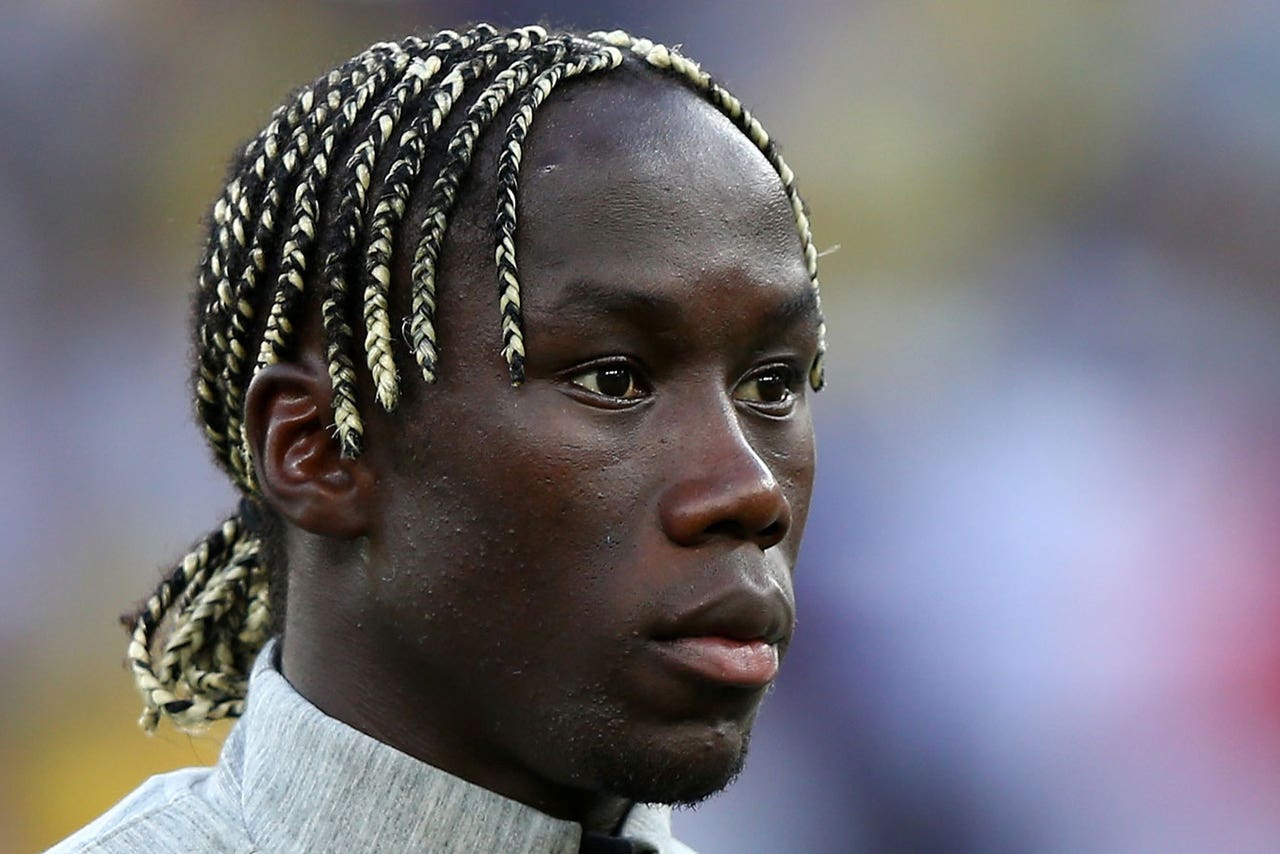 Bacary Sagna says the strength of Manchester City's squad will allow the team to be rotated and hopefully drive them on to success in all competitions this season.
Sagna has made the move to the Etihad Stadium from Arsenal this summer and accepts that it will be difficult to hold on to a regular starting role ahead of Pablo Zabaleta, who has been one of the Premier League's most consistent right-backs over recent years.
But he is convinced that they will both have an important role to play and is determined to help City challenge for glory in Europe as well as on the domestic front.
"I know I will have to work hard just to get in this team, because we have great players challenging for every single position," said Sagna, quoted by the Daily Mirror.
"I believe the team is one of the best in Europe and we can go forward and challenge in the Premier League and the Champions League. There is a very powerful squad."
Sagna won his only trophy with Arsenal in May as they ended their long wait for silverware by lifting the FA Cup, but he is desperate to achieve even more at City.
He said: "When you come into a great team like this, you really want to be part of this team. I watched them celebrating last season, and I thought I wanted to celebrate too - I want to win trophies, and I think I can do that with City.
"It is vital for a team to succeed to have a really strong squad now, so the players can be rotated. We will play every three days and the body needs to recover, so we will need to have that strength, and I think we have a very powerful squad.
"We will need to have to that to be competitive at the end of the season to win trophies, and I am hoping we can do that.
"I think everyone expects this team to perform even more. We are going to have to respond well, we are going to have to show the whole world we can perform in every single competition, and we have to be ready."
Sagna is not worried by the competition for a starting spot which Zabaleta provides, having spoken to the Argentine and a couple of his former Arsenal team-mates before deciding to join City. 
"I spoke to (Gael) Clichy and (Samir) Nasri many times before I signed, because they wanted me to come. They said I should sign because there is a great mentality at this club, and there is a very powerful squad," he added.
"It is a very professional club. You see the players in the gym, they are working even before they come out for training, and it is a very powerful image.
"Zabaleta was one of the ones who had the most chat with me. He is one of the best. He can defend well and he's very decisive going forward.
"I am not here to fight with him, I am here to give the maximum to fight for the team. Of course, one of us will play a bit more than the other, but it shows the strength of this side, and for me it's not a problem."
---