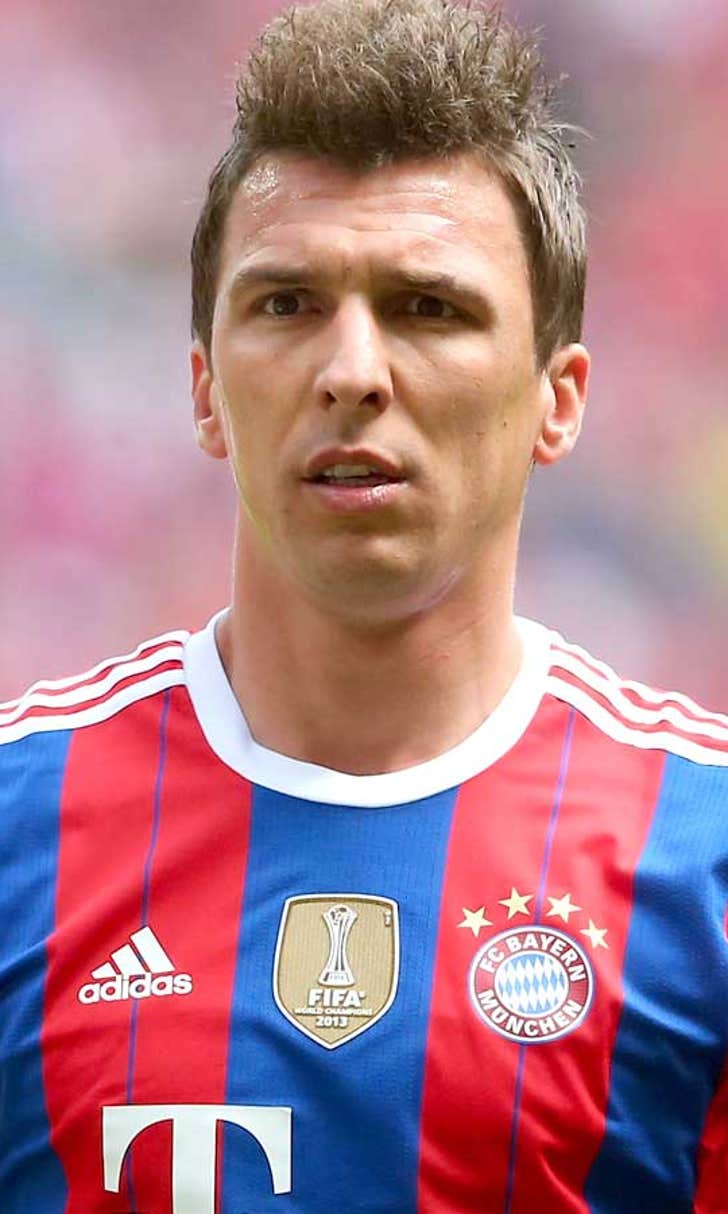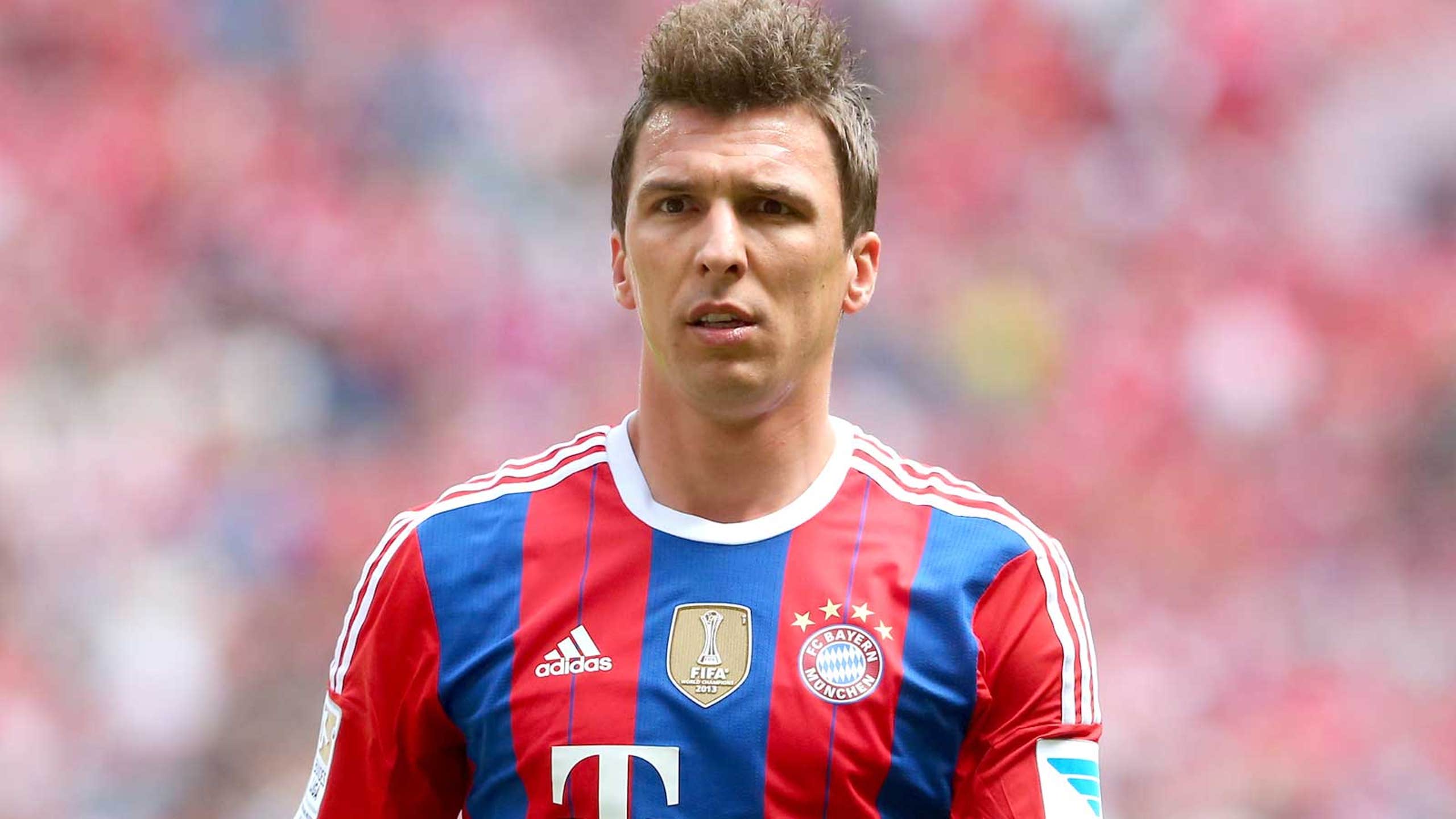 Rummenigge: Bayern Munich open to Mandzukic departure at season's end
BY foxsports • May 16, 2014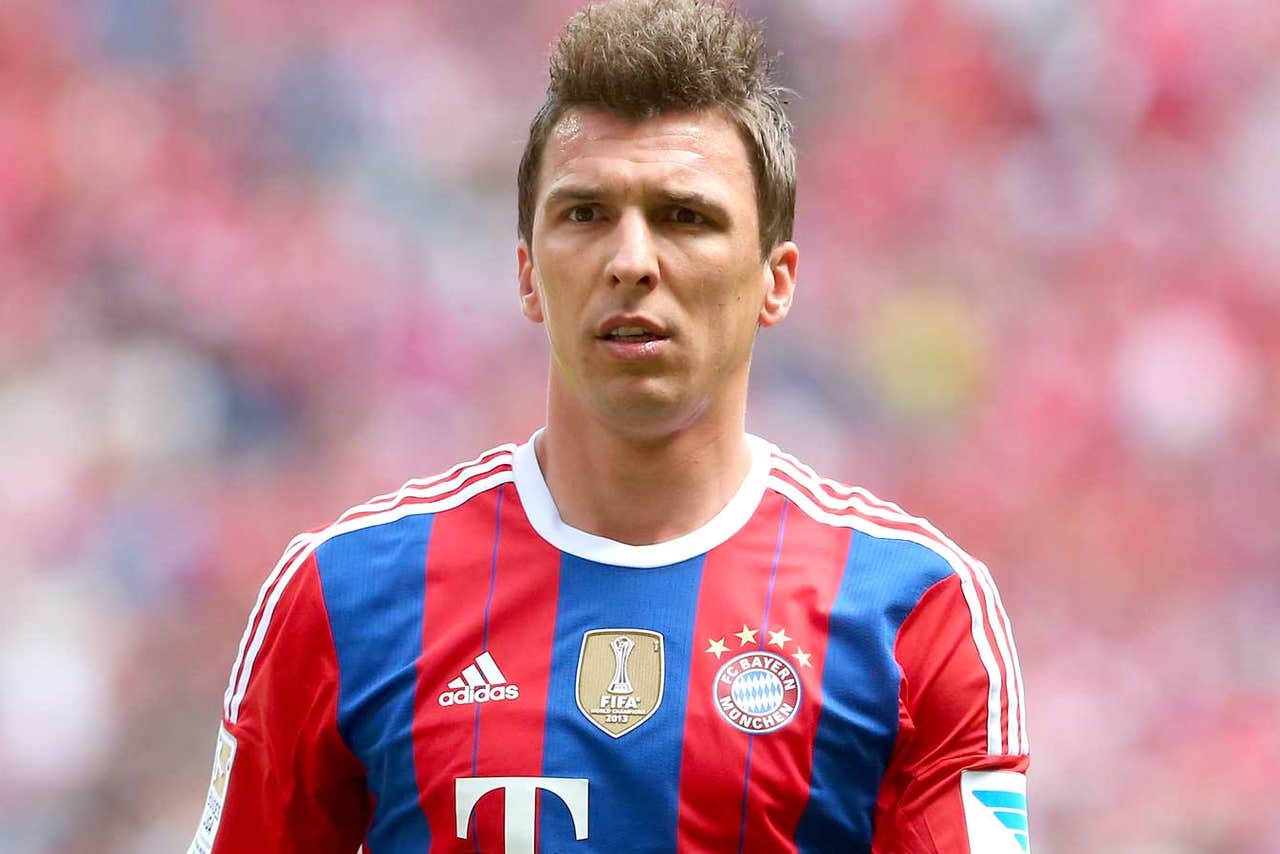 MUNICH --
Bayern Munich chairman Karl-Heinz Rummenigge says the club is open to Mario Mandzukic leaving the club due to the imminent arrival of Robert Lewandowski.
Rummenigge tells the Frankfurter Allgemeine Zeitung newspaper, ''Naturally if Mario stays it won't be easy for him because a world class player is coming to us. The question is whether he confronts this competition or would rather go to another club.''
Mandzukic was dropped by Bayern coach Josep Guardiola despite being fit for Saturday's German Cup final against Borussia Dortmund, fueling speculation he is leaving the club.
"He would be able to play, but he is not with us and that's my decision," said Guardiola, who appears to have signalled a departure of the former Wolfsburg striker this summer.
Rummenigge appeared to leave the matter open, saying: ''We'll talk openly and fairly about everything. The issue is open.''
Lewandowski is joining Bayern on July 1 after failing to reach an agreement with Dortmund on extending his four-year contract. He plays his last game for Dortmund on Saturday.
"We have had four fantastic years with him," said Klopp, who has given the Polish star a clean bill of health for his Dortmund swansong. "Everybody saw last weekend how strong we are when he plays."
While Lewandowski looks fit to play, Bastian Schweinsteiger has been ruled out for Bayern and Franck Ribery faces a late fitness test. Not that that makes Dortmund's job any easier.
"I've never had the feeling that we could seek an advantage from the fact that Bayern have a player out," Klopp said. "Just think of what quality they've got in their attack anyway with (Thomas) Muller, (Mario) Gotze and (Arjen) Robben."
---