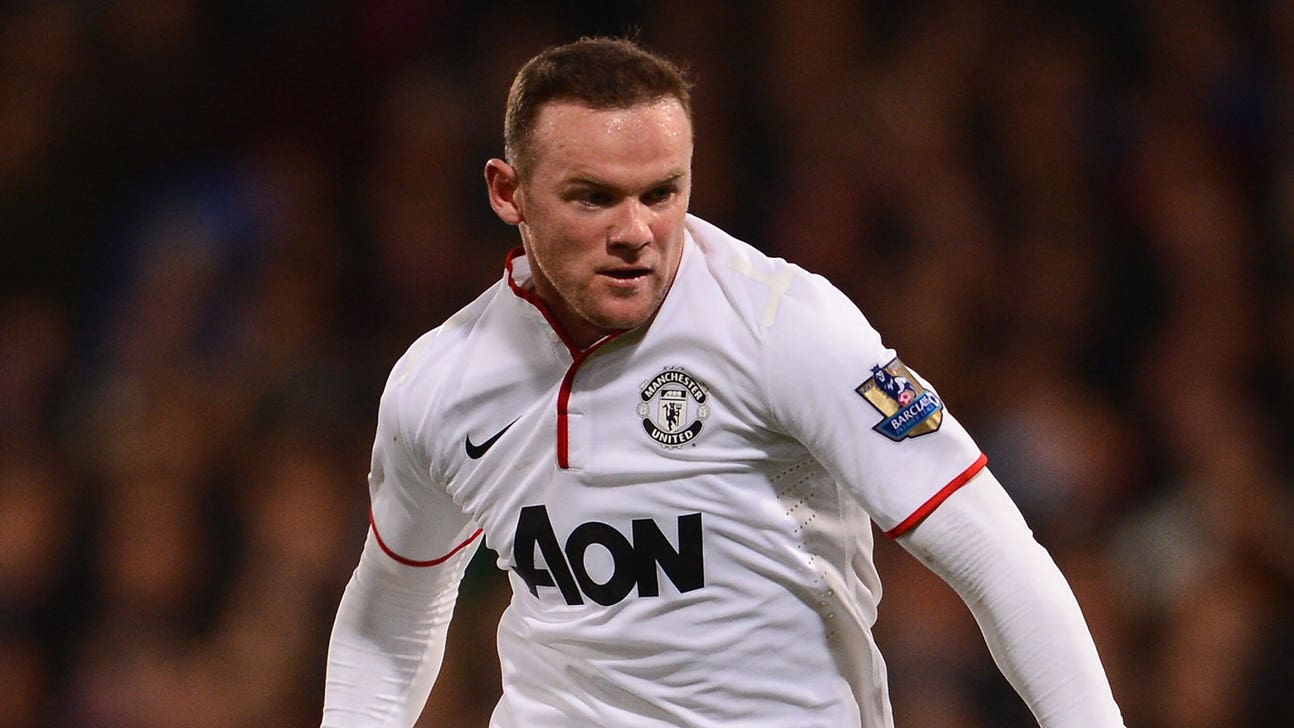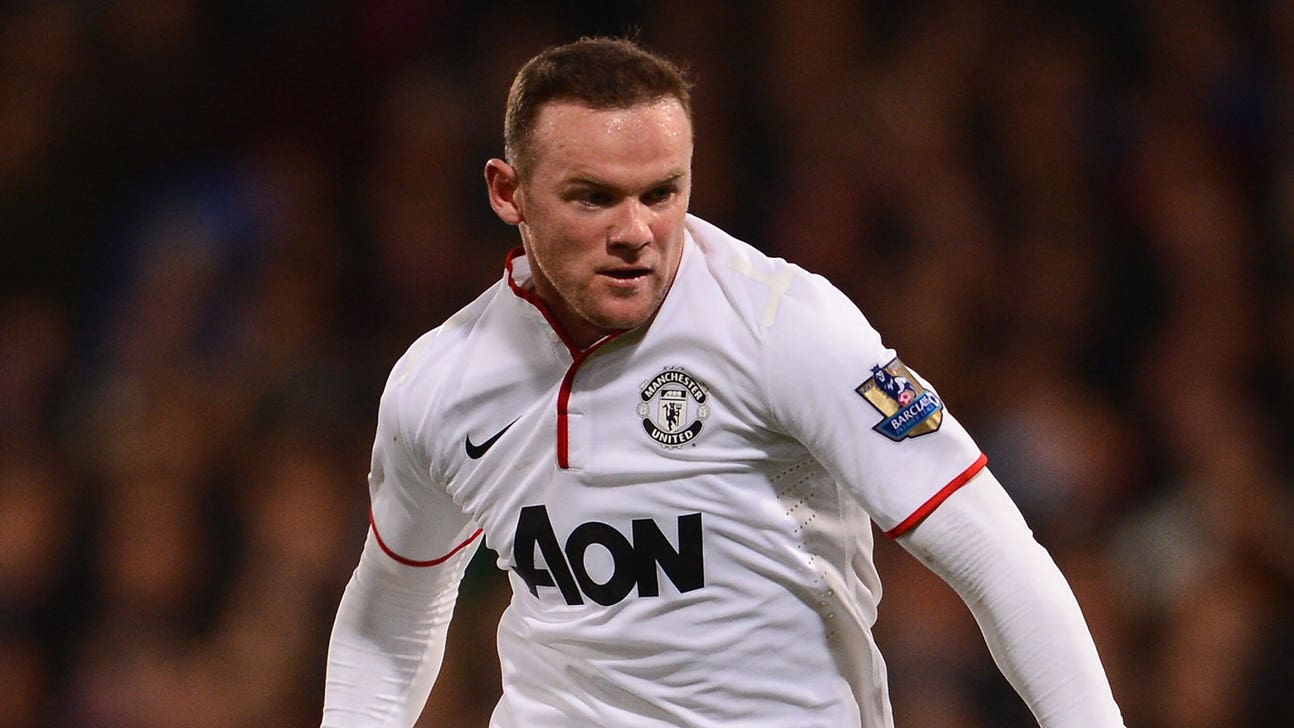 Rooney says stopping Reds' striker Suarez is United's top priority
Published
Mar. 15, 2014 9:26 a.m. ET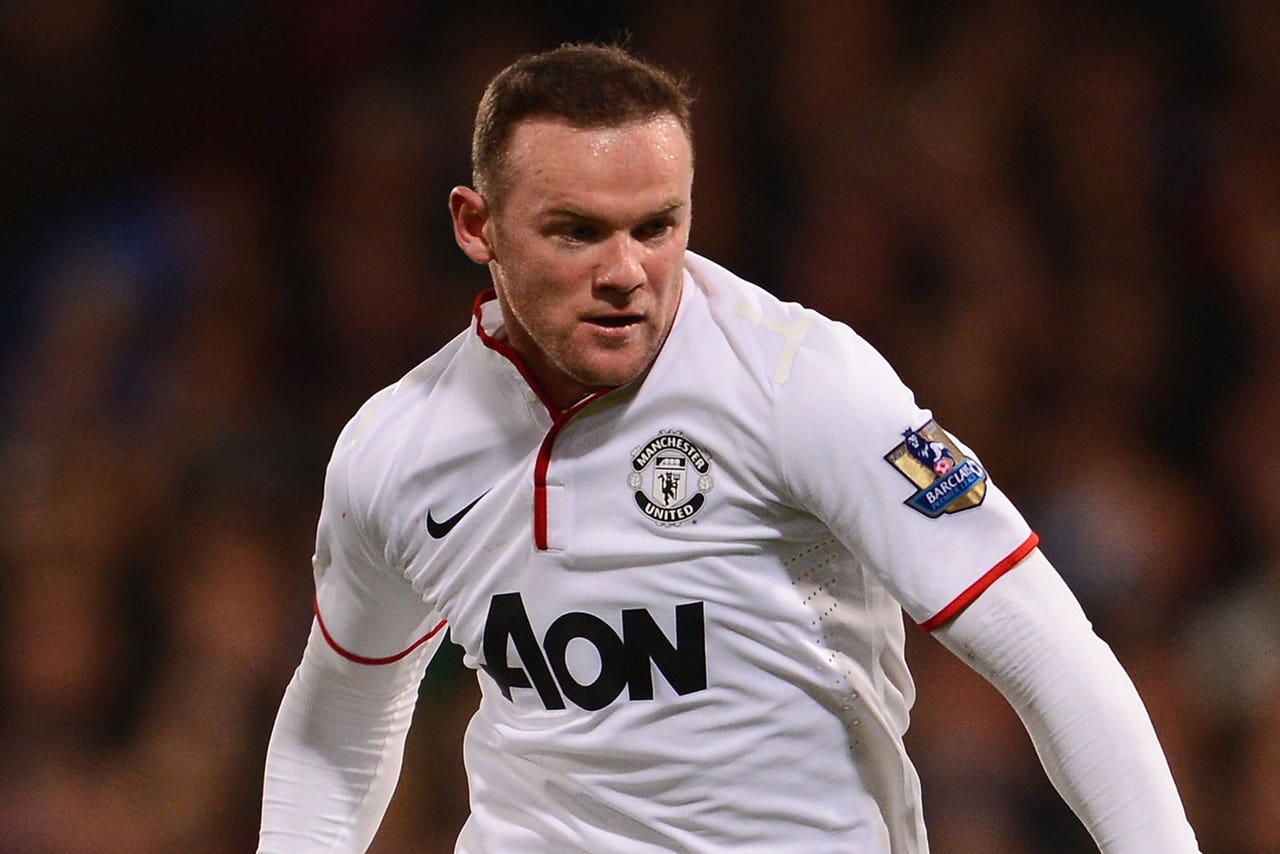 Wayne Rooney says stopping Luis Suarez will be Manchester United's priority against Liverpool on Sunday, feeling he has developed into one of the world's greatest players.
Suarez has scored 24 goals for Brendan Rodgers' side this season and his burgeoning partnership with Daniel Sturridge is one of the main reasons behind their Premier League improvement.
Liverpool sit second in the table with 10 games remaining and head to Old Trafford on Sunday 11 points ahead of their fierce rivals.
Scoring goals has been the biggest difference between the sides with Liverpool having hit the net a league-high 73 times, some 27 more than United as Rooney and Robin van Persie went through their struggles with form and injury.
And Rooney knows United's defence is going to have to be at its best to cope with the twin threat Suarez and Sturridge have provided on a regular basis.
"Suarez, for me, is up there with Lionel Messi and Cristiano Ronaldo as one of the best players in the world," the United striker told MUTV.
"He has been that good and the two of them together have been in great form this season. We will have to do everything we can to stop them on Sunday.
"I think they are both fantastic players and obviously it is good to see Sturridge doing well because he has never really had a chance at his previous clubs.
"Brendan Rodgers has given him a chance and he has taken it with both hands. That is good for England as well."
Rooney and Van Persie have scored 11 goals apiece this season but the England striker hopes their strike-rate will improve now they are back to 100% fitness.
"We can do better and if we are not at the top of the league then that will get looked at and we understand that," Rooney added.
"We can score more goals and we know we can. We are working hard to do that, we have to keep going and hopefully that will come."
---