Paris SG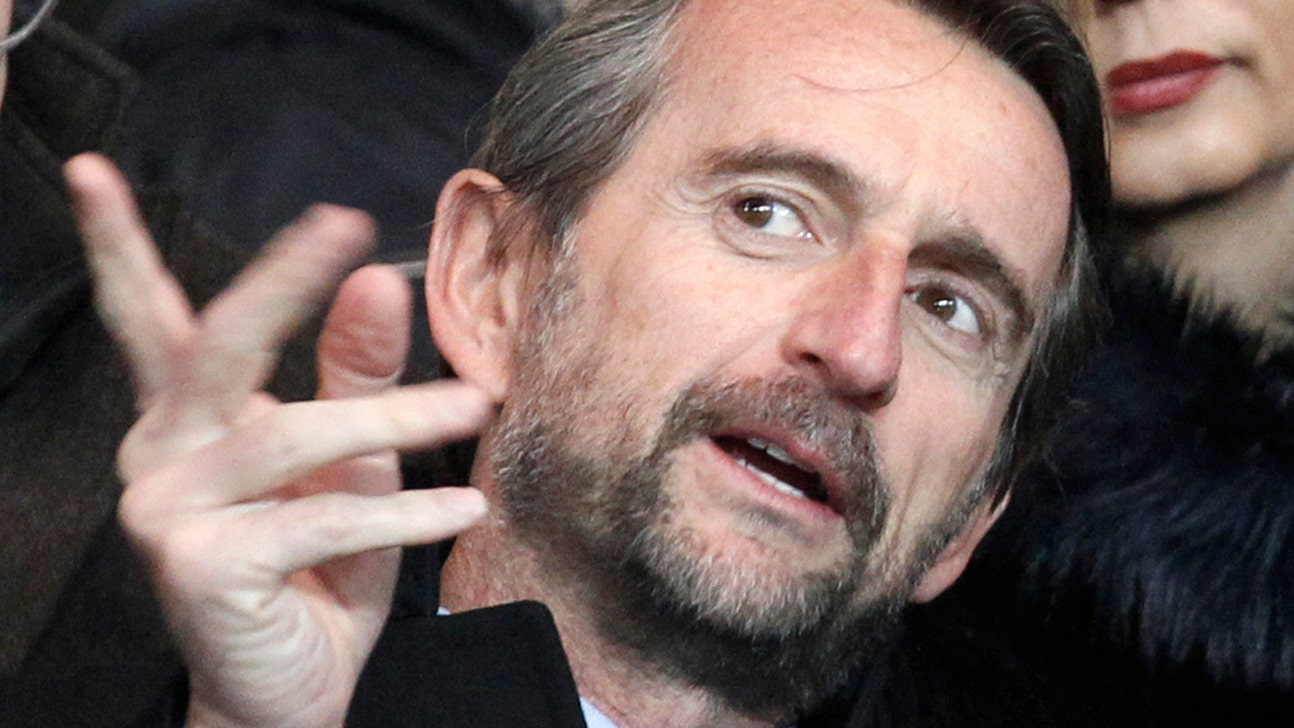 Paris SG
Report: PSG recruited players according to ethnic origin
Updated
Mar. 4, 2020 9:45 p.m. ET
PARIS (AP) — Paris Saint-Germain says it was not aware some club scouts outside the capital were secretly and illegally profiling potential young recruits with lists containing their ethnic origins.
PSG acknowledged that forms with "illegal content were used between 2013 and 2018", but declined responsibility for implementing the policy.
Speaking of his shock at hearing of the list, although acknowledging it existed, PSG deputy CEO Jean-Claude Blanc told of his outrage and pledged to get to the bottom of what had happened after an internal investigation was launched by the club last month.
"That we're having to defend ourselves or justify ourselves on this subject now, with regards to unacceptable profiling, is a feeling of betrayal," Blanc told The Associated Press in an interview at PSG's office.
"Ethnic profiling made by a certain number of individuals in a recruitment cell outside of Paris is absolutely unacceptable and against our values. It doesn't exclude the fact it happened.
"Our responsibility, in addition to shedding all the light on why it happened, will be to take measures to ensure it never happens again."
Blanc told The AP a total of six players, spotted by the network outside Paris, were recruited to PSG's youth academy based on profiling criteria.
He repeated that neither he, nor any other member of management, knew such lists had been compiled by cells working independently of the club's knowledge.
According to a report from the Mediapart news website earlier Thursday, PSG's non-Paris based scouts listed ethnic origins of potential recruits.
Mediapart and French TV program "Envoye Special" said a young black player was overlooked by PSG because of color.
Following an investigation based on the "Football Leaks" documents, Mediapart alleged 17-year-old midfielder Yann Gboho, who plays for France's under-18s, was disregarded by PSG when he was 13, and the club's management decided to cover up "those implicated in the scandal."
PSG confirmed in a statement Thursday that forms with such illegal content relating to ethnicity were used by the department responsible for player scouting outside the Paris region.
The club launched an investigation after being made aware, by media consortium EIC, of the scouting files last month.
"They existed. These ethnic parameters were introduced through the individual incentive of this small group of scouts who operated outside of Paris, who operated in a closed circuit. We were not aware of this," Blanc explained. "It happened and it's unacceptable. We are all shocked at the club."
PSG has pledged to implement a code of conduct to reaffirm values and ethical practices, and to set up an ethical alert procedure to help prevent a repeat.
Blanc said the internal investigation will be conducted by external lawyers in the presence of a compliance officer.
French law prohibits the collection of personal data that shows the racial or ethnic origins of individuals.
French Sports minister Roxana Maracineanu expressed her "dismay" at the revelations.
"If these acts of discrimination are proven, they are punishable by disciplinary or even penal sanctions," she said. "We cannot tolerate people being identified, recruited, according to the skin color or their origin."
Nathalie Boy de la Tour, president of the French soccer league, added: "Such practices are unacceptable and illegal."
According to a document obtained by Mediapart, PSG scout Serge Fournier had given Gboho excellent ratings, yet he was overlooked.
Fournier told Mediapart that PSG did not want scouts to recruit "players born in Africa, because one is never certain about their dates of birth."
Mediapart also obtained documents from a meeting held in 2014 during which Marc Westerloppe, then in charge of PSG player recruiting outside the Paris area, said: "There is a problem on the orientation of the club, a balance is needed on the mixing, too many West Indians and Africans around Paris."
Blanc said he knew of what he called the "extremely ambiguous" comments made by Westerloppe during one meeting, comments for which Westerloppe was summoned by the club.
"We asked him to explain and justify himself, which he did and we judged at the time — without knowing about the existence of the profiling and the ethnic criteria — his explanations as acceptable," Blanc told The AP. "So we didn't take any sanction against him, but we explicitly reminded him as to have no ambiguity with regards to the recruitment of youngsters."
Asked why Westerloppe was not dismissed, Blanc replied: "Labor law does not allow you to fire someone just for making an ambiguous comment during a meeting ... We didn't have sufficient elements in hand to fire him three years ago. The existence of the lists was not known."
Although PSG had not planned to speak directly with Gboho, who is now with first division Rennes, Blanc says discussions could take place.
"I think we'll meet this young player at some point in the next few weeks," Blanc said. "We'll see if we meet him as part of the internal inquiry. For now it's not planned."
Olivier Letang, PSG's sporting director at the time of the aforementioned lists, is now president of Rennes. He hired Westerloppe in January. Gboho signed professional forms this year.
Seven years ago, French soccer was rocked by revelations from Mediapart that then-national team coach Laurent Blanc and others discussed informal quotas limiting black and Arab youth players' involvement in the national squad.
---
---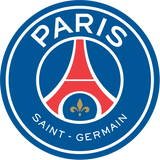 Get more from Paris SG
Follow your favorites to get information about games, news and more
---