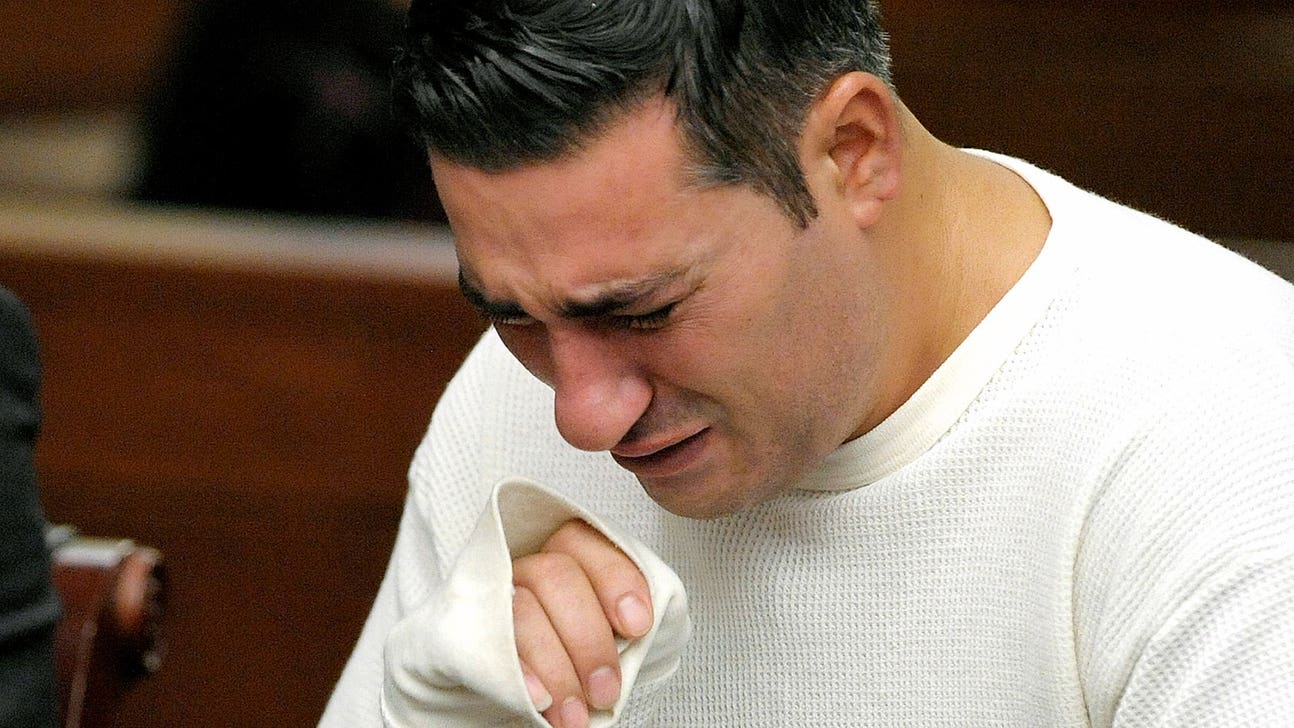 Rec soccer player accused of killing referee to stand trial in December
Published
Aug. 7, 2014 12:58 p.m. ET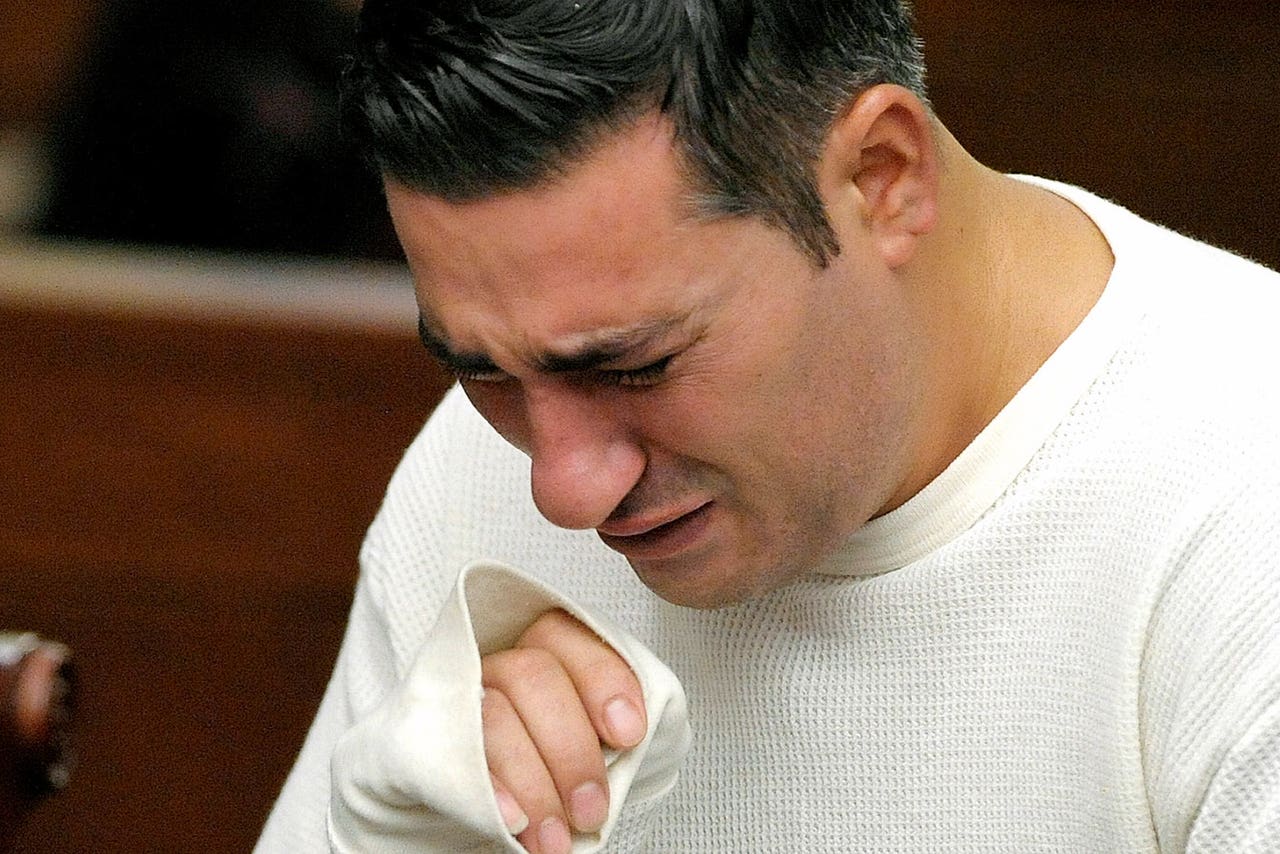 DETROIT --
A recreational soccer player accused in the one-punch killing of a referee who was about to eject him from a game in suburban Detroit is scheduled to stand trial in December.
Bassel Saad made his first appearance in trial court Thursday, and a trial date was set for Dec. 8. He's charged with second-degree murder.
Authorities say the auto mechanic from Dearborn punched John Bieniewicz on June 29, as Bieniewicz was preparing to red-card Saad in an adult recreational league game in Livonia.
Saad's lawyer Ali Hammoud, has argued for a lesser charge of involuntary manslaughter, describing his client as getting "emotional" in a competitive game.
Hammoud also wants the trial moved out of Wayne County Circuit Court in Detroit to a different venue due to extensive media coverage.
---