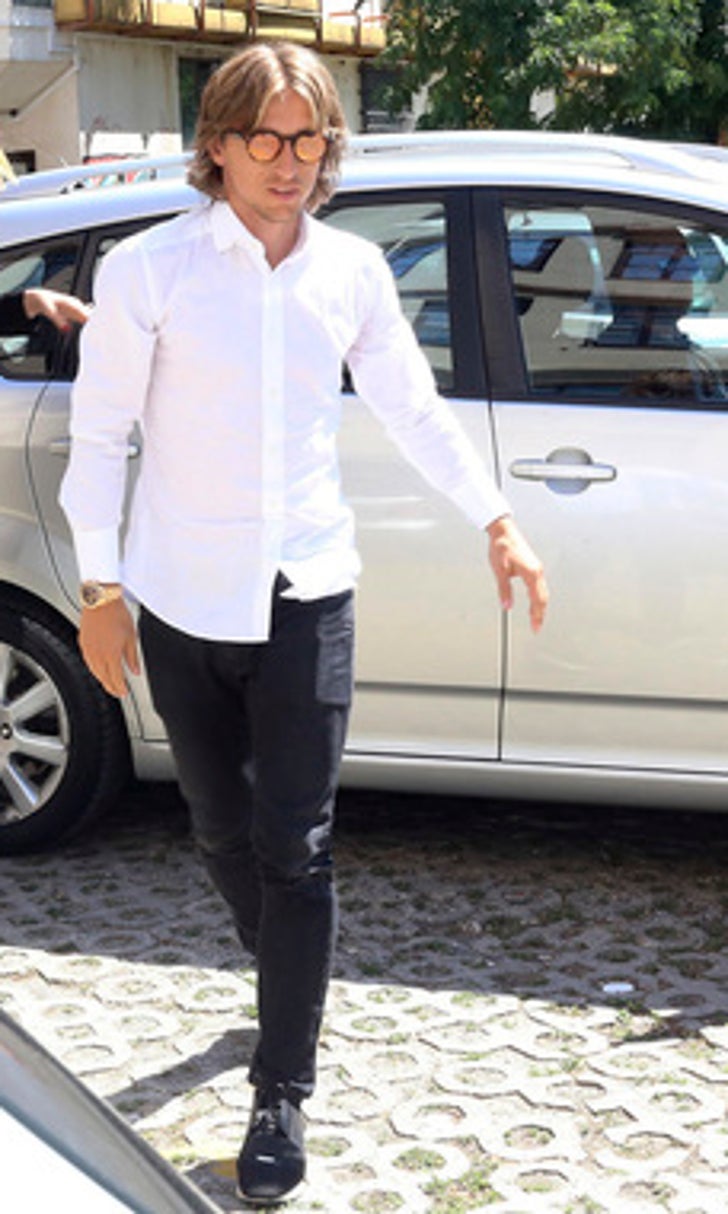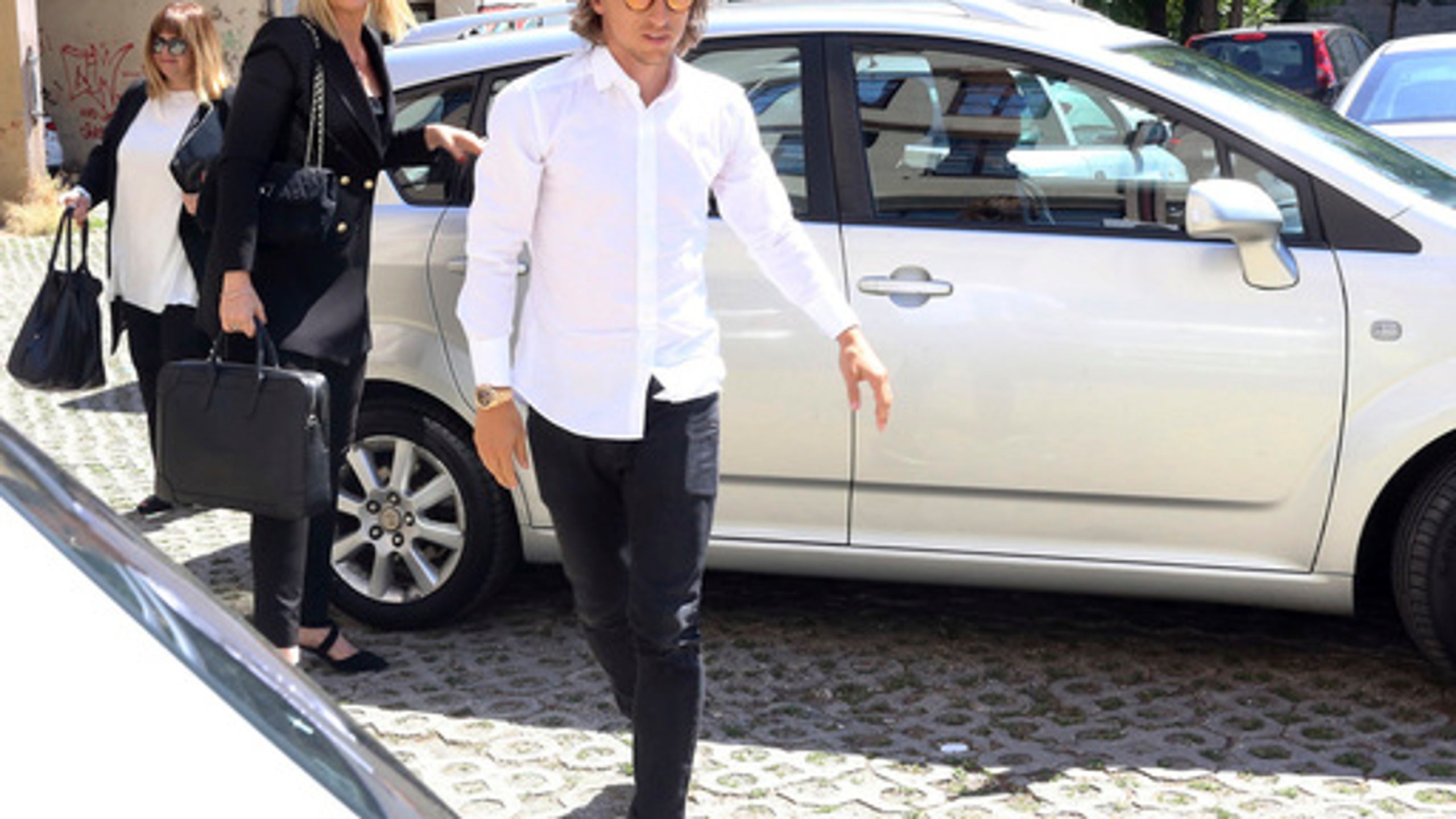 Real Madrid's Luka Modric questioned for alleged perjury
BY AP • July 5, 2017
ZAGREB, Croatia (AP) Real Madrid midfielder Luka Modric was questioned Wednesday by Croatia's state attorney amid accusations that he falsely testified about his financial deals with a former Dinamo Zagreb director charged with embezzlement and tax fraud.
''I came here to state my defense and tell the truth, like every time so far,'' Modric said after questioning for suspected perjury in the eastern town of Osijek. ''My conscience is clear.''
Prosecutors have said Modric gave a false statement to a court last month about his 2008 transfer from Dinamo to Tottenham. He moved to Real Madrid in 2012.
Modric, the Croatia captain, told the court he had a deal with former Dinamo director Zdravko Mamic to pay the club 50 percent of the 21 million euro ($24 million) contract. Mamic, who denies any wrongdoing, allegedly took an unspecified chunk.
Modric is suspected of changing his testimony in favor of Mamic during the trial, compared to a statement he gave to prosecutors earlier in the investigation. The focus was on the date when he made a written deal with Mamic, before or after the money was paid.
If charged and found guilty, Modric could face up to five years in prison.
Prosecutors accuse Mamic, his brother and two others of embezzling 15 million euros ($17 million) of the club's money since 2008 on different player transfer deals from Dinamo to foreign clubs, and not paying 1.6 million euros ($1.8 million) in taxes. All four have denied the charges.
Mamic is considered the most powerful person in Croatian soccer with substantial political influence.
The country has a strong national team but struggles at club level.
---