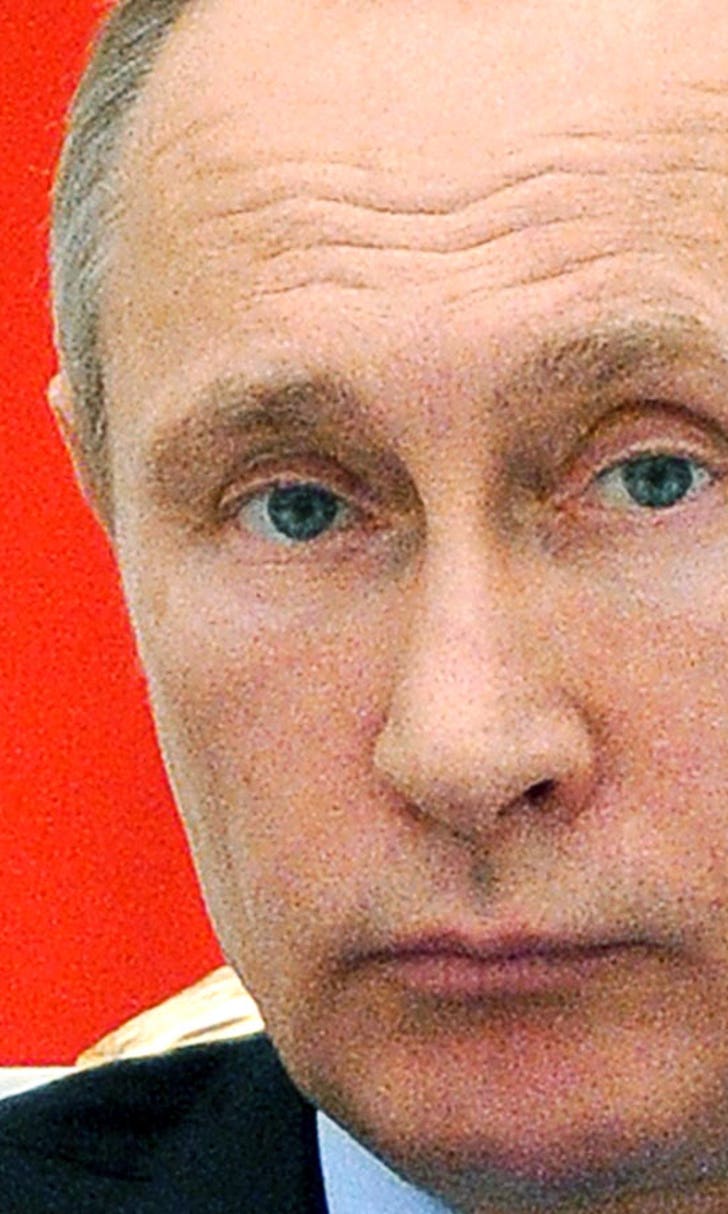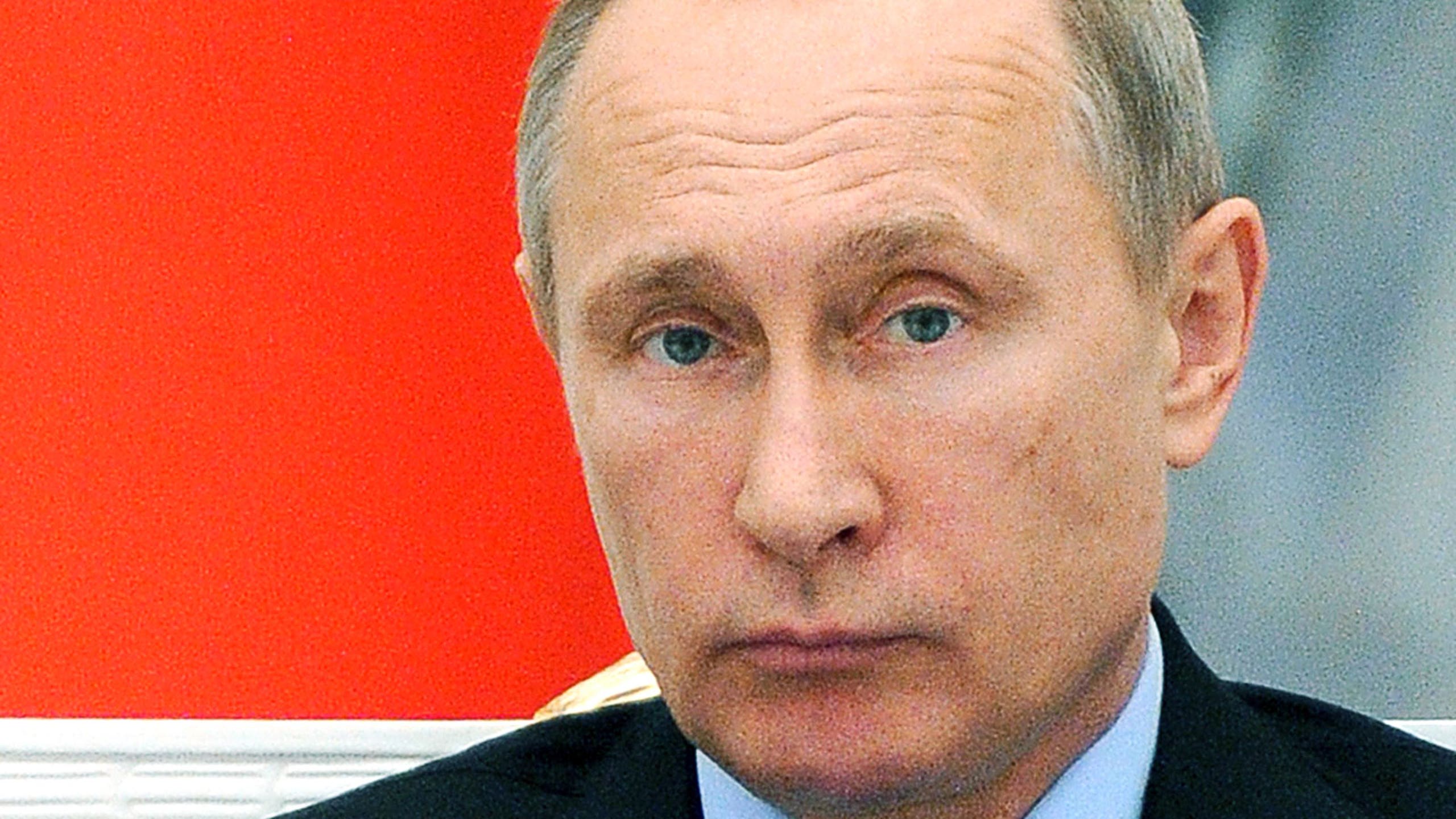 Putin insists Russia won World Cup bid fairly, tournament will go ahead
BY foxsports • June 20, 2015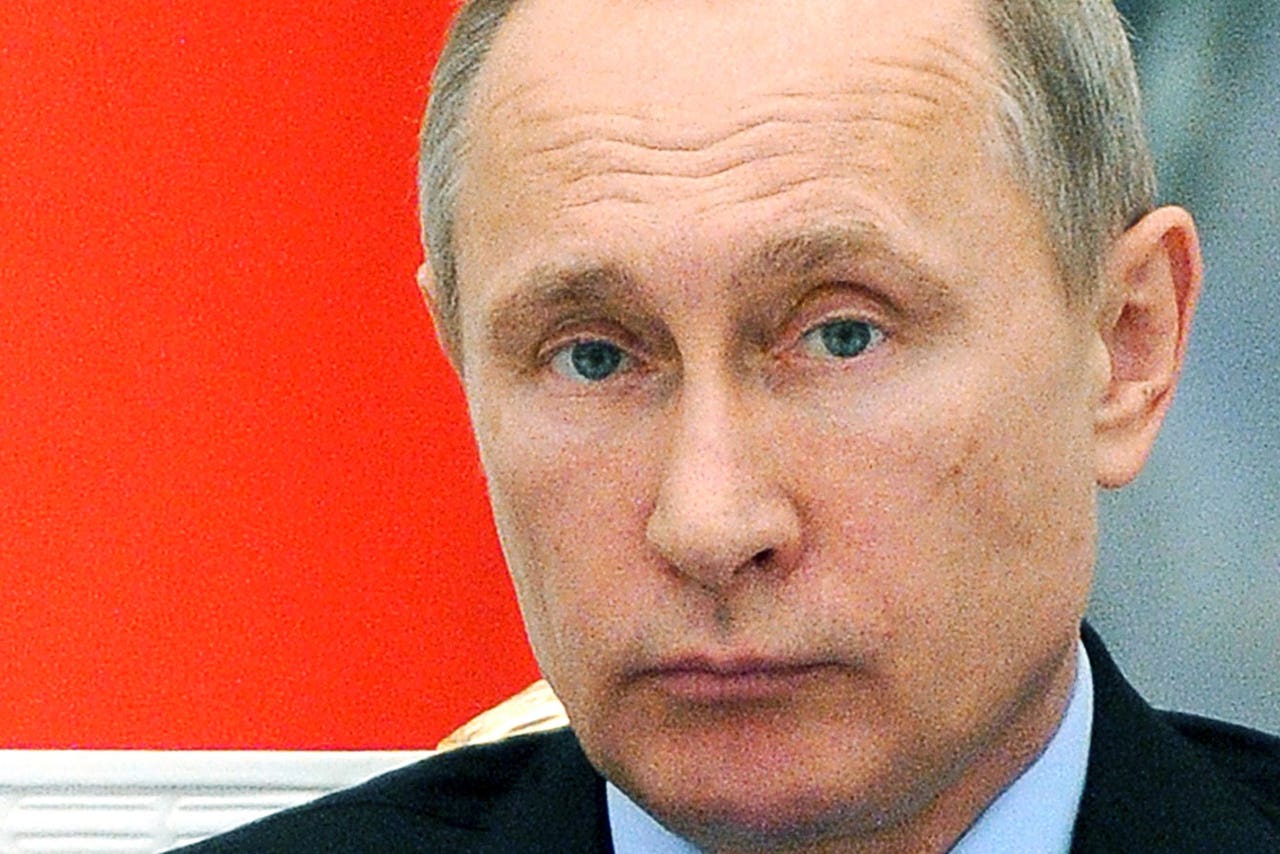 Russian president Vladimir Putin has insisted that the 2018 World Cup will go ahead in his country, despite the launch of an investigation into alleged corruption during the bidding process.
And Putin said England's failure to secure the tournament came about because the bid team did not exhibit its country's potential as a host.
England was eliminated in the first round in 2010, securing only two out of a possible 22 votes from FIFA's executive committee. David Beckham, who was part of the bid team, later said the process "felt unfair", as England had been promised votes which eventually went to other contenders.
Prosecutors in Switzerland are conducting an investigation into allegations surrounding FIFA's handling of the 2010 bidding process, which led to Russia being named hosts for 2018 and Qatar for 2022.
Swiss attorney general Michael Lauber announced last week that banks in the country reported 53 possible acts of money laundering in what he described as a "huge and complex case" targeting "criminal mismanagement and money-laundering" in the bidding contest.
But Putin said: "If anyone has evidence, let them present it. We won in a fair fight and we are going to host the World Cup. Any other decision we will consider unfair."
The Swiss investigation - which emerged against the backdrop of a separate US investigation into bribery allegations linked to earlier contests - has led to speculation that the bidding process for the 2018 and 2022 tournaments may have to be reopened.
Lauber made clear last week that he was prepared for either Russia or Qatar to be stripped of host status, saying: "I don't mind if this has some collateral somewhere else."
London mayor Boris Johnson has said the capital "stands ready" if called upon to stage matches, while Culture Secretary John Whittingdale told Parliament that England had the facilities needed if a stand-in host was needed in 2022.
Press Association chief executive Clive Marshall asked Putin whether he would support the bidding process being reopened if evidence of corruption was uncovered.
The president replied: "We wanted to win. We won through legal means.
"Great Britain did not exhibit all their potential for what it needed to do to win the World Cup.
"We don't think we are guilty of anything. We fought for the bid fairly. We don't think the decision can be changed. Construction of the stadia has begun and the next World Cup is very soon."
Putin's comments came as he spoke with representatives of international news agencies on the fringes of the St Petersburg International Economic Forum.
---