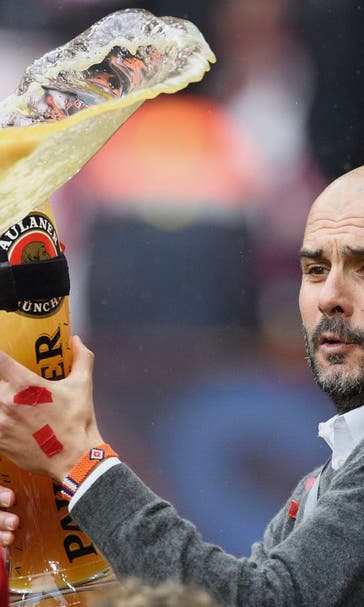 Premier League will be a huge test for Guardiola, says Fernandez
May 15, 2016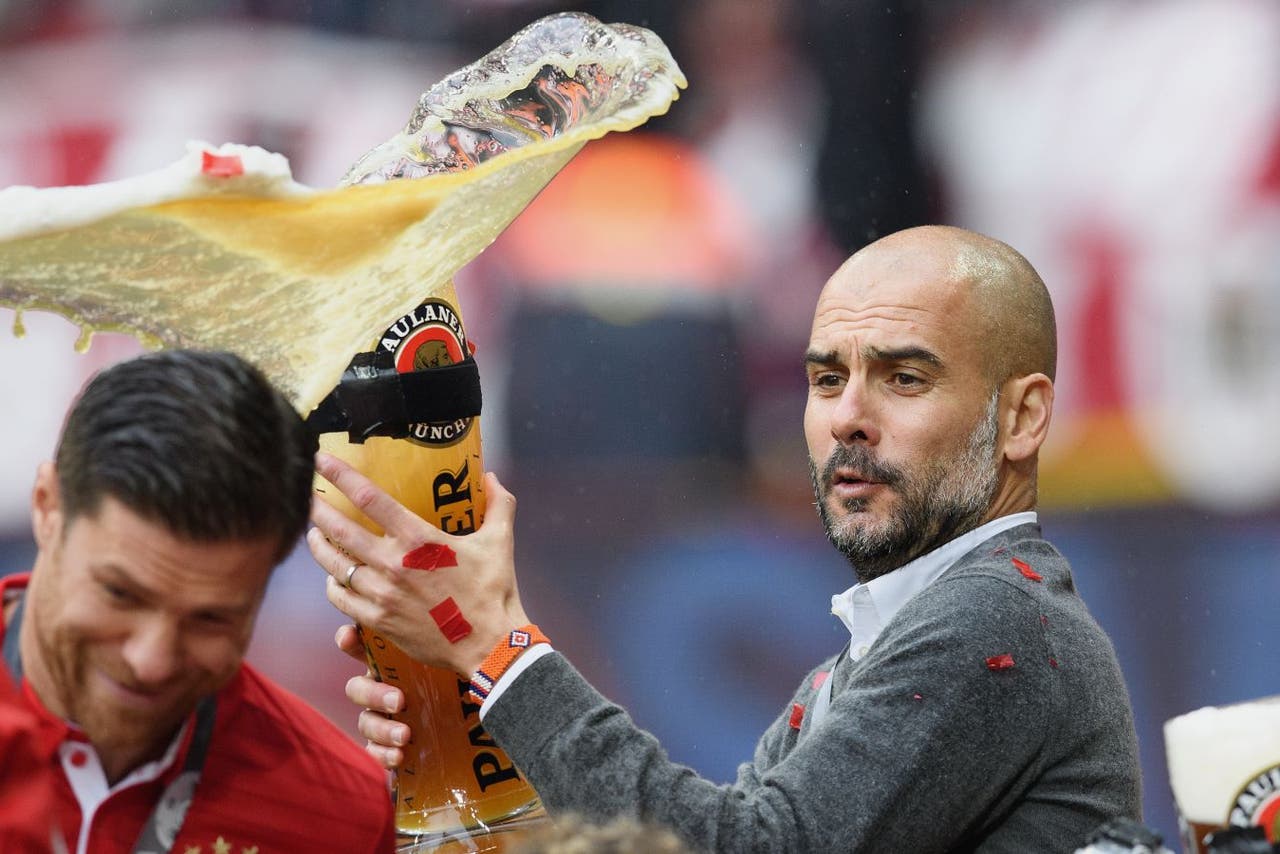 Swansea defender Federico Fernandez says the recommendation of his Argentina team-mate Lionel Messi will count for nothing when Pep Guardiola takes over at Manchester City.
Fernandez comes up against City on the final day of the Barclays Premier League season aiming to put a real dampener on Guardiola's arrival in Manchester this summer.
City need a point at the Liberty Stadium to secure fourth spot and the Champions League place that comes with it, with defeat in Manuel Pellegrini's farewell fixture leaving them at risk of neighbors Manchester United overtaking them in the final standings.
Whatever happens on Sunday, though, Fernandez feels Guardiola has accepted the toughest challenge of a career which has so far only known success at Barcelona and Bayern Munich.
"All the players I know who have worked with him have always said what a good coach he is," said Fernandez.
"He has been successful wherever he has been, and Lionel spoke highly of what he did in Barcelona.
"But the Premier League is different. This is a more competitive league, a tougher competition.
"Each team is capable of beating the others every week as we have seen this season.
"Manchester City have top players but you only have to look at Chelsea this year to see how tough it is.
"They have top players and were champions, but this year they are only just around the top 10.
"So I think Guardiola has a tough job ahead at Manchester City."
Fernandez has been in touch with Sergio Aguero this week as his Argentina colleague attempts to win the Premier League's golden boot award for the second successive season.
Aguero has scored 24 goals in the top flight this season, the same as Leicester's Jamie Vardy, but one behind Tottenham striker Harry Kane.
"He is normally strong in what he says on the text, but it is always good to see him," said Fernandez, referring to a WhatsApp group in which the Argentina players communicate.
"It is always a special challenge to face a player of his quality.
"He is a top player - one of the best in the world - and marking him is always a difficult job because he can score from anywhere.
"You must have eyes in the back of your head because his movement around the area is difficult to follow."
Swansea are without key players rested ahead of Euro 2016 next month, including skipper Ashley Williams and joint top scorer Gylfi Sigurdsson.
But they have won six of their last 10 games, and manager Francesco Guidolin signed a new two-year contract in midweek.
"He came in when the situation was not good and very stressful, and I am happy for him and his staff," Fernandez said about Guidolin.
"He now gets a clean slate and a different chance to show how good he is.
"We are all happy with him and we can do well next season."
---
---