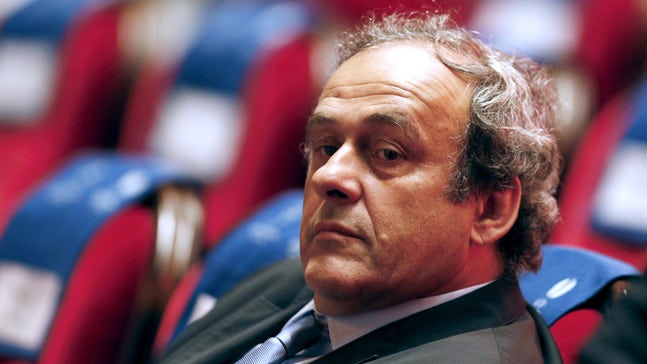 Platini hopeful new document can clear his name at FIFA
Published
Dec. 6, 2015 12:34 p.m. ET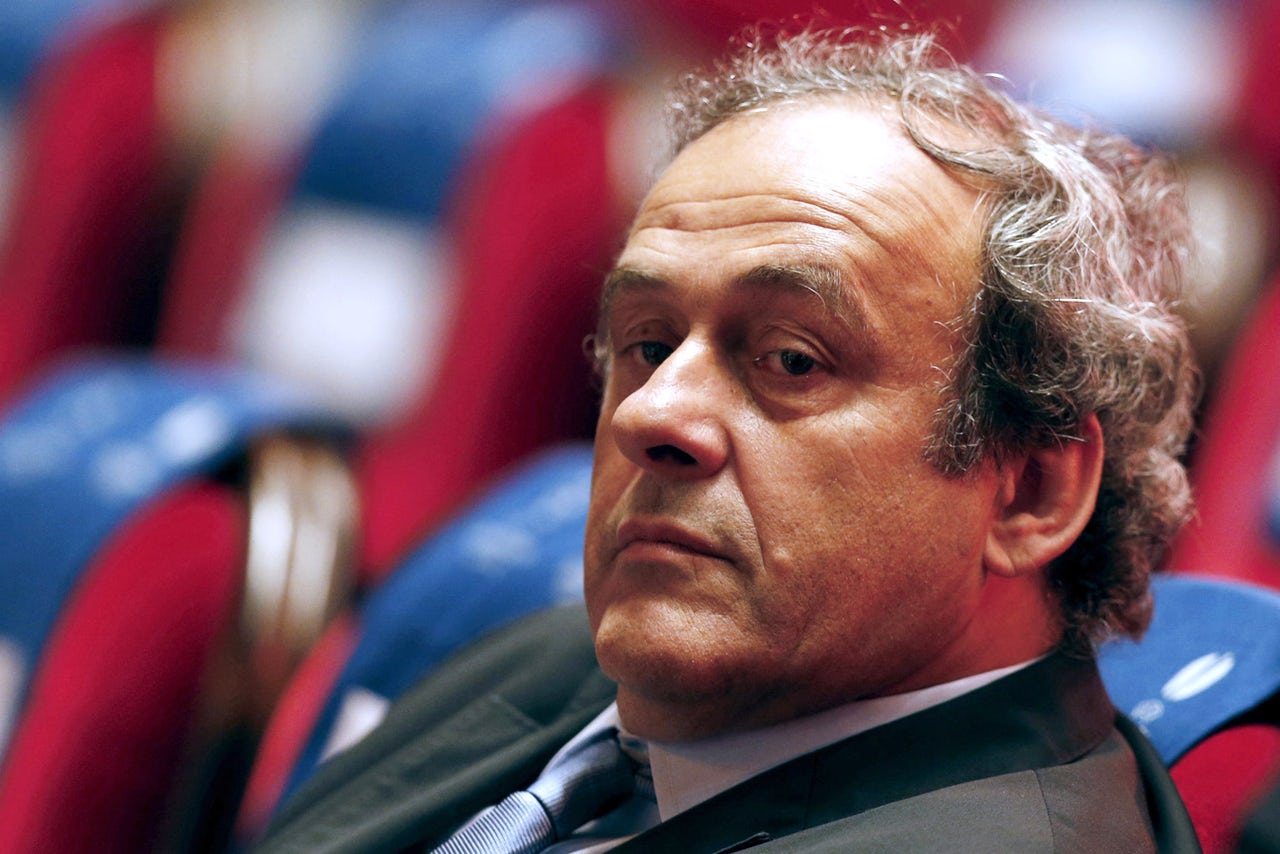 PARIS -- Michel Platini is hopeful that a new memo allegedly showing a payment agreement with suspended FIFA boss Sepp Blatter will clear his name in a corruption case and re-ignite the Frenchman's bid to become the next president of world soccer's governing body.
Facing a possible life ban for corruption, the suspended UEFA president was charged over a controversial $2 million payment from FIFA in 2011 that Blatter said he approved as backdated salary for work by Platini as a presidential adviser from 1998-2002.
Platini's communication team claimed Sunday that a 23-page memo they obtained earlier this week shows that UEFA's executive committee was aware of a deal with Blatter as early as November 1998.
Blatter and Platini are expected to appear before the FIFA ethics committee within two weeks.
The document, which was leaked to French newspaper Le Journal du Dimanche, is an agenda for a UEFA executive committee meeting dated Nov. 12, 1998. At the time, Platini was not a member of the UEFA executive committee and had contributed to Blatter's successful campaign for the FIFA presidency.
In an annex to the memo, a small note related to Platini's role with Blatter mentions that he is expected to become the federation's next director of sports.
According to Platini's communication team, the former soccer great's payment for his work with Blatter is clearly mentioned in the note, which reads: "There has been talk about Sfr 1 million as salary."
Platini previously said he had a verbal agreement with Blatter to be paid one million Swiss Francs per year.
"Contrary to the thesis on which the case is built, this document demonstrates that Platini's contract with FIFA was not kept secret, and that many people within UEFA and FIFA were aware of it since 1998," Platini's lawyer Thibaud d'Ales said.
The document was distributed during a meeting attended by then UEFA president Lennart Johansson, who lost to Blatter in the 1998 FIFA election, as well as three members of FIFA, Platini's advisers said.
Both Blatter and Platini deny any wrongdoing and claim they had a verbal contract for Platini to receive the money. Under Swiss law, FIFA did not need to pay the money after five years had passed since Platini's job ended.
The two presidents face separate hearings -- likely at FIFA headquarters -- before the ethics court led by German judge Joachim Eckert. Like Platini, Blatter is also serving a 90-day interim ban pending the verdict.
Platini wants to clear his name and stand as a candidate to succeed Blatter in the FIFA presidential election on Feb. 26.
---
---