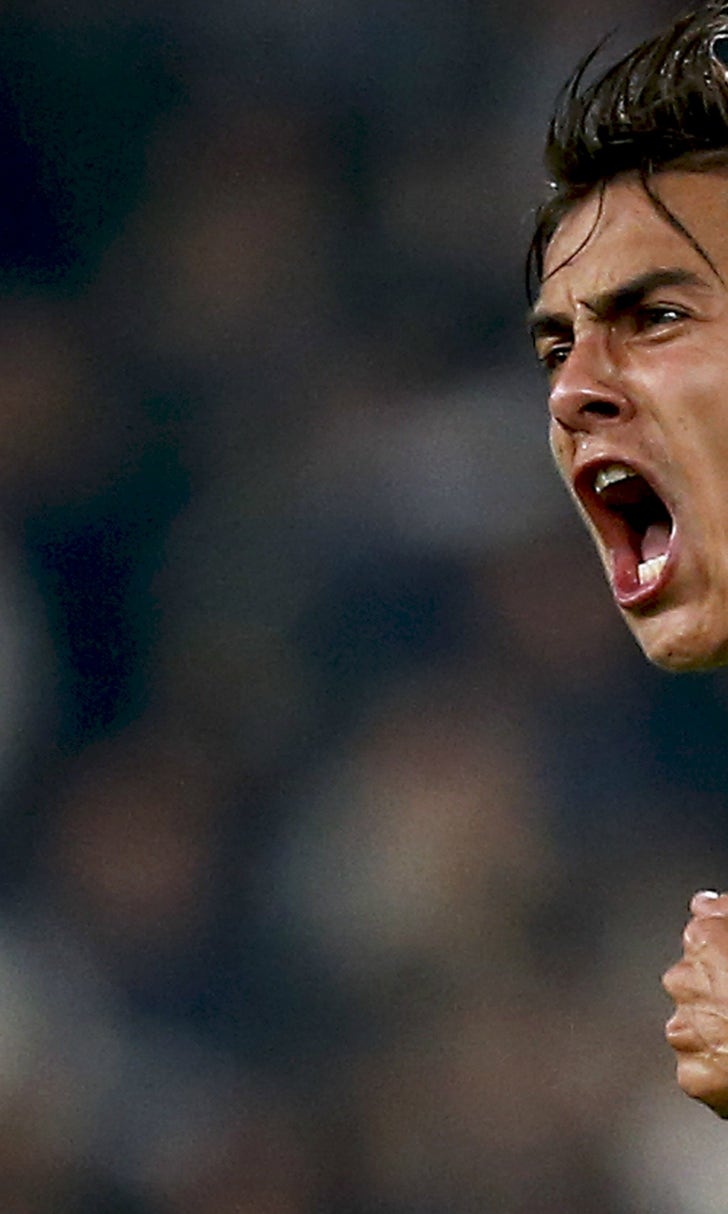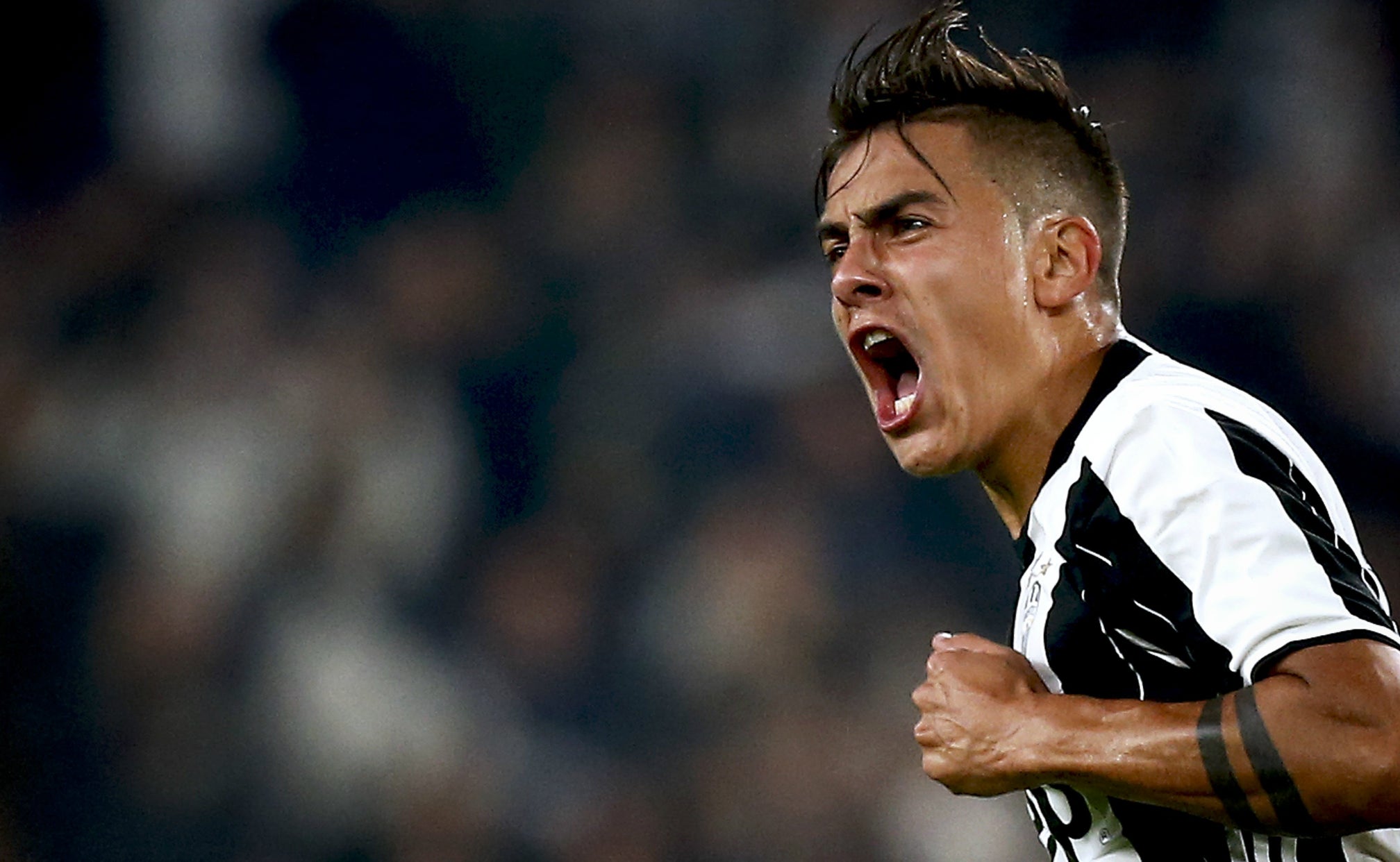 Paulo Dybala has quietly become one of Europe's best players
BY Aaron West • November 15, 2016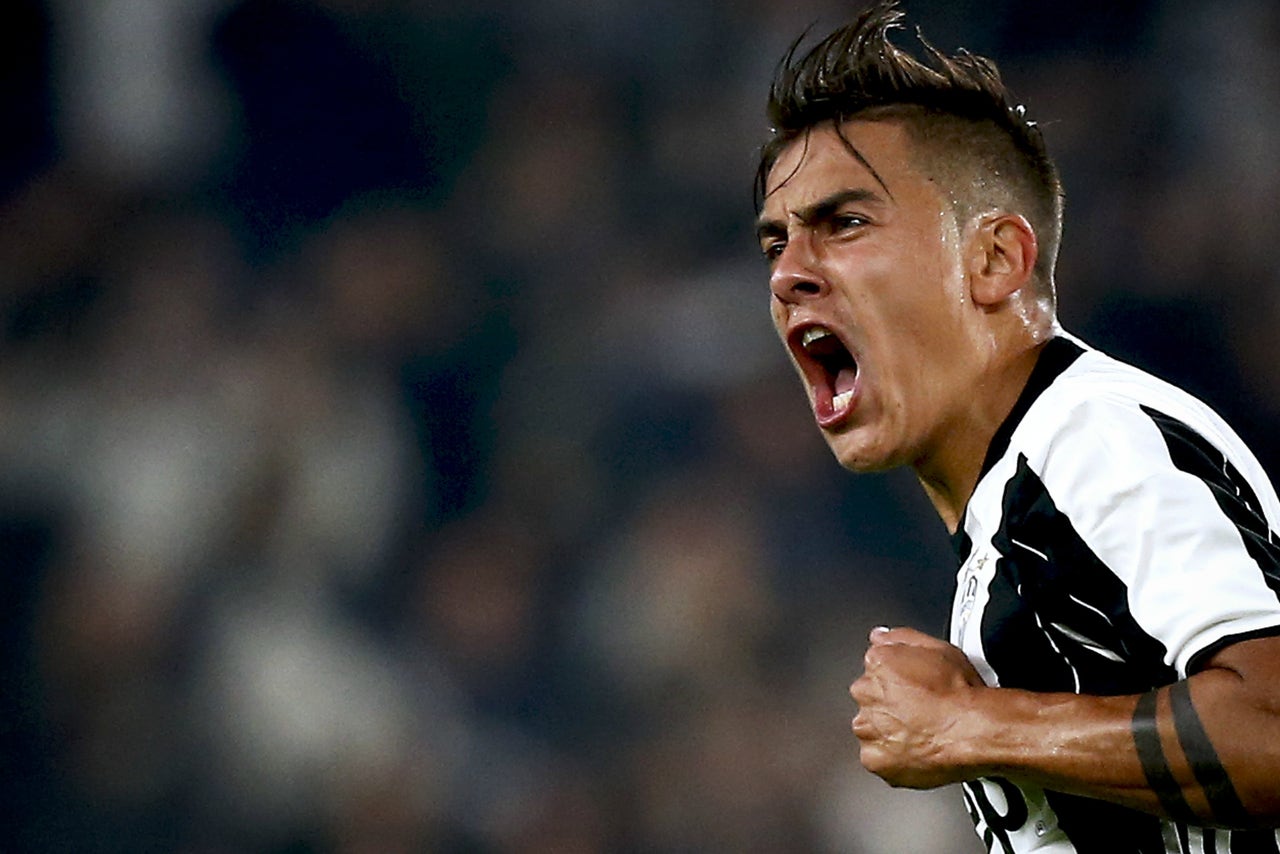 One could be forgiven for sleeping on Paulo Dybala. If you walked by him on the street you'd have absolutely no reason to double-take, other than perhaps to wonder why this 12-year-old boy would be allowed in public without a chaperone. He may just be an unassuming baby-faced cherub, but he's one of the brightest talents in world football right now.
Being a little Argentine with a cultured left foot, a low center of gravity and a predisposition for the spectacular, Dybala was always going to get tagged with Messi comparisons. But in this case, as much as it's a cliched and tired thing to do, it's tough not to compare "La Joya" to his compatriot. Just like Messi, Dybala seeks out the ball all over the pitch -- or, as is the case with next-level talents, the ball seeks him out -- and he has a natural way of dictating the pace of the game. Ostensibly a second striker, you'll often find him picking the ball up near midfield to run at the defense, find a quick combination, or simply to lift his head and switch play.
Dybala often seeks the ball out to a fault; his tendency to drop deep often sees him leave his strike partner isolated, but his manager Massimiliano Allegri evidently isn't too worried about it, addressing his deep positioning in the press earlier this year:
But while he hasn't shot out of the gates and blown up the scoring charts like Juve's new record signing Gonzalo Higuain, it is very clear he's Juventus' most dangerous player every time he steps on the pitch.
Dybala wasn't exactly doing it on his own last year, but Juve spent around €120 million on Higuain and Miralem Pjanic this summer to take them to the next level. You'd expect with the addition of two guys like that Dybala might be reduced to more of a supporting role, but it's a testament to just how good Dybala is that even with the two stars alongside him, more often than not it's him who teammates look to in order make the difference. Only Pjanic himself and the ebullient wingback Alex Sandro have made more key passes than Dybala this year in Juventus' team, and he unsurprisingly ranks amongst the top players in Serie A in that category.
As the season's worn on, Dybala has settled even more into his role as Juve's key man, and he's started to add the final product back as well. After starting the season in worryingly goal-less form, he's got four goals in his last three games, and his confidence looks to be growing more and more every time he steps on the field.
Dybala may look like a harmless kid, but he's one of Europe's most dangerous. And he's only getting better.
MORE FROM FOX SOCCER: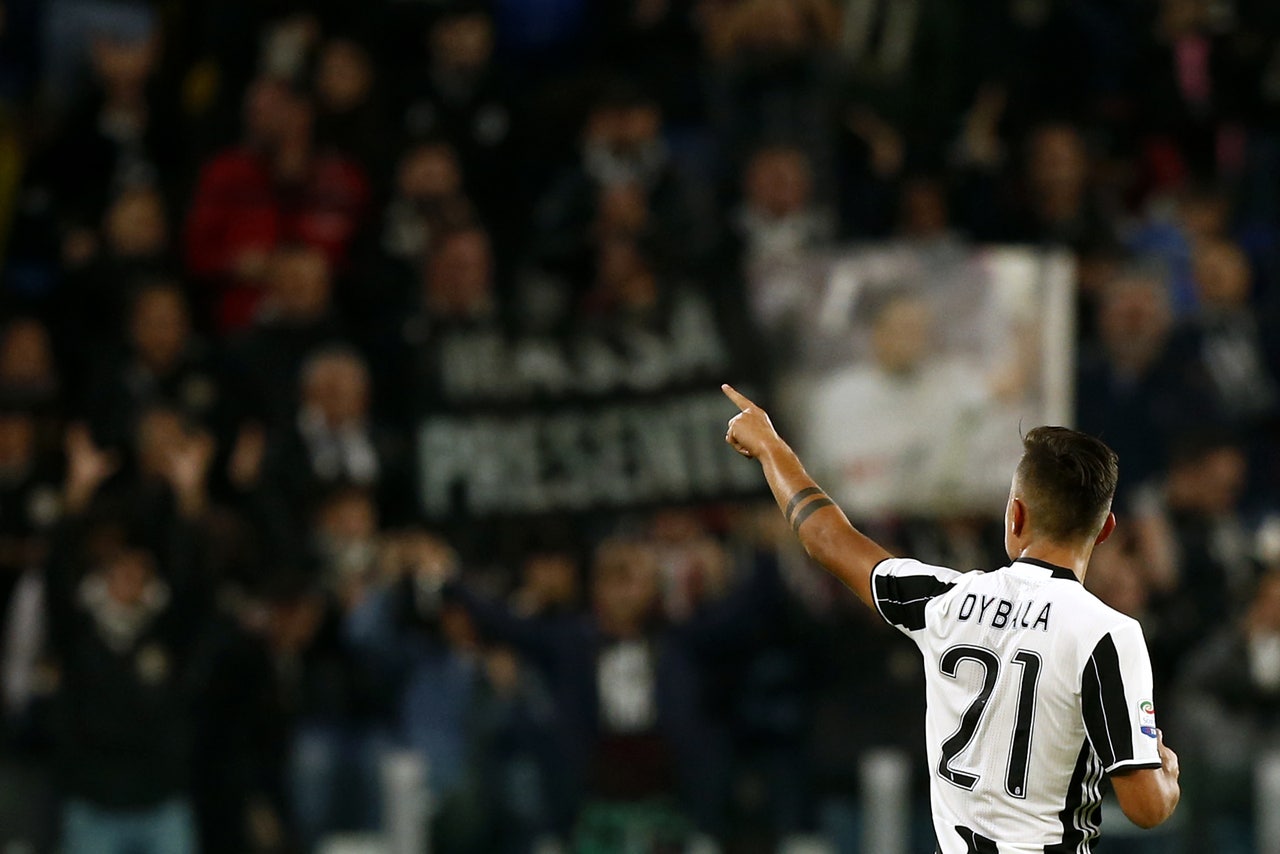 ---
---