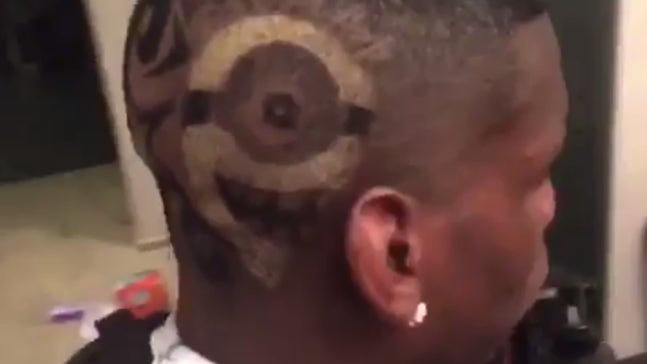 Paul Pogba shaved a minion into his hair
Updated
Mar. 4, 2020 5:11 p.m. ET

Paul Pogba's haircuts are legendary. There was the time he shaved a Pokeball into his hair and then the Batman sign. He's also put the dab in there, and any other combination of stars and colors.
Pogba's head is a work of art.
Now, the ever-changing art gallery has a new exhibit: minion.
Catch it? Try again.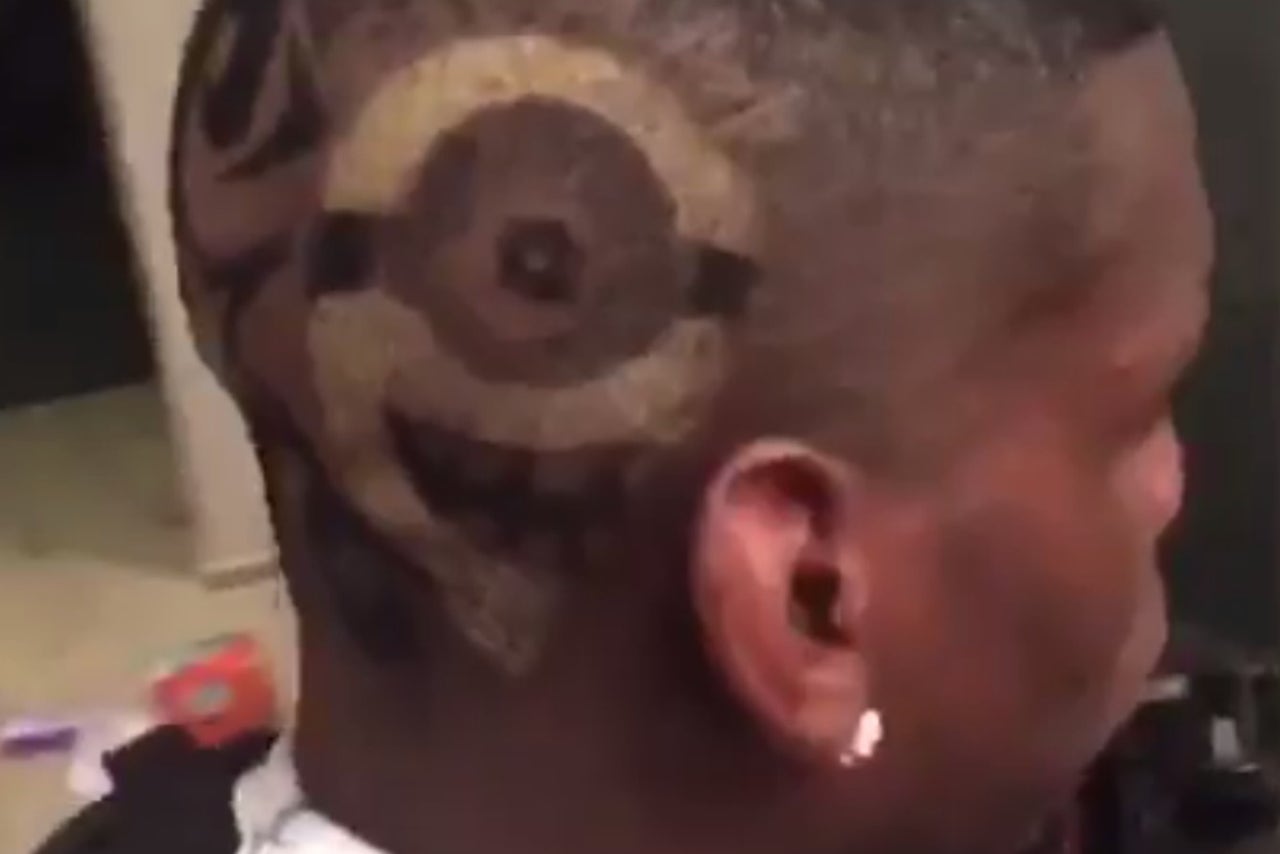 Yep, a minion.
Normally, a minion would be tired. Anything minion is tired. Seriously, enough with the minions. But Pogba can pull off a minion. He can pull off anything and make it cool again. That's just the nature of being Pogba.
With his new haircut, Pogba looks ready for the upcoming clash with Bayern Munich for a place in the Champions League quarterfinals. And if that doesn't do it, last week's kickboxing should do the trick.
Now you have to take up kickboxing. That's the rule. Everything he does is cool and you're obligated to follow. You'll be better for it.
---
---