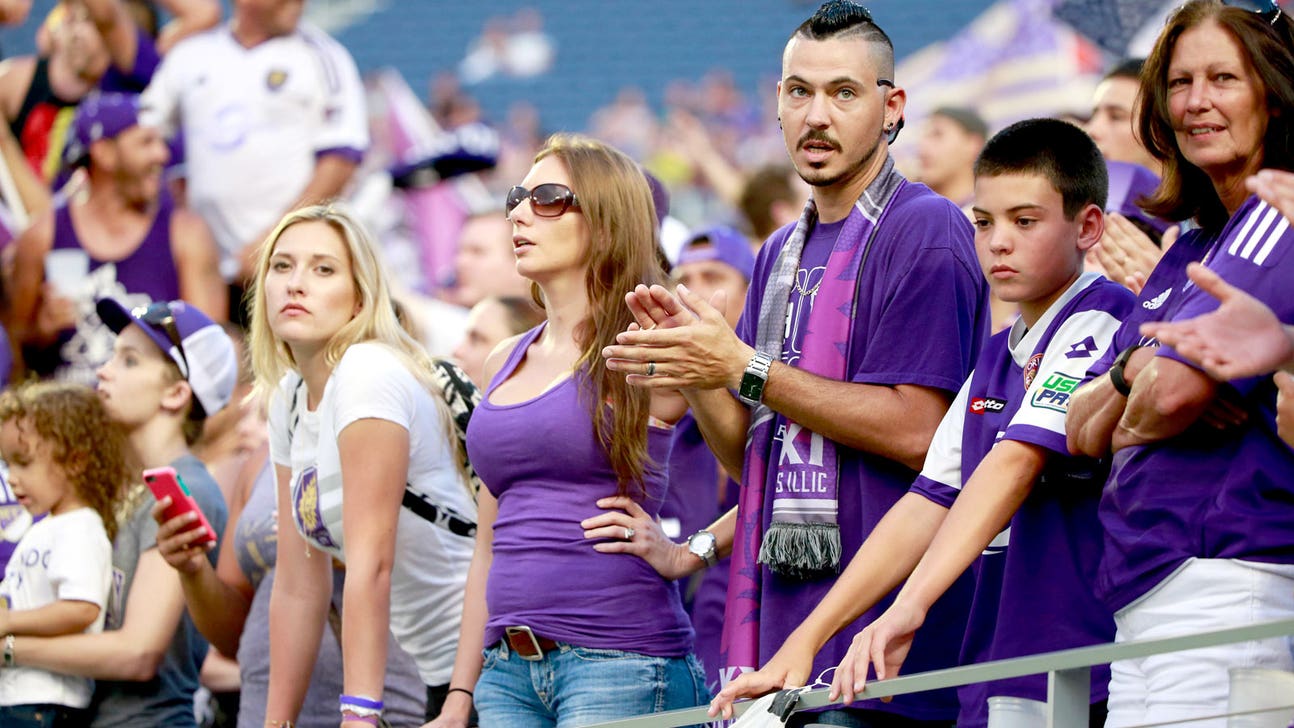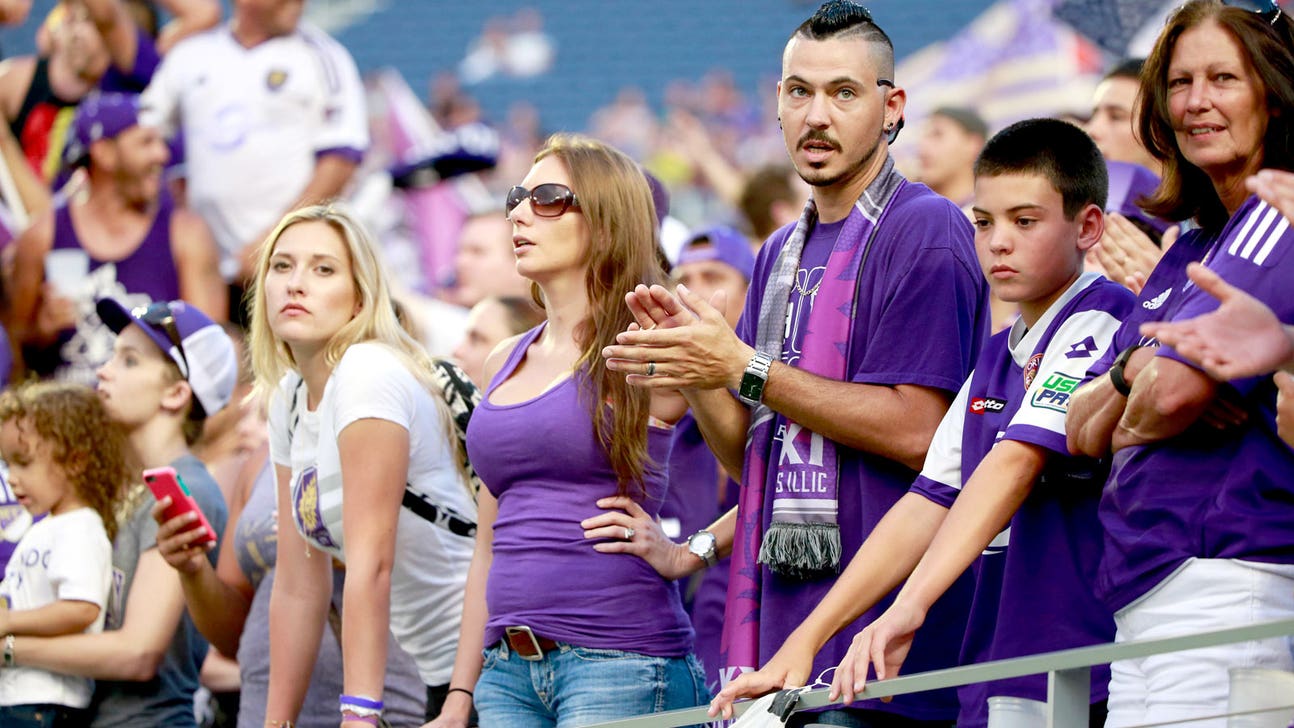 Orlando City sells out of season ticket allotment for 2016
Updated
Mar. 4, 2020 2:18 p.m. ET

ORLANDO, Fla. (AP) Orlando City Soccer officials say it has sold out of its 18,000 season ticket allotment for the 2016 season.
The team made the announcement Tuesday, adding that it has opened a waitlist for 2017 season tickets. Orlando's first-year MLS club originally capped season tickets at 14,000, but raised it to 18,000 for 2016 in July.
Last month the team unveiled renderings for a new 25,500-seat, privately funded downtown stadium. The $155 million facility is expected to be completed by the end of the 2016 season. The construction timeline of 12 to 14 months coincides with the final month of next season.
The Lions are averaging nearly 33,000 fans in their first season in the MLS while playing at the city-owned Citrus Bowl.
---