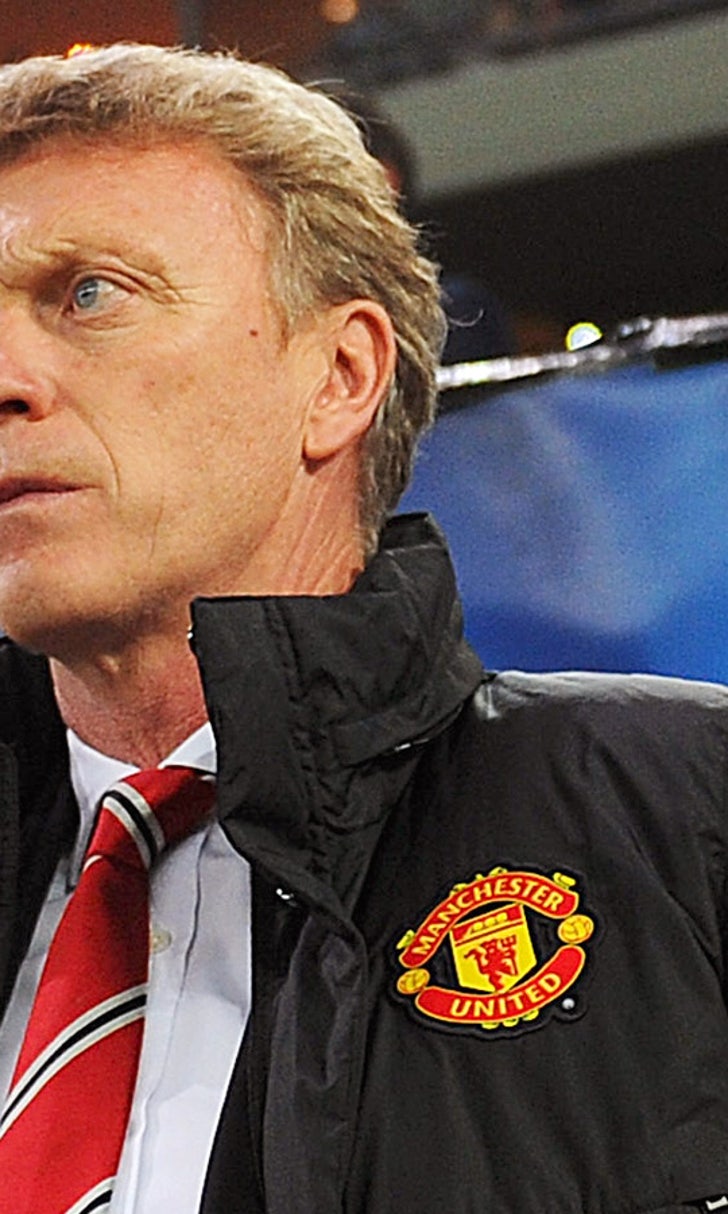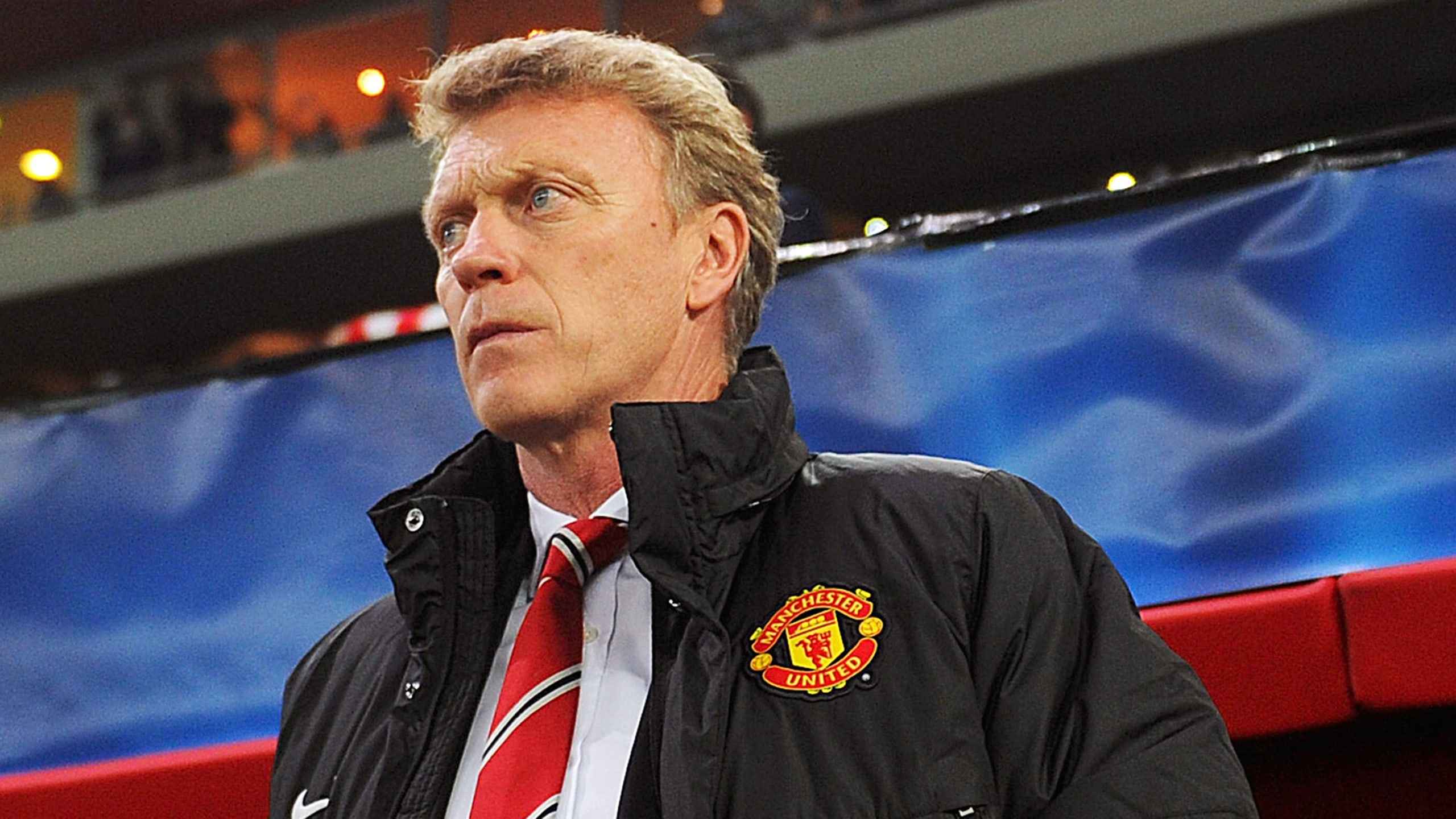 Moyes' life in sharp contrast to hero Sir Tom Finney
BY foxsports • February 28, 2014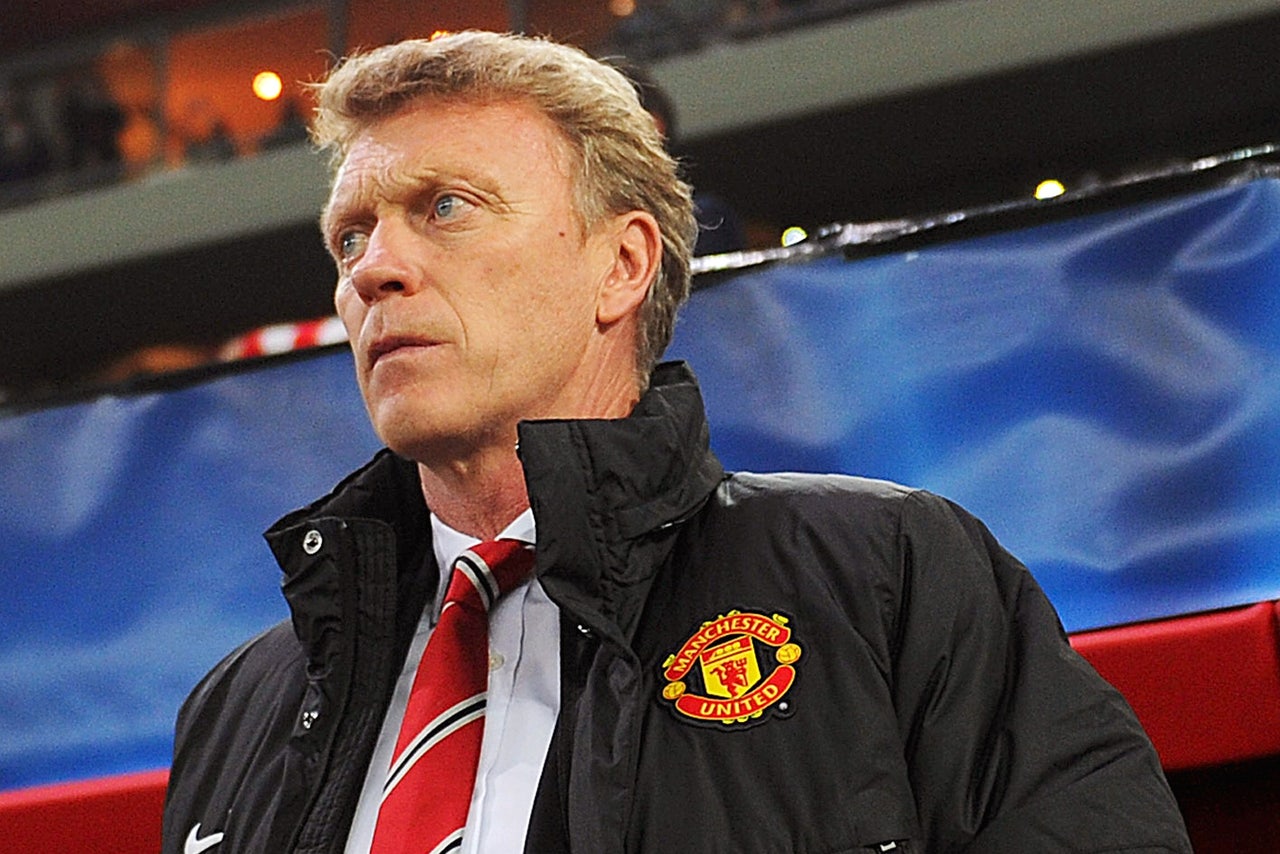 LONDON -- We can only guess what thoughts ran through the head of David Moyes on Thursday as he attended the funeral of one of English soccer's favorite heroes. But it is tempting to imagine the Manchester United coach wishing that life could be as simple as Sir Tom Finney always made it.
Sir Tom was simply a great player, whether on the right or left wing or attacking through the middle. He was simply a great human being too. No one, in his 91 years, can recall having heard him utter a swear word or a gratuitous insult.
He even had a simple explanation for why, the English national team apart, he played only for Preston North End, pride of his hometown, despite an offer from the Sicilian club Palermo that would have made him rich. Sir Tom's eyes twinkled. "Because North End wouldn't let me go to Italy," he replied.
Even the transfer market was simple in Sir Tom'€™s day --€" his career began in earnest after the Second World War and ended in 1960 --€" because players'€™ registrations were held by their clubs even on the expiry of their contracts, so they couldn't go where they wanted unless the price was right and, in the opinion of the Preston board of the time, Finney was priceless.
When Manchester United and Wayne Rooney recently agreed the price of an England star€'™s loyalty in 2014, it was fixed at $130 million over five and a half years. In other words, Rooney'€™s new contract assures him as much money for every ten minutes he plays for United as Sir Tom earned in his entire career.
If you take any ten-minute section of Rooney'€™s performance during the limp 2-0 defeat by Olympiakos in Greece that leaves United needing a heroic second-leg comeback to stay in the Champions League, you begin to hope Moyes didn't take any analysis too deeply, because it would hardly have been flattering to Rooney or any other member of his squad.
Premier League champions under Sir Alex Ferguson last season, United have slumped so sharply under Moyes, the fellow Scot nominated for the succession by Ferguson himself, that in realistic terms the players need to win this Champions League --€" a prospect that seemed laughable as they stumbled through Tuesday night -- to take part in the next.
They appear to have little hope of catching the top four, trailing fourth-placed Liverpool by 11 points going into a weekend in which, perhaps mercifully, United are idle. For otherwise they would have faced the possibility of further humiliation at the hands of title candidates and local rivals Manchester City.
The Old Trafford derby has been deferred to March 25 due to City's involvement in the Capital One League Cup final against Sunderland on Sunday. At Wembley, of course. Wembley, where United used to be regular visitors, often raising the curtain on a season with an appearance in the Community Shield as winners of one of the previous campaign's big prizes.
If Moyes is to approach next season as United coach still -€-- and that has been thrown into doubt by leaks from club sources that boardroom support will wane if there is no improvement in results over the next few weeks -€-- the build-up will not include Wembley and yet the pressure will be near-unbearable. A far cry indeed from the simple virtue that was celebrated at the Minster Church of St John, Preston.
Moyes was once the coach of Preston North End and every week Sir Tom would call in at the manager's little office at the Deepdale stadium. The younger man valued these chats greatly and was touched when, on his departure for a bigger stage at Everton, club officials said they would keep a promise to give him a famous photograph of Finney that was fixed to the wall behind his desk.
However, despite the efforts of workmen, the framed print appeared to have been stuck fast to the wall and, in the end, Moyes told them not to cause any further damage with their tools. "Maybe the picture of Sir Tom is where it should always stay," he smiled. Moyes stayed more than a decade at Goodison Park, only leaving when Ferguson retired from the United job.
So is Moyes now where he was always meant to be? For those of us who believed he would make an ideal successor to Ferguson, given that they got on so well and might together be able to affect a seamless handover, the decline has been a surprise. United will go into the international break with only one game, at West Brom, to prepare for the four mid-March days that might represent Moyes' lifeline.
After Liverpool visits Old Trafford, Olympiakos arrive. Only a win in the first game and a big win in the second can save Moyes from continued speculation that his pay-off is just a matter of time. The owners, the Glazer family, have indicated that a big budget will be available for summer reinforcements. Who will have the chance to spend it? The photograph on the Deepdale wall had a certainty, a permanence, from a different world.
---