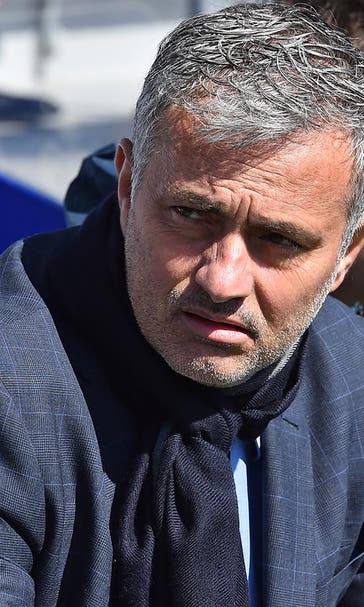 Mourinho says Chelsea closing in on Premier League title
April 13, 2015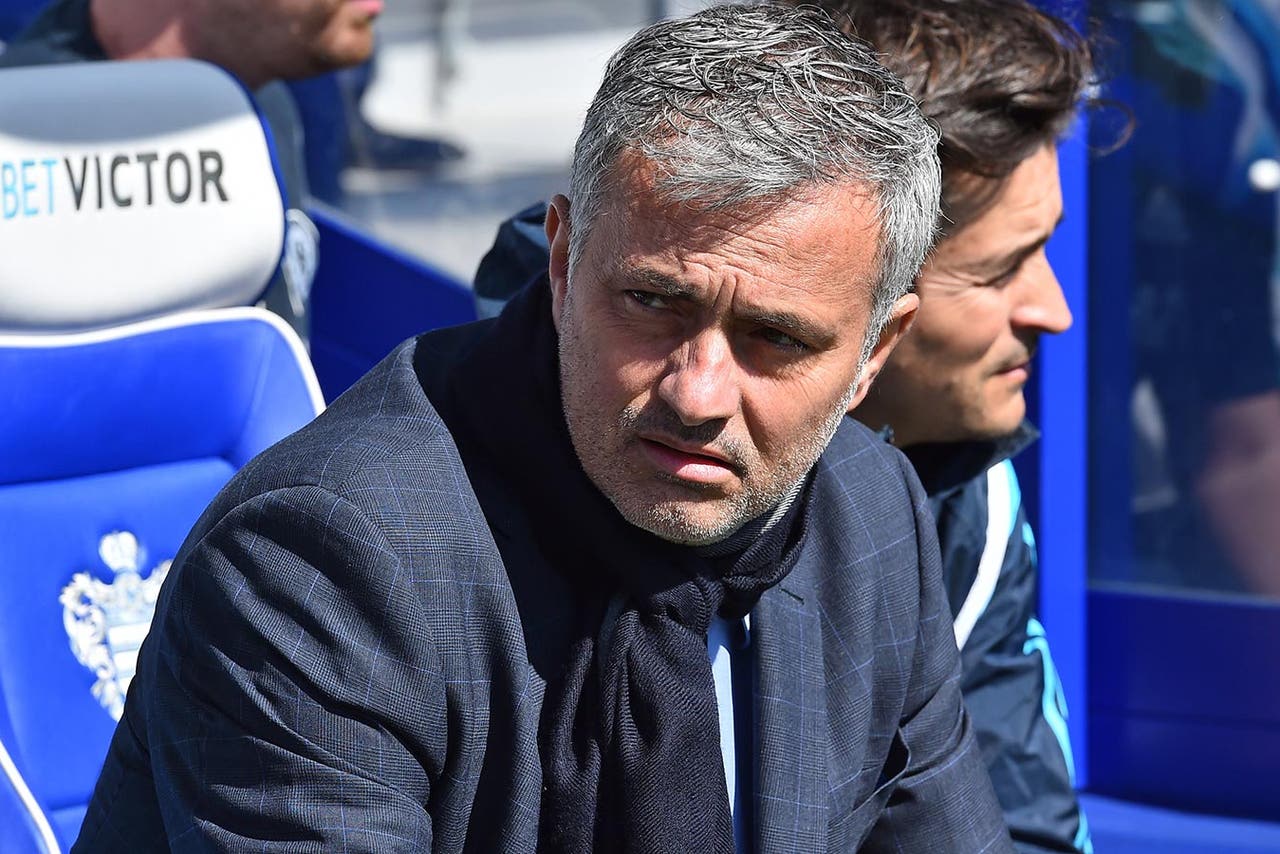 Jose Mourinho says Chelsea have taken a step closer to the Premier League title after their late win at QPR.
The Rs looked looked to have earned a vital point in their bid to avoid relegation, but Cesc Fabregas' 88th-minute winner secured a 1-0 win for the league leaders, who re-opened a seven-point lead at the top of the table.
Victory at Loftus Road means Chelsea need just 11 points from their remaining games to claim a fourth Premier League title, and Mourinho believes the title is now within touching distance.
"The title is one step closer," he told Sky Sports. "We need three victories and two draws so our situation is good. Championships are pure mathematics.
"It's one less match that we need to win so it's a very important step after a very difficult match.
"Our best quality was to control the game very well and to stop our opponents scoring. They are a team who can score goals, they have dangerous attacking players.
"They play dangerously, direct and objective for the two strikers so it that was our best quality. We kept calm and tried to play against a team who were very well organised defensively, they did fantastic work to keep the clean sheet.
"Throughout the season, you have these moments where you lose points at the end of the game. Today we won two points in the last two minutes."
Mourinho was full of praise for a spirited QPR side who lived up to his preconceptions at Loftus Road and delivered a resolute display which nearly earned them a point.
"It was always going to be difficult to score goals here so it was important for us to keep a clean sheet," he added.
"We didn't have any strikers on the bench to try and change to a different shape like we normally do so to keep a good balance tactically and emotionally was very important.
"Both teams managed to compete at a high level, but in a clean way without losing control of their emotions.
"In the end, there was a star that shined for the teams who are going to be champions."
---