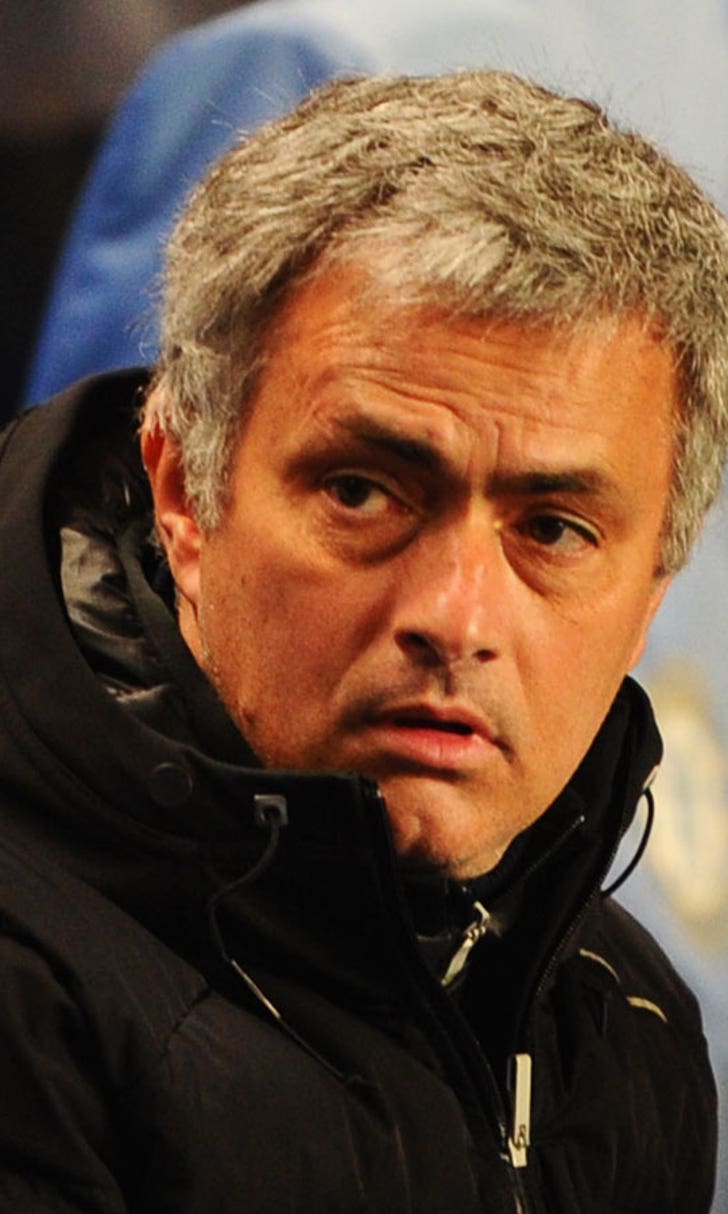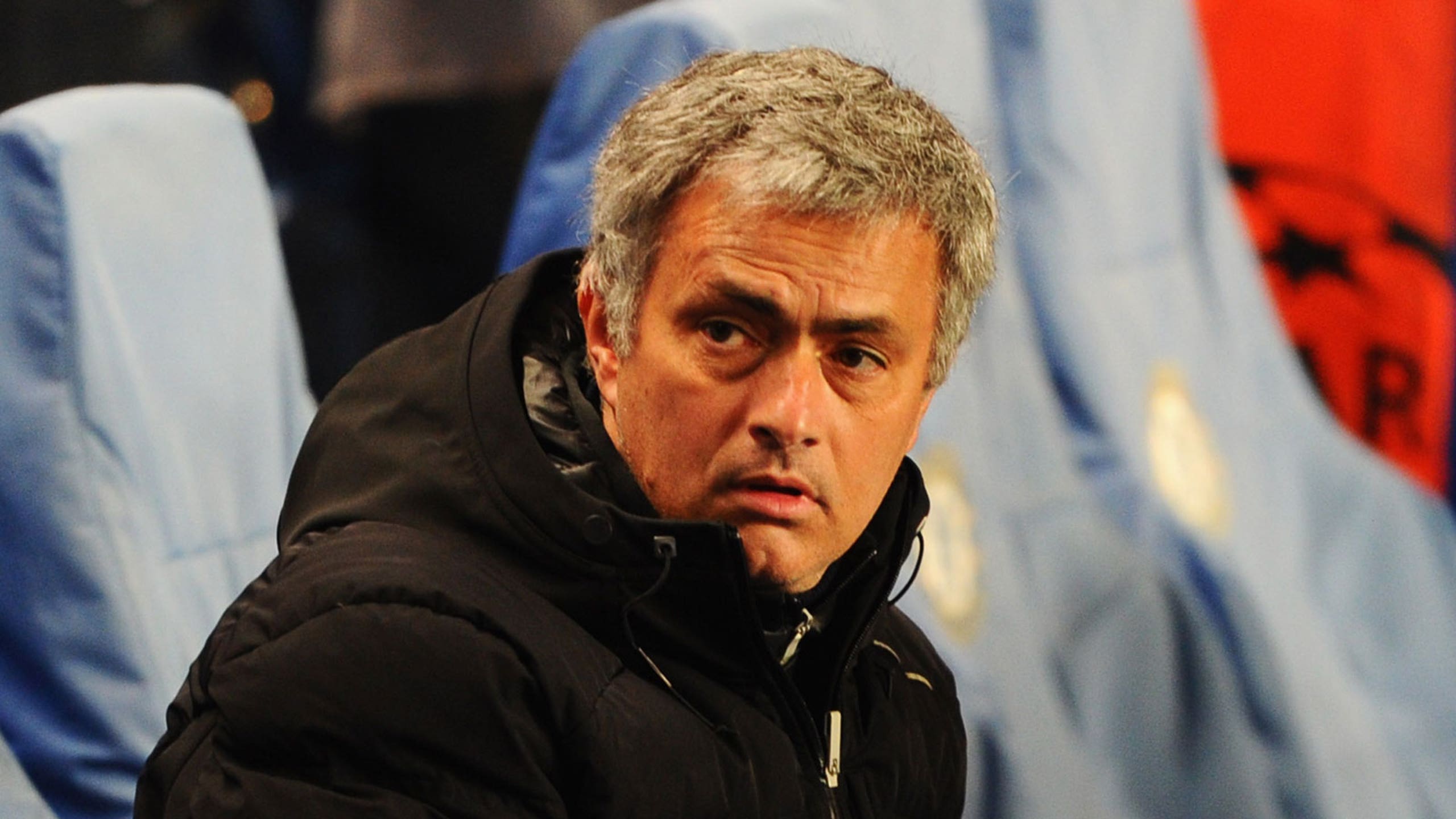 Mourinho: Bring on last eight, Chelsea can hold their own
BY foxsports • March 19, 2014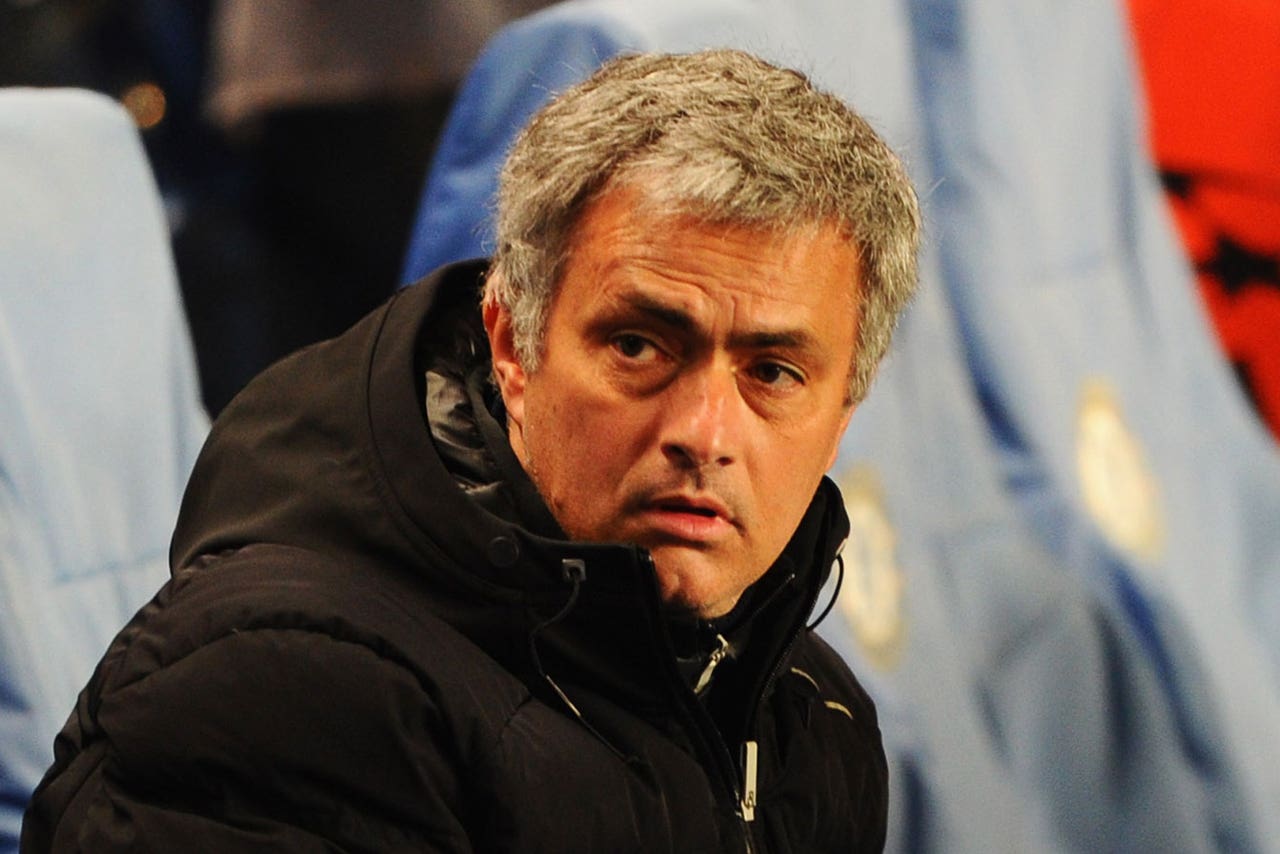 Jose Mourinho does not care who Chelsea face in the UEFA Champions League quarter-finals following their 2-0 victory over Galatasaray.
First-half goals from Samuel Eto'o and Gary Cahill at Stamford Bridge on Tuesday night wrapped up a 3-1 aggregate success over Galatasaray, who had former Chelsea striker Didier Drogba leading their line.
The draw for the last eight takes place on Friday and the likes of holders Bayern Munich, and Mourinho's former clubs Real Madrid and Barcelona are lying in wait for Chelsea.
However, two-time European Cup winner Mourinho is not troubled by his side's potential opponents and will welcome the challenge.
"We wait for the draw. It doesn't matter who," Mourinho said. "All the big candidates to win the competition. Welcome to any one of them."
"It will be good for our evolution as a team to play the best."
Chelsea captain John Terry echoed Mourinho's sentiments that the club have no preference regarding their quarter-final opponents.
Asked who Chelsea would prefer in the draw, Terry replied: "We're confident. There's some really, really good teams in it actually but we're happy to put ourselves through and we'll wait for the draw on Friday."
Mourinho has also not ruled out Manchester United reaching the last eight, with David Moyes' team needing to overturn a 2-0 deficit against Olympiakos at Old Trafford on Wednesday night.
The Chelsea boss added: "I keep saying the same, I believe that while Man United are in the competition they can do it, and I hope they do it."
Drogba's return to Stamford Bridge had dominated the headlines in the build-up to the game, but the striker rarely caused a threat as Chelsea comfortably became the first, and potentially only, Premier League club to reach the quarter-finals this season.
Mourinho said: "It was a very good performance, very solid, very compact, no fears and a very good approach to the game.
"Even if you are winning 2-0, it is difficult because if they score one goal you are on the limit. The team was very solid and confident and very much in control for the 90 minutes which is difficult to do.
"The 2-0 score kept the game alive to the end but the way we played was very solid so even with 2-0, we were very much in control and had the best chances to score again.
"Probably the result could have been much bigger because we were much better than Galatasaray."
Drogba had a subdued game but Mourinho believes that this was down to a lack of service and the close marking of his defenders.
"The most difficult thing was the way his team played. For every striker in the world, if your team doesn't produce attacking football then you feel a lonely man," he said.
"So he couldn't do much and Gary Cahill and John Terry did a fantastic performance against two very good strikers. We controlled the game so well that we didn't see Drogba in dangerous positions."
However, while Drogba was relatively ineffectual, Terry could not speak highly enough of the 36-year-old after spending eight years together in the same side.
"It was really strange actually - even in the first leg, he's so strong," he told Sky Sports.
"When the ball goes up from the keeper, no matter how strong you are, you can't get it off him and I don't think there's anyone better in the world, even still today doing that job in that role.
"He's still a massive threat and still a top, top player and I think it was great for him to finally get a proper send-off from the Chelsea fans tonight.
"Didi's been in the dressing room saying 'hello' to everyone, it's like the old boys reuniting tonight but it's a good win, there's some happy faces and now we focus on the weekend."
---