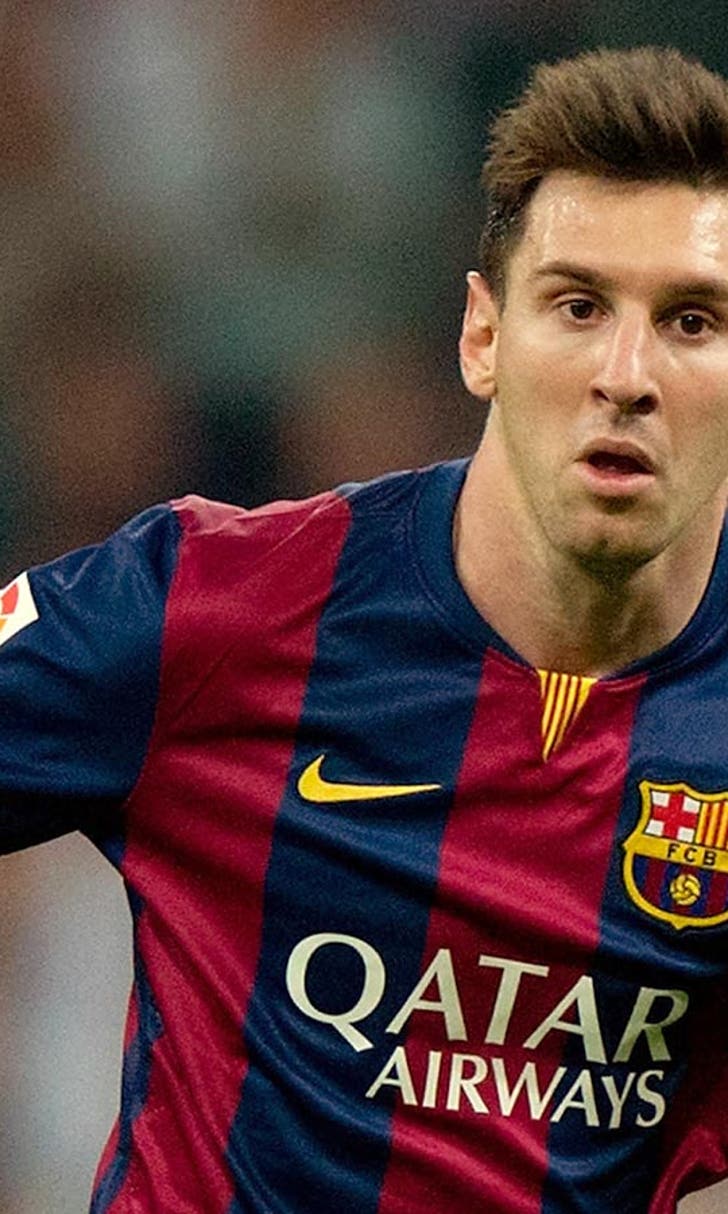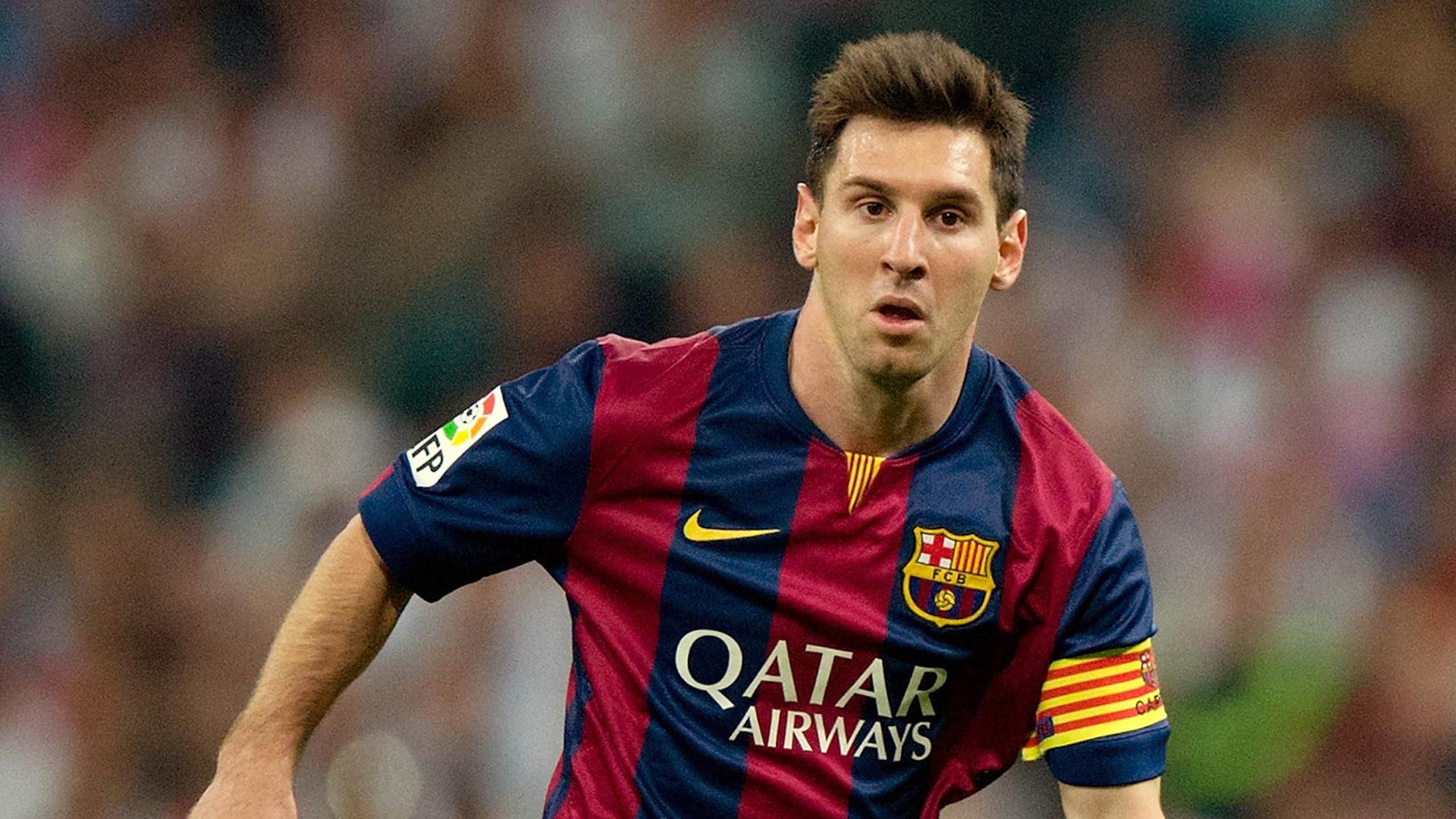 Messi is happy at Barcelona, says club president Bartomeu
BY foxsports • November 21, 2014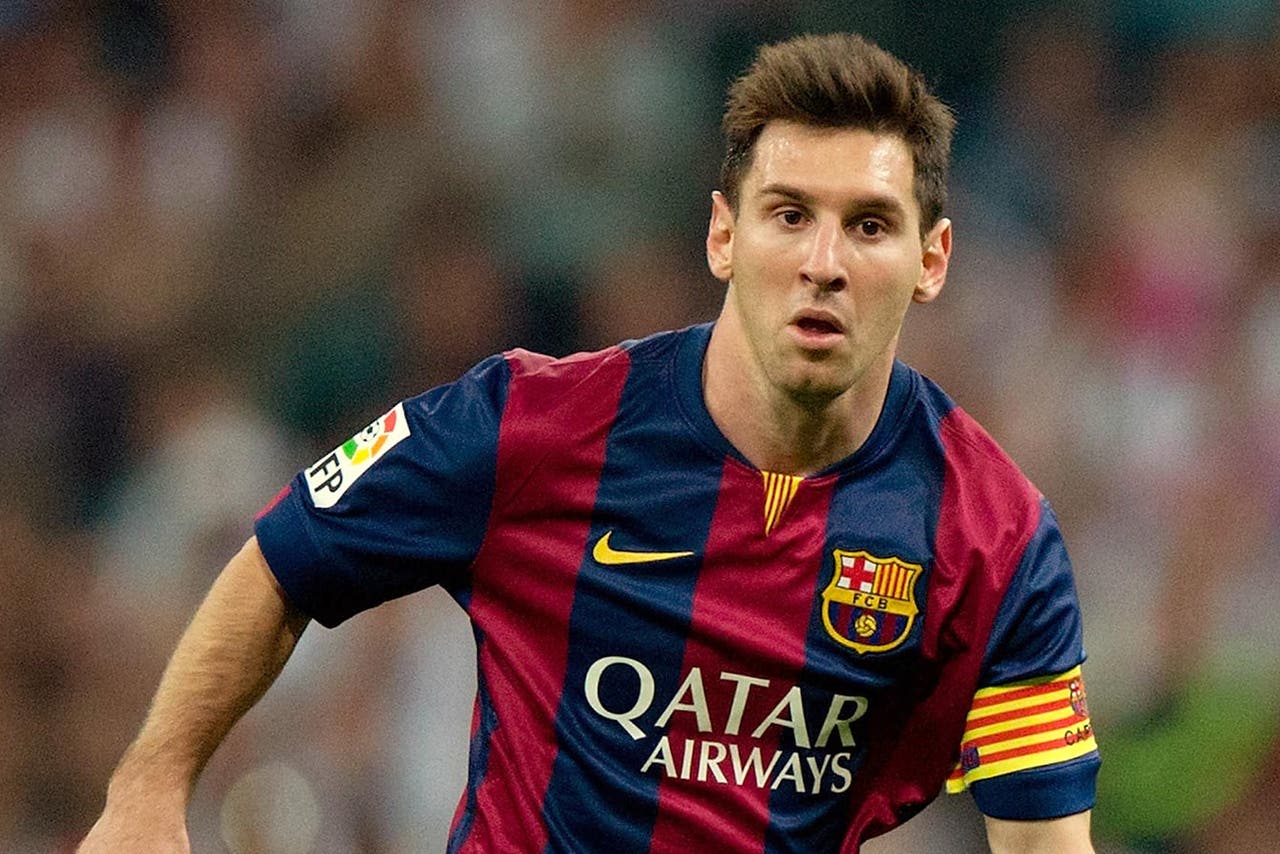 Barcelona president Josep Maria Bartomeu insists Lionel Messi is happy at the club and blames outsiders for suggesting he is seeking a move.
Messi this week told Ole he wanted to finish his career with Barca, but added "sometimes everything does not always go as you want", a remark which sparked plenty of speculation when combined with a comment from his father Jorge, who said a move would be considered if Barca ever wanted to sell.
However, Bartomeu claimed such speculation was being drummed up by Barca's opponents, and there was nothing to Messi's remark.
"Leo is under a lot of pressure off the field," Bartomeu told 8TV. "I have spoken with his father, Jorge, two days ago and my impression is that nothing has changed, he is happy at Barca, and his comments say that clearly - he wants to win everything.
"He has not asked us for a new contract. No, no. He is happy. From inside the club we will always help the player. [Former Barca coach Pep] Guardiola already said it a few years ago, Leo must be happy at Barca."
Messi and his father face a trial over alleged tax fraud, while others have claimed the four-time Ballon d'Or winner feels unappreciated by his club when compared with Real Madrid's support of Cristiano Ronaldo's candidacy for the top awards in football.
But Bartomeu claimed there was an anti-Barca agenda in sections of the media, seeking to unsettle Messi.
"Another thing is that he is sensitive about things from outside," Bartomeu said. "There is more talk about his vomiting on the pitch, for example, than on [Telmo] Zarra's record. And although other players have other situations, there is only talk about Leo and the taxman. They want to beat him off the pitch. On the pitch he is number one."
---